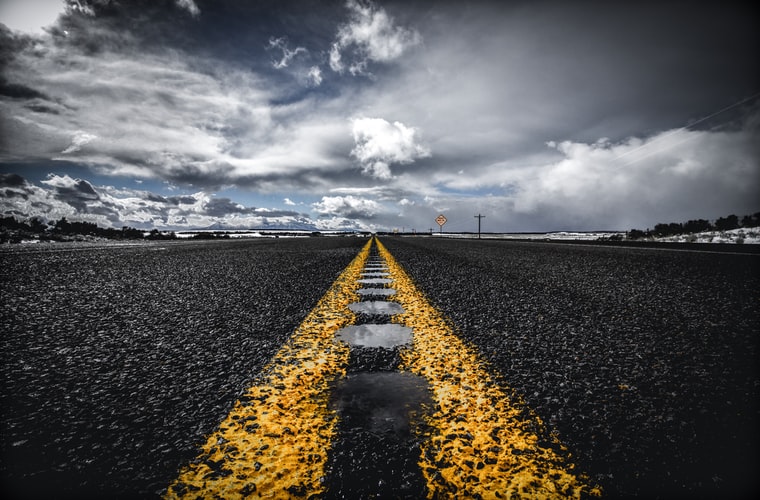 Where To Reach Spectacular Images For Free?
If you are running an online store, website, or social media, and DIY product photography is impossible to you because you don't have much time, then you will sometimes get into trouble with finding the right images. At the time, you tend to look for impressing and free of charge photos. However, it is quite ridiculous that you keep coming across cheesy stock photos of people doing nothing but laughing at each other.
If finding the right images is a problem for you, then this post is for you. There is a wide range of existing websites that are available to provide you with excellent free and paid photos that serve for commercial purposes. Here we make a list of them, the most popular photo resources so that you will have a variety of choices for your website. It doesn't matter it is a one-time hero picture or first-rate ones for commercial use, but you will find almost everything that you want here.
One more thing to take into consideration is that there's worth a double-check the licensing for each stock photo resource below. They are all examined, but the licensing tends to change all the time, so it might be different at the time you reach it. Double-check to make sure that whether you need an approval.
1. Unsplash
This is for those of you who are looking for beautiful high-resolution photos with more than 300,000 stock photos and the number of thousands added every day. Especially, it doesn't charge you any free for commercial use.
2. Burst by Shopify
Another free web for business purposes. it is absolutely easy for users to navigate and search because it is divided into different collections that suit your need. Also, it owns stock photography for many areas, captured with e-commerce in mind.
3. Superfamous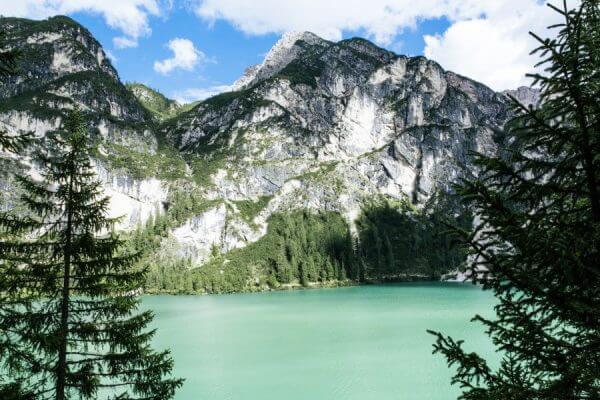 This photo website is well known for the stunning picture of nature and abstract stock photograph. Furthermore, as long as you have attribution, you are able to be exposed to a library of all royalty-free images.
4. Gratisography
This web is also a good choice for high-resolution photography and free for commercial use. Its pictures are also typically humorous and contrast, which is an amazing factor that makes you different and competitive as impressing viewers.
5. Startup Stock
It might be a fellow of startups, bloggers, designers, and developers with a lot of shots related to laptop, desk and office things. Again, images are not only stunning, high-resolution but 100% royalty-free images for commercial purpose as well.
6. Life of Pix
This web offers thousands of true-to-life pictures covering every aspect of life ranging from food to architecture and textures. In addition, high-resolution photography stock is added 10 more new ones each week from a hand-selected "Photographer of the Week". It is possible here to copyright-free images for commerce, but some limits for distributors.
7. Jay Mantri
It focuses on the pictures of a landscape, including ocean and city photography. There is also no charge to use them for commercial purposes.
8. Magdeleine
It is easy to navigate the system with palette and camera specs because its stock photograph is sorted to different types based on dominant colors, categories, tags, and other more. With attribution, you can have nice and high contrast images for commercial use without any fee.
9. Pexels
There is an absolutely massive collection of art pictures for your own website. From the landscape of mountains to the abstract topic like music and technology, almost everything is available for you to explore in Pexels. Its picture stock reaches the number of 40,000 and over 3,000 new photography unloaded per week. This source is perfect for not only commercial but also personal use.
10. MMT
Like those mentioned above, MMT contains all the advantages that help you build and run your business: it is full of free stock of images which gets new ones every single week; it major in nature and macro stock photography; then you will find it easy to navigate as it is organized according to category, tags, colors, and orientation.
11. SplitShire
The strong point of this website is its abstract and portrait photography which is absolutely appealing to viewers. There are over 900 high quality and high-resolution stock images to choose from and it charges you nothing for commercial use. Moreover, free stock videos are also available on this web.
12. Foodie Factor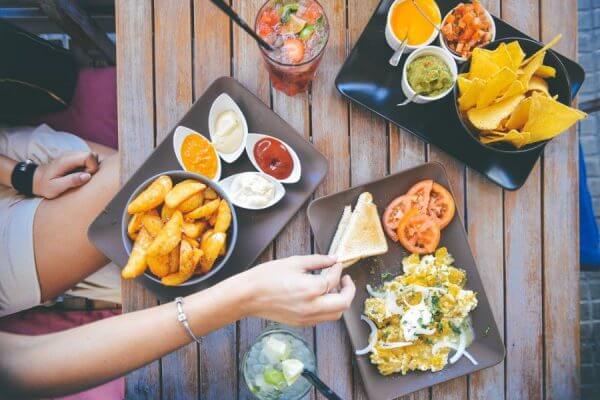 As it is shown from its name, this site is about food, all kinds of food from alcohol to healthy snacks and candy. Over 1,000 photographs of food are available for you to pick up in Foodie Factor. All of them are free and the chosen pictures can be sent directly to your inbox.
13. Cupcake
Also a wonderful website for stunning landscapes and nature stock photos. You can use it for free and it is uploaded more every time.
14. Bucketlistly
If you are looking for travel-related photos, this website is an ideal choice for you. With over 5,000 pictures are originally taken all over the world. The stock photos are extremely high quality and free for personal use as you have attribution.
15. FoodiesFeed
Another wonderful source for food websites. Here you can search for over 900 photos, and with the useful search functionality and tags, you will find this searching is quite easy. This web will give you the trendiest overhead stock images, and of course, commercial use is free.
16. Pixabay
Huge stock of both photos and videos with more than 1.3 million one for you choose from, including photos, illustrations, vector graphics, and videos. All are available in Pixabay without any charge. This makes Pixabay become one of the first choices of advertisers.
17. StokPic
Are you tired of searching for photos, try with StokPic which sent you 10 new and premium stock photos twice a month. Sound great right! Hundreds of images here are free and focus on lifestyle photography niche. Feel free to use the pictures here for your business as long as you don't redistribute!
18. Picography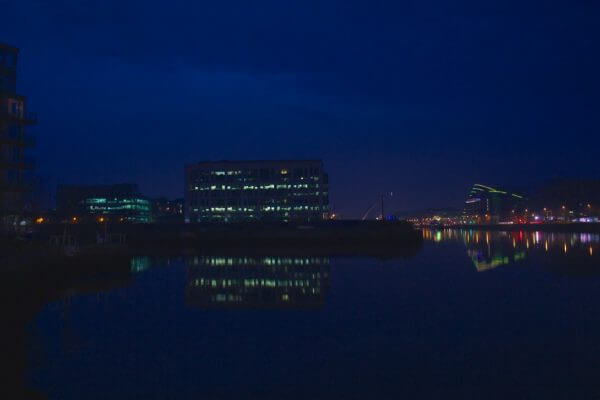 There is a variety of life's aspects you can found here. It could be people, culture, city life, landscapes, and more. These photos of lifestyles are available for commercial use and one of the top sources of gorgeous, high-resolution photos.
Now there are numerous options of images to decorate your website. Then if you want to know how to arrange the pictures with an effective theme, take a look at another post here.
Your aim is e-commerce or do you want to build and develop a Shopify store, one of the biggest e-commerce platforms nowadays, don't forget amazing Shopify Apps which are available to boost your business here as well.