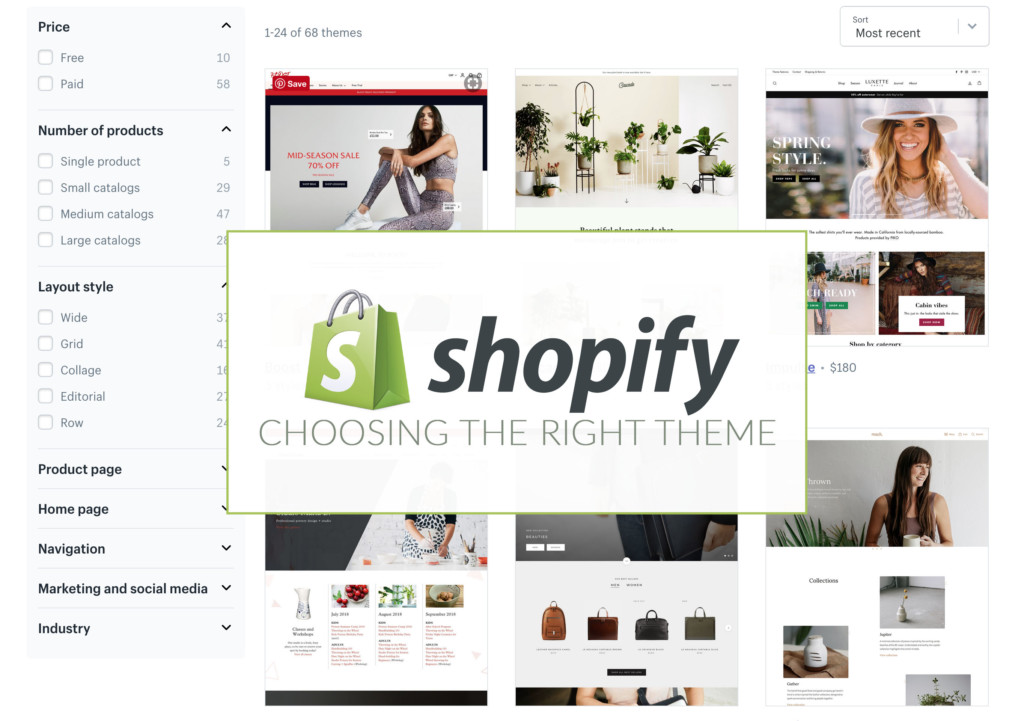 Guide To Choose The Best Shopify Theme
When setting up a Shopify store, it is essential to pick up the best theme for your store. This step is absolutely important because it decides on how your store will look like, making the first impression on the prospective customers. Fortunately, Shopify offers several for you, including the free one. Therefore, it is not quite tough anymore.
Today, we are going to go through some of the best Shopify themes that would help you in your path of reaching success.
Definition of a Website Template
A website template, or a theme, is a website design that is available so that you can download and install onto your existing website. Unlike the conventional way of building a store which was done from scratch, a theme helps you to make a foundation for your store in minutes.
Because of the big impact on the appearance of your store and the impression on customers, you have to pay attention to choose one. In addition, it could be a frustrating task to take the right one. First of all, you need to have in your mind the type of website you want to build. Then, decide on also the different features and customization options, as well as the budget and experience you have. It is necessary to do these things because your website theme will lay down the foundation of how people will perceive you.
The Ways to Choose the Best Shopify Theme
Take time to consider some things before choosing a theme for your Shopify theme:
1. A Familiar Shopify Theme
According to the Krug's First Law of usability – "Don't make me think", the website should be well organized, obvious and self-explanatory. In other words, the best Shopify themes have to follow a traditional design whose layouts are widely accepted. However, you can even use free Shopify themes that also follow this principle rule.
For more details, you need to decide where your commerce cart and checkout pages are. It is common that your customers will look for them in the footer of a website.
Shopify themes with a consistent comfortable look to buyers are perfect for your commerce store. In other words, using a simple design is a safe choice and the best one as well to convert potential customers.
2. Consider Your Resources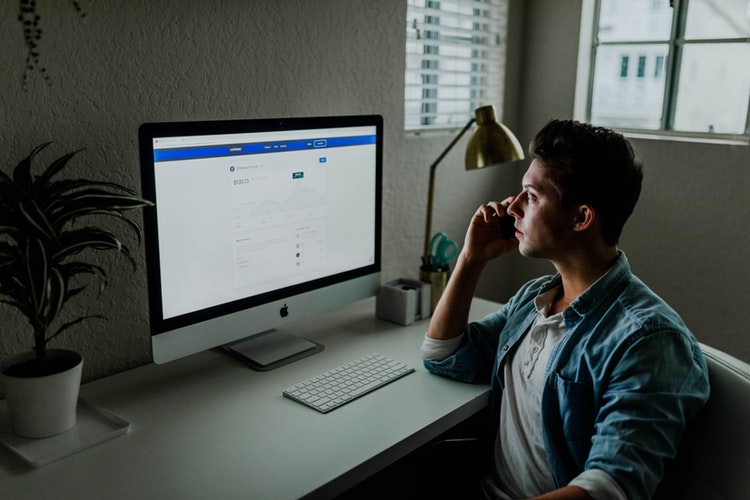 Depending on the demands and conditions, you will decide on which theme is suitable for your store. It is true that a website with outstanding visuals is more likely to draw visitors' attention. However, it is a common choice of Shopify owners to stick to simple layouts with banners.
For that reason, when choosing a Shopify store, you need to think of how much you want to spend on your images of the store. If you just start with a limited budget or you are reluctant to splash the cash, you don't need to pay too much on your Shopify theme. Instead, there is a variety of free Shopify themes that is available to use but still bring you good and effective experiences of running an e-commerce business.
To be honest, although it is definitely not the best and the first choice when you start building a store to use the free theme, they will end up bringing you the first few sales. Later on, when your business grows, bring you considerable profits, re-invest in the best one. With more spending, you will get the most effective Shopify theme which makes your store attractive.
Banners are important, but for those of you who don't have the resources to create beautiful ones, it is not mandatory. In this case, Shopify themes which put a focal point on products are perfect for you.
3. View How Your Products are Presented on the Shopify Theme
Among different Shopify themes for you to choose, you can check out how your products will look like on them to make sure you pick the right one.
Moreover, unless you don't have high-quality products photos in your hand, you should avoid the templates which follow large product images sections.
4. A Mobile-Friendly Theme
It is said that 50% of sales on Shopify stores operate on mobile devices. That is why you need to consider picking a theme which is compatible with the mobile version. Besides, there are some other reasons to do this. First of all, a mobile-friendly theme is going to offer a better shopping experience for visitors, giving them the most comfort.
Optimizing for mobile is quite easy for users, but many of Shopify store owner forget to do. You just need to spend a little time to determine and install onto your site. By doing that, you can have a big advantage compared to other stores.
Again, you should also take time to check your Shopify theme on smartphones before publishing it and make sure its mobile layout is user-friendly.
5. A Simple Shopify Theme
A website with a lot of clumsy and unnecessary features should be avoided. The abandoned elements like busy loaders or fancy scrollers might interest several visitors. However, they are the main factors that decrease your page speed and act as troubles.
The thing that you need to do is choosing the easiest theme for buyers. Therefore, when they enter your website, your customers can find their needed items easily and make a purchase in a convenient way. In other words, you have to make sure that your store's theme has to provide your customers with the most comfortable shopping experience without any difficulties.
It is true that there will be more and more products when your store grows. However, it is necessary to simplify your Shopify theme all the time.
So, what are the must-have elements for Shopify Templates? Firstly, besides two main factors are product images and price tags, your website must have a Call-to-Action button. Secondly, you should spare space to give products descriptions, delivery and refund information.
You should also include the related products section which works well. If your Shopify theme doesn't have one, you can definitely install a free Shopify App.