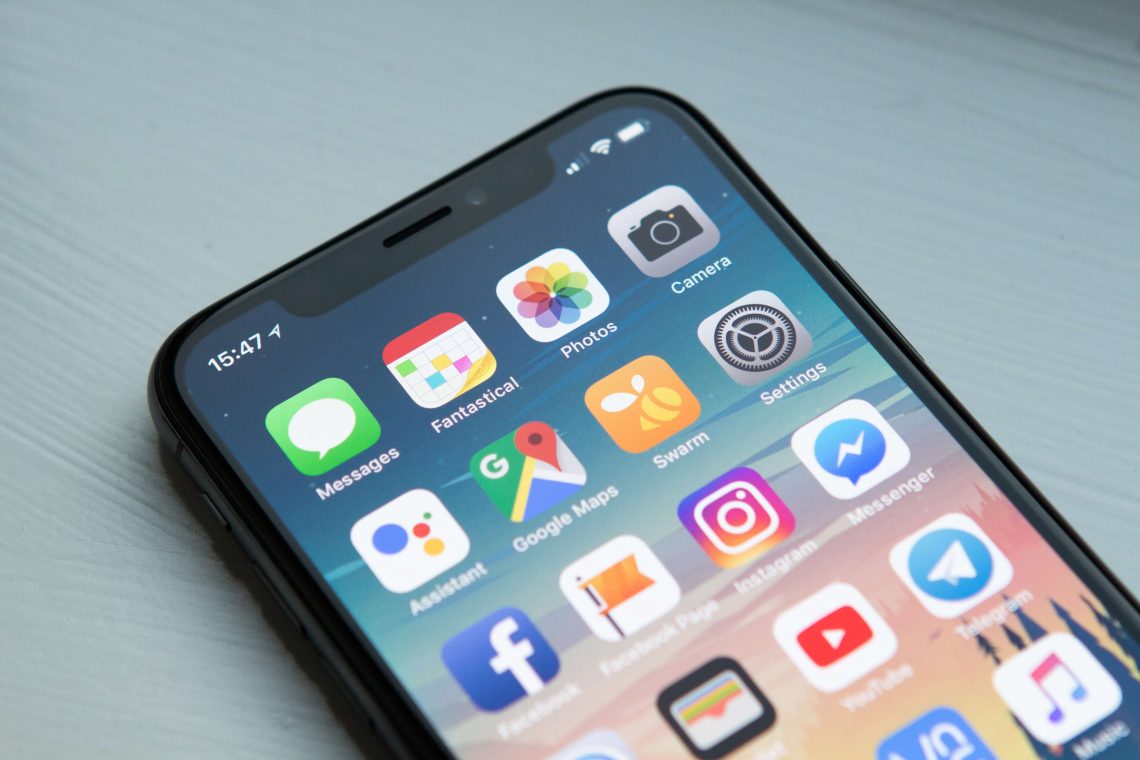 10 Efficient Ways To Optimize For Mobile
To obtain the best outcomes and increase your sales on e-commerce, there are essential stages for you to take consideration. In this blog, we will together discover the benefits of optimizing for mobile devices.
First, we're going to discover the reasons why you should definitely optimizing for mobile to be able to be successful in your e-commerce business.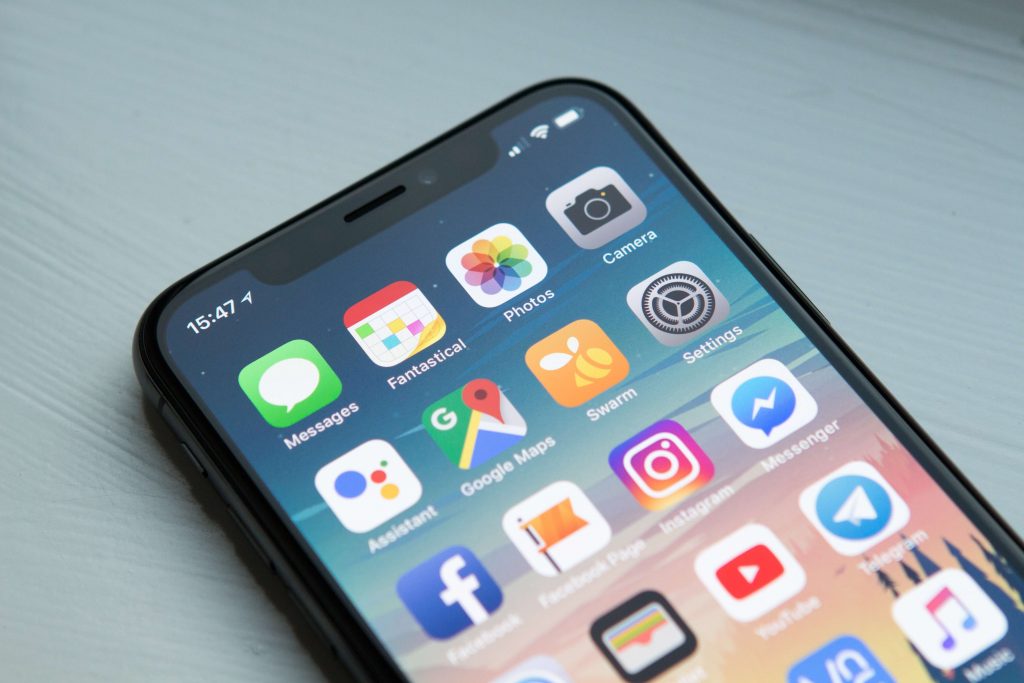 1. Why Optimize For Mobile?

The data that has been recently collected shows that 39% of visitors to
e-commerce websites access to do shopping from their mobile devices. That
figure is absolutely considerable. It could be an appealing resource of customers for e-commerce entrepreneurs. They can reach as many customers as possible, offering them the most fantastic shopping experience.
On the other hand, if your site isn't optimized for mobile, there will be an enormous disadvantage compared to other websites. Due to a small screen size of smartphones or tablets, a user tends to give up searching and buying if he struggles to find out the necessary information, heading straight to your competitors with the more mobile-friendly site design.
Here are some other main factors that persuade you to optimize for mobile:
Your Position On Google Ranking
Google ranking decides how many customers that your site can access. In other words, the closer it is to the top, the more sales you can sell. And a mobile-optimized characteristic is one of the factors for Google to rank the position of a site. Therefore, your website position in the research results can get much higher if it is designed to satisfy this requirement of Google.
Limited Space In Mobile Design
A full desktop screen normally has a lot of space to present information. However, a smartphone which is a popular device of customers' behavior for their shopping has a much smaller area. If your site is not optimized for mobile, the information of products will not be attractive enough to visitors.
Get More Affordable Advertising
Another important reason that you have to consider optimizing for mobile is the advantage of advertising cost. In fact, although mobile optimization is not new anymore, most people still concentrate more on desktop sites, so it is not popular enough. As a result, advertising on mobile is absolutely reasonable for the cost that you spend.
Behavior Of Users
As mentioned above, mobile devices are becoming more and more prominent in the shopping behavior of shoppers. Whereas, there are a variety of differences between desktop sites and mobile ones. To provide great experiences for shoppers, you should apply specific features on mobile for shopping behavior.
Get Increase Transactions
It is obvious that there are more and more users doing their shopping on their mobile because of the convenience that is available in this device. Therefore, you are more likely to get more sales as you have your site is optimized for mobile.
2. How To Optimize For Mobile Successfully?
Our top 10 strategies below will give you the most of the opportunities in an easy way to optimize for mobile.
Raise Loading Speed
One of the top requirements of mobile users is getting their results as fast as possible. For this habit, you need to make your mobile site pages load in super-quick time. As a result, customers don't have to wait for so long and they will feel more comfortable when visiting your site.
Easy Navigation
It is never effective if navigation buttons are hard for customers to find. They don't want to waste their time on that kind of thing. Putting these buttons in the right size and space. Therefore, users, even not good at technology can use effortlessly is necessary. Similarly, keeping it as much clear and simple as you can is the key thing you need to do here.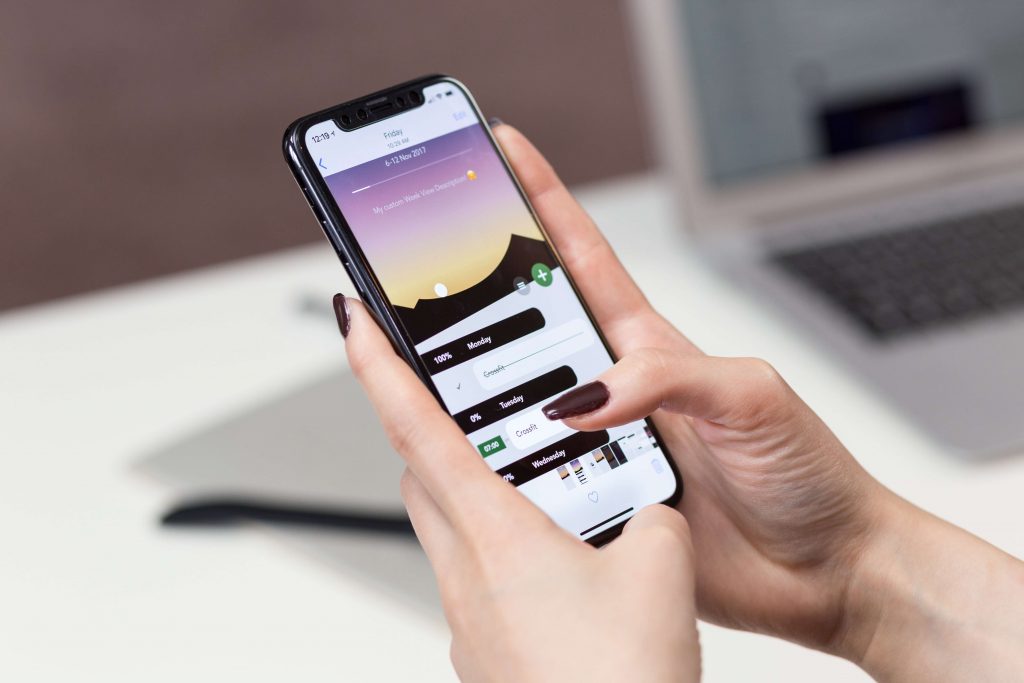 Brief Headlines
Following that, you should make headlines short, from 4 to 5 words. A headline with appropriate length can be presented more effectively.
Add Images, CSS And Javascript Elements
These factors are necessary to help search crawlers find and understand your website, so they need to be included. Especially, it is the age when mobile technology becomes increasingly sophisticated.
Use HTML5 To Replace For Flash
Unlike Flash which is not supported by all mobile devices, HTML5 would be the better choice for your site because it can work well in any smartphones. By choosing this, you can make sure that your sites are readable for as many customers as it can.
Avoid Using Pop-Ups
It can be such an annoying thing for visitors to see a huge pop-up covering almost all small screen of smartphones. Likewise, this can leave a bad impression on them, so avoid using pop-up if unnecessary.
Shorten URLs
Like headlines and doing the same thing for your meta titles and descriptions, there is a worth keeping URLs short so that they can compatible with the small screens. This is good for access to the customers
Limit Information
Choose the most important information and images for the very top so that visitors can notice see in the first sight. By doing that, you can avoid the ability that they can get tired and give up before accessing the relevant information. It is because only a small bit of information is presented on a small screen.
Give Direct Dialing
You can obtain the huge advantage of shopping on mobile devices than desktop sites don't have by offering users the option to click your phone number from their phone through a direct-dial. Thanks to easier access, there will be more possible for them to buy your products.
Call To Action
This offer needs to be highly visible to catch the user's eyes, but don't forget to provide a search function which is well placed as well.
Many above mentioned ways of optimizing for mobile are useful for your web development. However, they are also worthy of appointing someone for the job. You cannot make the most out of your selling potentials unless you build an app developed based on mobile devices. The very first priority of your investment should be a mobile site – or unless your company is already very renowned.
Those are highly recommended steps to optimize for mobile. Besides, equipping your phone with some Shopify Apps that could help you much for your e-commerce business.
Thank for reading the article. See you next time!