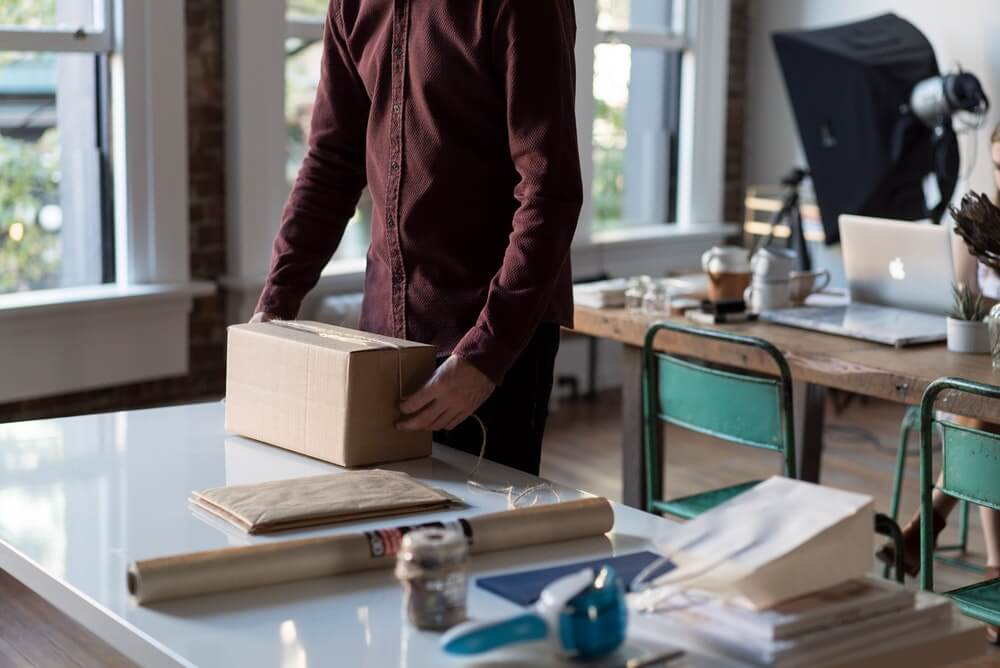 Practical Shipping Tips For New E-commerce Stores
For experienced eCommerce store owners, shipping is considered one of the very first accounts to take into consideration when they set up an eCommerce business. However, for a lot of people, it is very common that they always prioritize making a detailed and careful plan. This is because they want to design a professional and eye-catching eCommerce store, as well as try to get as many sales as possible. And then they realize that they have no effective strategy for shipping the orders to customers.
To be honest, there are hundreds of shipping options which are available at the moment. Therefore, many online store owners find it extremely challenging to choose the most suitable one for their business. In this blog, we would like to offer you some suggestions. Then, hope to help you figure out your own solution for this hard task in your process of selling. Here, we are also going to show you some useful tips to build up your business strategy and obtain efficiency during your shipping process.
1. Arrange Your Storage Area Properly
Prior to mentioning the details to help you maximize the shipping process, one task that you definitely need to consider is to reorganize your pre-shipping storage area. In particular, there is worth deciding on the place where the products are while they are waiting to sell. Besides, for the items that are ordered, it is also important to have exclusive storage space that you set in advance.
It doesn't matter if your workplace is a kitchen table, garage, or warehouse, it will be still very helpful for the scaling when details are previously defined.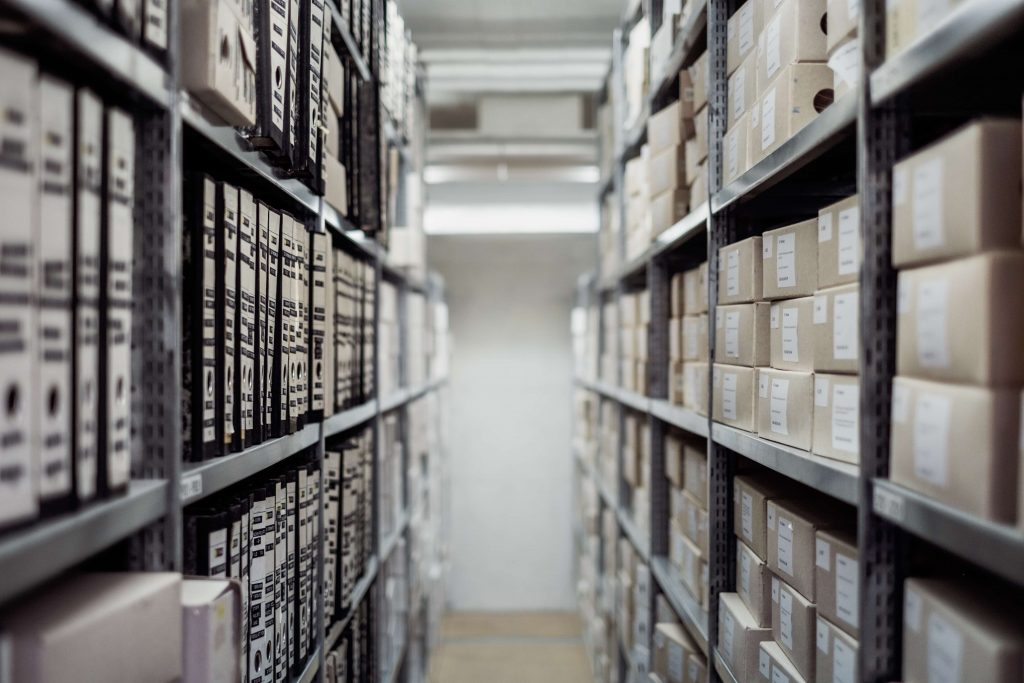 During the shipping route, you might meet the case in which products are delivered to the wrong address. This would bring you a lot of troubles. To help you save time and money, there are some easy ways for you to optimize your shipping area.
Firstly, most stores have your own top-selling items. Therefore, keep them near your packing and shipping station for easy access without wasting time on other products.
Secondly, it is necessary to build a coding system for your storage area which can give you and those who are in charge of shipping process simple directions. When you have a clearly labeled storage, it is not such a big problem that you have new employees.
Thirdly, there are some items that are usually ordered together, like socks and belts. Therefore, keeping these things close to each other can save you a lot of time and effort. Also, don't put heavy items on the top that just take more time to prepare for the shipping process.
2. Make Sure You Understand Your Products
What you are selling has an enormous impact on how it is shipped. For example, is it a perishable product? Or something that contains breakable glass? Do you need to pay attention to how to wrap your items because it plays an important role in the presentation? After answering these questions, you can define clearly your shipping strategy. It is more likely that you can make sure this process can be safe and get satisfaction from your customers.
Another typical instance of careful attention is alcohol products. In most areas, the regulations for this kind of product have changed constantly, so shipping it brings out a wide range of troubles. In particular, in many states of the US, there is a restriction to ship wine directly. For this reason, to avoid mistakes and money wasting, it is necessary and inevitable for you to equip yourselves with shipping and insurance laws.
3. Pick the Packaging That Makes Your Product Bright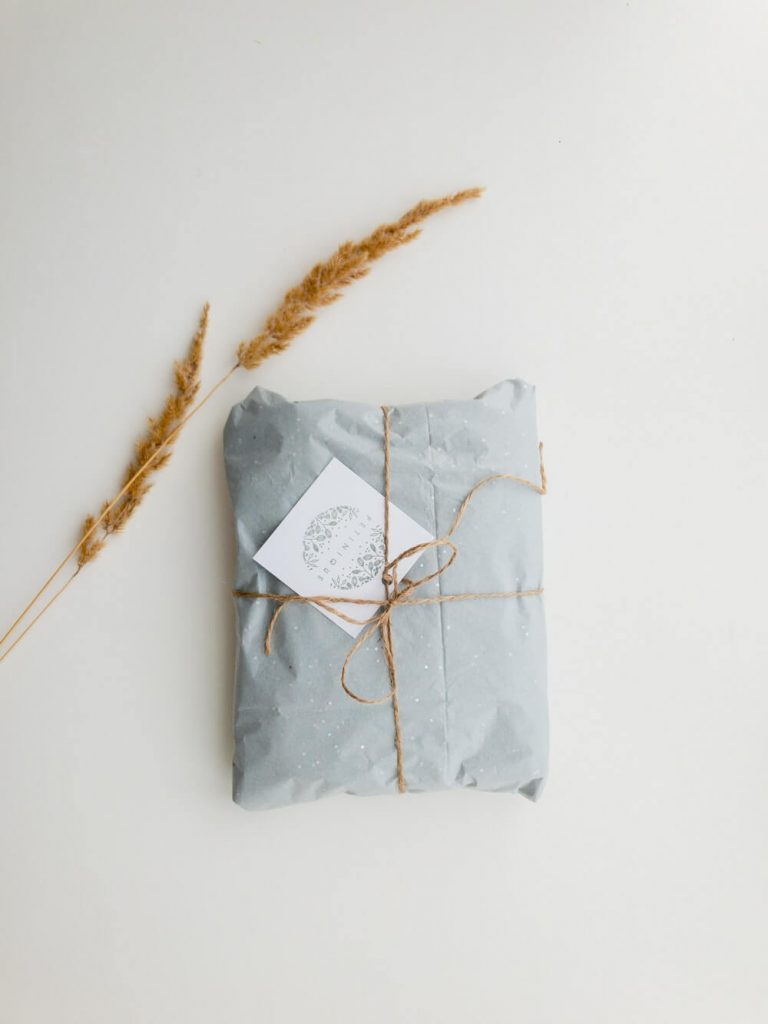 Answering the above-mentioned questions will help you to figure out the most suitable packaging for your products in a much easier way. The packaging helps you obtain the first good impression on your customers. Therefore, after determining how the products will look like, you need to choose the shipping companies carefully. This company will provide you a variety of packaging options ranging from boxes, tubes to envelopes and more. We don't mention the term "unboxing" that is simply the packaging of an item. However, with rapidly changeable trends like these days, packaging requires more than what it used to be.
On the other hand, even if your store is new in the e-commerce market, it is still possible that you can offer your customers the most satisfying unboxing experience without breaking the rules. Indeed, you can consider making branded in-box marketing materials, like care instructions, packing slips, and thank you notes.
4. Identify Who Will Carry Out Your Shipping
Choosing a shipping provider is a very important task. After getting your product's packaging done, the next thing you need to do is finding the proper carriers that can meet your shipping needs. Bear in mind some factors to choose the right one. Firstly, can't he deliver the item of certain shapes and sizes? Then will it be shipping internationally? And how much does it cost? As well as shipping speed and reliability.
Selecting the shipping carrier wisely will optimize your shipping activities and save you a large amount of time and finance.
5. Complete Shipping Process
It is not entirely ending here if you want the shipping process gets more efficient. Therefore, at the very end, you still need to take time to recover the whole process to optimize that. Let's imagine that you will attend a show of Good Morning America. You should prepare as careful as possible for a fantastic effect!. Or for another instance, to reduce the amount of work that requires a lot of hand touching, you should combine the shipping process with technology. As a result, you can optimize your physical shipping space. Besides, owner stores can find it necessary to refer the brilliant ways to optimize for mobile to benefit your sales.
Regardless of how big a business is, even it is a small store or an enterprise level firm, an appropriate method for eCommerce shipping will save you much time and finance.