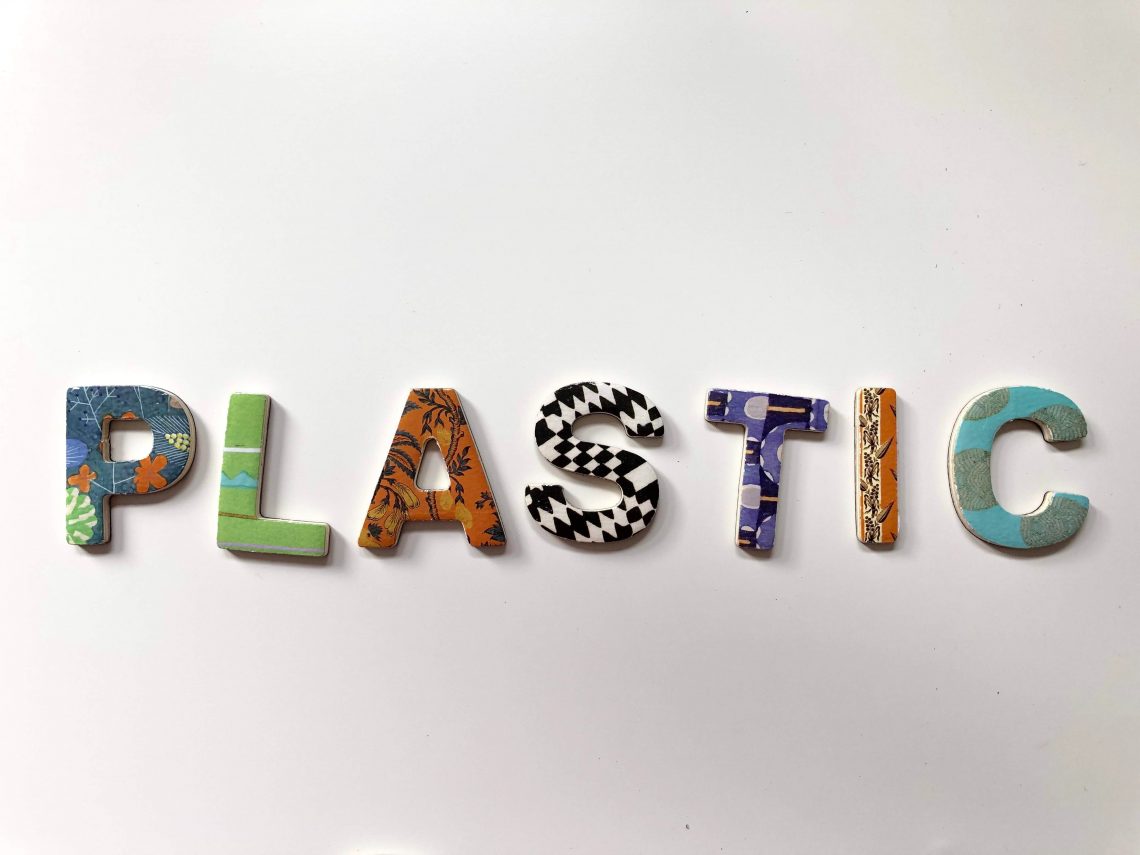 8 Successful Sellers Reveal The Coolest Ways For Eco-Friendly Packaging And Shipping (Part 1)
The world is becoming more concerned about environmental problem and consumers are more conscious of how their actions can greatly affect others. They are getting more interested in sustainable products and environment-friendly manufacturing process.
People not only look for the most suitable price, but they also crave availability, therefore, shipping is born. It is important to pay very close attention to the shipping procedure since it can have a large influence on earth.
After a long time of researching, we have collected and organized 8 epic tips from 8 successful business owners. These people know how to flourish their operation while meeting up with the demand for "the green living" of customers.
1. Utilize shipping process by minimizing carbon emission
The story behind TAMGA Designs is beyond a normal start-up vibe. Meeting each other for the first time during volunteering work, Eric and Yana Dales soon shared a mutual concern. That is, how fast the fashion planet industry is imposing negative impacts on the with wasted raw materials and mass labor. Eventually, that worry inspired them to create their own way of business. They want a fashion world that puts environmental and social benefit above all. TAMGA Designs, driven by how to provide the best products in the most sustainable way, try to optimize every process of their operation.
The special thing about their products is that they have collaborated with a supplier who provides materials from eucalyptus and beechwood trees to create garments with an Earth-friendly dying technique. After that, their garments reach out to more than 25 different consuming nations.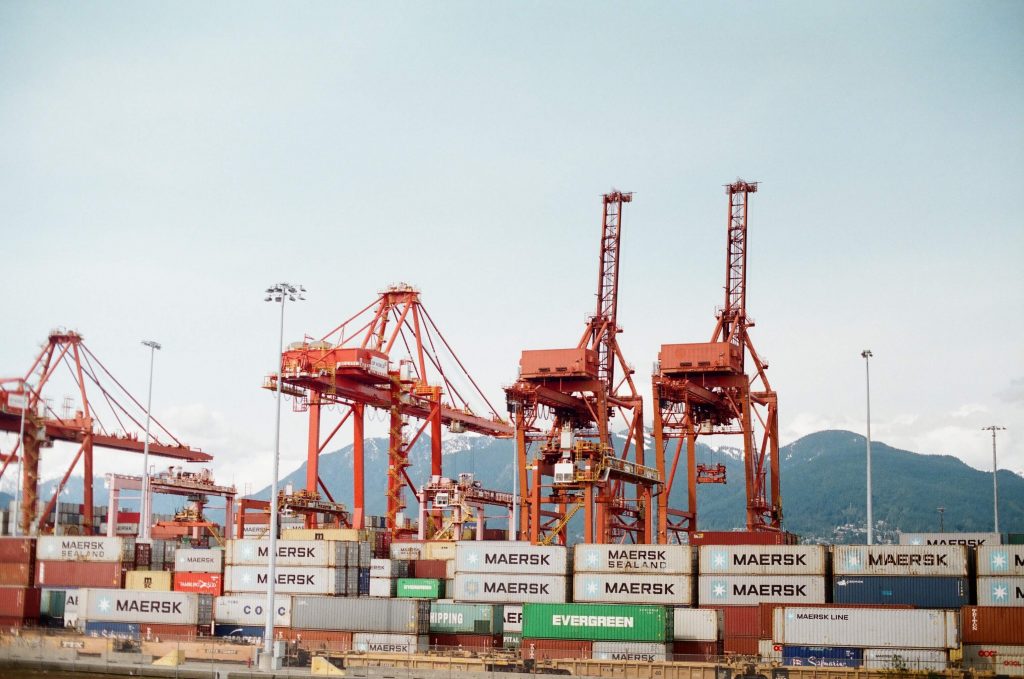 Another business mission is developing a company that neutralizes the profitability with responsibility on emissions. That means, they would allocate parts of monthly revenue on offsetting emission from the shipping process. Eric also emphasizes that such activity is a wise and essential investment. Their customers will value their meaningful actions and instill loyalty to the brand.
2. Ship items in mass number
Harriet Simonis, David Fragomeni, and Scott Ferguson first met one another in Bali, Indonesia. They soon heavily concerned about the horrifying fact that disposable plastics and fishing nets are floating on the ocean. This worry later drove their personal plastic-free lifestyle as well as gave birth to their business. When looking for zero-waste items, they realized a painfully awkward truth. Most of the environmentally friendly products are packed in plastics. As a result, consumers still pose a negative impact on the environment even if they purchase zero-waste items
Noticing that ugly truth, the team decided to create Zero Waste Cartel that provides eco-friendly products all packed in reusable materials. However, the aspiring business met certain difficulties in the early days. Most of the warehouse refused to use biodegradable mailers due to substantial effort invested. Luckily, in the end, they managed to deal with a partner in the USA, near most of their customers'orders. Eventually, they can further reduce shipping distance and alleviate the emissions from transportation.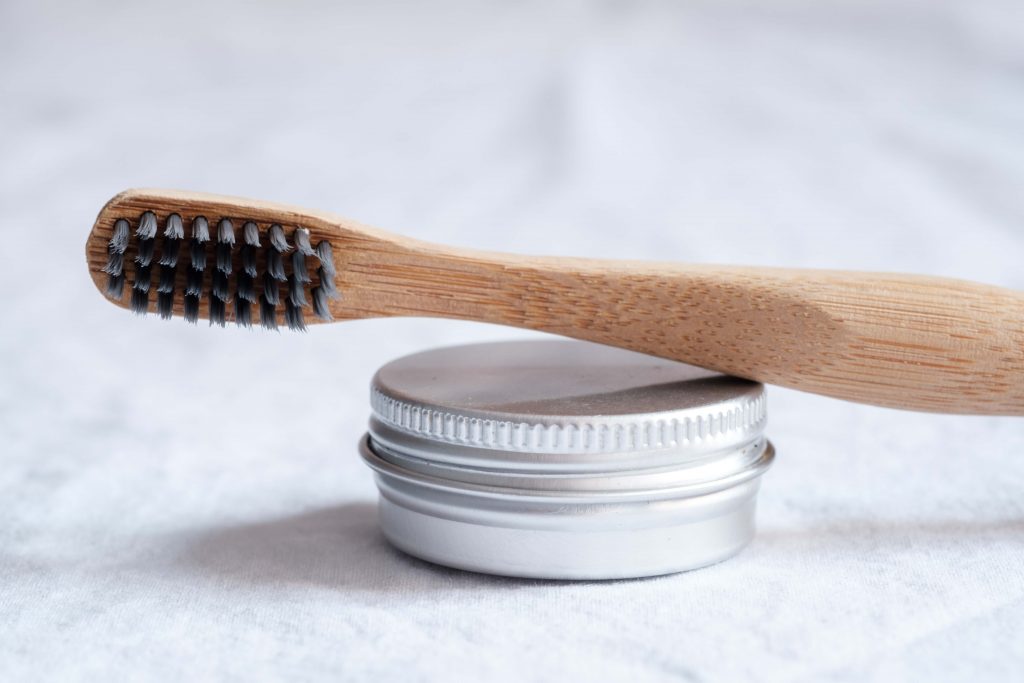 What makes Zero Waste Cartel stood out is that they recommend customers buy products in the pack to protect the environment. For instance, the team sells bamboo toothbrushes in bulk of 10 so that more customers will choose to share orders and reduce the amount of shipping, thus saving our planet from vehicle emissions.
3. Every detail of the production can be sustainable
Rothy, founded by Roth and Stephen in 2016, is a well designed, fashionable, sustainable shoe brand made from plastic water botters. Their brand has won the heart countless consumers including some huge stars such as Meghan Markle and Karlie Kloss.
Up to this day, more than 34 million bottles of water have beautifully been through the recycling process by Rothy to create stunning shapes of footwear. In addition, like TAMGA Designs, Rothy tries its best to minimize carbon emissions from the shipping process. They are working closely with the Envira Amazonia Project to fund environmental conservation projects.
A smart movement in Rothy's packaging process is using shoeboxes for both shipping and returns. Their durable, compostable boxes are mostly made up of post-consumer recycled items. The team is further working on how to utilize the functions of space on the inner box and wrapping paper to lower the amount of used paper.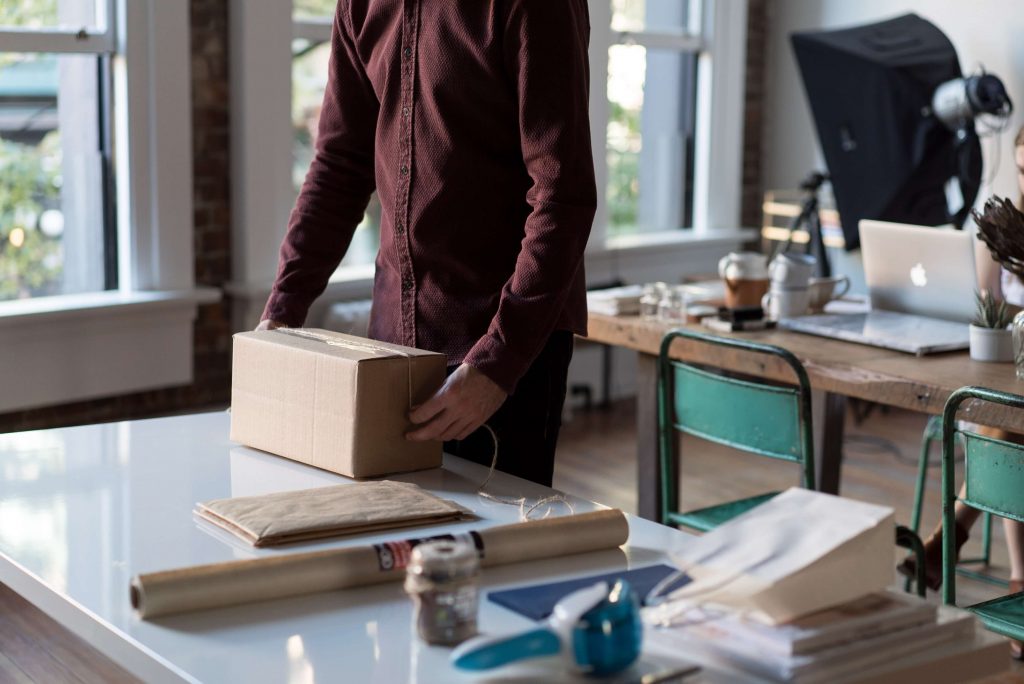 There is one core factor behind their sustainability. Rothy claims to take the eco-friendly approach to the smallest detail in all processes from producing to fulfillment to the moment customers enjoying the item.
4. Create a returns system for consumer's product containers
Meow Meow Tweet, a zero waste and local skincare brand, created by couple Tara Pelletier and Jeff Kurosaki, attracts consumers with visual and appealing animal illustrations with plastic-free packaging. Their company focuses on developing items made from organic plant oils and botanicals, partly generated from the vegan way of livings from its founders.
Packaging of items from Meow Meow Tweet is compostable mailers and reusable paper tape, even in shipping procedure. Meanwhile, wrappers of solid-shape products such as soaps or lip balms are eco-friendly pieces of paper. Other liquid products will reach customers in a glass bottle.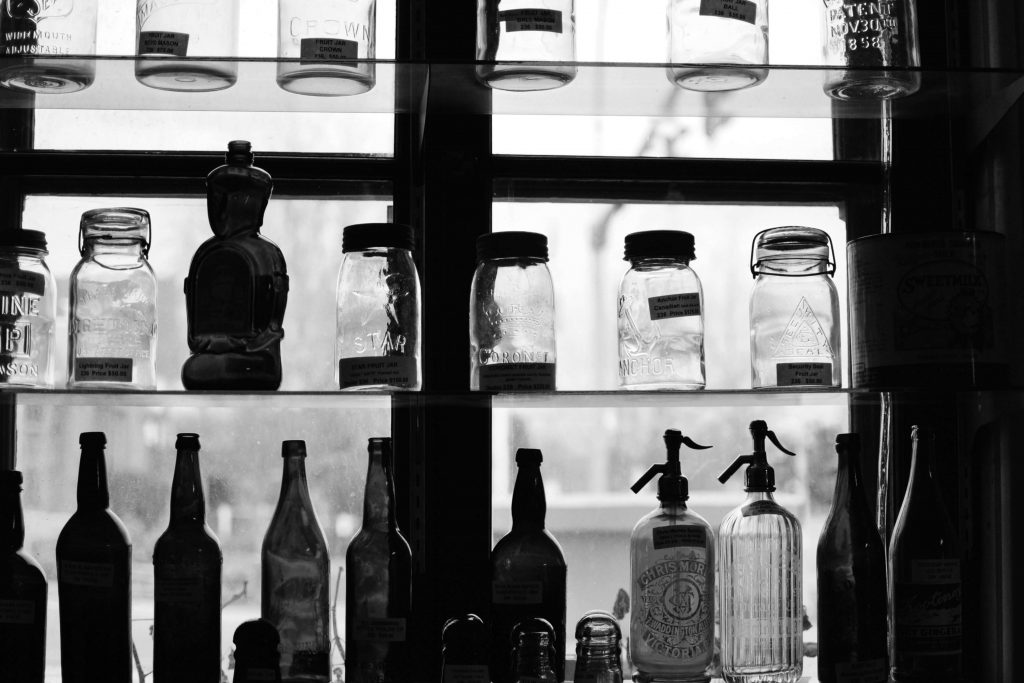 The signature idea of sustainability involves the return program available for empty product containers via Returnly, a Shopify app offering customers with returning and refueling products from Meow Meow Tweet
What now?
These 4 business owners, despite the difference in selling products and categories, all share the common will to create a plastic-free environment where their consumers can enjoy the best products with ultimate eco-friendly packaging and shipping process.
Apart from considering to adopt their genius idea into your own business, make sure to take a look at some Shopify apps to help you out with various business tasks so that you can prioritize your time on creating the most sustainable value to customers.