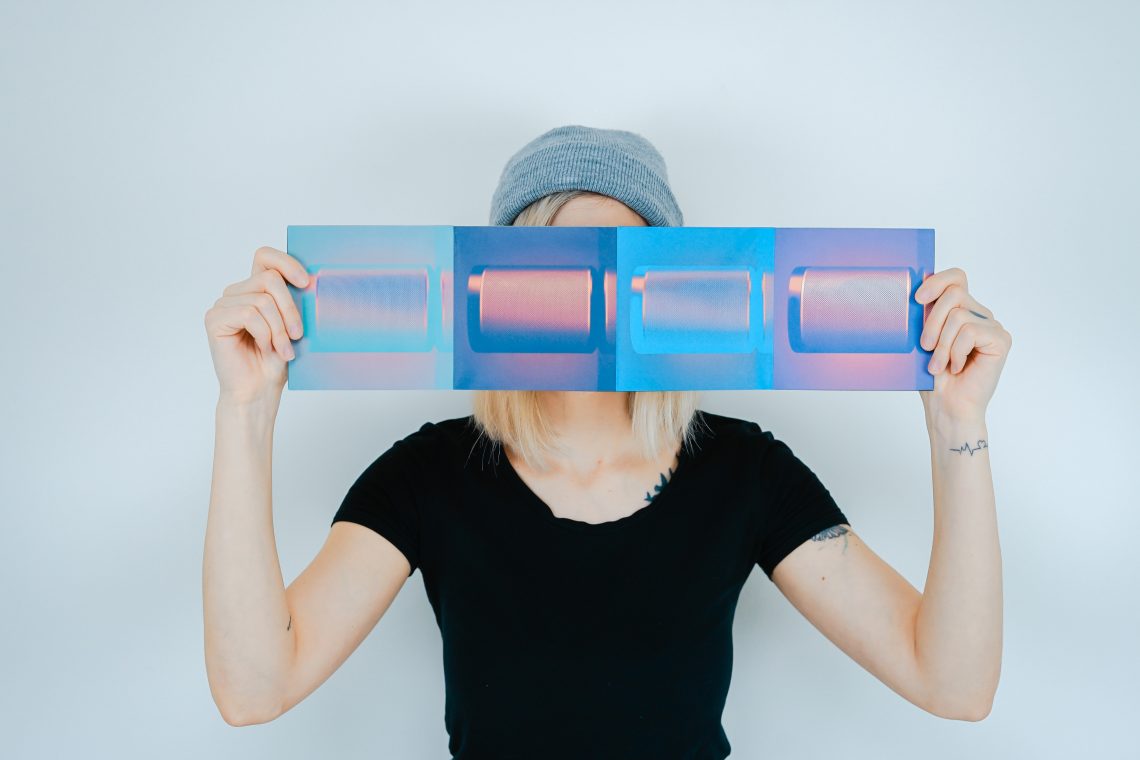 What Is The Best Shopify Theme For My Online Store?
Setting up a Shopify theme plays a crucial role in deciding which store branding you want to present to the consumers. In an online business world, your layout and theme can represent a lot about the products and the owner's minds. A suitable theme will do much more than just illustrating specific products. More importantly, it impresses viewers, attracts conversion rates, and drives buying decisions.
However, choosing the right theme is never an easy story. There are several possible factors to jot down, some worthy notes to remember before making the decision, whether to pick up a template or conduct a customized theme, etc. This article will get you through all that headache and assure that the final theme is the best to stand for your valuable business.
What kind of experience do you want to deliver to the audience?
When it comes to designing a perfect theme, most people make the dead-wrong mistake of aiming at visuality instead of utility. While aesthetics can instantly draw the viewer's attention, it is the performance of the website that actually creates revenue for the whole business.
That's not being said, visual appeal is not a magnetic factor in alluring consumers. As humans, we are all driven by artistic presentations like delightful organization, gorgeous typography or stunning images. Sometimes, customers make purchasing decisions simply out of sheer satisfaction with the UI experience. But most of the time, there is more than just an enchanting cover.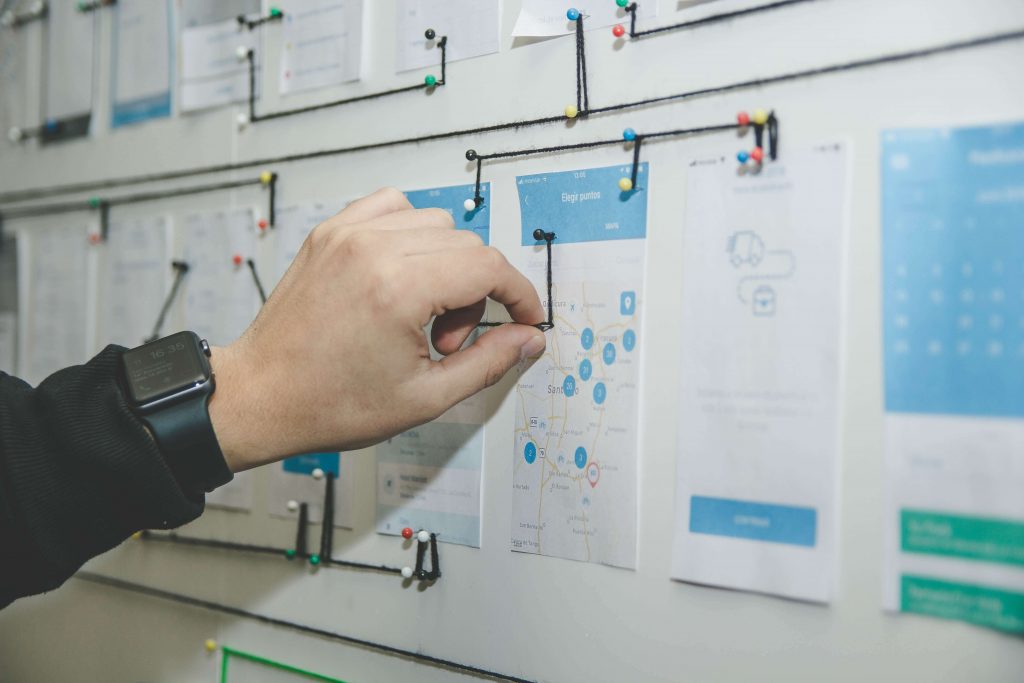 A functional theme can perform more powerfully than just a visually alluring one. After all, the end goal is trying to earn as many sales as possible. By surfing a convenient and purposefully organized website, customers can know exactly where to look for the products they need. A smooth buying process that creates a happy experience can attract buyers as much as an aesthetic delivery.
Therefore, you should understand what kind of experience you want to bring to your customers. After that, listing down all performance factors you need to create a functional and professional theme. The last part is making some efforts to turn a functional site into a prettier version. Utility goes first, and aesthetics comes later.
Free or purchased Shopify theme store?
The Shopify theme store currently provides some wonderful themes that may fit well with your online business. The best part is they require zero payment. Therefore, if you are constrained to a limited budget, be sure to consider this free and functional theme. Small-sized business or newbie can also choose this no-charge option since all the design is crafted by the best individuals.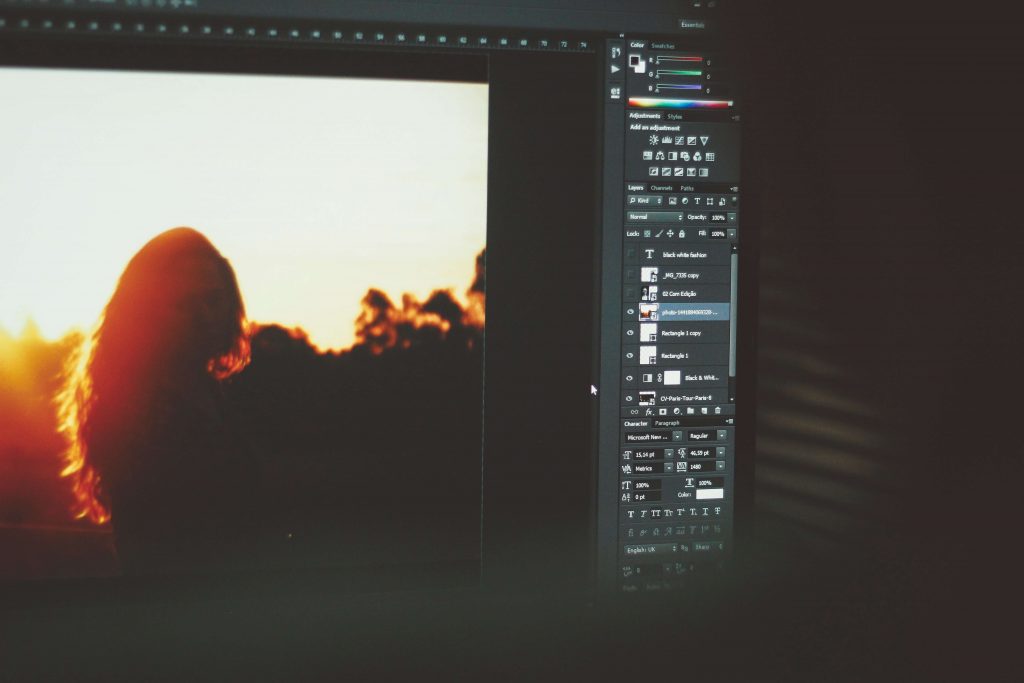 Don't forget to take a look at the Premium Shopify theme feature too. It may seem costly at first, but a highly standardized one will go a long way. Therefore, those who look for a smart investment should consider the payment options for better quantity and quality. While a free Shopify theme is professional and functional, a paid theme brings it to a new level by customizing it to your own needs. Now the ending theme brings the unique vibe of the one and only your business store.
Once again, it is worthy to clarify key factors you want to include in your theme and the experience you desire to convey. Making a detailed list will save you tons of money and other resources.
On choosing a suitable image.
A proper and timely image can do more than thousands of words. The quality of the chosen photos exerts a tremendous impact on branding and attracting CTRs. This is because an image can tell much about our products and how we want it to be perceived by customers.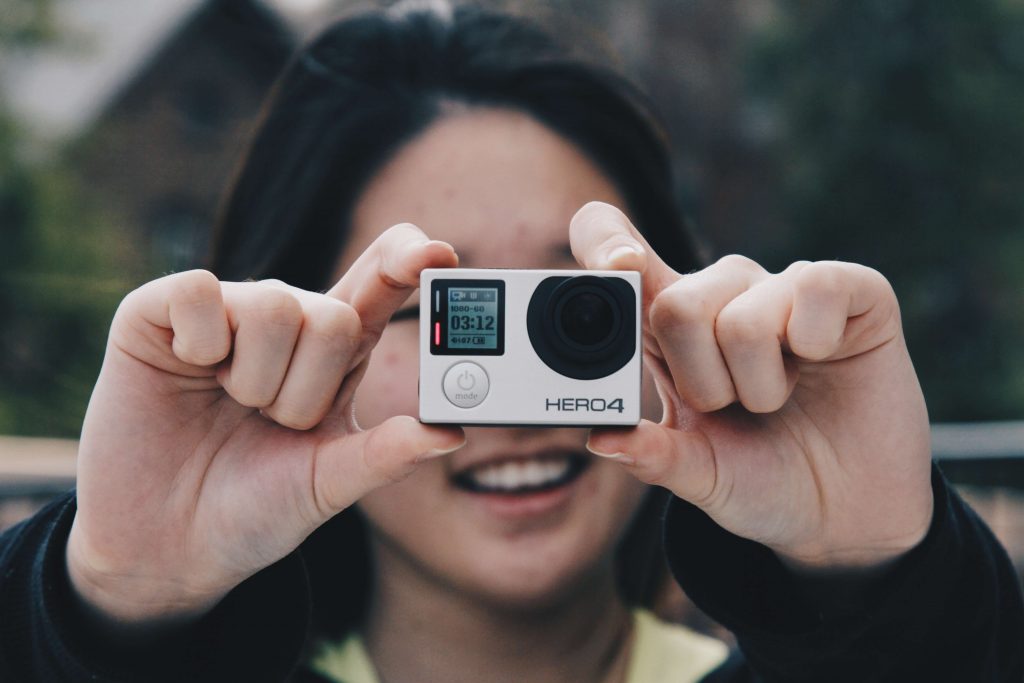 It is important to assure the mix and match of the images with the whole theme. It should go well with the style, vibe, and functionality that the websites intend to deliver. Think about how a photo can serve the ultimate buying experience. Don't make it an impulse option by randomly choose one picture just because it looks enchanting.
Which kinds of products are you selling?
The industry you are involving plays a vital part in deciding the suitable theme. Mostly, the theme will be organized and designed according to the industry sectors. A website selling clothing and accessories can be very different from a store offering electronics in terms of visual presentation. Conventionality vs boldness, complexity vs simplicity, white space vs vivid color, etc. These factors are selected differently depending on the product lines of your business.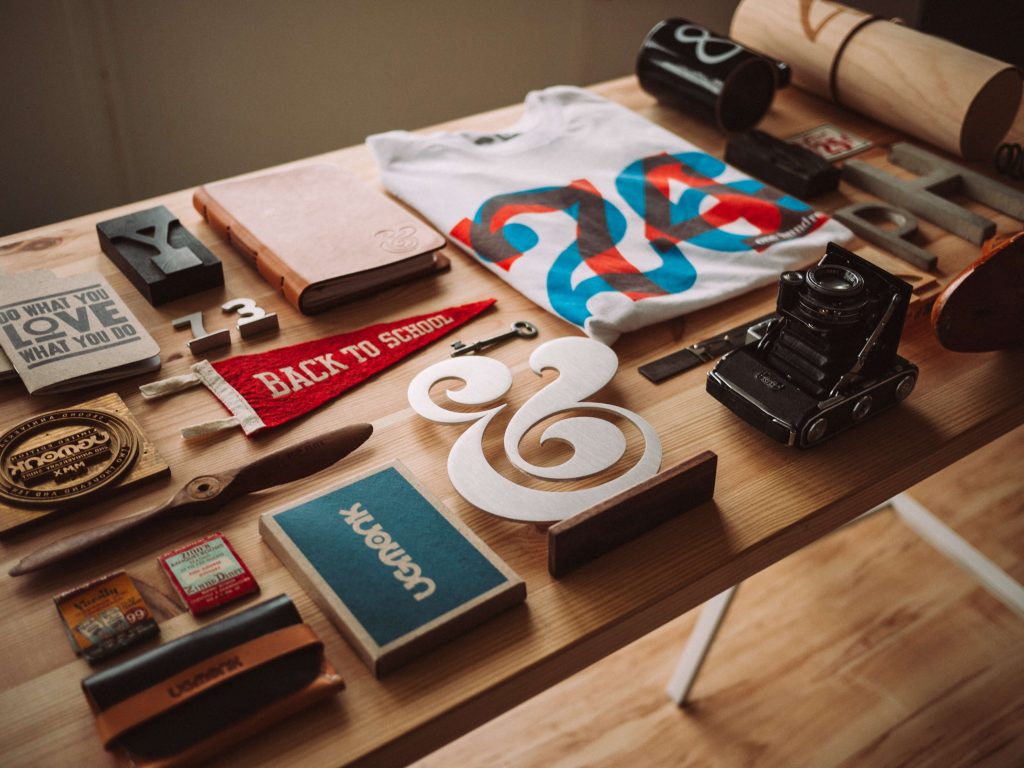 Counting the total product quantity
The number of products is closely related to how you present them on the screen. A Small-size shop can design a simple and good-looking frontpage with several white spaces. On the other hand, there is more to display on the website if the total products are rather large. You then have to organize them purposefully and to-the-point so that customers can easily navigate to what they need without feeling overwhelmed.
Check out your competitors with similar Shopify Theme
A quick tour of the other business theme that sells similar products can help you make better decisions. You are able to learn the strengths and weak points of specific sites before designing your own. Also, various themes from competitors on the market can be a huge source of inspiration to customize your own.
Remember to test out the theme before launching!
Once the theme is done, be sure to click that preview button first. By witnessing how the theme presents on the website, you finally have an overview look at the new editing. Any minor faults or disappointment will also be completed via this process to introduce a flawless theme eventually.
Conclusion
Doing experiments and testing out everything will generate a unique and successful theme as long as you consider our above factors. The theme is the cover of a book that you want customers to feel and experience, so take this step seriously before jumping into the further process. Besides the cool theme, there are also several Shopify apps to assist you with specific options, making sure that everything will be professionally handled.