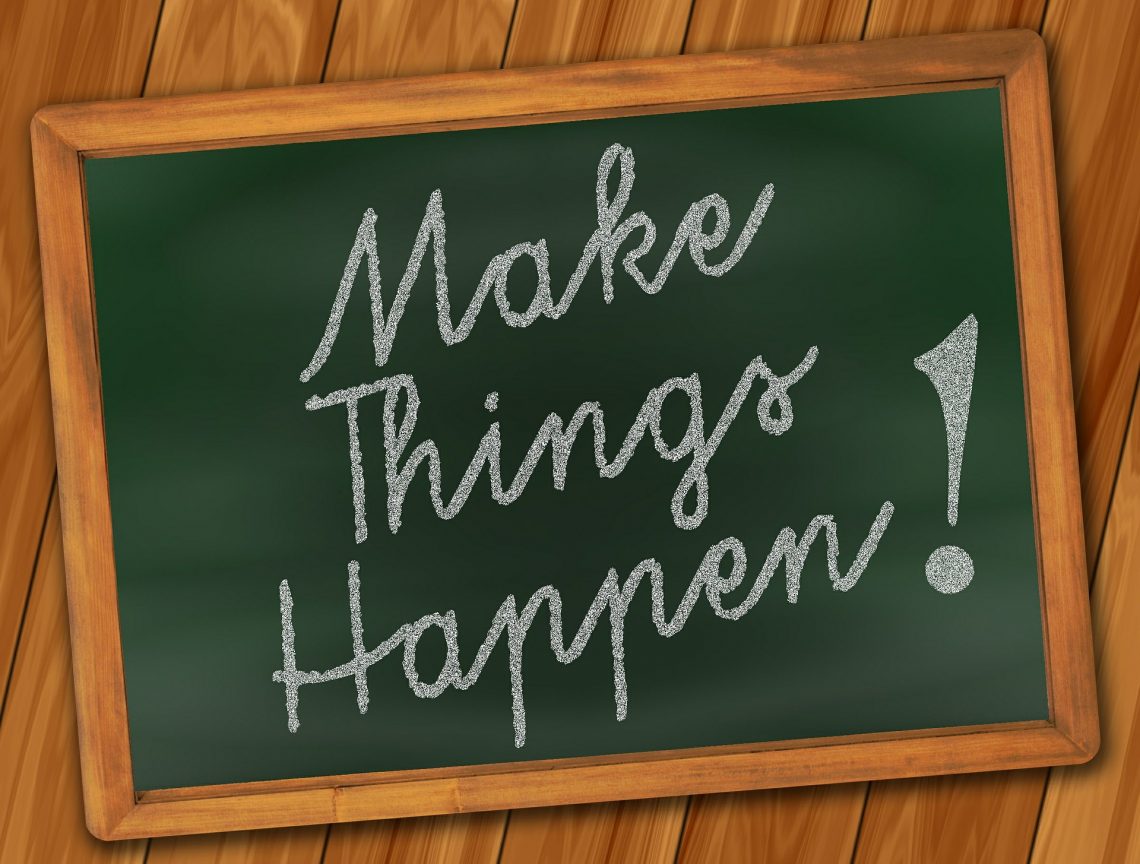 5 Suggestions To Make The Most Out Of A Shopify Store
E-commerce entrepreneurs love to know about things that can lead them to smash success. And if you are one among them, plus owning an online store on Shopify, this article is for you. Because it will list out 5 suggestions to optimize your Shopify store that most sellers always miss.
#1 Add a collection page
From big brands to small start-ups, execs usually pay full attention to product pages as they think products bring the revenue. However, Google now has changed its query. They rarely rank product pages high except for some specific searches. Instead, Google prefers collection level pages owing to their distance from the navigation and product variety. These pages offer visual tours of products, choices, suggestions, and further direction.
Many Shopify owners don't utilize the default collection page. They even put no content there at all. Therefore, they don't have the chance to appear in mass searches like a digital camera instead of the narrow ones as DSC RXoM2 Camera, Black. Adding a collection page featuring different categories will surely increase your conversion rates as people will experience better shopping process and feel more motivated to purchase.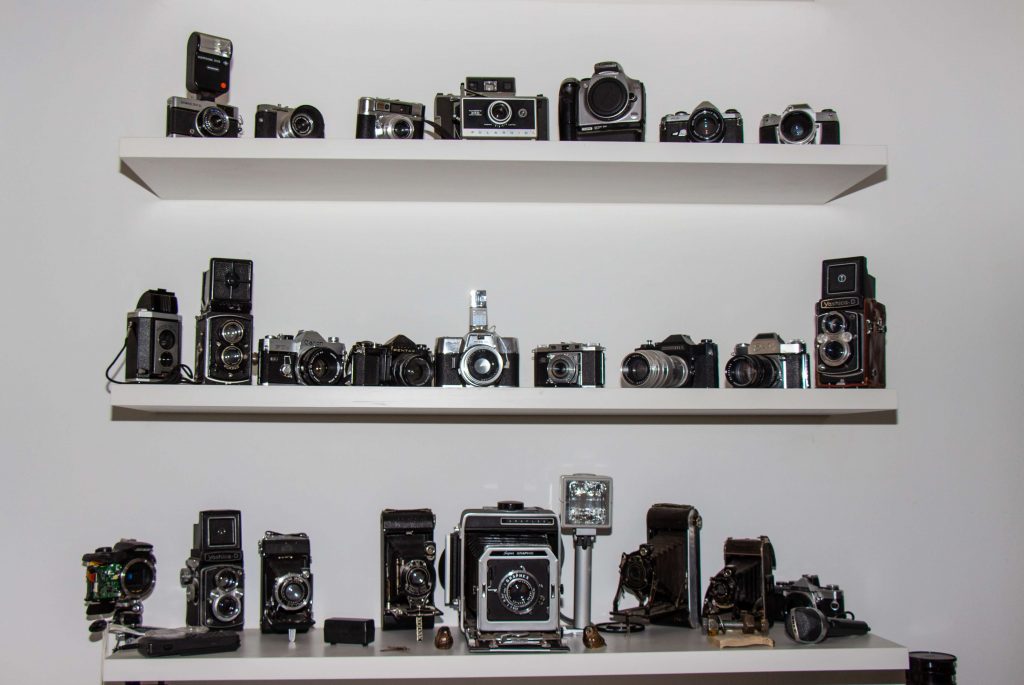 Check out these Shopify apps to see if they can help on your collection page.
#2 Focus more on customer loyalty
Most businesses focus more on customer acquisition in place of customer retention. And this focus should move. Researches have shown that acquiring a new customer is five times costlier than retaining an existing one. Loyal customers stick to the business and buy more products and services. They also help you generate leads by spreading positive word-of-mouth. Accordingly, customer retention should be a need, not just an option.
In order to increase the amount of money each customer spends with your store as well as their frequency to buy, customer service has to be put at the heart of the business. Having live chat support is a great example of quality customer service. It provides visitors with real-time answers rather than having them leave the site. Live chat also increases the average order value as customers get instant advice that best suits their demand. Up-selling and cross-selling, in this case, is easier.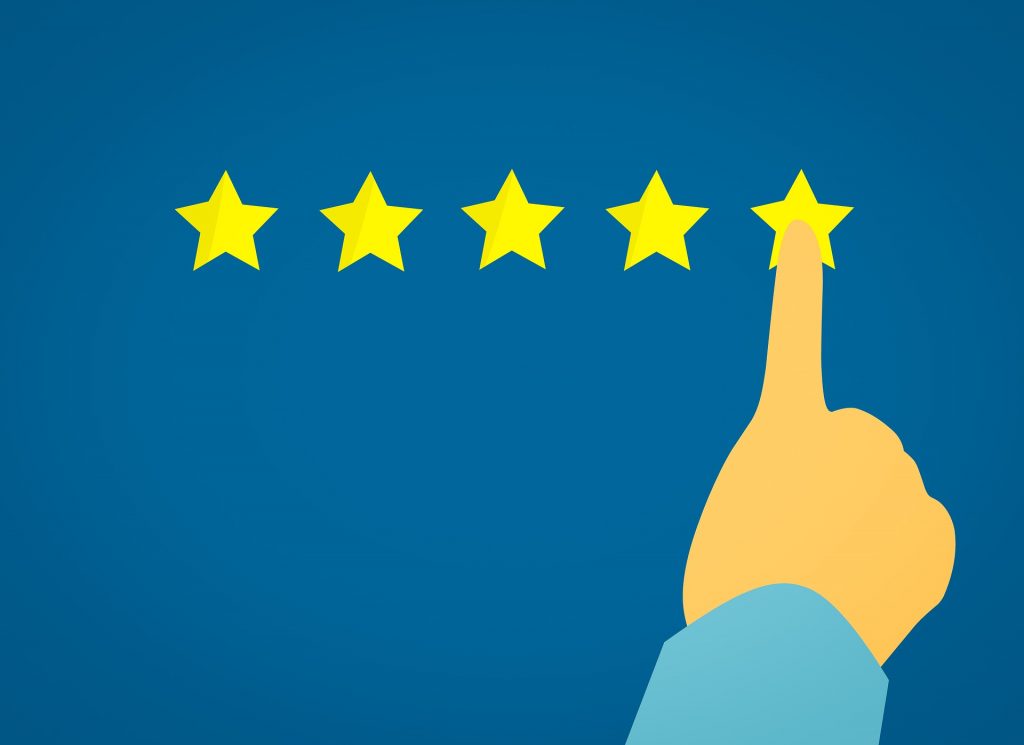 Many Shopify store owners underestimate the importance of post-sales service without knowing that it can have a significant impact on building brand value. If your after-sales support is up to expectation of the customers, they will start believing in your business and get associated with the organization for a longer duration.
#3 Provide sufficient product information
One of the most important tasks for a Shopify store is to manage a long list of their products. With the growth of access to various sources, it is crucial to communicate consistent branding and accurate information to your customers. Now that a prospect has landed on your site thanks to your great ads, it's time to convince them to make a purchase by the best product description you write for each item.
When creating an epic product description that sells, you had better make it scannable and easy to read by using short sentences with strong verbs. You can also consider turning your specs into bullet points so that customers can receive information more quickly. It is advisable to write your own descriptions to avoid being classified as duplicate. Make sure that you put yourself in the audience's shoes to explain your products in a way that can solve a specific problem.
Moreover, if your store has comparable products, you should be consistent in giving customers the information. Use the same format for all of them so that readers don't get confused when making a comparison.
Does it take you a huge amount of time and effort for a quality product description? The answer is yes, but it's worthwhile in boosting your valuable sales.
#4 Be careful with dropshipping
Some Shopify stores offer only dropshipped products. That means they do not store or ship any of their goods. Instead, merchants enter into agreements with suppliers who will pick, pack and ship products on behalf of the sellers.
At first, it may sound that running a dropshipping is appealing because you have no worries about stock, you only purchase the items you sell. All you need is just a computer with an internet connection. But it is not that easy, nor is it risk-free.
Apart from the fact that drop-shipment has low margin, you lose quality control over what you sell. Because your product will go directly from the manufacturer to your customer without you ever touching it. It's also totally up to the supplier to deliver the product on time. However, customers will blame faulty products and delayed shipment on you. In short, it put you at risk for negative customer feedback.
With all the reasons above, it is recommended that you only use dropshipping to diversify your product menu in your Shopify store. By selling normal products, you are given control over your supply chain, which will make the task of building a strong brand less daunting.
#5 Get out of your comfort zone
Some entrepreneurs do businesses but don't want to take risks. They follow exactly the routine that has long been set out by the biggest players in the market. If you do it the right way, it is safe and may bring you, new customers. However, it's not enough to build a unique and strong brand. Find new media outlets to reach your target audience that the competitors do not utilize, approach new customer base, apply unfamiliar marketing techniques, etc.
Joining forum and community provides you with the opportunity to connect with like-minded people, new business contacts may give you advice, share experiences as long as it doesn't conflict with their profit. Understanding this demand, Shopify has created a community where the sellers find it easy to chat with others, free to join private groups to learn new things. Hopefully, you may still apply the same strategy but with a brand new approach.