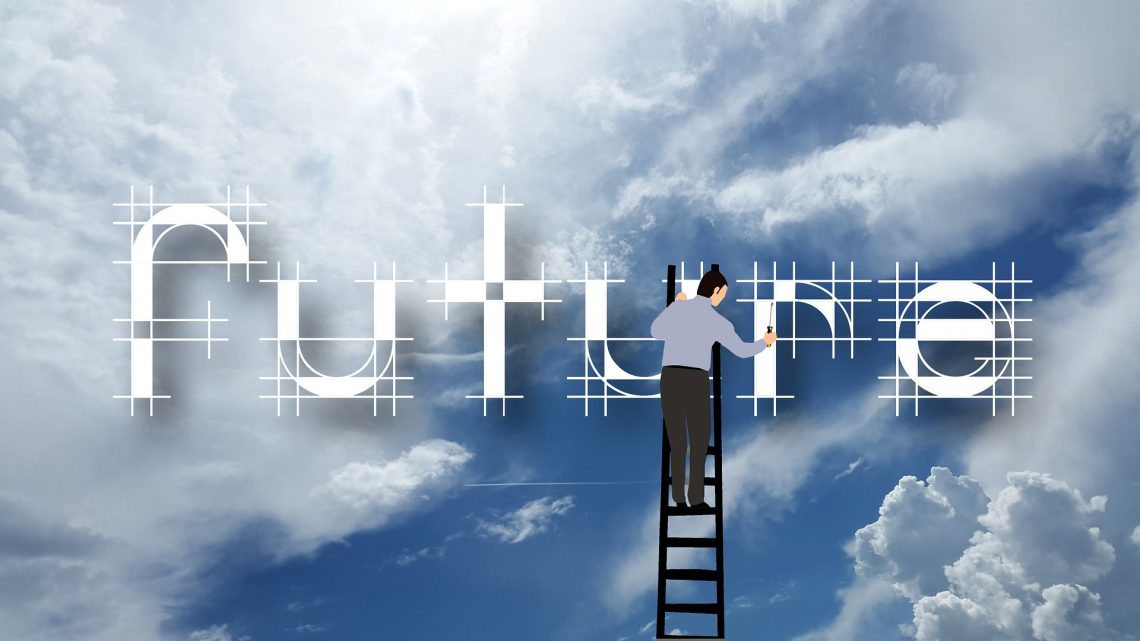 What To Do With Shopify After Installation?
Congratulations on having decided to start a business on Shopify, one of the biggest e-commerce platforms. Though the interface of Shopify is quite user-friendly, even if you're not a tech-savvy, you may still be stuck and don't know where to start after installing Shopify on your computer. Let's go through the list of tasks below as guidance before you can actually start selling and earn money on Shopify.
Step 1: Upload your products
Arguably, this is the most important step in building success for your Shopify store. After all, the purpose of e-commerce is to sell, right?
Fortunately, adding products to your Shopify backend is easy and simple. Remember to make it as detailed as possible. Fill in all the required information like title, description, type, vendor, price, tax, and inventory. A photo is also necessary as a visual demonstration. You can also categorize your products into different collections and add product tags for better SEO ranking.
If you have prepared a long list of all product info, Shopify also allows you to import them all at one time using the Import button.
Step 2: Add your store information
There is some basic information about your store that needs to be set up. Prior to official penetration in the market, you must have decided your store name, vision, mission, value, which will appear in the homepage title and meta description.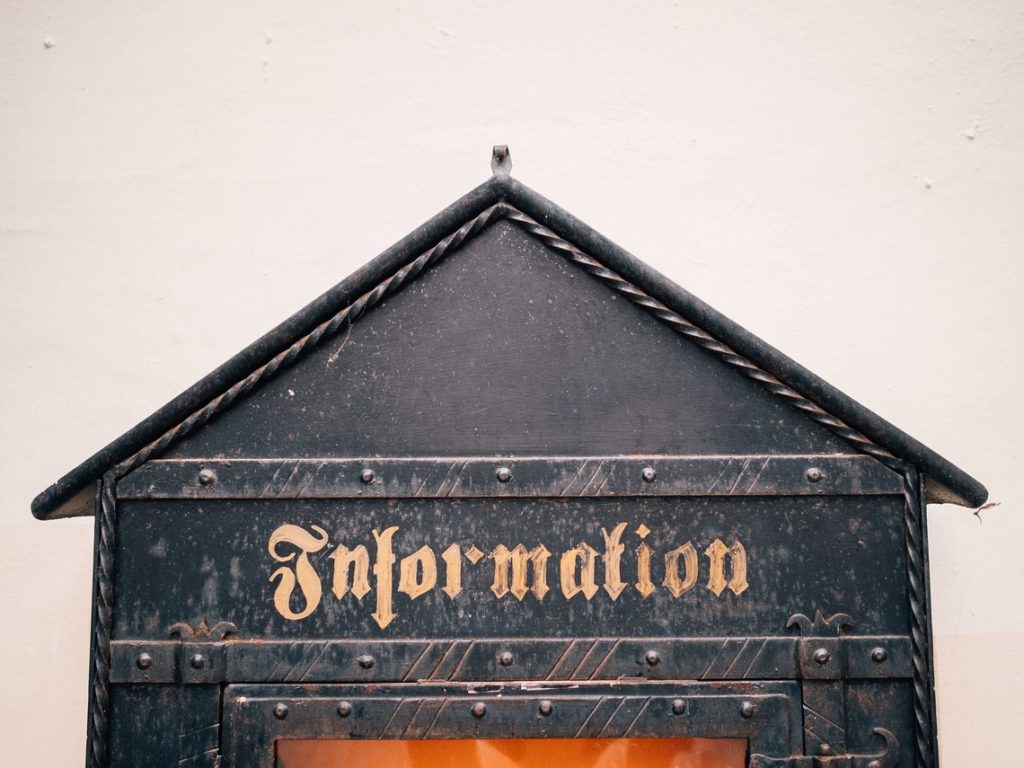 In order to look more authentic, you can consider to input your business address (if any), time zone, and the units you use for your products.
Step 3: Set up Google Analytics
If you are running a business on Shopify, you must be very curious about how your customers are using your store. It might sound quite technical, but don't worry, any store owner can do it!
Knowing where your customers are from, how long they spend on your site, and what products they like will help you improve their shopping experience. And thanks to that better experience, the more likely they are to buy. Adding Google Analytics to your Shopify store is totally free and useful in helping you to create data-driven strategies.
Step 4: Choose your payment gateway
When using Shopify, you will need to integrate one or more payment processor to your store so that you can securely accept credit and debit payments from your customers. Those service providers will charge you a fee to process the payment (either flat fee or cut of each sale).
Most people choose the default one, which is Shopify Payments (through a partnership with Stripe), but you can also accept other various payment options, including PayPal, Credit Cards and other offline methods.
Step 5: Write content for all pages
Before launching, it's better to go through all pages on your store and make sure they're filled with meaningful content. If you decide not to use any page, remove it from your site instead of leaving it blank.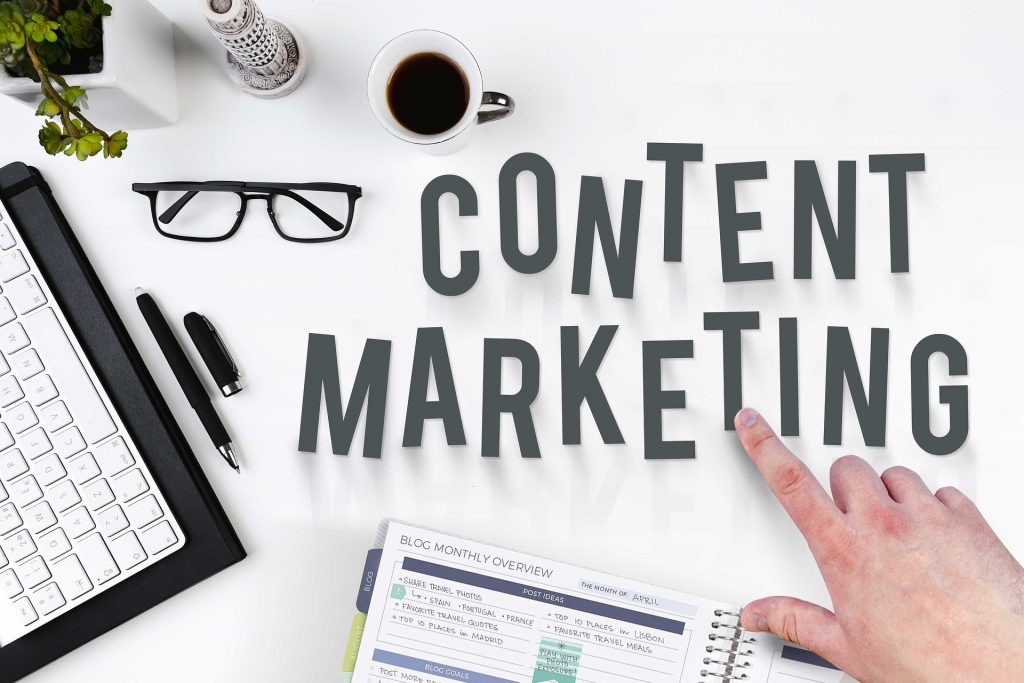 Popular pages that visitors usually take a look when landing on a brand new site are About Us, Contact, FAQ, and Product page. Remember to make them polished so as to intensify customers' trust.
Step 6: Arrange your menu bar
Customers navigate your online store using the menu bars. Make it easier for them to explore by customizing the menus that appear in your header, footer, or sidebar.
In the Shopify backend admin page, you can rearrange menu items by dragging and dropping them into the desired hierarchy. Just remember don't make it too complicated. The fact that you can put more into your menus doesn't necessarily mean you should do so. Do not overwhelm your users, try to make it as simple as possible.
Step 7: Edit the checkout requirements
For an e-commerce store, it is advisable to make the checkout process fast, easy and secure. During the checkout process, you should gather only the information that's necessary to process the order. Don't ask for more personal data than you need. For example, if you sell downloadable goods, the customer address makes no sense so they may become hesitate when being asked for it. That's why it's important to carefully decide which information you really need. If you want additional data, you can collect afterward via after-sales survey rather than having your customers abandon their basket.
The purpose of email automation is using software to send targeted emails at specified times or in response to certain actions the customers take. You don't have to spend hours writing individual emails to everyone or send a general email to your entire subscriber list. A right message sent at the right time will drive visits and revenue for your business. That's the beauty of setting up a series of automated emails. You install once and as more people continue to meet the triggers you defined, the email will be sent without you ever having to lift a finger.
Step 9: Make your site responsive
Responsive design will make your site more mobile-friendly, improve the way it looks on devices with both large and small screens, and increase the amount of time that visitors spend on your store. It can also help you rank higher in search engines. If a customer is shopping at your store on his mobile phone, and it takes like forever to load the content or your photos do not have proper resolution, there is a considerable likelihood that he's gonna leave and never come back. It's because no one wants to do business with a place which is unprofessional like that. Responsive store, in the end, offers much better user experience and convince people to give your company a chance.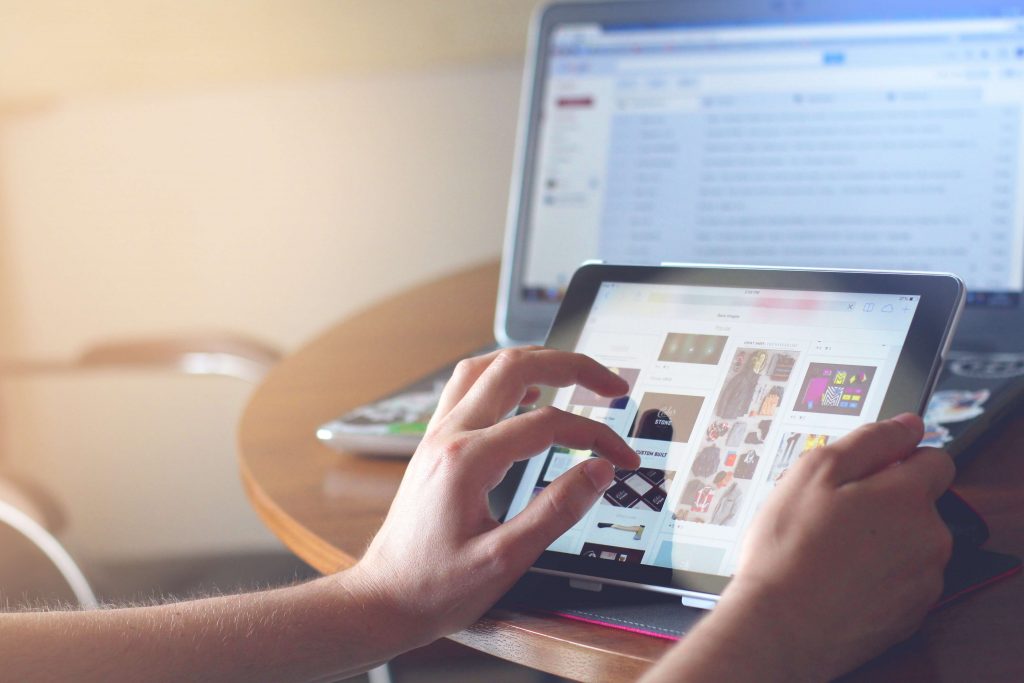 Step 10: Check your SEO setup
On your Shopify store, each individual page has its own SEO setting. Therefore, each of them may need small adjustments or even major revamping to improve your SEO ranking and stay in good favor with search engine indexes. You can hire online firms who specialize in search engine optimization to help enhance your natural listings or you can do it by yourself with the support of some applications.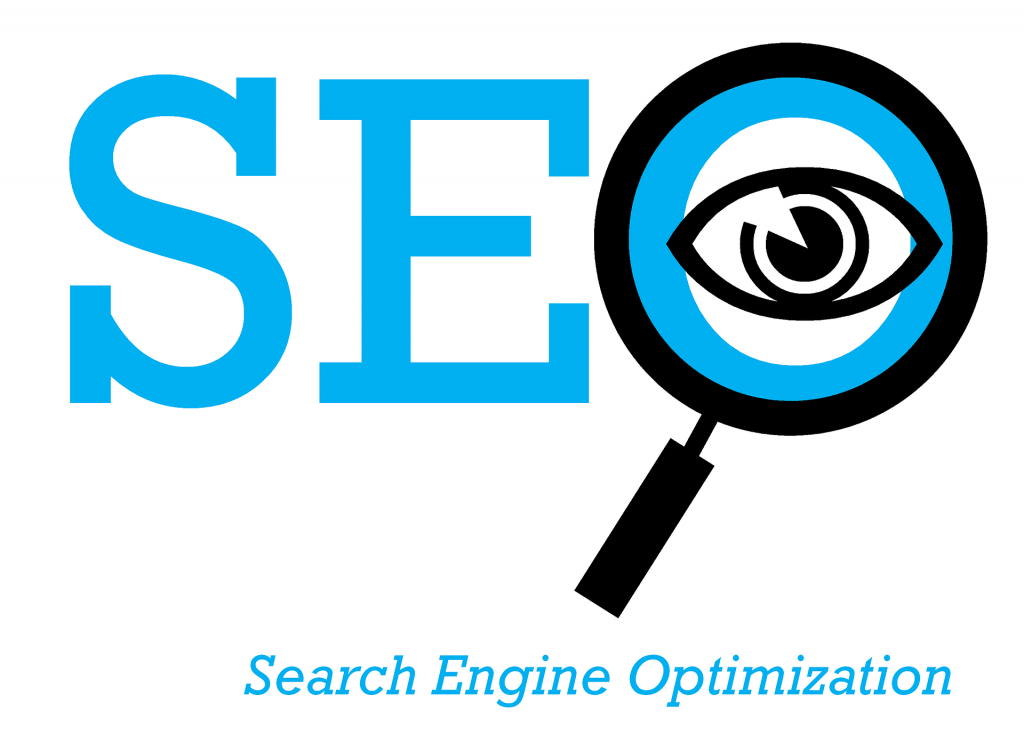 And what's more? Check out these Shopify apps to enjoy great support from our team in order to maximize your benefits!