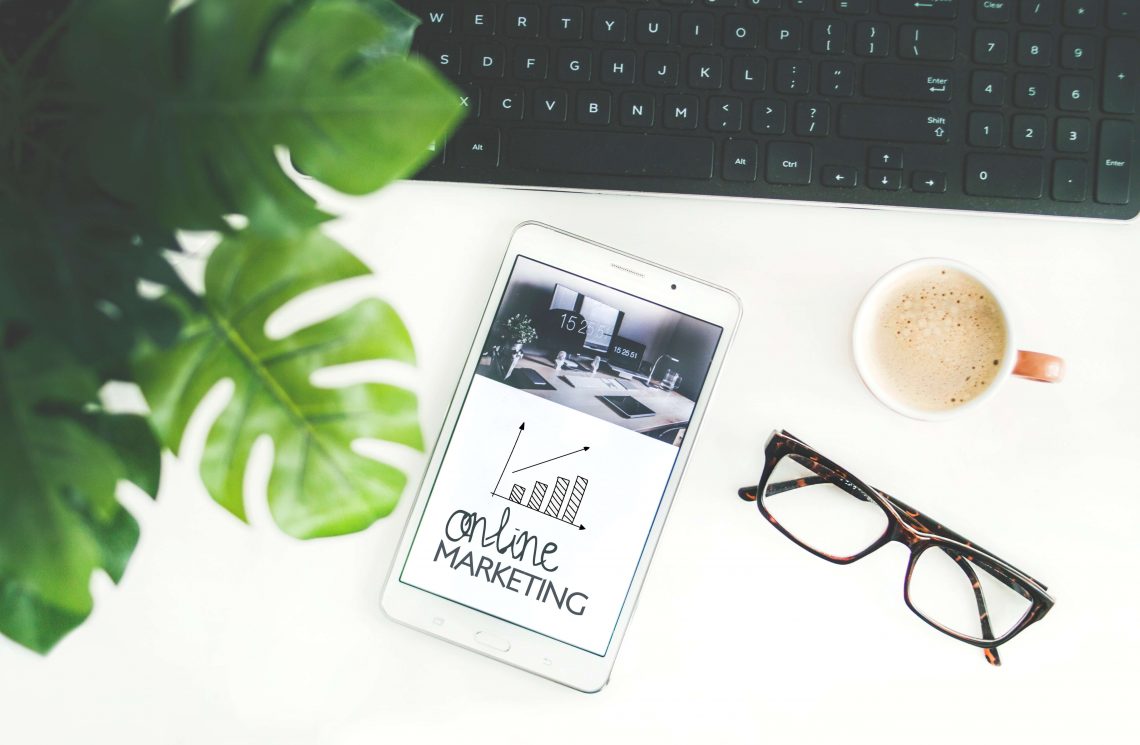 Guides To Leverage Marketing Automation
Undoubtedly, marketing is a pivotal component of your business when it comes to generating more revenue. However, in this competitive world, it has become a headache for a lot of business owners. That's why marketing automation appears, eases the task and makes it less time-consuming yet more effective. This article will break down all you need to wrap your head around marketing automation and how to navigate it to achieve a wonderful outcome.
What is marketing automation?
In a nutshell, marketing automation refers to a set of digital marketing tools that exist with the goal of automating marketing activities. The technology of marketing automation helps with repetitive tasks such as emails, social media, and other website actions. Imagine you as a marketer have a whole day meeting and a huge to-do-list (like sending emails to prospects and posting new blogs). Wouldn't it be great if you just spend your time in the meeting and have other things done for you?
In order to have a successful marketing automation system, it is required that you have to clearly define an efficient sales process. By understanding how your customers shop for your products, you can come up with a proper workflow of marketing automation. When to send the first email? What time will be the golden time to post blogs? Operational efficiency will be so much increased thanks to streamlining marketing tasks. Your employees now have free time to tackle high-order issues, and of course, human errors are reduced to the minimized level.
Create a social media content calendar
We all know how essential it is to present on social media. But it is quite challenging to maintain an active social account without spending much time and attention on it. Each social network has its own peak times when there is a significantly higher likelihood that lots of users will see your post. Therefore, if you want your content to reach as many people as possible, you got to make your posts at these times.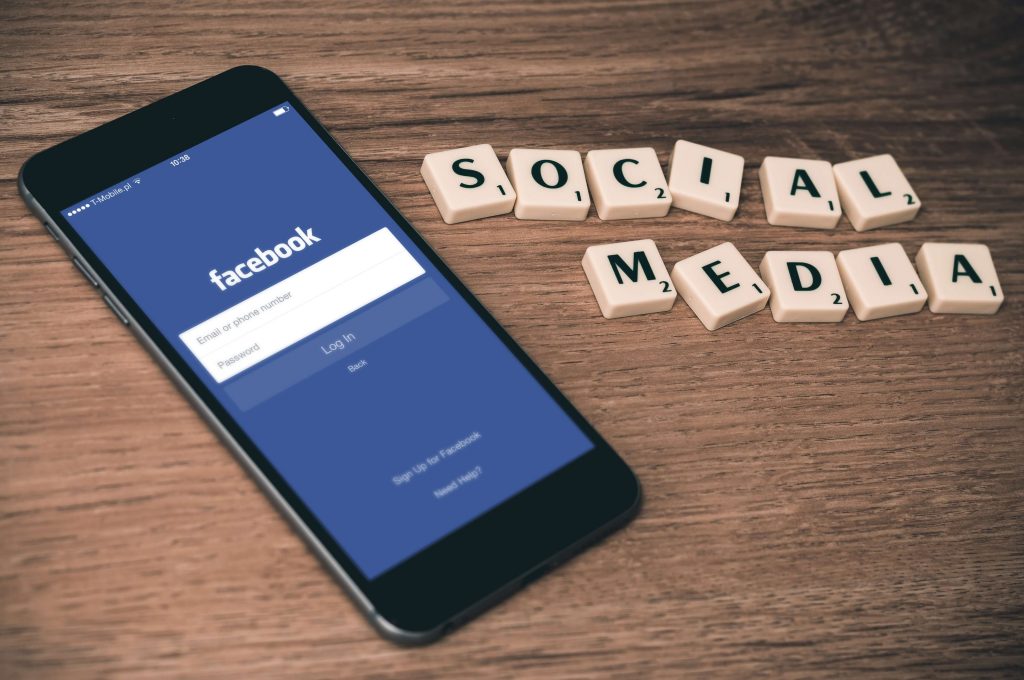 As a marketer is always piled up with tons of small tasks, it becomes nearly impossible to be online at a specific time of the day. That's when scheduling tools can help. You can design and bulk multiple posts at one time that is best suitable for you, then use your tool to deliver the posts at your most expected times.
With a social media scheduling tool, your postings become manageable. Not just about time, you can also indicate the targeted audience for each post basing on demographic features of your products.
Set up automated emails
Marketing automation is for sure not just about having your emails sent to customers automatically. Nevertheless, email automation is certainly one of the most suitable places to start as it is very easy to use and will make you absolutely happier. Once an automated email campaign is set up, an email will be sent to a particular individual in an automatic manner when that person meets a certain trigger. Below, we highlight some must-have automated emails for your reference. Certainly, there are still many more out there.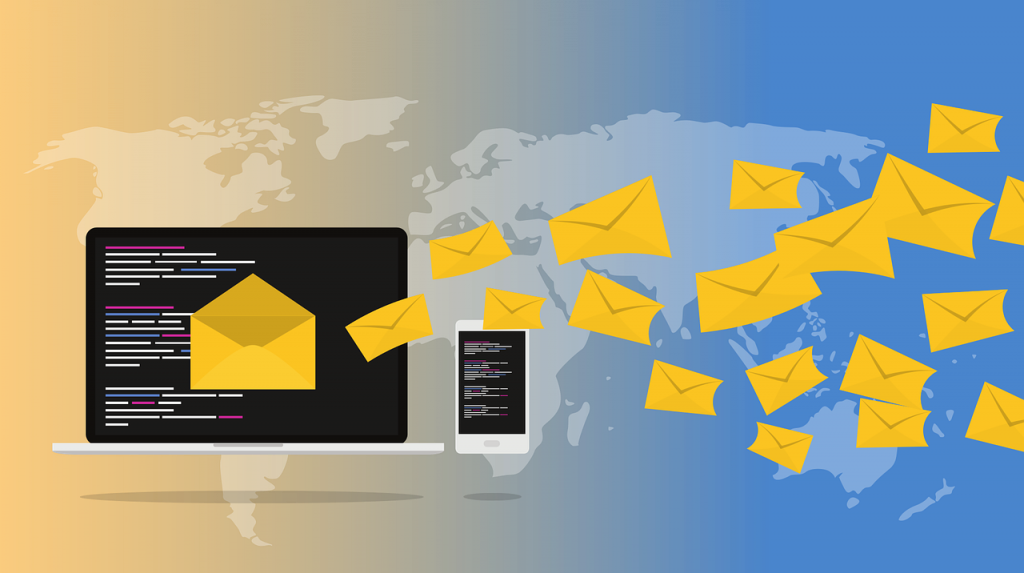 Welcome email
When a new prospect visits your site and registers for an account, it would be really time-consuming to manually create an email and send to each of them. Instead, you should preset an automated welcome email that gets sent whenever a new person successfully submits an email to your list. This email will welcome leads to your brand, show them your best-sellers, or even offer a coupon for their first purchase.
Cart abandonment email
Abandoned cart emails are messages sent automatically when a shopper visits your site, adds some items to the basket, but doesn't get to pay and check out. This automated email is a gentle reminder that recalls customers about their initial intention of purchase and entices them to come back. Normally, a reminder is sent after 1 hour since the cart is abandoned. Another comes in the next 3 days and the last email would reach prospects in 4 to 7 days later. A small discount is usually included in the last email as a final attempt to encourage the customers to take action immediately.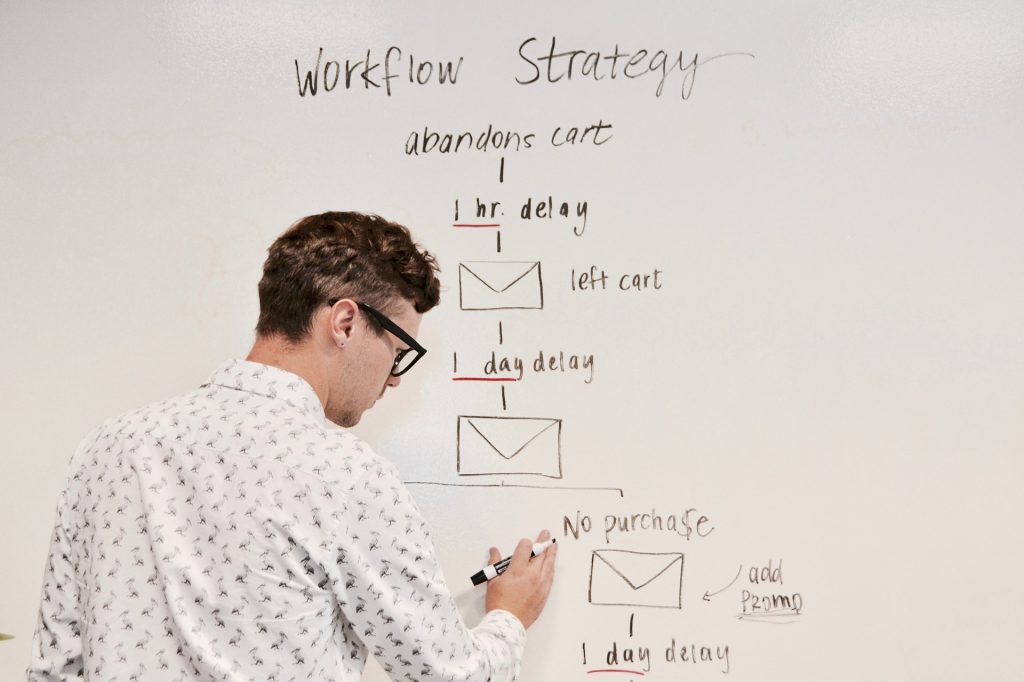 Status update email
Transaction confirmation emails are quite popular among e-commerce businesses. It is obvious that the feeling of waiting for something delivered is the most excited one and sometimes even a bit nervous. Keep your customers posted when the parcel is ready to ship when it is on the way, … will increase their shopping experience so much.
Up-sell and cross-sell email
Getting your customer to purchase is not the end of a story. In contrast, it may become the good beginning of a new chapter with the right approach of up-sell and cross-sell emails. Up-selling is about persuading customers to buy higher-end items while cross-selling is about recommending relevant products or services. They also help to build up long-term relationships with customers.
Come-back email
This email should be sent to customers who have made the first purchase after a specific time. Its purpose is to remind them about your business and update what's new in your site for more motivation.
Combine marketing automation with CRM
It is not surprising that many businesses are making marketing automation a part of Customer Relationship Management (CRM). Integrating seamlessly these 2 platforms will shape a powerful weapon for your business. It allows you to continuously transfer lead information between sales and marketing to ensure they deliver consistent messages to customers. Marketing automation can take advantage of the CRM database to send out personalized communications at the exact right time when prospects are most likely to make a purchase. In exchange, the data stored in CRM may include information collected from marketing automation such as order tracking, frequency shopping, customer feedback, etc., After all, both departments are striving to more sales and revenue.
Keynote
Automation is in charge of some mechanic tasks in your marketing process, but the content delivered is still vital to whether it will create good impressions with customers or not. Marketing automation is just to make repeated marketing activities easier for you and your team as our Shopify apps will do the same for your Shopify store if you're interested.