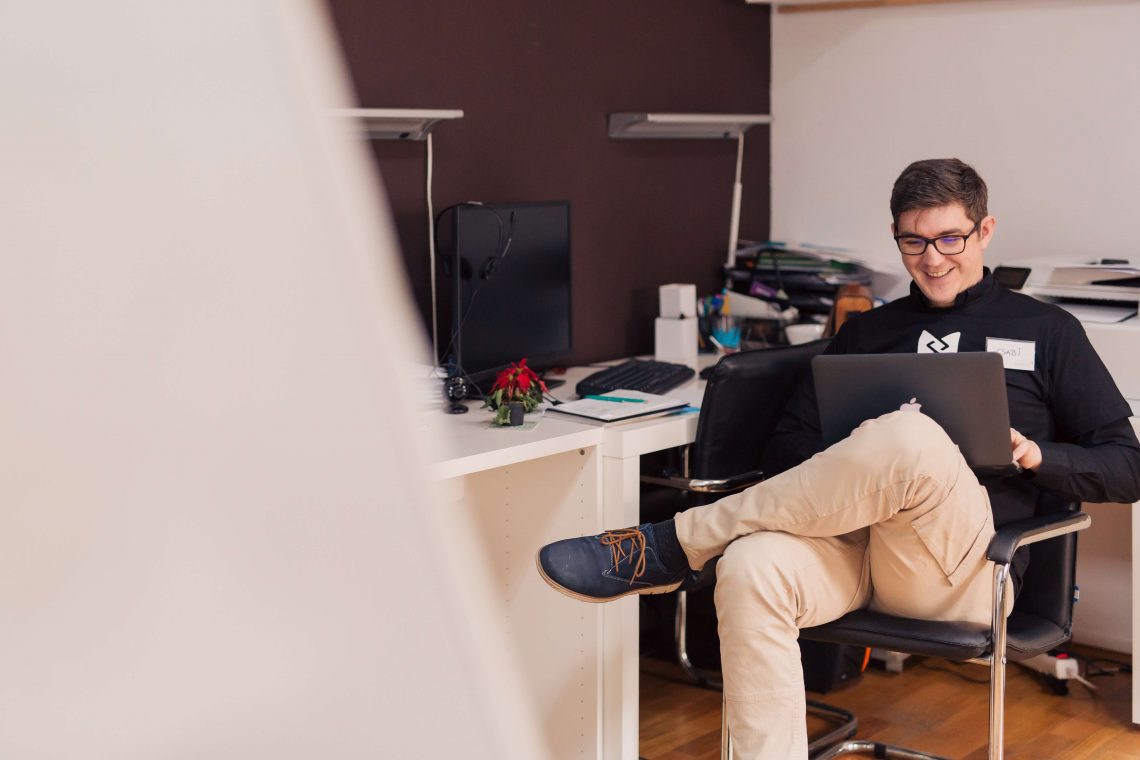 5 Business Ideas Allowing You To Work From The Comfort Of Home
Remember the recent times when you go to work. Such hassles like traffic jams, crowded trains, bad weather conditions can somehow affect your productivity at work. I bet you have wished to work from home more than one time and some feel like it is an impossible goal to reach.
However, such a target can easily be achieved with the right mindset and a suitable career path. A recent survey has shown that there has been increasing growth in the number of people land the job with their home business.
Home-based business ideas are becoming more accessible due to the development of technology. This article will show you top business ideas to start today without leaving your cozy home.
The merits and drawbacks of working at home
Working from home is an ultimate dream-come-true for those who used to be frequently stuck in annoyances from normal jobs. Therefore, the home-based business allows you to reduce unnecessary costs like driving, inventory fees, and other invoices. Besides, work-life balance can be achieved with flexible hours, in contrast to the fixed 9-to-5 working hours.
However, every coin has two sides. Homeworking brings absolute freedom, but it can sometimes isolated. There is no chance to engage yourself into the active workplace with other people, working from home to some extent is the co-operation with the loneliness. Other issues include some unexpected costs that require you to have savings for the unpredictability.

1. Sell homemade products
One of the most popular home-based jobs for many people is producing their handmade products. Depending on your hobby, passion, and ability, the end products can be in various types. These days, more customers are more concerned about the quality and ingredients of market goods. As a result, items that are labeled as handmade or produced from organic and non-toxic chemicals tend to attract larger buyers. After several practices, you can offer consumers with natural soap, handmade lotion, shampoo, customized candles, etc.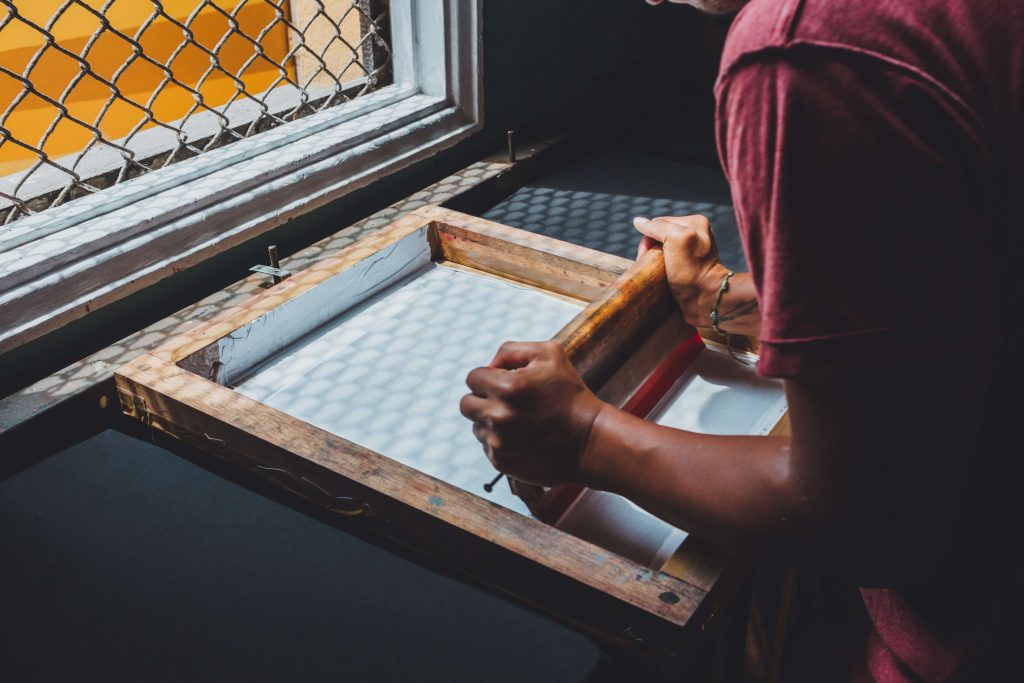 Most of the manufacturing and distributing processes are all executed at home, so some costs can be cut down significantly. However, as more and more suppliers are entering the market, homemade product lines have become more competitive. Practical advice to take away to try your best to stand out in the crowd. These strategies include but are not limited to: Offering reasonable priceS, giving discounts, customize products with the buyer's name on it, show the customer your gratitude in special ways, etc.
2. Offer personal service or expertise
The growth of the internet and online working has given birth to many potential jobs that can be done at home. Selling one to one service or expertise is an outstanding option. The benefits are numerous in terms of profitable income and few input materials required. To be honest, selling service is less complicated than selling a home-made product to some extent.
Web designing, personal trainer, tutoring, content writing, marketing consultant, etc. are some service ideas that are of high demand. While it can be difficult at first to find customers and increase your brand awareness, everything will pay off. As long as you master some marketing techniques and learn to promote your service via word of mouth and social media, more clients will come after you. The key factor in reaching clients is always networking, so be sure to sell them with the most professional service you got.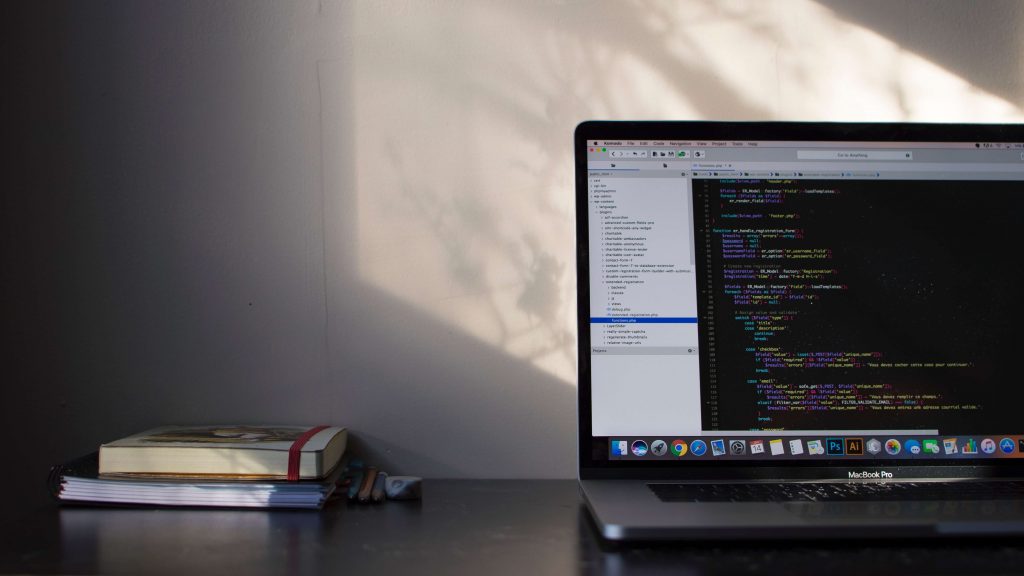 Once clients are satisfied, they will continue hiring you for the upcoming projects. And needless to say, the profit generated is no joke. Therefore, quality beats quantity. You don't need to find 1000 customers to get extra money. High-value clients will always be there to support your finance, but remember to allocate time efficiently.
3. Consider dropshipping business
Selling homemade items is a good choice, but this business remains one major issue. The shop owners are required to have warehousing or a location to store inventory. For those living in a small space, it can become a huge obstacle. That's when the dropshipping business comes in handy.
The main concept of dropshipping is the existence of third-party or distributors. It is crucial to find a reliable supplier with high-quality products and try to connect with target customers. The best part is that you can operate a dropshipping business without leaving home. The products are already functioned through automated processes under your control at home.
4. Start writing paid commerce content.
Being a freelancing commerce writer is a new and profitable career for home-based workers these days. Both large-size and small merchants are looking for a way to promote their store. And commerce writers jump in to connect sellers with consumers via sharp articles.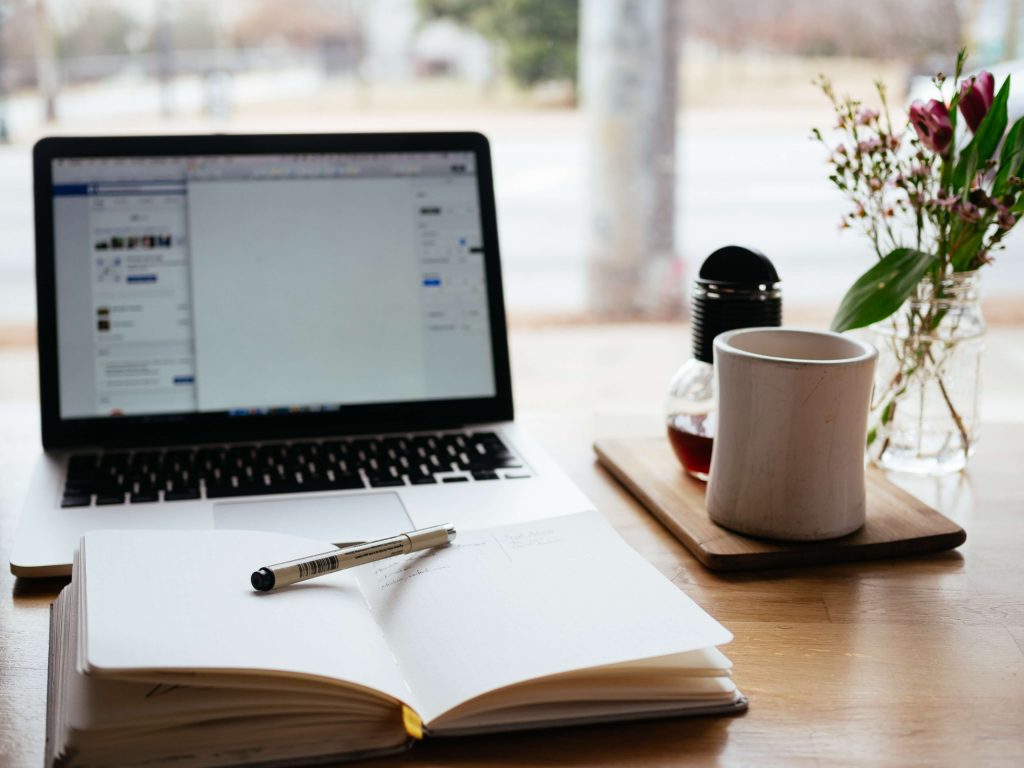 Crafting commerce content is a marketing tool that is on-trend. The number of bloggers is countless, but those owning skills and e-commerce proficiency is of vacancy. Therefore, if you care about creating lucrative income out of publishing an E-commerce article, take a look at this guide in detail on how to start.
5. Benefit from being an influencer
This home-based option is constrained to particular types of workers. It depends on your influences on the social media platforms, your recognition, your loyal audience, so on. Therefore, if you have grown a large engaged audience from owning a Youtube Channel, operating Podcast site, writing blog,… it's time to monetize it. There are several options to promote on your place, like a product review, PR events, sell your products, etc. the key to remember is always be faithful to your audience by offering a suitable and qualified service. You already know how hard it is to engage them in the initial phase.
Stop dreaming and take the first step
Working from home is still is a wild dream for most 9-to-5 workers since they don't have a strategic plan for the beginning. No matter which home-based options you choose, it all comes down to clarifying the passion, setting a clear target, detailed financial goal.
It is no exaggeration to say that to make a profit out of home-based business, you need time, patience and strong motivation to operate it. There are many challenging steps behind the success of a store, therefore, remember not to overwhelm yourself. Consider some great Shopify apps that are willing to support your business in the long run, and they come at a competitive fee subscription.