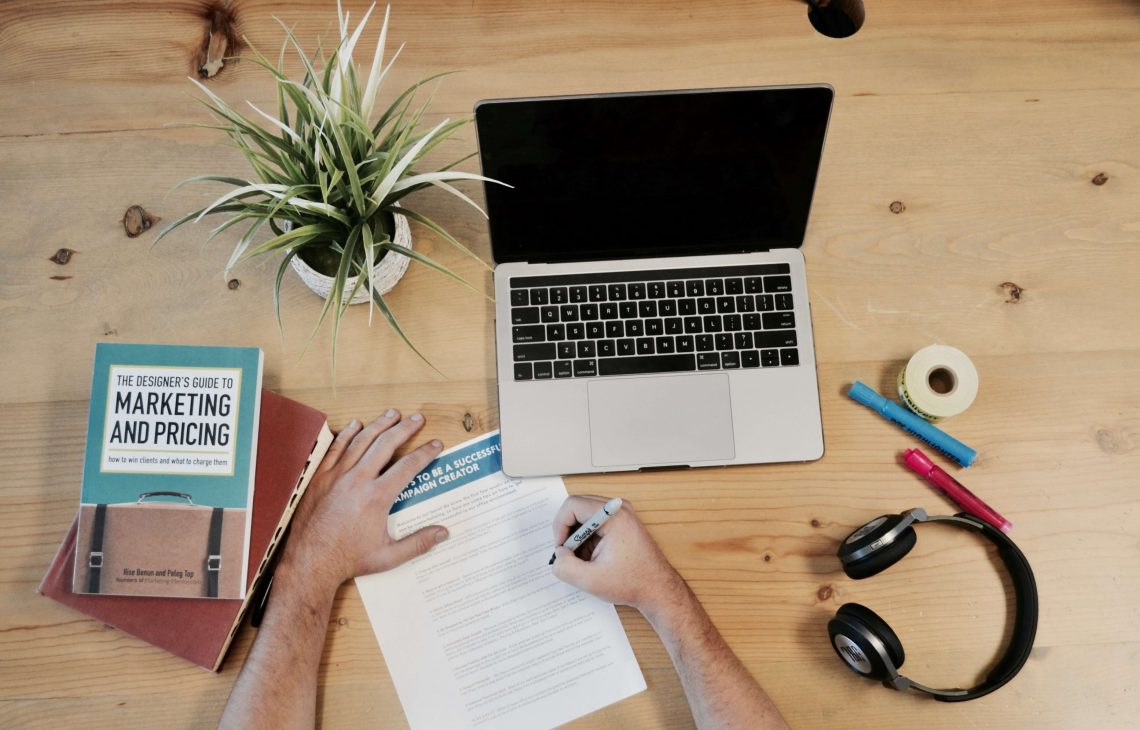 Step-By-Step Guide To Writing Powerful Commerce Content (Part 1)

Such marketing concepts as Affiliate Marketing, Branded Content, Content Monetization have witnessed remarkable growth. In less than one year, what sounded like unfamiliar terms becomes a gold-mine that provides you with a lucrative income.

Starkly contrast to current situations of various creative and media companies with staff reduction or merger, stories of their commerce employees are quite different. This market is thriving considerably. Just a simple search on any job-hunting platforms can easily point out the powerful growth of commerce writers.

This article will help you to reveal secrets behind the rise of commerce content as a super-profitable marketing tool. It also introduces detailed guides to assist owners with growing their Shopify business and obtain desirable payment.

Breaking down the concept of "commerce content"
By blending commerce into content, publishers can obtain revenue from these product-oriented articles. This is because once there is any number of items or services purchased out of this editorial content. Digital contents from newspapers, blogs, etc well include product review contents with affiliate partners or shopping links. Therefore, the more products sold from the influence of commerce article, the more profits the writer can extend themself.

What makes commerce-driven contents even more alluring is the fact that this is a win-win trend. Both publishers find it possible to increase profit and those with small business size can grow their business massively. Say goodbye to the days when merchants had to pay giant cost for traditional media platforms to promote their products. At the time, small-scale sellers used to be at de of the game. Today with more affordable price, any merchants can easily attract potential customers and increase total profit by hiring commerce content writers.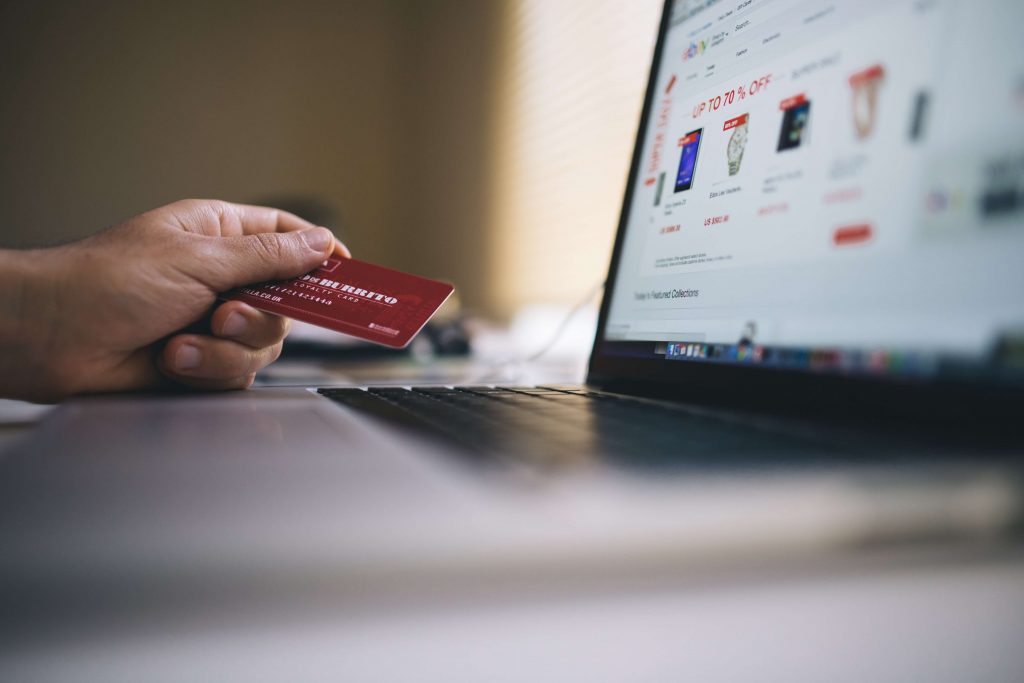 On the side of the content crafters, a suitable commerce editorial requires the emphasis on two factors. It is, first, the cutting edge feature of products. Or it can be how the products can evoke the buying decision of customers such as listicle format. Eventually, owners of these commerce contents will earn a slice of revenue cake. This depends on the number of sold products out of the direct influence of articles.

Step 1: Decide the "Unique Selling Point"

There are hundreds of articles being published every 60 seconds. Therefore, to stand out from other competitors, a commerce article should have a unique color. By that way, you can attract readers to click their mouse and share their thought. Below are the three effective methods to sharpen then bring a brand new look to the featured products. They can tell stories and deliver powerful results.
Seduce customers with a massive discount or special sale
Today we are living in an open economy that is heavily driven by the consumer-oriented motto. Therefore, it is common to witness numerous sale holidays every year and hundreds of websites taking advantage of these occasions to produce editorials. This is because they can extend their influence and generate more "clicking to buy" decision. Take Wirecutter as an outstanding example. Last Friday, this media site attracted plenty of consumers to sales with many suitable commerce-driven contents.

Thanks to the advance of the internet, such biggest sales event like Black Friday has evolved from physical shape to online existence (eCommerce). This leads to the substantial perk that any media sites can easily recognize. If writers are able to publish appealing discount-oriented editorials that assist consumers with finding the best product with highest sales on their page, more and more customers will become loyal to your site and your client's brand as well.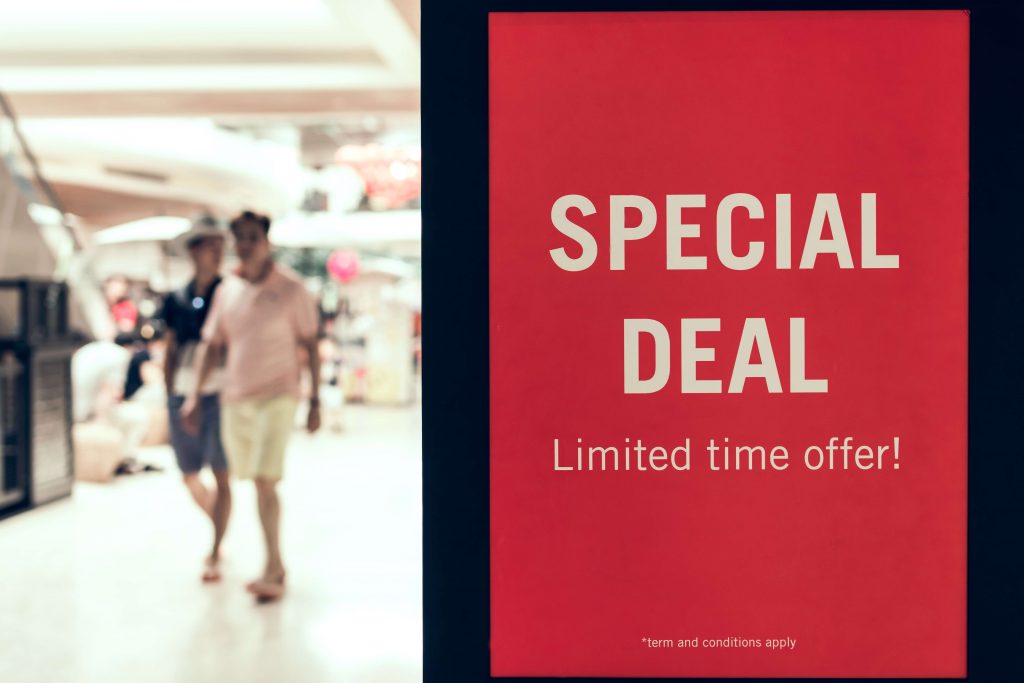 Feature the products that can save your customer' days
Along with food, music and pleasure food, the born and growth of meme is life-changing. It has turned the seemingly most monotonous day of your life into something funnier, way more ironic and creative. Therefore, if writers master using these valuable ingredients, chances are that your articles will reach far beyond expectations.

What to do now? Grab a plain product and think about how it can fix up the annoying bugs of everyday life or improve the quality of life in the most unexpected way and đont be surprised with how viral it could be.
(Let say, an outlet timer that'll automatically shut off after whatever hours you set, so you can finally say goodbye to the anxiety of wondering "Did I turn off the cooker/iron/ charger?)
Who creates this and why?
Articles that mainly revolve around those who created the products or the amazing stories behind particular items are of special usefulness when it comes to stuff that is directed through community funding sites.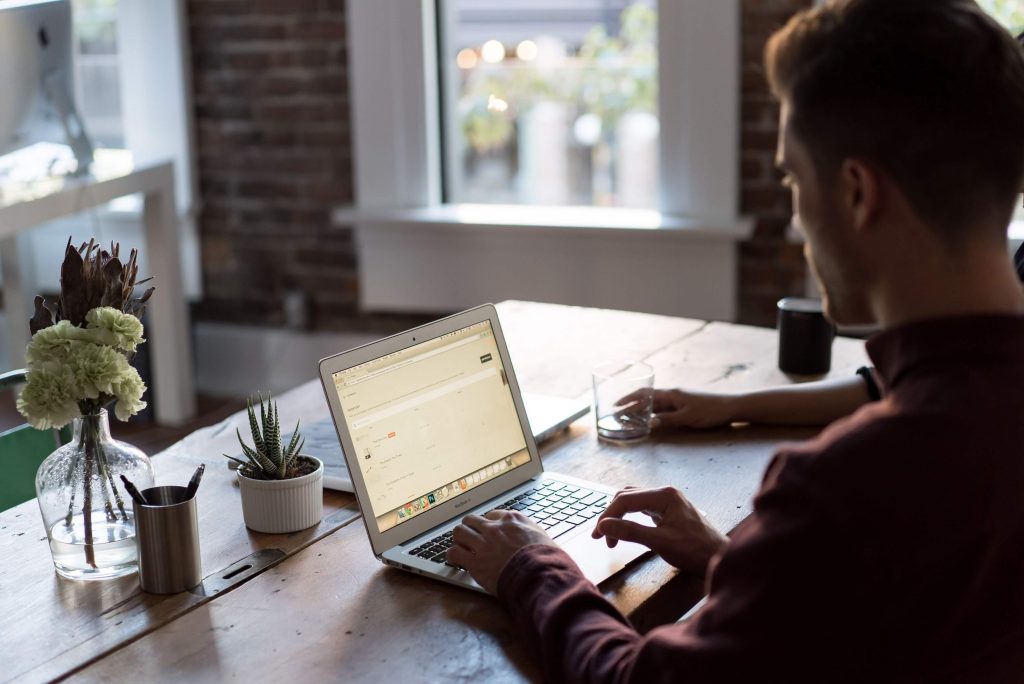 Step 2: Deliver the headline that works
We are currently living in a world with overloading information and dates with overwhelming quantities. According to Pareto Principle or 80/20 rule as we're all familiar with, senior content writers have pointed out the truth that only 20 percent will read the whole article compared to 80 percent of those who only consider the headline. Therefore, in order to climb up the top of this game, you should craft the headline that attracts the most visitors with the following guides:
Attach relevant brand names
It is the normal habit of any website visitors to lean towards the name they feel most familiar and connected with, therefore, except already well-known brand name, think twice when and where to include other alternatives to obtain an effective result.
Once plausible, don't be afraid to add price points
It is wise to bear in mind that dollar signs in headlines are acceptable if the price point is alluring enough.
As for Shopify owners, besides taking advantage of these talented commerce writers to promote your products, you can consider using our Shopify apps to increase your customer's level of satisfaction and generate better revenue.