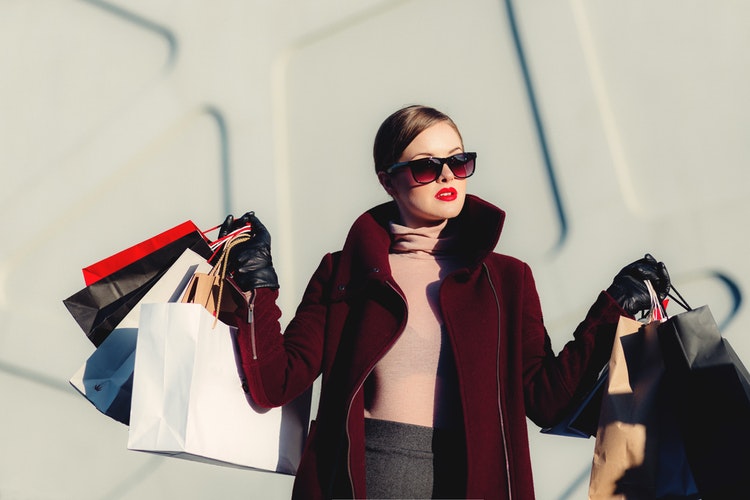 Build Up Your Revenues With 10 Absolute Trending Products (Part 2)
Some trending products are given for your online store in the first part. This post will continue providing you with some more. This could be other suggestions for you to start the journey of running your e-commerce business.
#6 Accessories for Travel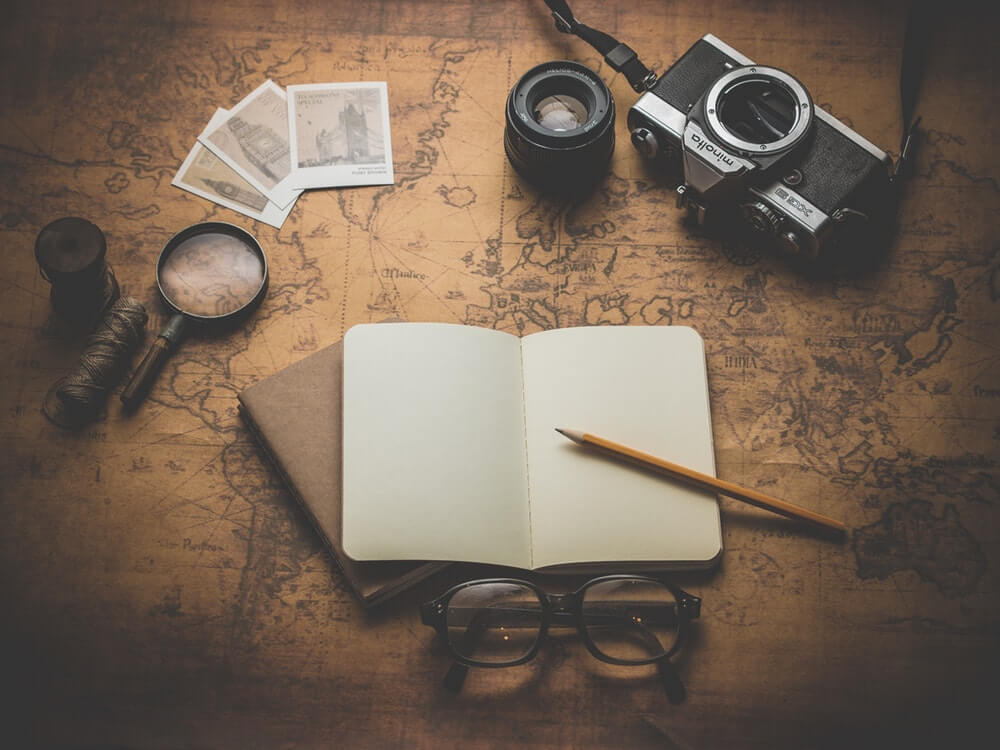 There is now the appearance of development of a so-called group, digital nomads. They use telecommunications technologies to earn money and more generally, travel all over the world anytime they like. The number of these people is more than ever before and shows no sign to stop in the future. The belongings for their journey are definitely needed, and this is your chance.
Consider an easy way to market a travel accessory here: Firstly, examine keyword options at different times you browse the internet with the help of a Chrome extension like Keywords Everywhere. Then, instead of using single and general words like 'travel' or 'holiday', look for long-tail travel-related keywords such as 'ideal time to travel'. You will see that long-tail keywords have much more monthly searches, with 22,000 each month. Moreover, in Google Trends, the rate of searches for those keywords is always been going up.
In the next step, to optimize for the keyword that you have chosen here is 'ideal time to travel', create an interesting and helpful blog post about this subject to engage readers. Next, you can add a link to your travel products, most effectively, in the top half of the post so that your products can be more visible.
Validating your product is needed before you can make money. The best choice for you is running a Facebook or Google ads that also retarget for those who have visited the post. Besides, one thing to take into account is that you are able to pay a lower ad cost with a higher conversion rate as you lead traffic to your blog instead of your product page.
#7 Accessories for Cars
Car is becoming the prime means of transport in the big cities, and car owners tend to equip their transport to get the most comfort. On the other hand, cars are getting more and more digital, making digital automotive accessories become popular and get high demand. For example, it is now very common to see a car projector that showcases your engine speed, water temperature, battery voltage. This product acts to reduce car accidents by projecting key important in front of drivers and keep their eyes forward.
One note to bear in mind is that this product is often impulse buy. For that reason, you should pay more attention to visual platforms such as Facebook and Instagram to get the best result. Besides, if your budget is not much, try presenting your automotive products in automotive Facebook groups. And make sure your link is not against the rules of those admins by contacting them before then.
#8 Heated Vests
While the winter becomes increasingly extreme with the average temperature often drops deeply, outdoor workers or motor riders definitely need to be bundling up with a heated vest. There are three preset temperatures in this trending product, including 25, 35, and 45 degrees Celsius. Also, it doesn't take long to heat up, just about three seconds and customers will be kept warm for freezing winter days.
The growth in sales of this product is also expected by Google Trends because it would be used wisely on a sports or outdoors store.
When the heated vest is just bought most in areas with really cold weather, you have to take time to consider where your customers live in. It is not a good idea to focus on the United States with fluctuating temperatures across the country. Instead, for this country, you should target to some states with a colder climate. Also, northern countries, including Canada, Russia, Iceland, and Finland should be your potential market for products like the heated vest.
Furthermore, it is necessary to focus on job titles for outdoor workers and popular winter sports.
#9 Ankle Boots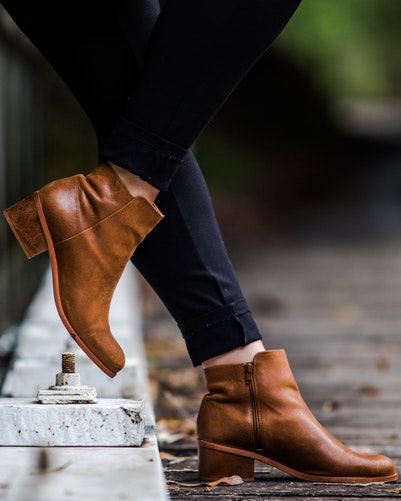 It is expected until 2023 that the footwear products will rise by about 8% each year. Without exception, ankle boots have got an increase in searches and sales. There are different types of ankle boots that you can choose to promote on your store.
Moreover, buying footwear, you don't have any limit to this product. Instead, it is possible that you add other shoe categories, and expand your shoe store by going along with other seasonal accessories.
Again, if choosing this trending product for your store, you should market it on visual platforms like Facebook and Instagram. And the ideal target customers for this boot are women in mid-twenties and thirties.
#10 Posture Corrector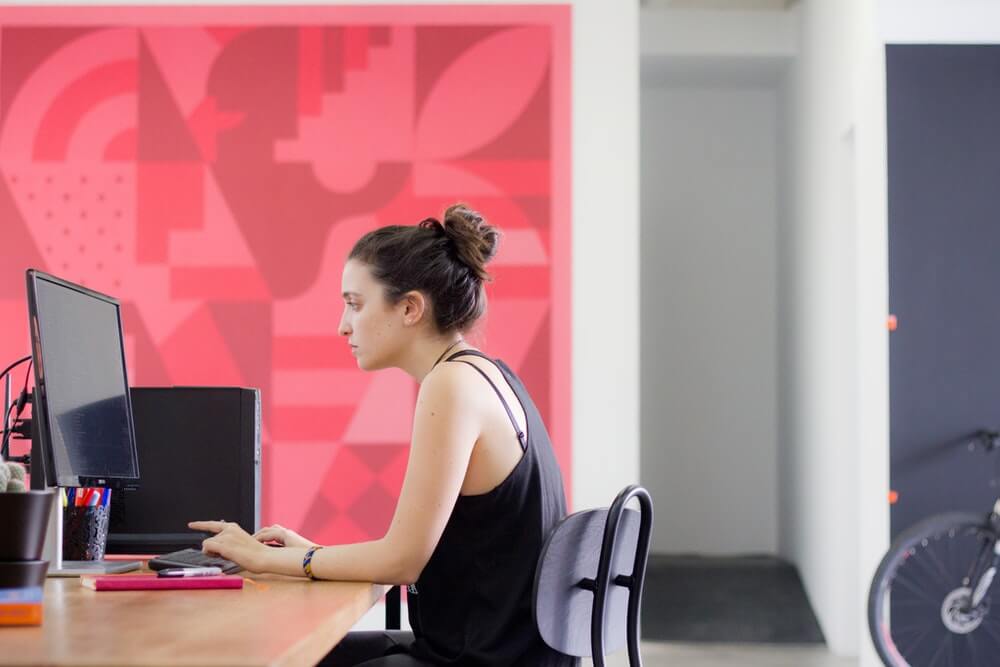 The recent research has revealed that over 80% of nowadays jobs belong to sedentary positions in which workers work at their desks using laptops and phones. This means a lot of people often have to look down instead of directly in front. If this case is long-lasting, it will cause spinal problems. In particular, the habit of using phones after work makes this issue become more serious. This has caught a lot of attention. Therefore, now is the ideal time for you to add the posture correctors in your store.
To get people to know about this product, the best way could be based on their job title. First, you list a number of the most common desk jobs like programmer, writer, an accountant. Then, show the benefits of the posture correctors according to these job titles in your advertising.
Try this one: "Exhausted with numbers and words all day? Take a try this posture corrector, just only $39.99 and free worldwide shipping." In this example, you can include job titles in your targeting options like an accountant, secretary, and writer.
Time to Start
Choosing a suitable and trending product among various items nowadays to sell is the first step of the process. The next step is to expose to the target audience by presenting your product on a rewarding platform, Shopify. And with the help of Shopify Apps, the course of action can become much easier.