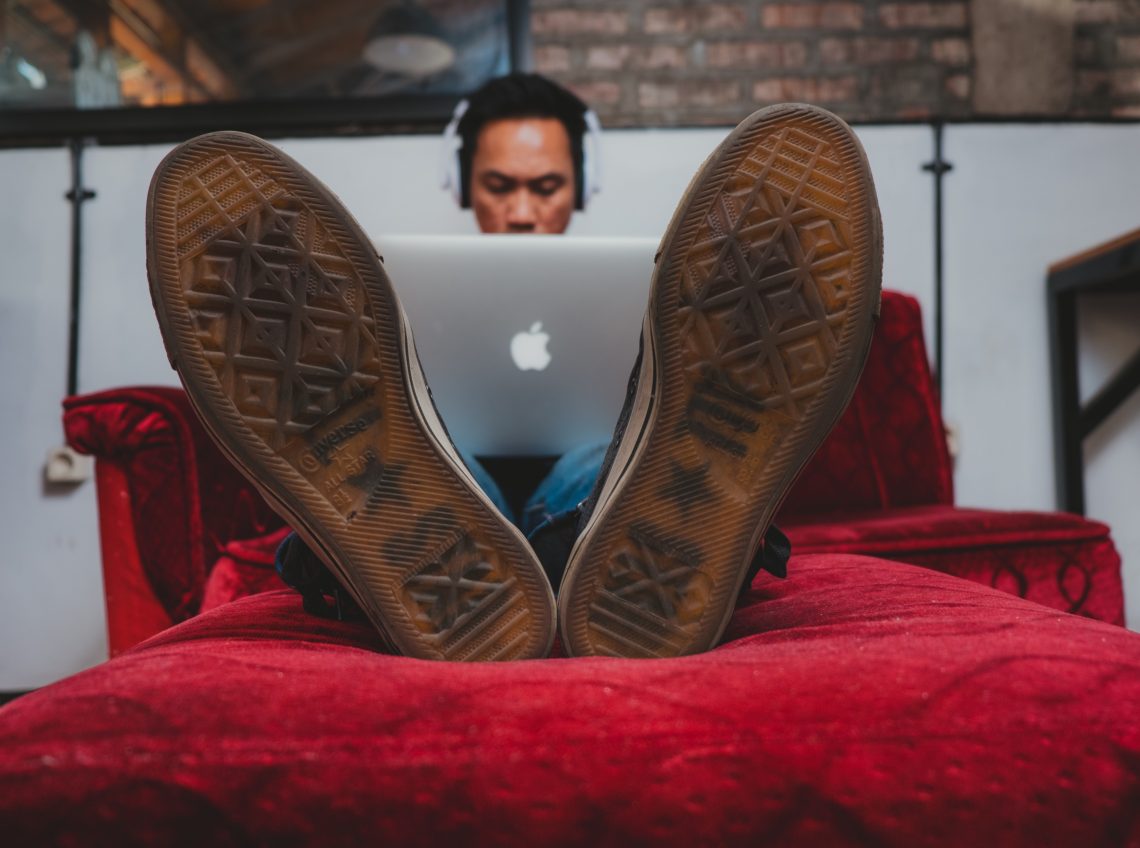 Why Is It Always Worth Setting Up Your Own Business?
Your life could be completely changed as you start a business. That is why it might be very scary for most of us, and we often just dream about that intention all the time. It stops as your imagination of becoming rich, innovative, and ambitious as some successful people like Sara Blakely or Jeff Bezos. In other words, you are often nervous about something wrong happens during your start-up. Here we will give you some reasons that you have to get out of your comfort zone and start a business right away.
1. Get Your Work Done in any Places
If you are an employee working for a company, it is almost unbelievable that you get your work done on the beach while drinking a daiquiri or a beer, and enjoying the wonderful view of the sunset. However, this is definitely achievable as you do your own business.
In fact, there are a lot of perks to working from anywhere. For example, with a laptop connected to Wi-Fi, you can work during a long flight or work at a coffee shop, library, and from your home. It could be an excellent favor for those who fed up with the same boring place all the time and for those being keen on the new working environment.
2. Obtain Freedom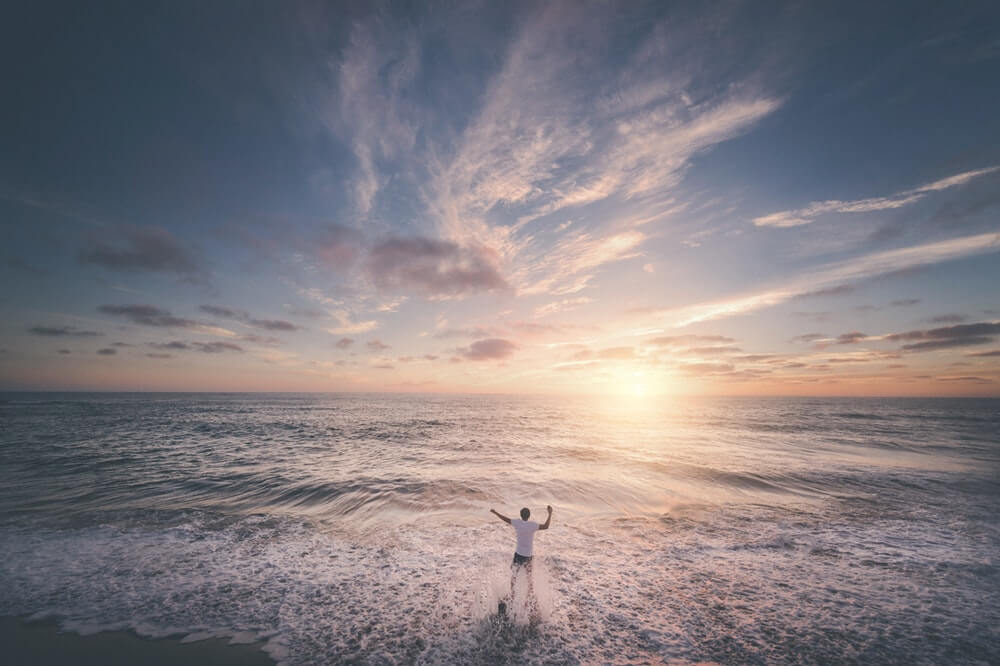 One of the most important factors of most entrepreneurs is to achieve freedom. It can be waking up at any hour of the day, taking vacations at any time you get tired. In other words, doing your own business allows you to control your schedule of working and resting. You are the person who decides how long your break is, what days you work and active in the time being with important ones. You can get full control over your life. This is the biggest reason to start a business.
Besides, you can escape from the nine-to-five job that prevents you from implementing your dream. Therefore, you can be free to invest in yourselves, working in a career you love.
Imagine how better your life could be when you get time freedom, financial freedom, and it becomes easier for you to travel anywhere in the world as you desire.
3. Follow Your Passion
Doing something you enjoy will bring you happiness. Indeed, creating your own business can be a great experience that you hold as your intention for such a long time. You are keen on coming up with new ideas, researching chances, and taking a risk. You would, therefore, feel excellent as you make it come true. For this case, there is a quote for you here: "'Success is not the key to happiness. Happiness is the key to success. If you love what you are doing, you will be successful." Don't hesitate to take action right now.
You might be told by someone that your passion cannot make a profit. However, look at video gamers making money streaming their game time or many beauty bloggers earning a fortune from video tutorials and selling beauty products. Remember that your passion has its niche that you need to find out to start a business and be able to pursue your passion as well.
4. Support your Family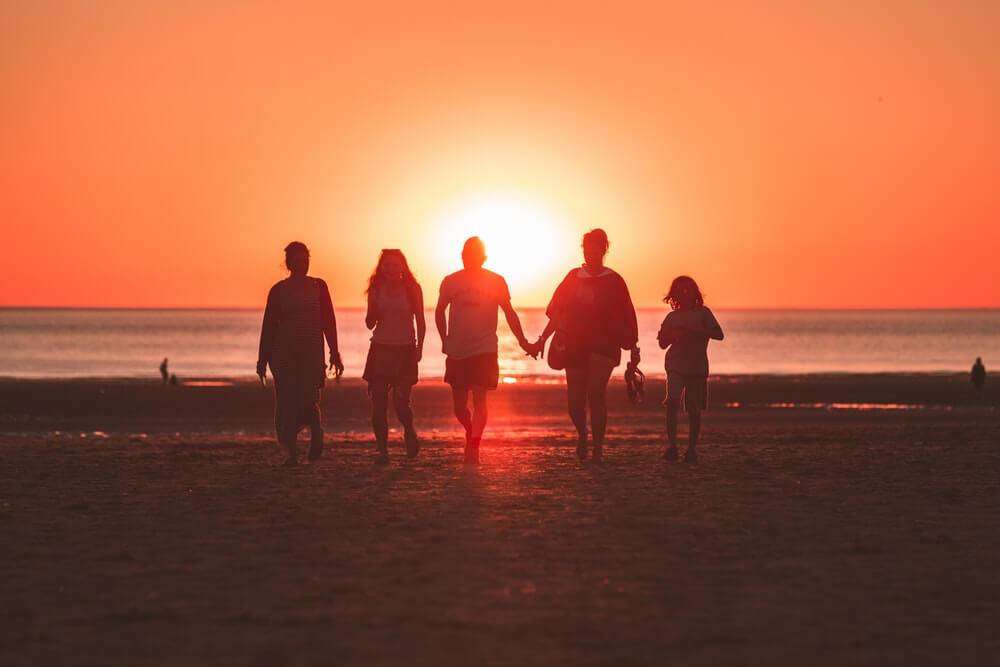 Unlike regular jobs that stop not too far at just providing food for your family, owning a business can give you more than that. Taking a 9 to 5 job means it is out of your control about pay raises and promotions. Whereas, by focusing on marketing your products, for example, you could get more sales and more profits are generated as a result. Moreover, even if your company gives you a 3.1% pay raise each year, this figure just equates the rate of inflation.
To look to advance in your career and life, the easiest and most effective way is starting a business. By this way, you are more likely to take your loved ones on vacations and create wonderful memories together or organize parties for special events. More importantly, your children can grow up in a good foundation.
5. Turn Back to Help Others
If you grow up in a family living paycheck to paycheck or depending on your seasonal jobs to get laid off, you can understand the differences of those without any jobs. For this reason, setting up a business, you can help other families in financial troubles. It is your opportunity to give back chances to others, and it also can be your endless motivation for years to come.
After all, building your own business can be a great chance for you to develop your social networks, finding someone with similar interests. You can give and receive chances from each other. This is a relation called win-win. The more you have this kind of relations, the more successful your business will become.
6. Create Something and Be Remembered
Take into account that creators make the most powerful business nowadays. For you, it might be creating an app, for example, apps for Shopify stores which is the most popular business platform at the moment, a blog or an online store. Creating those things and bringing them to a relevant audience, you can start your journey. In turn, you will realize that the more you create, the more motivation you have to create more.
Furthermore, by becoming a creator creating something that outlives you, you can be memorable in a few generations. It is possible that you build a brand continuing on for generations, starting with an online store to get sales. Years passing and your brand grows, it can expand into other categories and serve customers in ways they don't expect.
Yet, it is not the work that can be done overnight. The steps that you take today can be the foundation for your huge business dream in the future.
This might be a suggestion for you unless you have any idea to start. So why don't you take a try with Shopify? Building an online store and choosing the most trending products to set up today?