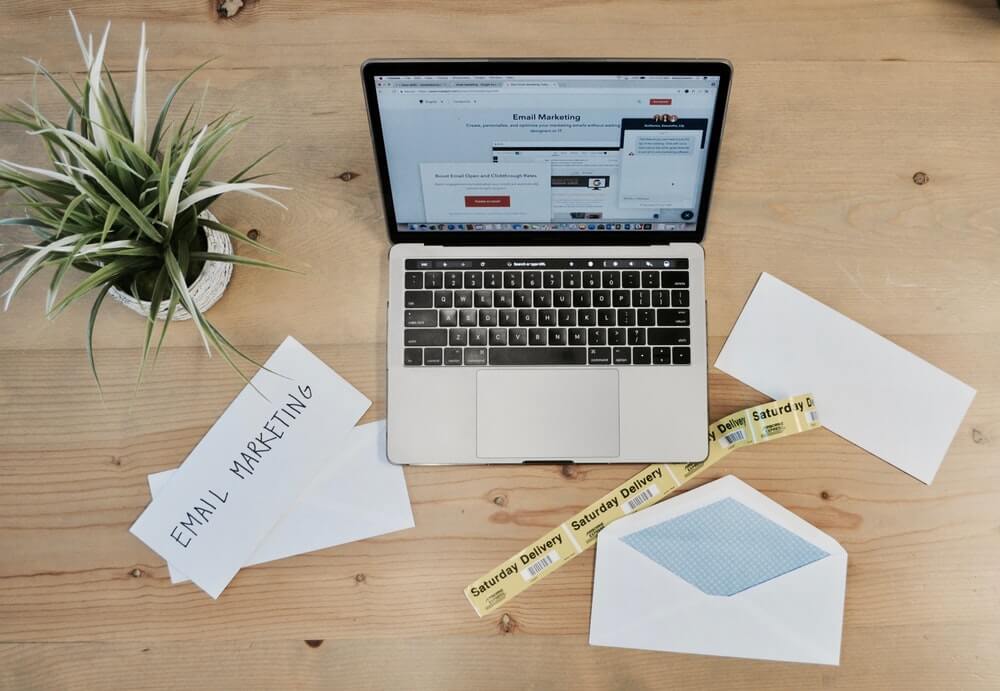 Best Tips To Optimize Email Marketing
Email Marketing is considered one of the most powerful marketing channels in which you have your own audience paying attention to you. They are therefore more likely to listen to and buy from you. For this reason, there's worth giving priority to email marketing to boost your sales.
However, it is not effective at all if you send an email to the wrong people at the wrong time with the poor content. It might become a pressure for beginners to create an email marketing strategy. To make it simple, there are the same parts in every email, including a subject line and preheader, body content, visuals, a call to action. By understanding them and trying on true practices, you will definitely improve the emails that you send.
1. Important Factors to Consider before Sending an Email
Building only the body of a marketing email is not enough at all. Its content will come to nowhere unless it doesn't convince subscribers to open first. Make sure that the three following elements are well prepared at the very first steps.
Subject lines
The subject line of your email is the most important factor in deciding whether a person take a look at your email. If it not appealing enough, your email will not be read even though its content is the best. There are some pieces of advice to make your subject of lines succeed in convincing people to open your email.
Stay clear and short. It should directly give subscribers what they will find in your email without any confusion. At the same time, keep its limit from 555-70 characters in order to not get lost.
Avoid overselling your email's content. It is important to have a high open rate, but don't abuse the subject line that can lead subscribers to unsubscribing.
Include questions. Subject lines with questions are said to be more engaging to subscribers.
Proper time to send email
Getting to know your customers' habit and schedule is the first step in the email campaign. The research will show you the best time to have your email sent so that it is more likely for customers to read. Indeed, you should figure out when your peak purchase times are. There is the help of Google Analytics which you can access as you first build your e-commerce business.
Email segmentation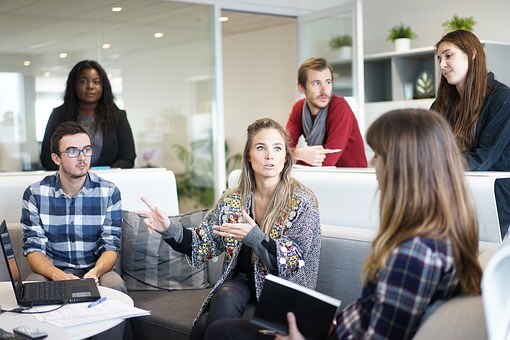 It means separating your email subscribers into smaller and more targeted groups based on some factors: customer type, preferred topics or products, location, and how much they engage. This plays an absolutely vital role in sending more personalized emails to the right people at the right time. In other words, you have more chance to convince your customers to read and make a purchase from you.
For instance, in the emails that are sent to new subscribers without previous purchase, your focus is to build trust and get them to buy for the first time, first-time discounts need including. Whereas, for those sent to long-term and loyal customers, you have to express your appreciation for them and offer them the products that they might be interested in.
2. Email Content Writing
It is now the time when you make your subject line to be present. It is not only a matter of what your email says but how it is presented to convey your message as well.
Create a convincing body copy
When your customers open and read your email, the body copy now takes the responsibility of getting their engagement. There are some notes for a good body: be compelling, concise, and on brand.
Your main aim is to encourage subscribers to act on the prompt or call to action featured in your email, in a fairly short time. Therefore, you need to place the most important information up front, then go into more details later on. The following sections are essential in every email that needs to make concise and easy to read:
One simple offer is a priority as the beginning
Keep paragraphs not too long and spare white space for further inviting copy
Make the text scannable with bullet-points, headings, and clear content hierarchy
The formatting options like bolded phrases and highlighted text are necessary as you want to highlight the keywords.
Include images in the content
Adding images to the content is a more effective way to convey your message than text. However, how much value they bring depends on when and where they are used.
For that reason, take small image files, often no larger than 1MB. In addition, it is necessary to add alt text for any images. This makes sure that readers can know what an image is about and click to see it if they're interested.
Optimize mobile and create a responsive design
By early 2019, 60% of emails are opened through mobile and this figure shows now signal to stop rising. It is because shoppers find it convenient to browse and buy things on their phone
Luckily, you might not feel it hard because almost every email marketing platform tends to design responsive emails. The thing you have to do is simply to select a responsive template or the one which automatically optimizes for mobile.
3. Take Care Of Calls-to-Action
(CTAs)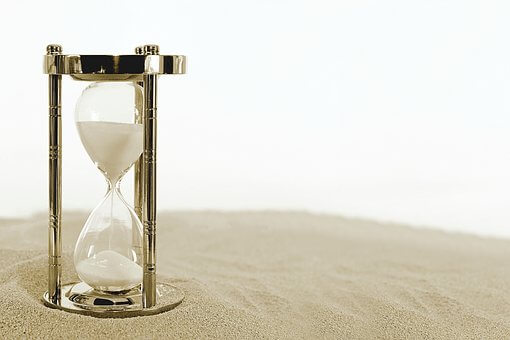 The driving goal of every email after is opened and read by subscribers is to convince them to take Calls-to-action. This is often carried out by using the means of a link or button. There are some tips to make it work more effectively:
Just one CTA per email. Create only one central action in an email so that the reader can know exactly when to go after all without being distraction and confusion due to other offers.
Present CTAs with action-oriented words and urgency. Customers are more likely to act as they are given a sense of urgency. You can create this by highlight the "limited time" or "limited number" along with phrases like "Buy now" or "Get started today".
Include a button image. a button image helps your CTAs noticeable among the rest text of your email. Moreover, give it in the place with plenty of white space and not at the very bottom of an email.
4. Control How Your Emails Work
This step can improve your email marketing campaigns. It can be done easily by monitoring the right metrics and getting what actually matters for your emails. Four criteria that you need to look at are to open rate, bounce rate, click-through rate, and opt-out rate
Make sure that you apply all these tips and practices for every single marketing email to gain the best results which are better emails, wiser campaigns, and further sales.
Otherwise, you could consider the most popular e-commerce platform at the moment which is Shopify and a variety of Shopify Apps that will support you after email marketing.