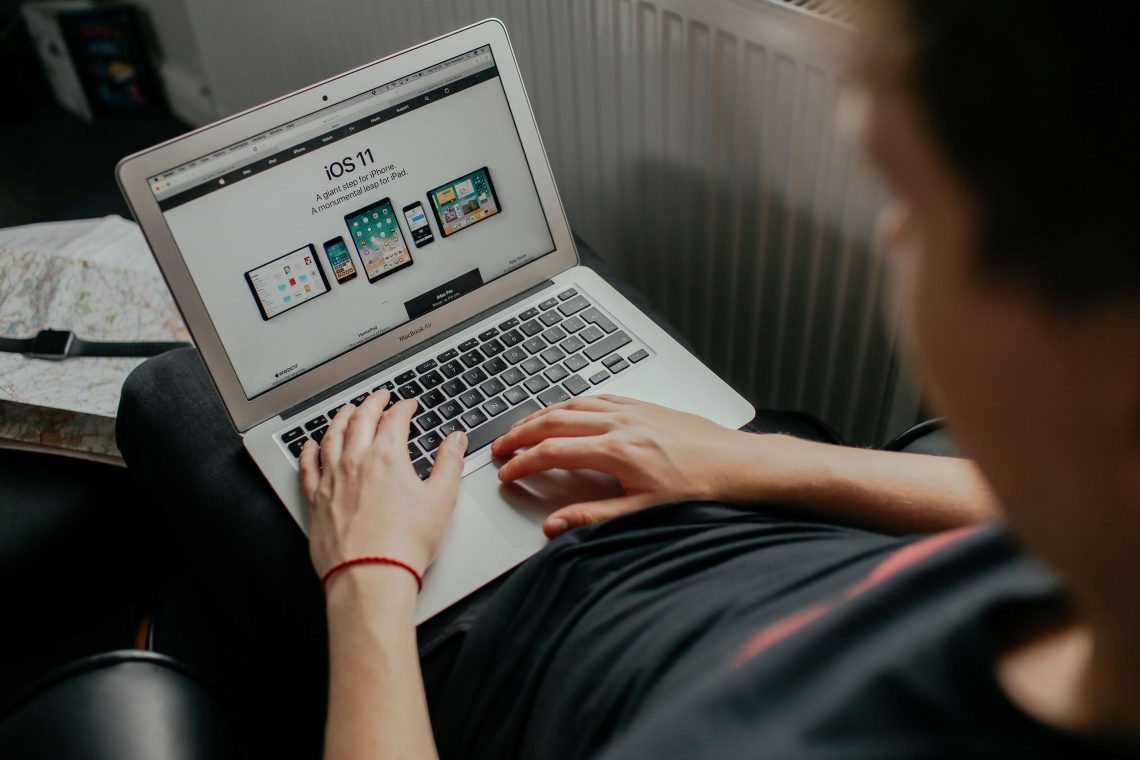 Why Should You Optimize SEO for Your Website?
SEO stands for Search Engine Optimization. Administrators tend to optimize their websites for the biggest search engine – Google. The higher ranking means the better chances that potential customer knows about you and your products. It sure sounds promising right? Please continue reading to know more about this interesting topic.
1.The Definition of SEO
SEO represents Search Engine Optimization – It is the process of making your website and all its sites easier for your customers to find on search engine results pages (SERPs). Your company will be ranked for a keyword and an effective SEO is aimed at making your website as high as possible (At least the first page of the SERP) for the keyword.
2. The Benefit of SEO Optimization
Optimizing your website for search engines will benefit from getting new leads, customers, and traffic to your website. In fact, optimizing your business website for search engines is not that difficult. In this article, we will just focus on 1 search engine – Google. So let's see how to optimize your website for Google.
3. Optimize Your Website for Google Search
Google uses the information to determine which content is relevant to a particular search query and how the page should be placed in the search for a given term.
3.1. Optimize for Keywords
There are a lot of tools that can find keywords to optimize your website. Google Analytics is not the only way to find pages where you can optimize keywords. There are also Semrush, Ahref, Keywordio, Keywordfinder, and many other tools that can help you optimize your content with keywords on your site. Besides, you can enter your keywords and use those tools to analyze the results of Google's top 10. The tools also provide keyword recommendations to optimize your contents in the best way. 
If there are too many links on your website that use the same anchor text to link to another website, Google may think that it is a black hat SEO system and it will punish your website by lowering your search rankings. This is a sufficient reason to optimize the use of keywords in social media updates for better SEO.
Fortunately, there are ways to optimize your website, which, although not guaranteed a high ranking on search engine results pages, offer great opportunities to generate website traffic and stimulate conversion.
3.2. Does Brand Awareness Affect SEO?
Building brand awareness and increasing the popularity of your website is the best way to optimize the advantage of a higher ranking in search engine results. Optimizing your website is essential to improve the ranking of search engines, but also to improve the user experience and your own Web presence. SEO is about creating a strong, effective Web presence and building brand awareness, which will be rewarded with a higher ranking of search results.
3.3. The Power of Content Optimization
Search engine optimization is the process of optimizing web pages and their content to be easily discovered by users who are looking for terms relevant to your website.  Many content creators "stuff" keywords into a page to make SEO juice, but it can undermine the readability and user experience of the content. Overload the footers with each page on the website can improve the SEO ranking, but it can also create confusion when the visitor tries to search for certain key pages. Continuous adding and modifying keywords and website content is necessary to continuously improve the ranking of search engines so that growth does not stop or fall from neglect.
3.4. Other Factors to Consider
Although there are hundreds of ranking factors that Google algorithms take into account in response to search queries, and Google constantly updates and refine its process to provide the best user experience.
To help you to evaluate and maintain your website's performance in search results, Google Webmaster tools is now available (If you have not created an account, it is a very valuable SEO tool both for search engine optimization and diagnosing various technical SEO problems).
SEO is a discipline of digital marketing, which includes sub – activities related to creating keyword-based website content that focused on the search engine of your choice. Search Engine Optimization, therefore, means that your company can increase its Google ranking in a targeted and accurate way: you are looking for keywords that deliver qualified visitors.
In SEO, on – page optimization covers all the technical aspects needed to rank on Google. Google's natural listing traffic remains the most valuable organic traffic to a website in the world, and it can create or break an online business.
3.5. How to run SEO strategies
The success of organic marketing is an investment in higher quality content, better website architecture, more usability, intelligent conversion to balance optimization and "legitimate" internet marketing techniques. If you are serious about getting more free search engine traffic, be prepared to invest time and effort in your website and online marketing.
Google is on the right track, as it says that the engine is designed to "frustrate" search engine optimizations, trying to improve the amount of high-quality traffic on a website – at least ( but not limited to ) – using low-quality strategies, classified as spam.
4. Final thoughts
In conclusion, optimizing the website is still to make a website relevant and reliable enough to rank for a particular search query. So make sure you do it right, no trick, just make quality content, or else you will be busted soon.
If you have a Shopify store, here are essential Shopify apps that can help you to boost your online business.
Thank you for reading the article. See you next time!