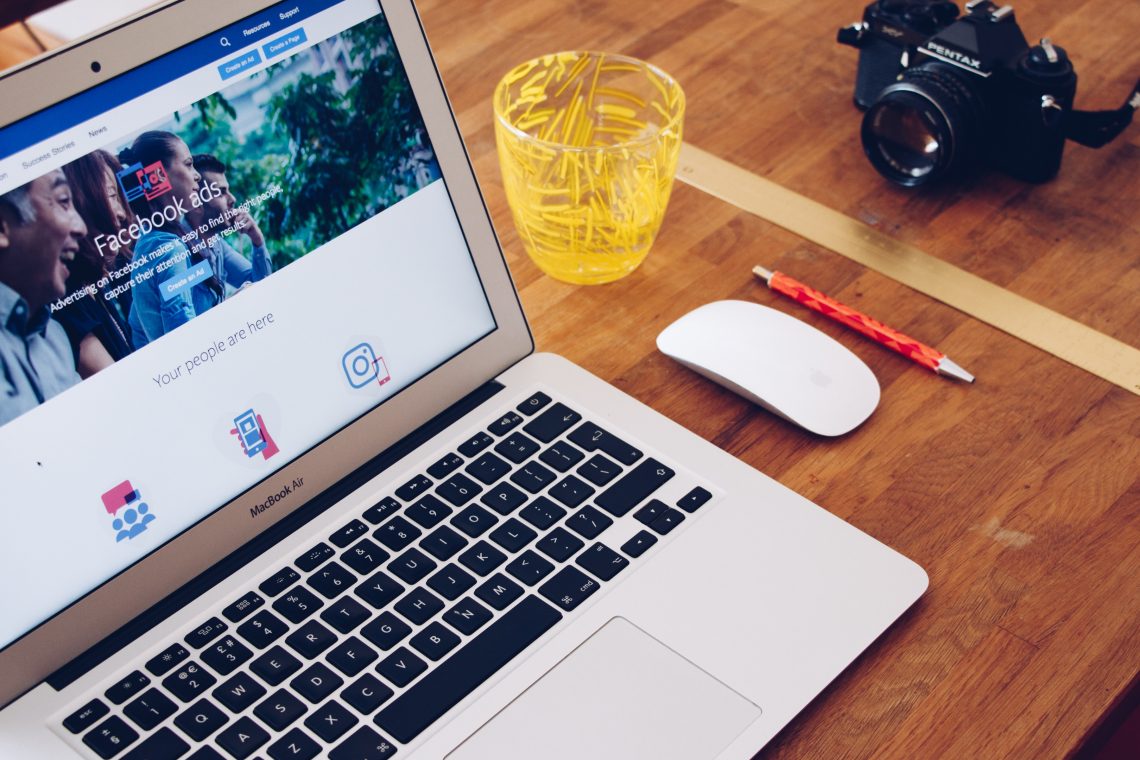 Main Steps To Use Facebook Advertising
Facebook, as everyone knows, is the biggest social networks at the moment. On the other hand, for commercial purpose, it is also one of the most effective advertising tools in which you are able to access your potential customers. Facebook will help you do that by sorting its users out based on their interests, their behaviors and where they live. Such function definitely saves you a lot of time and money when it leads you to the right subjects.
That is the reason why Facebook is the option of many e-commerce entrepreneurs as their advertising methods, especially for those without much advertising experience and a big budget.
In this post, we focus on the guide for beginners, showing you why Facebook is chosen by many brands and the detailed steps to carry out ad campaigns on Facebook to boost your sales.
Why do You Need Facebook Ad for Your E-commerce Business?
Facebook Owns the large active and engaged user base with more than 2 billion active users a month, and the time those users spend on Facebook is longer than that of other social networks.
It sorts customers based on their interests, demographics, and behaviors so that you could find the most potential customers.
You have the Brand Exposure by having customers from your other social pages to increase the interaction with your customers
Step 1: Creating a Business Manager
Many have failed in Facebook advertising because of building an account in the wrong way or being overwhelmed by excessive advertising options. To avoid that, the first thing you have to have is a Business Manager which will be responsible for your Facebook ad account, business pages, and other necessary tools to run your ad campaigns.
Go to business.facebook.com and click Create Account. Then, you are asked to provide your business name, Facebook business page, your name, and your email address.
Next, in Business Settings, choose Accounts and Ad Accounts to add an existing ad account (if you have had one) or create a new as account. When getting it, you can connect to all the different areas of your business on Facebook.
Step 2: Getting the Facebook Pixel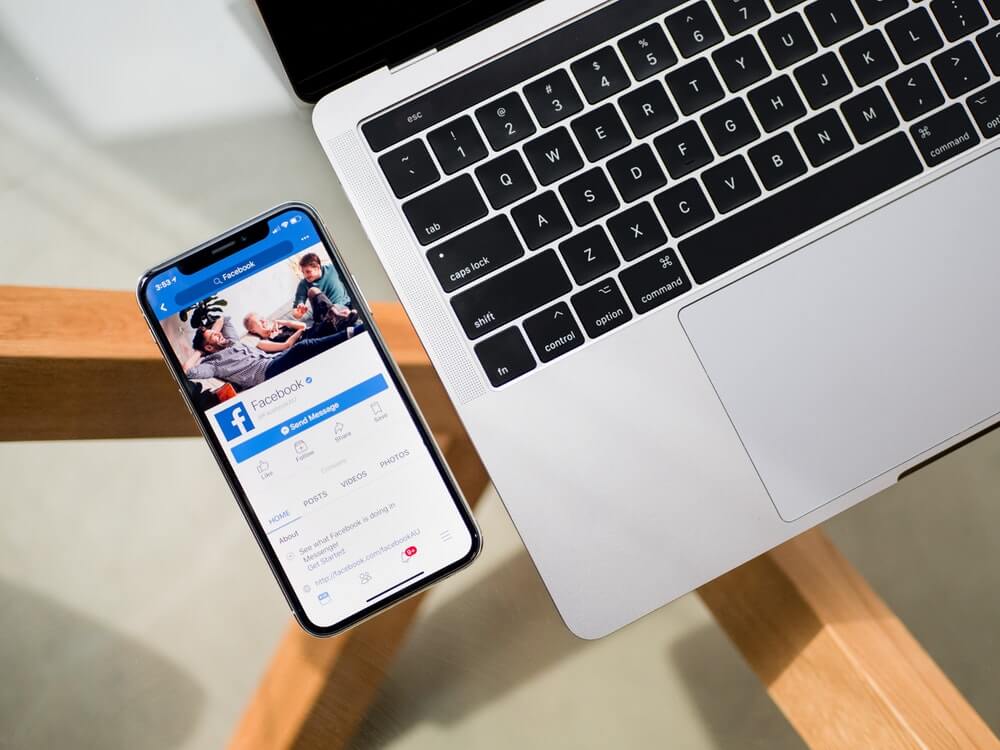 The Facebook pixel is the point connecting your Facebook ads and your website. It is a tracking code created in your Business Manager account and added to your website. Without this tool, therefore, you can't know there are any sales drove on your website after your all advertising campaigns. It gives you all the information about the actions of visitors through your Facebook ads and which audiences and conversions came from.
If you own a Shopify store, if not consider setting up one here. Creating a Facebook pixel is really easy, you just need to copy your pixel ID from your Business Manager account and past into the Facebook pixel ID field which you can see under Online Store in the preferences section of your Shopify store.
Step 3: Defining the Target Audiences
This is the key to get success with Facebook advertising, requiring the use of Facebook's audiences feature.
There is an Audiences sector in Business Manager to make a list of target people with your ads. Depending on two main kinds of features which are retargeting and prospecting, you can have a list.
Re-targeting: Converting warm audiences
One of the most effective ways of Facebook advertising is targeting. In fact, It is a kind of advertising that the ad of your brand's website appears on Facebook or Instagram News Feed as users have browsed that site. It is more likely that these people will buy something from you if they have another drive.
Retargeting audiences can be done by using the Custom Audiences feature in the Audiences sector of Business Manager. With this tool, you will be accessed all the data with Facebook pixel and business pages.
Generally, three main often used are customer file of email addresses, phone numbers, and other contact information; the list of website visitors; and the engagement of people with likes, comments, and shares.
Prospecting: Reaching new customers
Widening your market by prospecting is looking for new customers who haven't bought from you or interacted with you online. However, this could be difficult to choose among billions of active Facebook users. To help you narrow down this number, Facebook has two ways so that businesses can find the best potential new customers:
Lookalike Audiences: a list of new audiences is created based on Facebook users with similarities with your existing customers.
Interests, behaviors, and demographics: this is another way of creating a list of new prospecting customers based on the pages and content that they have interested in; the actions users have taken; and their profile information. It can be done thanks to Audience Insights tool that can be found in Business Manager.
Step 4: Running a Campaign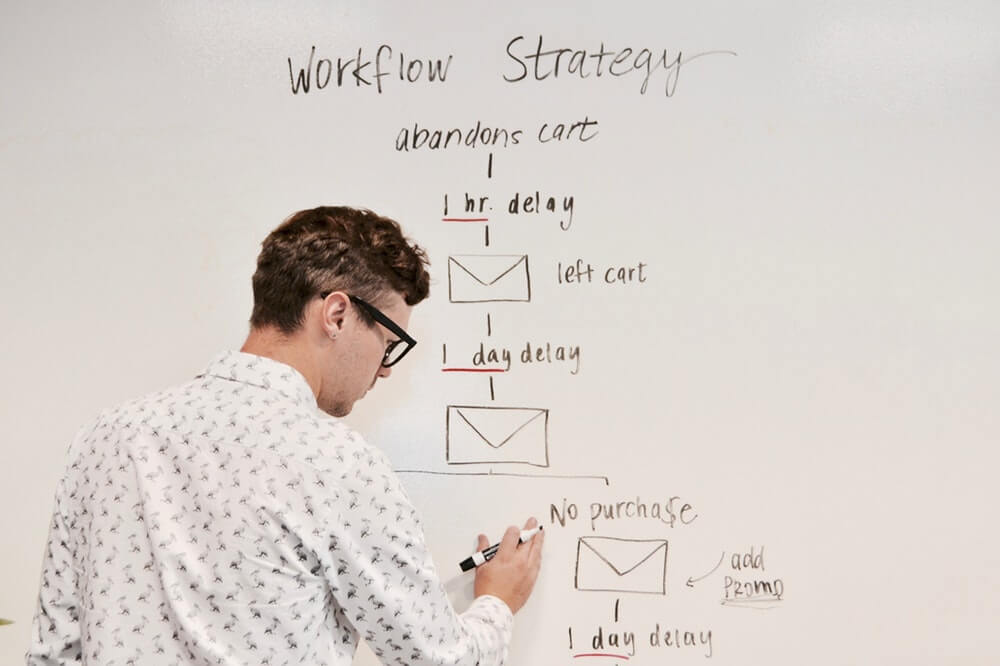 You need a campaign for your ads to live in. It contains many ad sets where you select your audience, budget, and ads users so that you are able to test various audiences and different ads to figure out the best one to focus on.
Firstly, you have to pick an objective: head to the Ad Manager and click Create button. Then, depending on your goals, such as increasing sales, having trouble making sales, or getting more visitors to your website, you choose the proper categories of objectives.
Step 5: Making Your Ad Sets
After having your campaign objective, you will be asked to choose what level of your ad set
For the audience: Choose their locations, ages, and languages to define a prospecting and retargeting list in the Audiences section.
With your budget and schedule: deciding on how much you want to spend based on some factors like the budget for marketing, the cost of your products, your objective, and your average customer acquisition cost
IN terms of placements: you will decide where you want your ad to appear. However, Facebook recommends automated placements for your ad set so that it can maximize your campaign objective.
Step 6: Creating Your Ads
This is the final step and also a huge benefit that you can get when you are given the option to select a Facebook business page and Instagram account. This is absolutely good for growing awareness and social media followers.
Using dynamic product ad is one of the most common choices in e-commerce to retarget your customers.
Step 7: Maximizing Your Facebook Campaigns
It is not enough to stop as you finish creating a campaign if you want to get success. Take time to check its performance, at least once a day and optimize it over time. Moreover, you might need to make some changes if there is not any result.
To conclude, Facebook is a perfect advertising platform with whom without experience. Spending a little time finding of Facebook advertising, you will definitely obtain a powerful tool for your online business to grow. In addition, install your Shopify online store with Shopify Apps to get works done easier!