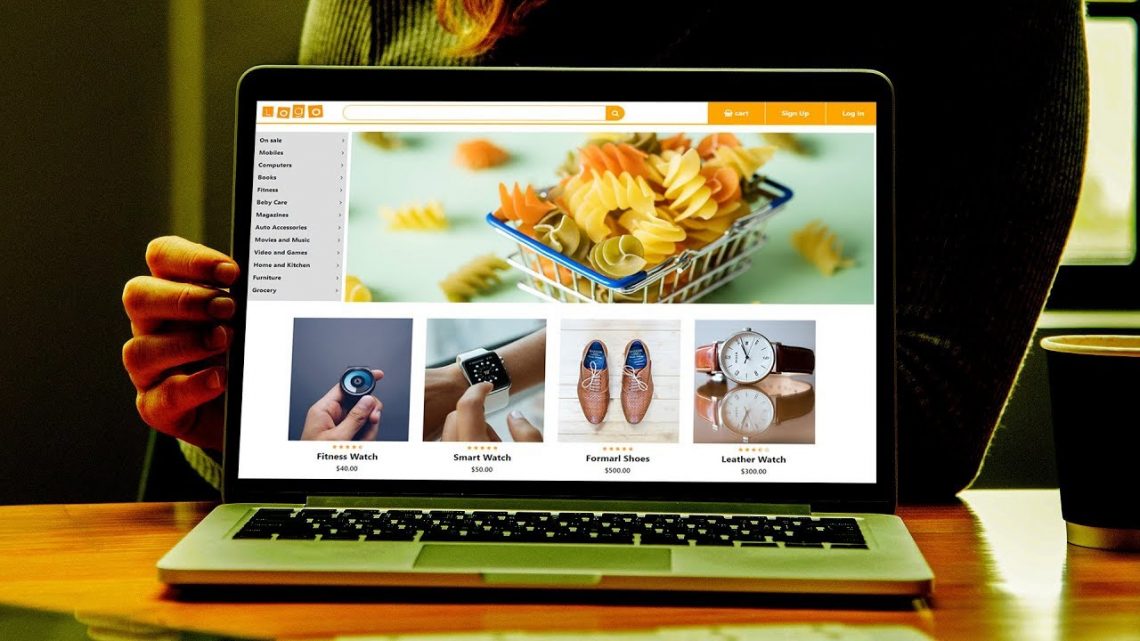 12 Technical SEO Tips For You To Follow In 2019 (Part 2)
Continuing with the previous part, this article will give you the rest of the 12 technical SEO tips. Now let deep into each one.

7. Create and Optimize Your XML Sitemap

In order to let Google find index your websites, you have to create sitemaps. Fortunately, it is quite easy to create an XML sitemap. If you are a WordPress user, you can generate it using the Yoast SEO plugin. Or you also can use Google XML sitemaps plugin.

After having the sitemap, submit it to Google via Google Search Console. First, you log in your Google Search Console account, then navigate to Sitemaps -> Add a new sitemap, and finally hit 'Submit'.

Once you submit your sitemap, you can follow these three tips to optimize your XML Sitemap:

If you block a page in robots.txt, it has no business being in your XML sitemap
Prioritize high-quality pages in your sitemap
If you've got a big site with over 50,000 URLs, use dynamic XML sitemaps
8. Seasonal Product Refreshes

If you are a seasonal business that your products change for some reason such as weather, holiday,… then you may have already experienced fluctuations in visibility. Stand in the search engines' perspective, when you remove all of one season's products and replace them with completely new products, it is like you are deleting your website and creating a new one, because the pages that search engines have ranked it for have disappeared.

So if you don't want to waste your time and money to start your visibility work from scratch next season, consider keeping category landing pages live. By doing that, when you refresh your seasonal products, visitors can still find the site based on core keywords. Also, it helps you to keep rankings for out-of-season keywords, so you will not see a massive drop in visibility.

In addition to keeping your category landing pages, you also need to focus on keywords in the naming convention for your category and product pages. One more tip for you is that you do not include year delimiters in these naming conventions. Because if your naming conventions contain year delimiters, you have to create a new page each season, which would impact visibility and traffic.

9. Optimization Recommendations and Options

This optimization process can take a lot of time because your clients have thousands of products on their site. So to help you save time, we will give you several ways to quickly ensure that your clients' pages are all optimized and have unique title tags and meta descriptions.

In terms of keywords, you need both long- and short-tail keywords to make sure that you have a strong enough base to optimize from. Then, you will have unique keywords across as many of the pages you are optimizing as possible.

If you have paginated your category pages, you can add a pagination element to the end of the title tag and meta description. For example, the first page of this article will be 'Technical SEO Tips for You to Follow' and the second one will be 'Technical SEO Tips for You to Follow – Page 2'. In this way, you can make them different from each other.

For product pages, the sheer number of these can be easily addressed by using a boilerplate, or taxonomy-based optimization rules. You can determine these rules based on user interest from your in-depth keyword research, then upload them to your site. This way will help you save a lot of time because you do not need to write thousands of unique title tags and meta descriptions by hand.

Have you take a look at the previous part 12 Technical SEO Tips for You to Follow in 2019 Part 1
10. Don't Forget to Install SSL Certificate

SSL certificates are small data files that digitally bind a cryptographic key to an organization's details. They activate the padlock and the HTTP protocol, which allows you to build secure connections from a web server to a browser. It will protect your personal information on the website like passwords, usernames, etc.

Especially, Google has confirmed since 2014 that SSL certificates aka HTTPS encryptions are now a ranking signal. Therefore, if you do not get an SSL certificate for your website, now it is time to do that.

11. Orphaned Pages and Internal Navigation

Many retail websites have large menus with a variety of product categories listed on them. This approach is the key to product indexing.

As we have said above that in case your business is a seasonal business, traditionally, when your products are out of season, you would have removed them from the site during the offseason. But that this can result in pages becoming orphaned on the site, which will have an impact on your visibility. Therefore, instead of leaving it orphaned, you can use a combination of HTML sitemaps and footer links. Besides, consider keeping some offseason pages linked from the main menu, as some customers may still want to buy them.

12. Adjusting Social Media and Payment Options

When you selling global, it is necessary to localize the content. You need to include elements of both social media preferences and payment options for each country your client is serving.

Some countries mostly use their own social media, for example, Chinese people can not use Facebook or Instagram due to its regulations, so you need to use WeChat or QQ instead.

Similar to payment options, you also need to consider the preferred options for each country. For example, Germans prefer to pay by bank transfers while Indians like cash on delivery. And Chinese people now mainly pay through Alipay and WeChat, Western options like PayPal are used as often.

Final note, when adding these payment options to the checkout page, don't let them be at the bottom. Try to show that you offer some special preferences for that country to encourage conversion.

It is the end of the article, we hope that these above 12 technical SEO tips can help you to improve your SEO performance and drive more sales.

Once you have great SEO performance, it is also important to consider other aspects. Take a look at our Shopify apps, which can help you to drive more sales.