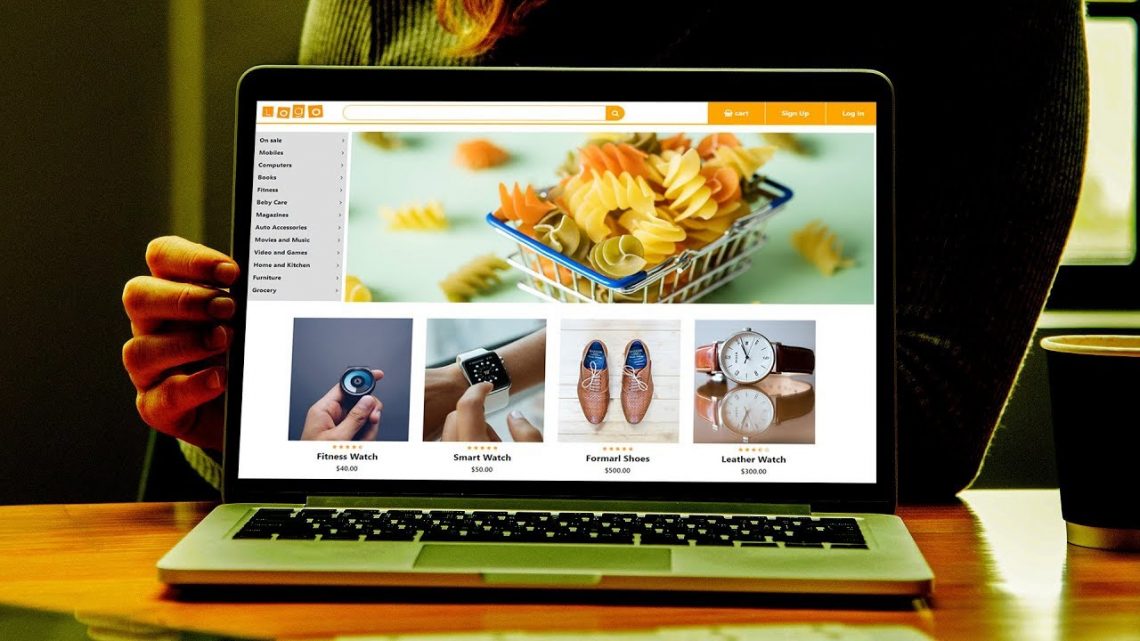 12 Technical SEO Tips For You To Follow In 2019 (Part 1)
When you want to build an online website for your clients, you have to recognize the importance of SEO. SEO is a complicated and time-consuming process and remember that SEO for e-commerce websites is slightly different from SEO for non-retail sites. Even you have an incredible piece of content for a popular topic in your niche but your site has unresolved technical SEO issues, you'll struggle to rank high in search engine result pages (SERPs).

In this article, we will give you 12 technical SEO tips to help you increase your website traffic. Now, let's deep into the detail of each tip.

1. Content Hierarchy

What is 'content hierarchy'? Content hierarchy is the order in which the pages on the website are grouped. There are two main types of content hierarchy, which are: flat hierarchy and deep hierarchy. So what are the differences between these two types and in which case we will use one of them?

The main difference between them is while flat hierarchy enables to reach of most pages in a few clicks, deep hierarchy requires users to take more actions to get to the exact page they want.

With a flat hierarchy, content is not buried under multiple layers, so it will be easier for users to access the information. In contrast to the flat type, deep hierarchy supposes that your content will be harder to find. Therefore, users don't actually like this way. If you are website owners, of course, you want to make it easier for your customers to find their needed information, so you should prefer the flat type.

2. Pagination

For e-commerce websites, which have long and hard to follow content, then pagination is needed. It will split the content of category landing pages into more digestible segments for visitors.

In implementing pagination, there is a method that most e-commerce websites use, is an infinite scroll. This method will automatically load more products when a user gets to the bottom of the page, which is similar to the way that social networks load more posts. In this way, you can encourage shoppers to see more of your products. Besides, it also has some great benefits for users, especially in Asian, where users will be used to longer pages with more content.

However, if it is not done correctly, infinite scroll can lead to the additional products not being indexed in search engines. Because when you do wrong your visitors can not see any products except those in the first load. To avoid this mistake, there are two ways you can do:

Automatically add a pagination element to the URL when a visitor to the page scrolls down—for example, www.yoursite.com/category/?page=2
Use pagination tags in the <head> section of the page to allow search engines access to these pages without showing them in the URL
By doing follow one of these two methods, the search engines will be able to place an anchor on the products which are lower down the scroll, so all of the products can be indexed.

3. Faceted Navigation

This feature allows your website visitors to filter their way through the range of products they have on offer. These ranges can be size, color, or even style. However, there is a drawback that you can end up with lots of very long URLs that contain duplicates of other pages on the site but none of which will help SEO.

If you want to ensure that only the master version of the page, unfiltered by any facets, is indexable, you can use a combination of canonical tags, robots.txt rules, and noindex tags on filtered pages to make sure you remove any duplicate content issues.

You might also like in How To Make Your First 10 Online Sales (Part 1)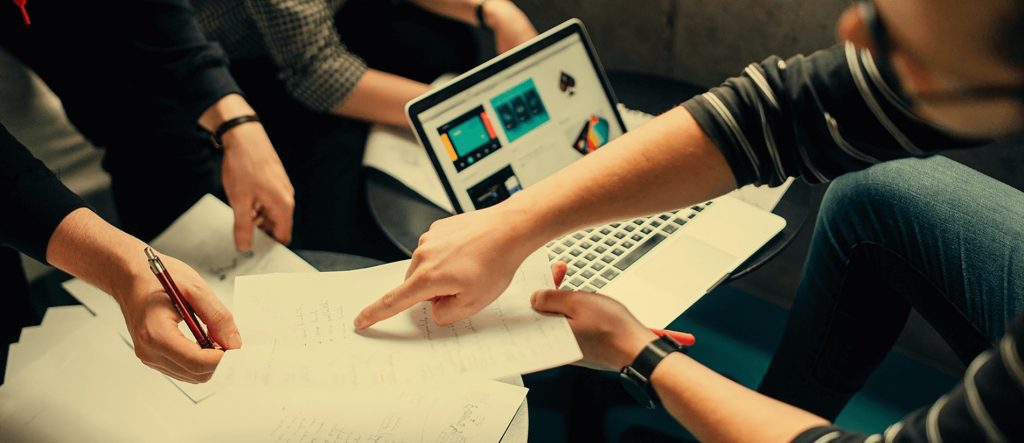 4. Make Sure Your Website is Mobile-Friendly

With the impressive increase in the number of mobile phone users, mobile-friendly now is the most basic feature for an e-commerce website. For example, one of the major Google algorithm updates in 2015 was to give increased preference to mobile-friendly, responsive websites. Then, it leads to a new term that is 'Mobilegeddon', several top websites were penalized for not adopting a more mobile-friendly web template.

There are some free tools for you to check the mobile-friendliness of your website, they are:
Google's Mobile-Friendly Test will help you determine whether your website meets Google's criteria for the mobile-optimized website.

HubSpot's Website Grader and GTMetrix provide deeper insights into what you can do to improve the mobile-friendliness of your website.

5. Product Options

There is a thing that you need to be cautious is creating different pages for each option available for a product. Let's imagine that you are selling a T-shirt in three colors. Some designers will create three different product pages, which means one page for each product color. Then, it can lead to cannibalization, which means search engines won't know which page to rank for a keyword. In other words, three of your own pages are competing with each other in the search results.

For this reason, to avoid duplication and to focus product rankings, these types of product options should be presented on one page.

6. Speed Up Your Website

Some e-commerce businesses make a common mistake, which is ignoring the site speed matter. If your site is slow and takes a long time to respond, Google will place a small penalty on your website. That means even your content is the gold standard for that particular topic but your website still is at a lower rank in SERPs.

Here are five steps for you to speed up your website:

Optimize your site's images – Use a compressed image format like JPG in the majority of your posts. You can use some tools like TinyPNG to further compress the image files.
Enable browser caching – This allows you to temporarily store some data on a visitors' computer, then the next time they visit your web, they don't need to wait for it to load.
Enable compression – According to Yahoo, enabling compression on your website can reduce HTML and CSS files by 50-70% and increase site speed significantly.
Reduce server response time – Google recommends keeping server response time under 200ms.
Use a Content Delivery System (CDN) – Use a CDN like Cloudflare or MaxCDN to increase your site speed.
In order to keep it convenient for you to follow, we will divide this article into two-part. Let's looking forward to the next part to have further technical SEO tips to increase your website traffic.

Once you have a great SEO performance, it is also important to consider other aspects. Take a look at our Shopify apps, which can help you to drive more sales.