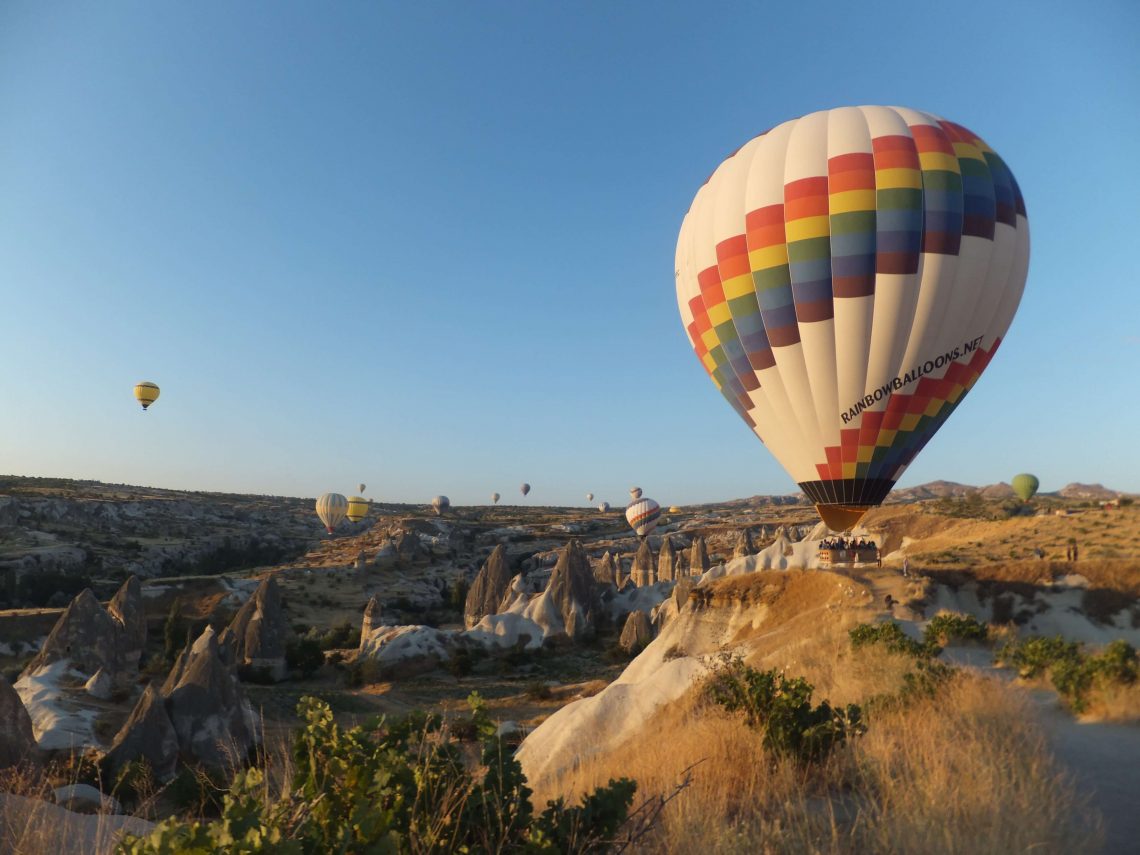 Check These Items Before Launching Your Shopify Store (Part 2)
The first part of this article has given 6 pieces of advice you should check before click 'Launch' your Shopify store. But that's not enough. There are 7 more to come in the checklist which will be presented below.
7. Do image optimization to all photos
Oftentimes, images occupy most of the weight on a web page and also a considerable amount of visual space. As a result, optimizing images can yield some of the largest byte savings and significantly improve the performance as well as the SEO ranking of your site. The fewer bytes the browser has to download, the faster it can render useful content on the screen. Here are some suggestions to place optimal settings for your images:
Remember to name your images by your keyword phrase
Apply alt tags for all photos so that search engines can quickly find you
Select the right image format: common ones are GIF for animated images, JPEG for general photos, and PNG for higher quality
Decrease image's file size: compress them before uploading in order to speed up the load time of the page
Make sure the image looks great as a thumbnail
Experiment to find the best setting for each format
8. Set up an analytics tool
Investing your time to install analytics for your Shopify store is one of the most important business moves before launching because it has the power in planning, marketing, and decision-making. By leveraging these tools, you are able to get a behind-the-scenes look at your business. The information provided by analytic tools can be used to enhance the shopping experience for customers. Some tools even track the mouse movements of your visitors. Therefore, it will surely give you a leg up on the competition.
When you open an e-commerce store on Shopify, you're already equipped with some built-in analytic reports. However, if you want several more features that are not available, you can always set up the tools of your choice using other service providers. Some of the best analytic tools for e-commerce are Google Analytics, SE Ranking, Piwik, Adobe Analytics, etc.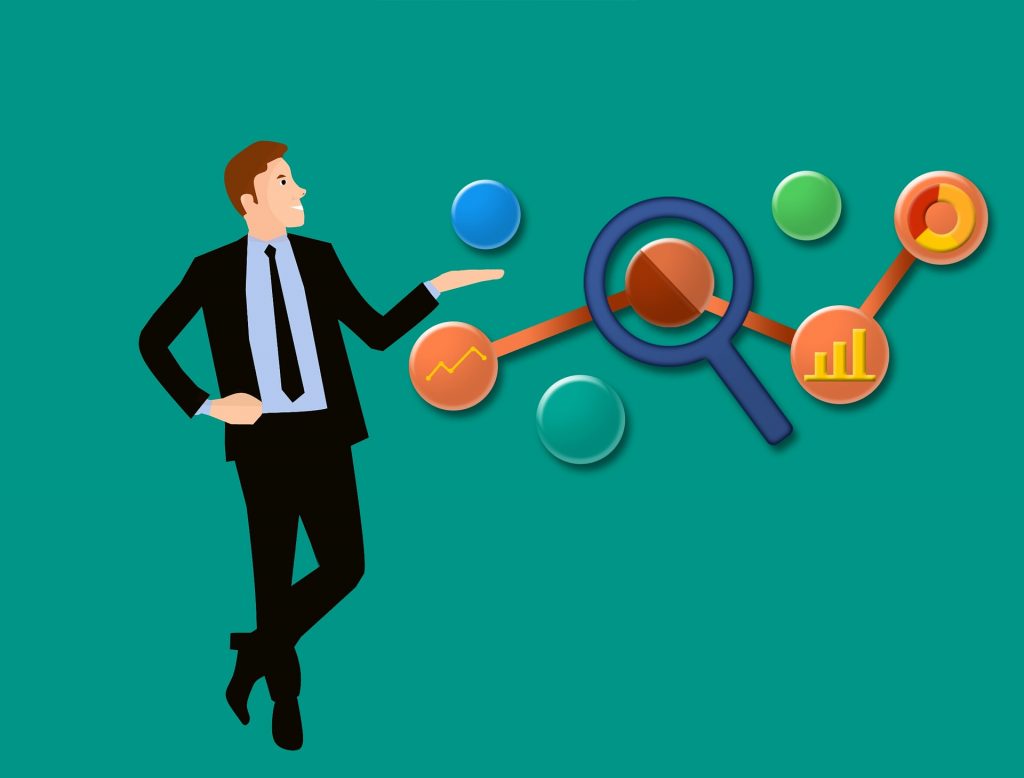 9. Prepare a solid marketing strategy
A good marketing plan helps your potential customers to understand why your product or service is better than, or different from those of the competitors, which will eventually result in more sales. Developing this kind of strategy requires research, time, and commitment. However, it is a very valuable process that greatly contributes to your business success.
It is advisable that you prepare a marketing plan in advance so that you have a kind of clear strategic process to follow at launch. But it is also important to keep it up-to-date as you actually join the competition. Set yourself a reminder to have a regular review of your document.
10. Check your sales tax and shipping page
As an online seller on Shopify, you may be charged sales tax depending on your business locations and customer's address. Make sure you are following the rules or else the taxing authority will require you to dig into your profits for the sales tax you didn't collect. If you are not an expert on this matter, talk to an accounting agency in your area for a consultation.
Another task is to ensure the shipping options are configured correctly. Pre-launch, you should really pay attention to shipping settings, especially pricing and methods, as it's an area where user experience is highly influenced. The shipping checklist includes setting up your shipping rates and methods, adding product weight, selecting your packaged types, updating your shipping address, and shipping zone.
11. Let customers know how to communicate with your store
The purpose of including a range of contact details such as telephone number, email address, social media pages, and business location (if any) is to ensure that you have a good reputation with your customers. Because it somehow verifies that your store is genuine, not a false one. Additionally, without proper contact information, there's a chance that search engines will not trust and pull your site up.
Nowadays, to catch up with the latest trend, there's another component to differentiate you from other competitors, which is adding live chat support. Real-time prompt response will build customer's confidence during their shopping experience and increase the conversion rates as customers want access to fast and immediate support that helps them along in the process of purchase. Accordingly, there's no time to wonder whether to use the live chat or not, but you would rather wonder when to use.
There are hundreds of Shopify apps available to help you grow your business. This fact makes it hard to find the must-have ones that will actually increase your revenue. These apps assist you to promote your store, sell your products, reward your customers, and handle inventory and shipping so that your process becomes more convenient and less time-consuming.
However, you cannot install all Shopify apps on your store as it may reduce your site speed. Check carefully, search for reviews to see which ones you really need. You may have to take into consideration the app features, your business itself and the industry market trend in order to make the right decision.
13. Review your pricing plan
Being known as the most desirable e-commerce platform, Shopify is obviously not free for everyone. Nevertheless, you can always get started with their 14-day free trial. During the trial period, you are able to build your store with 12 above recommendations and make it visible to the public. It can all be done without you having to enter your credit card information. When that 14-day period is coming to an end, if you think your store is potential enough to earn money on this platform, you can convert to a paid pricing plan. Set a reminder to register your credit card details than in order to make sure your store will not be disabled after the trial period.
Throughout 2 parts of this article, we are pretty sure that you have been equipped with a comprehensive checklist to get ready for your new Shopify store. The success is near. Get set, go!