Best Price Comparison Websites and Apps to Drive More Ecommerce Sales
Your customers are always looking for the best deals so they can compare the prices of similar items. Normally, they will use price comparison apps and websites to find the best price for the product they're looking to buy.

As an ecommerce merchant, you should learn to master the art of product pricing by analyzing how your competitors price their products. Then, you can attract new customers, increase sales, and go head-to-head against the competition. In this article, we will explain what comparison shopping engines are, and give you the list of the best price comparison websites and apps.

What is a Price Comparison Engine?

A price comparison engine is a type of website (or app) which collects product information, including pricing, from participating retailers. Then, it displays that collective information on a single results page. Basically, it acts as a vertical search engine that allows customers to look up a product and see a list of products that match it along with their prices. From the list, they choose the merchant that offers the best overall value.

The price comparison websites do not sell the products themselves. Instead, they direct users to the site where they can buy it. These comparison websites give ecommerce merchants an opportunity to show their products in front of your potential customers' view.

Why Price Comparison Engines Are So Important?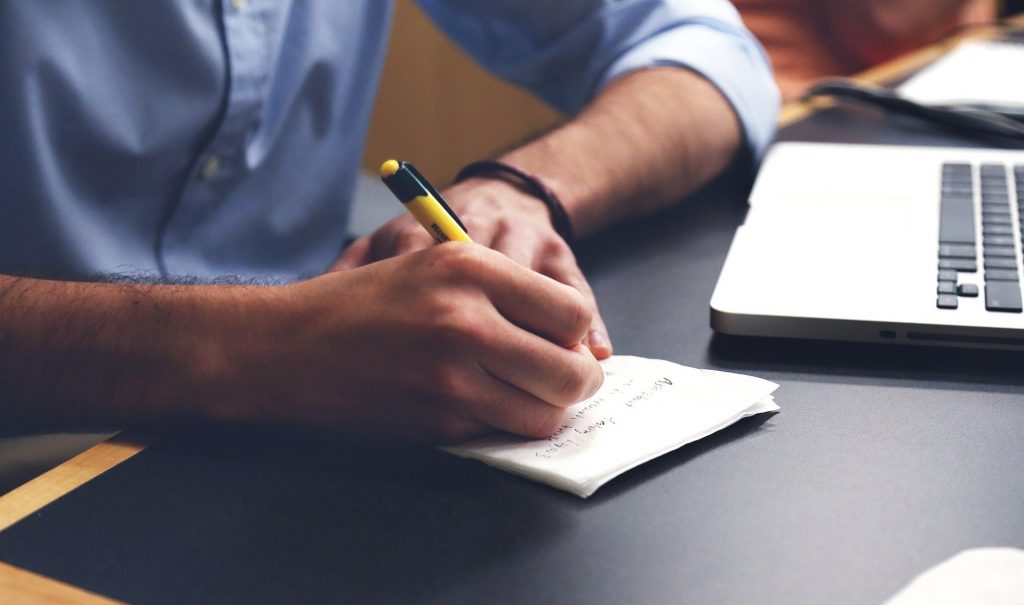 You might wonder whether effectively using a price comparison engine is worth it for growing your business. And the answer is definitely yes, they bring you many benefits if you can use them wisely.

Show the right product to the right customer: As we have said above that many of your customers are likely using price comparison sites to find the best deal. Therefore, by using price comparison tools, you can see what types of prices are attracting your customers into a purchase. Also, you can see which competitors are being shown to your customers.
Know the level of your brand awareness: When your brand grows and has a certain position, you may want to know whether the comparison platforms show your products or not. If the platform shows your products, you'll want to know who's prices are better than yours. If your brand isn't on it but your products are, you may be at a disadvantage if you offer better pricing.
Find your competitors: You can use price comparison platforms to see who your competitors are. With so many new brands popping up each day, it can be hard to keep track of who's quickly climbing the ranks within your niche. So you can discover new competitors through price comparison programs.
Know your competitors' price: In addition, these tools allow you to see how your competitors price their products. By seeing what type of pricing works well for popular competitors, you'll better understand how to price products in your store. You also know which competitors are offering better prices.
Decide the suitable prices: Ultimately, based on the information from these platforms, you can build for your business a competitive pricing intelligence strategy. Price comparison tools help you understand how your competitors price your products. You'll know what the average is between your competitors to determine if your products are priced within industry standards. However, you aren't required to lower your price, especially if it'll greatly affect your margins.
How do Price Comparison Websites Work?

For consumers, price comparison platforms work similarly to a search engine, but the price comparison engines will show products side-by-side and how they stack up against one another in terms of pricing. While other normal search engines just show the results without sorting by price or showing comparisons.

For businesses, each price comparison site is a little different. Basically, you have to pay some fee and submit the required content such as product photos, URL, price, description, etc… and list your products. After finish, your products will show up for relevant searches along with comparable products, ranked by price.

Related: The 12 Best Free Video Editing Programs for 2019
Best Price Comparison Websites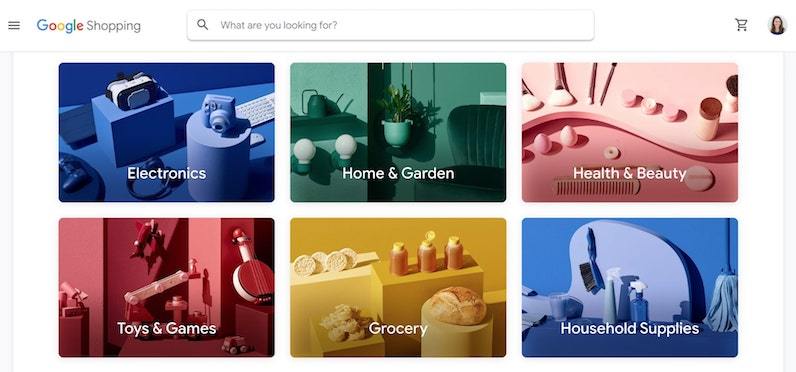 The first platform is Google Shopping (previously known as Google Product Listing Ads, Google PLAs). It is probably the largest and best-known comparison shopping engine. You can add your products to Google Shopping to drive more traffic back to your stores. When you show your products on the platform, they will also be displayed in standard Google search results. In addition, they are integrated with Google Ads, the pay-per-click platform.

Also, Google launched a beta benchmarking tool for product prices on Shopping ads. This tool provides you with three specific metrics to help you see where you perform better than the competition:

Average product price: the average price of a product when your ad showed or when your ad was competitive in an auction.
Benchmark product price: the average click-weighted price for a product across all businesses that advertise that product with Shopping ads.
Benchmark product price difference: the percentage difference between your product's average product price and the benchmark product price.

There is a slight difference in BizRate with other price comparison platforms, which is it allows customers to set price alerts and search through countless deals on their price comparison search engine.

BizRate is a user-friendly website and has a wide range of results. The price alert feature is quite simple to use, you just need to enter your email address and a price threshold. Then, BizRate will notify you whenever the price of your selected product has fallen within your alert range. In addition to price alert, the platform also provides the option to download links to PDF user manuals for hundreds of devices and gadgets.

We just give you the general view about price comparison engines as well as the two best price comparison websites. There are still a lot of great comparison platforms but in order to make it easier for you to follow, we will divide the article into 2 parts. Let's looking for the next part of this blog to have further information about these useful tools.
You can take a look at our Shopify apps that can help you to drive your more sales.