10 Pro Tips That All Business Owners Must Grab To Upgrade Sales Performance (Part 2)
In the previous part, we have discussed the first five hacks to lift your sales numbers. These tips will help with upgrading your shop performance as well as position your brand stronger in the marketplace. Today, our article is honored to guide you with the next practical sales hacks to empower merchants from any industry to thrive this year.
One small reminder before breaking down into smaller detail: there are no fixed formulas to apply. Knowing the basics and you can adapt them flexibly to your store situation and witness the marvelous outcome.
6. Collaborate with Influencers
Social media is making it easier for people to build an online presence and interact with their virtual community – something impossible many years ago.
The advance of social networks has made it possible for individuals to build their branding and interact with the online community. Thus, never before has the career force given birth to "influencers". Online presence and the power to make an impact on their circles of networks. These people from different industries like bloggers, actors, vloggers, writers, etc have been able to raise their voice via social platforms. The more powerful they are, the more they can inflict their opinion on their audiences, including the buying decisions of the followers.
It is a wise strategy to connect to these people and advertise your brand via their channel and network of followers. The more followers they own, the more potential sales can increase. In another word, making good use of influencer marketing will upgrade your sales number to a massive level that you can never expect to be.
7. The Application of Social Media Marketing
According to several surveys, more than 3 billion people are active citizens on social networks. Hence social media has become a sharp tool to execute marketing campaigns for any Ecommerce business. Before making any buying decision, people nowadays tend to navigate towards programs like Instagram, Twitter, Whatsapp to search for customer feedback, product recommendation, to name but a few. The use of social media to sell products and increase brand awareness has been a trend among digital marketers recently.
Understanding customer behaviors and how they wish to be rewarded will make a huge difference in the social marketing plan. With a close insight into which channels and platforms users favor most, an eCommerce merchant will adapt to them effectively. Without deep insights, it is nearly a waste of investment in the marketing campaign.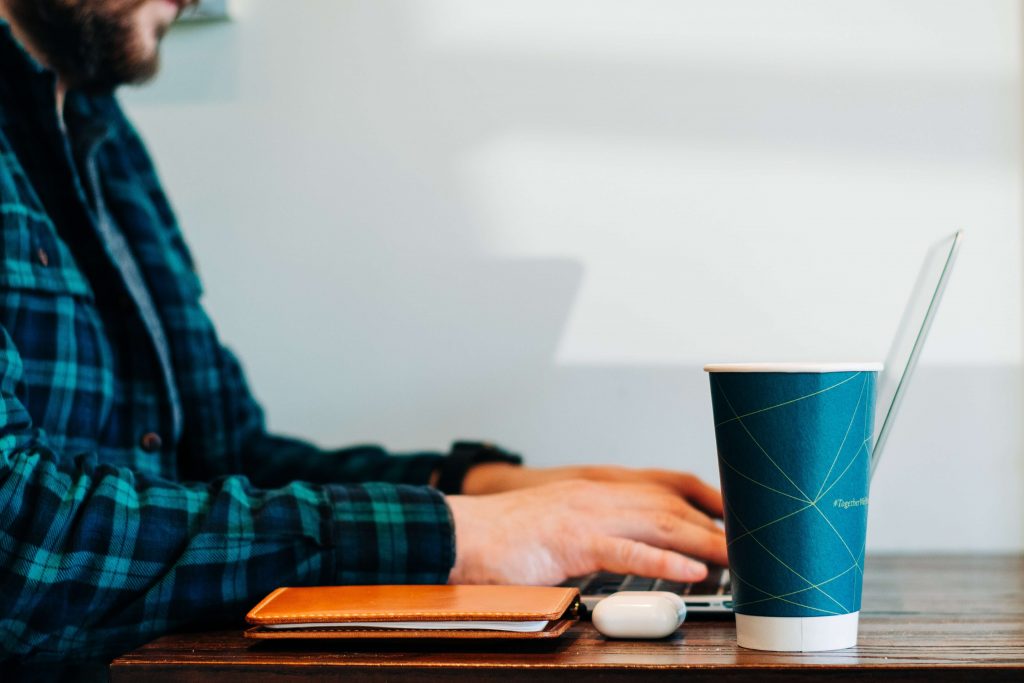 Creating original and related content is an essential factor in making your campaign more compelling. You can do it by using hashtags and trendy images, quotes, etc on Instagram to reach target audiences who are looking for an item like yours. As for the Twitter platform, merchants leverage the ability to find buyers in their way. Potential consumers tweet their questions about a similar product or service. You, from the seller's side, try your best to reach them by engaging them with the post about your brand.
Besides being a location to enhance networks, Facebook can serve as a great social marketing site. From setting up a Facebook business page for selling purposes to directly linking it with Shopify Stores and Instagram Business Profile, it has many awesome features. An e-commerce merchant can relieve stress with handy inventory management.
8. Make Use Of Several Online Forums
Online forums can be powerful places to generate more sales if you know how to use them correctly. Addressing the issues of users on discussion forums and connect them with what you are selling smoothly. Do not try to sell anything too impulsively. Be genuine with advice and things eventually turn better. From time to time, anonymous users may turn into the most loyal customers you ever believe.
Where to start? Reddit and Quora are two popular platforms to post questions or make a response to other's wonders. The ability to learn something new and share the food of thoughts is limitless since anyone can raise questions and contribute to the answer. You can even incorporate links to your blogs into the answers, and more traffic moves to the website.
Remember to be a legal user and not break any rules on that discussion site. Some may restrict the promotion content or ban selling products so be attentive. Using the platforms the right way will improve your brand awareness and drive more conversions to the eCommerce store.
9. Facilitate The Checkout Process
When it comes to any eCommerce business, cart dropout can be huge friction to sellers. Knowing that nearly $18 billion are lost per year, it is no exaggeration to say that ensuring the checkout process is a must to improve the sales figures. But how to make it more convenient for users to do? It is more simple than you can imagine. Just delete what is unnecessary and do not complicate anything
In some cases, buyers refuse to continue buying because they are not fully aware of your shop policies. Therefore, it is essential to deliver a clear, in-detail but simple explanation of your rules. Shipping fees, refund policies, and other related costs should be made clear so that customers can feel fine to buy online. Also, a movement between the checkout and shopping sites should be easy to navigate.
Besides, it is worthy to add several payment options to your customers. Both the familiar and other choices, latest service can make it more convenient to make transactions and pay for what they want to buy from your shop. They can come from all parts of the world and have their preference for payment gateways.
10. Making A Alluring Web Design
Using influencer marketing, a social marketing campaign will drive more traffic to the shop. However, it is a visually-stunning website that keeps them stay. No matter how many conversions you have, most of them will leave you as soon as they have a bad user experience. Therefore, your site should have a beautiful, clear and easy-to-navigate web design. Customers feel satisfied to stroll before moving to the checkout process.
In short, these 10 sales tips are useful when you want to improve your sales and make your brand more popular. You can combine them flexibly or just optimize one hack depending on your current goals. Also, remember that you can seek for several supports to make your operation more effective. Shopify apps are one of those programs to optimize your store performance wonderfully.