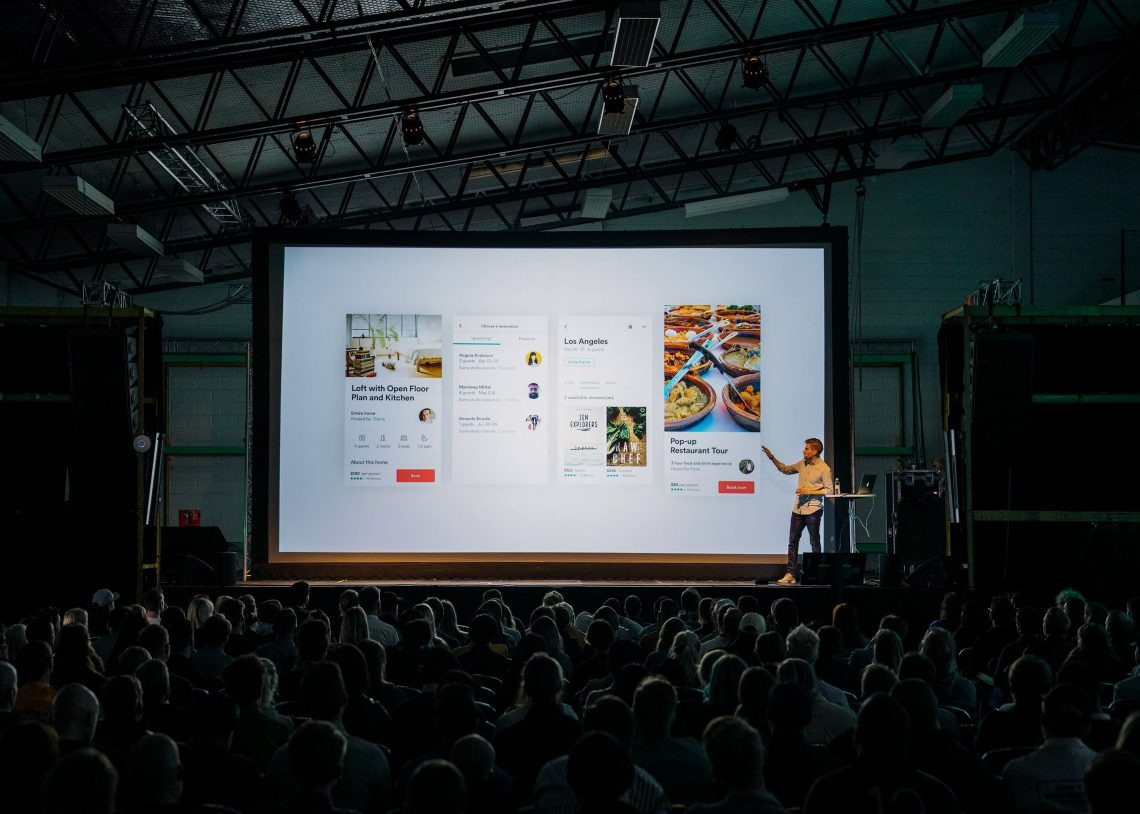 Step By Step To Set Up An Irresistible Homepage
Whether you are setting up your first store or searching for an upgrade to your website, it is clear that your homepage plays a pivotal role. It is not only the front face of your business but also a necessary tool for visitors to get access to what they want to explore more.
A user-friendly first experience will leave a positive impression on customers. Depending on the homepage, it will provoke them to take purchase action, be loyal to your brand or subscribe to the website. Therefore, we will introduce a detailed guide that you may note down to design a visual-appealing and efficient homepage.
Deciding the core value of your website.
Before start designing any elements, it is worth wisely deciding the purpose of your site. This is because a clear goal will navigate the whole set up process and the way your homepage is organized. There are some key questions that might be useful to direct your primary choice:

Which intended actions you want your customer to do?
How many steps to are there to fulfill that purpose?
If you are a visitor, would you be satisfied with this homepage design?
Which key factors can catch the attention of visitors?
On average, a visitor will spend around 10-20 seconds on a particular website. That means the UI design of your homepage must be eye-catching and informative enough to convince them to stay. As a result, a condensed understanding of which crucial elements can navigate your consumer decisions is rather essential.
1. User-friendly navigation
One word to strongly bear in mind of designing the navigational tool is "Simplicity". This makes sense because customers can quicken the speed of moving between pages on the website. The faster and convenient customer experience is, the more satisfied they become.
It is highly recommended that a maximum of seven header navigation links is enough for your homepage. In fact, a human's short memory has limited storage of up to 7 objects simultaneously. If there is too much information at once, users suffer from decision fatigue, then skip the web for others with fewer options.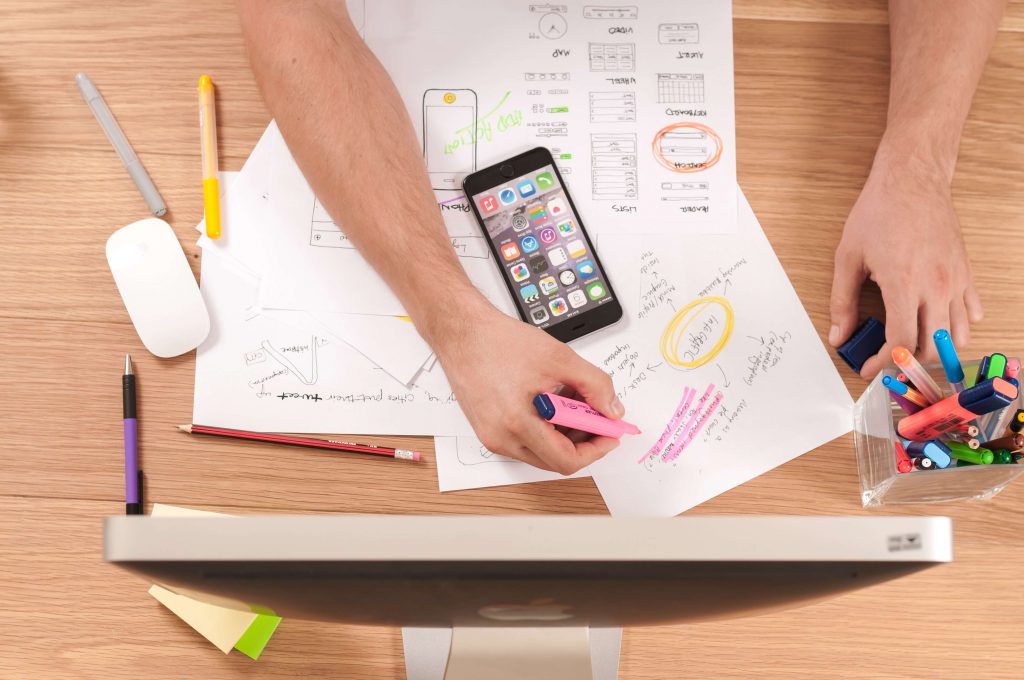 Prioritizing is the key. Start by organizing links from left to right with the most primary option to the left. In case your store contains a lot of items and products, you should organize them in order of similar features. After that, you consider using a drop-down menu to create sub-navigation for each collection. This method is especially useful for any business with a wide range of inventory.
2. Visual-alluring illustrations.
There is one classical saying: "A picture is worth a thousand words". Clearly, any type of imagery can capture audience attention as effective as any written form, not mentioning even better. Therefore, emphasizing on visual effects can instantly improve your homepage and there are some suggestions below to take away:
Overlay text on pictures
A single yet absolutely appealing image with some text features on top is especially useful for any urgent or impactful announcements like limited sale, opening count down, upcoming collection, etc.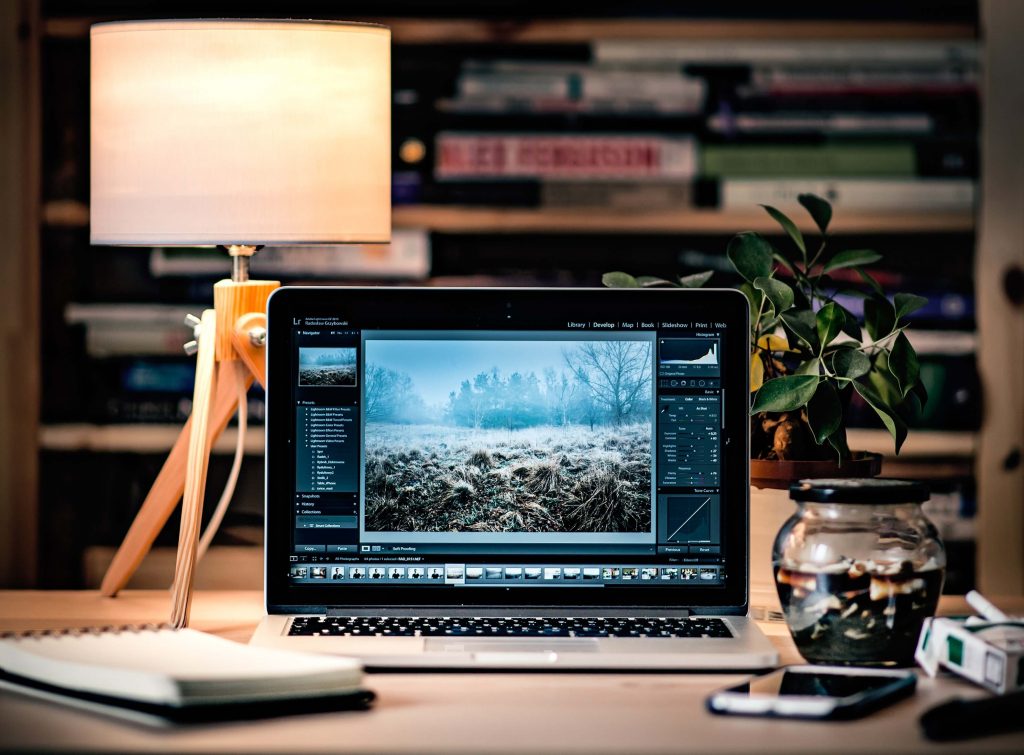 The only thing to remember about this style is how choosing the right image can change the game forever. Since images have such a powerful influence, it is essential to make sure they are of high quality, so consider some sources of wonderful stock photos before presenting them on your homepage.
Slideshows
Online shops that own a wide range of collections often target using slideshows, and the best way to promote the product is through a series of slideshows featuring specific items, product photos on each slide.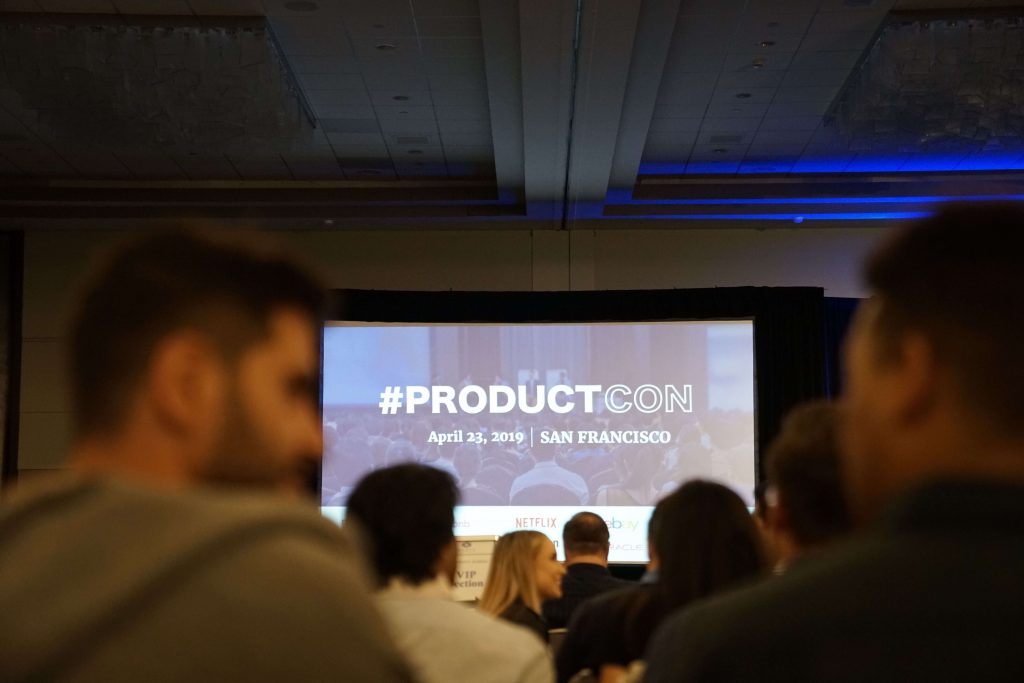 Don't forget to do organize the slides in order of priority, which is the most important slide and less essential one. In this way, your customers won't feel confused and overwhelmed bt the number of slides offered.
Video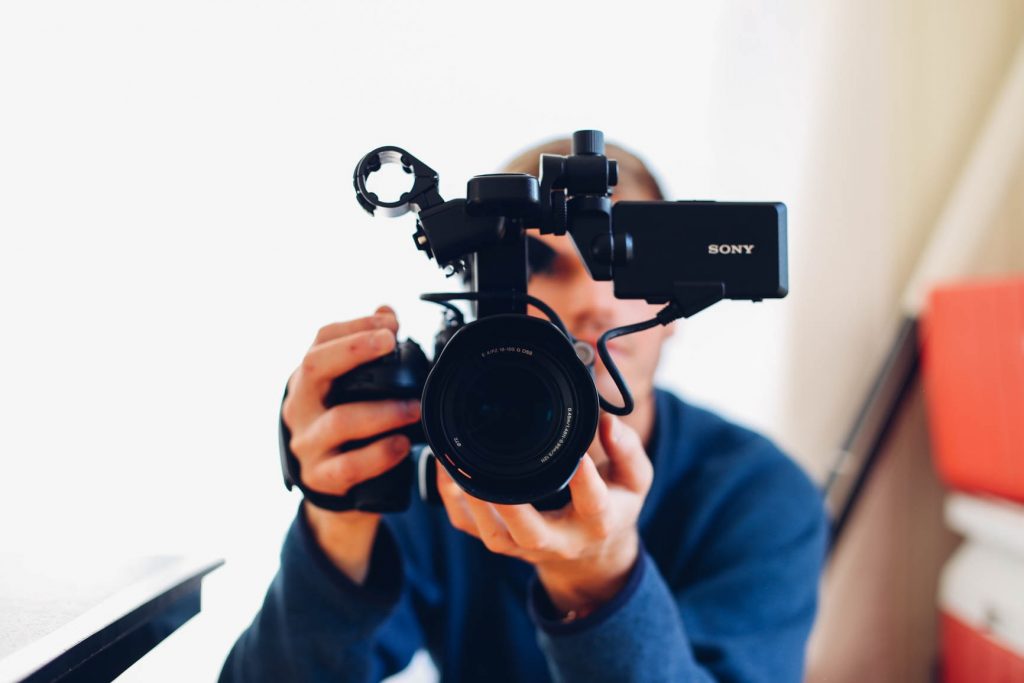 A specific type of product requires different ways of advertising. For the complex and high-end items, sometimes slideshow or a single image is not persuasive enough to demonstrate the value. At this point, a short video about how to use it, for example, will provoke their excitement.
3. Don't hesitate to add searching bar
A feature of a smart search bar helps visitors save tons of time in getting the items they look for in just a searching click. Any online store who provide various types of product can consider adđing this tool to leverage your business.
Moreover, an easy-to-find search bar can also offer suggested items and other related items, thus improving the revenue of your store.
4. Short and strong Call-to-action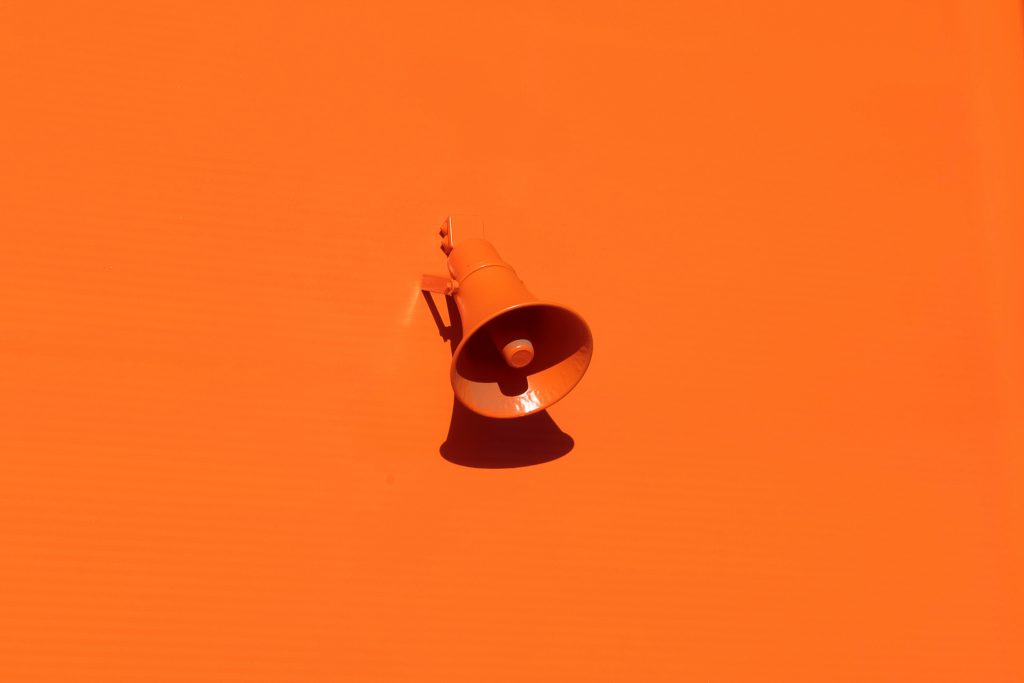 First, make sure that your CTA is boldly displayed, which means your user knows exactly where to click on the homepage. The faster they find and click on it, the more successful your CTA is.
Second, the CTA should direct visiỏ to the primary goal of the homepage, whether it is linking to the latest product lines or a monthly subscription page, etc.
5. An effective shopping cart
On most E-commerce sites, shopping cart tool is a vital part in directing visitors to end goals: taking buying actions.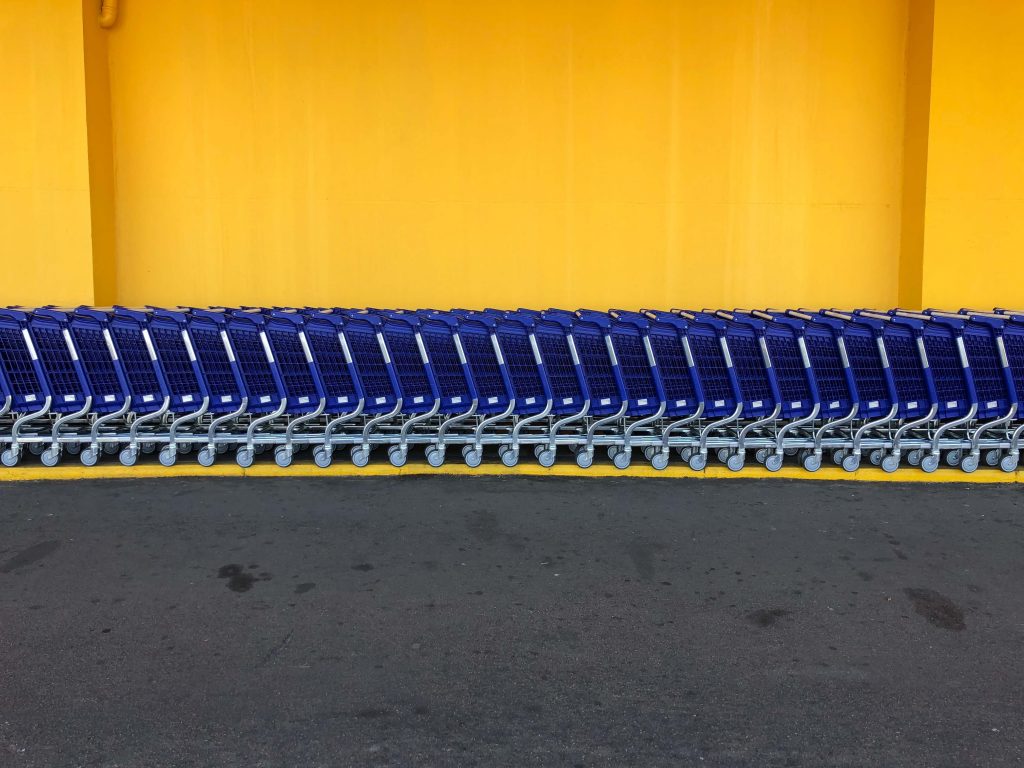 An outstanding shopping cart should meet certain demands like the constant availability on-screen, boldly presented a number of items in their current cart (usually in red color).
Other below-the-fold elements to add.
Besides the "above-the-fold" contents that can instantly alter user experiences, there are also other important elements you can include to the homepage as long as they serve your ultimate goals. you can focus on adding further blogs or video contents, incorporating social proof like customer reviews or press mentions to leverage your brand trust.
Working on the homepage is a process, not a destination.

After all, customer behaviors constantly change every day, which used to be trending yesterday can easily become old-fashioned in a short time period. Therefore, designing your homepage should be a work of constant upgrading to meet market demand and attract viewers' attention.
In addition, a continuous adaptation should also be conducted in another process of your business, so consider some useful Shopify apps to help you along the way.