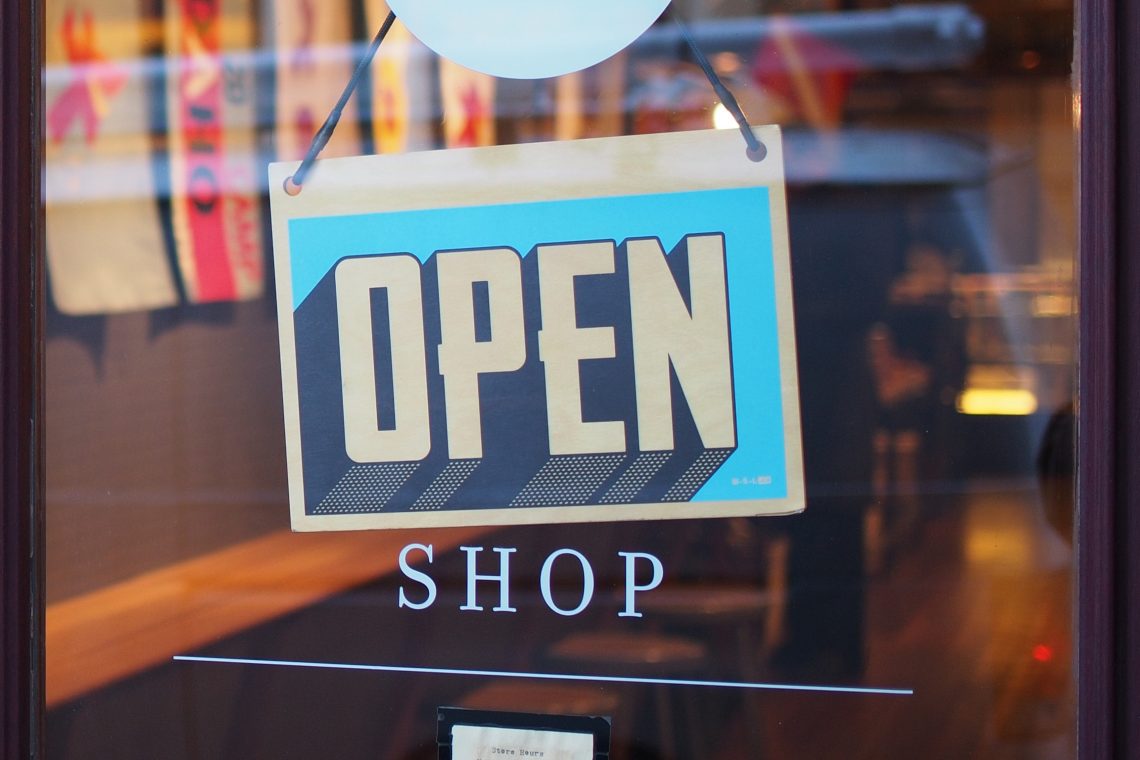 9 To-Do Tasks Before Launching An E-commerce Store (Part 1)
There are thousands of successful online businesses in all aspects of life. It may be difficult at first or more luckily it might have a good beginning. Yet almost all of the success originates from 9 items that you must complete in your mile-long checklist prior to starting your e-commerce store.
#1 Make a detailed financial estimation
So many business failures result from the lack of money-matter predictions before its start. Because it is popularly said that money is essential to make more money. You may think that your product has a good demand but it is also necessary to calculate how many items you need to sell (in order to prepare enough capital for investment), what the cost of goods sold is, how much you will earn and other expenses. You had better know all these numbers.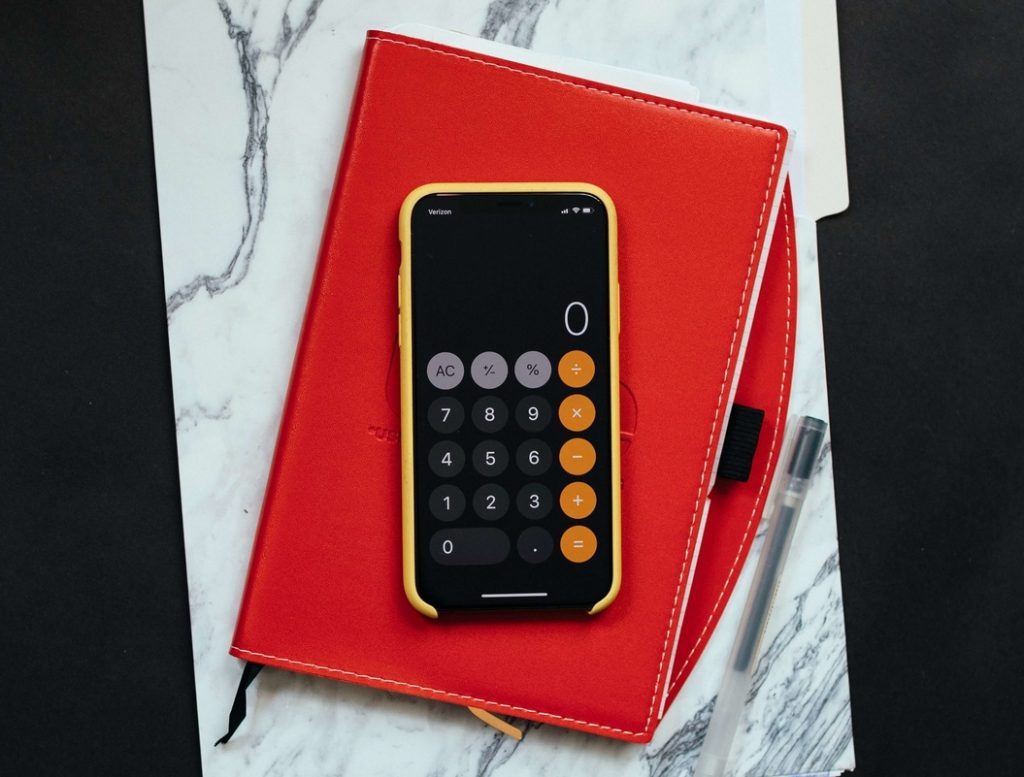 While doing all this math, it is beneficial to make it as detailed as possible. For instance, if your product has an expiry date, the revenue break-down into daily goals will help you better manage the inventory. Or if your sales volume significantly increases, finding ways to cost down shall push your business to go further faster.
#2 What is your value proposition?
A value proposition refers to the company's promise to deliver to customers should they buy their product. In other words, it convinces that the product or service will add more value or better solve a problem than other similar offerings. Adding value to your brand creates a strong bond between your business and customers. It allows you to gain market shares or even charge a premium for your products or services.
In order to boost your chances of success, deep market research is inevitable. You have to find out the niche that many people are searching for, but not many competitors are competing in that ocean. Then you prepare your plan to make sure you do it better than them, either by providing a more decent product or presenting it in a more helpful way to customers.
#3 Define your specific product/ product line
To succeed in the e-commerce business, you need to know exactly what you are offering your prospects. Let's say you've decided to sell wrist watches for men. If you want to diversify your products, just add relevant male accessories such as leather wallets, perfume, belts, etc., Don't try to sell as many things as possible because it will do nothing but dilute the merchandise. It is recommended that you should only orient around the benefits that you intend to deliver to a group of customers.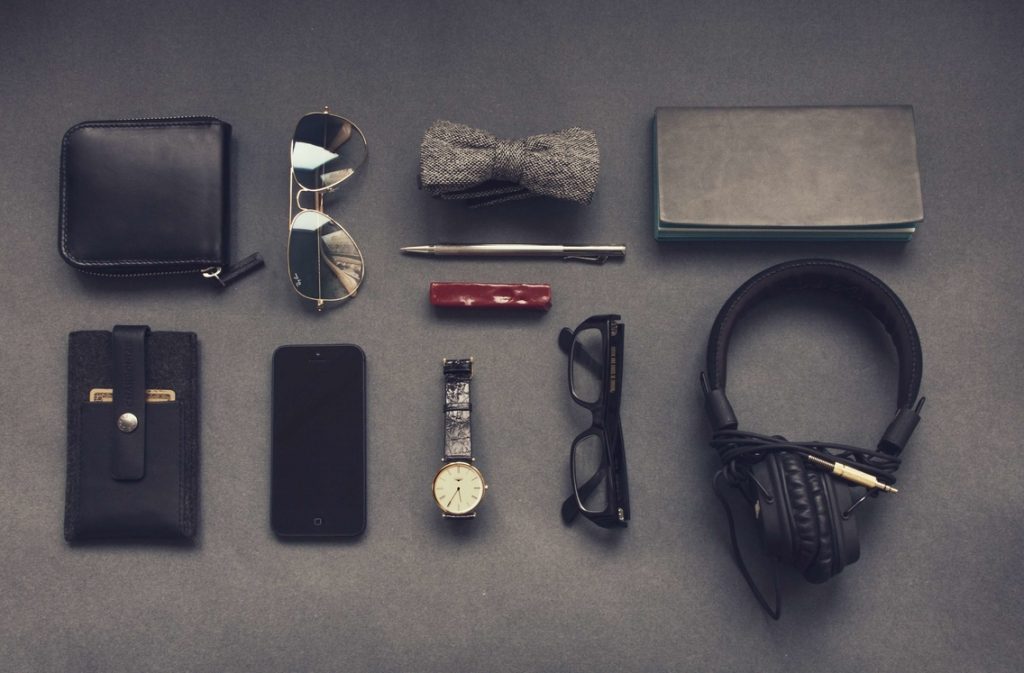 By knowing what your baskets look like, it will be much easier once you start to create an advertising campaign, you will be able to target the right specific customers as it is absolutely obvious that your prospects cannot be 'everyone'.
#4 How do you market your products?
As we are in the digital age, the only way for an online business to survive is to make the best out of digital marketing. And before you dig yourself into this competitive world, you should have a solid marketing plan with all bases, channels, content that your products will be exposed to.
The perfect marketing plan must include both short-term and long-term components. Short-term channels as advertising on social media, influencer or email marketing, … will be good at generating sales and revenue right out of the gate; while long-term ones like search engine optimization, website, … will help to maintain your position the further you go.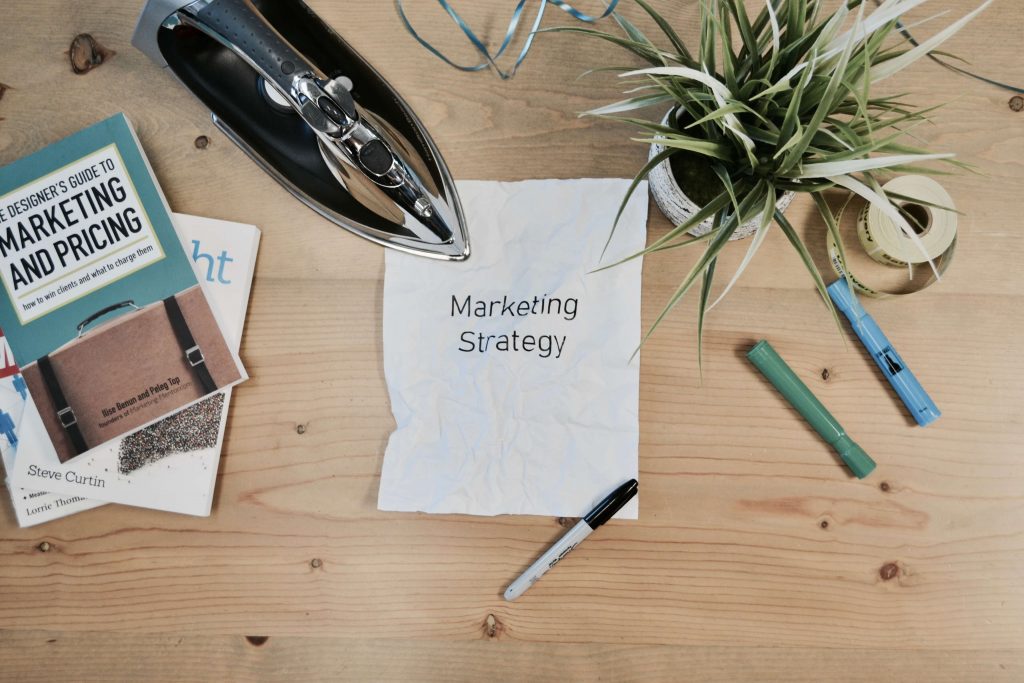 One of the tips to get organic traffic to your online store is to invest in content marketing which focuses on creating and distributing consistent content to attract and retain a clearly defined audience, and ultimately, build trust and encourage customers to consume their product. Instead of talking about your product or service all the time, you approach potential customers by providing truly valuable information and help them to solve relevant issues.
For example, your business sells commuter face mask for people in unhealthy and air-polluted areas. If you keep pitching about different types of face masks offered, people will understand that you are trying to sell your stuff. But it's not just what your customers look forward to receiving out of your marketing. They also want to know more about other relevant environment information, air pollution, and weather forecast and so on. A great content marketing strategy will not only promote a brand but also stimulate customers' interest in the products or services.
#5 Prioritize your time for critical tasks
It is understandable that when you are starting your own business, you want to engage yourself in as many parts of it as possible. Or simply just because you are a perfectionist, you trust no one but yourself and prefer to do everything on your own. But it should not be this case. If you insist on following that style, you will be trapped on 'opportunity cost'.
New e-commerce business has a lot of small yet time-consuming duties such as uploading products, data entry, graphic design, … And it is super easy to outsource those services to agencies or freelancers with a reasonable amount. Stop wasting your valuable time! You can spend it to develop great ideas, go networking or just relax and get your energy back for more crucial missions. It may cost you an amount of money but you will finally realize that the benefits totally overwhelm this small amount.
There is nothing more rewarding than launching a business and watch it grow. With the development of the e-commerce market, you have to always keep your checklist updated with the most current version. However, it is believed that those 5 recommendations mentioned above will never go out of date. And if you plan to commence an online store on Shopify, never forget you can also get support from our Shopify apps, which are available here.