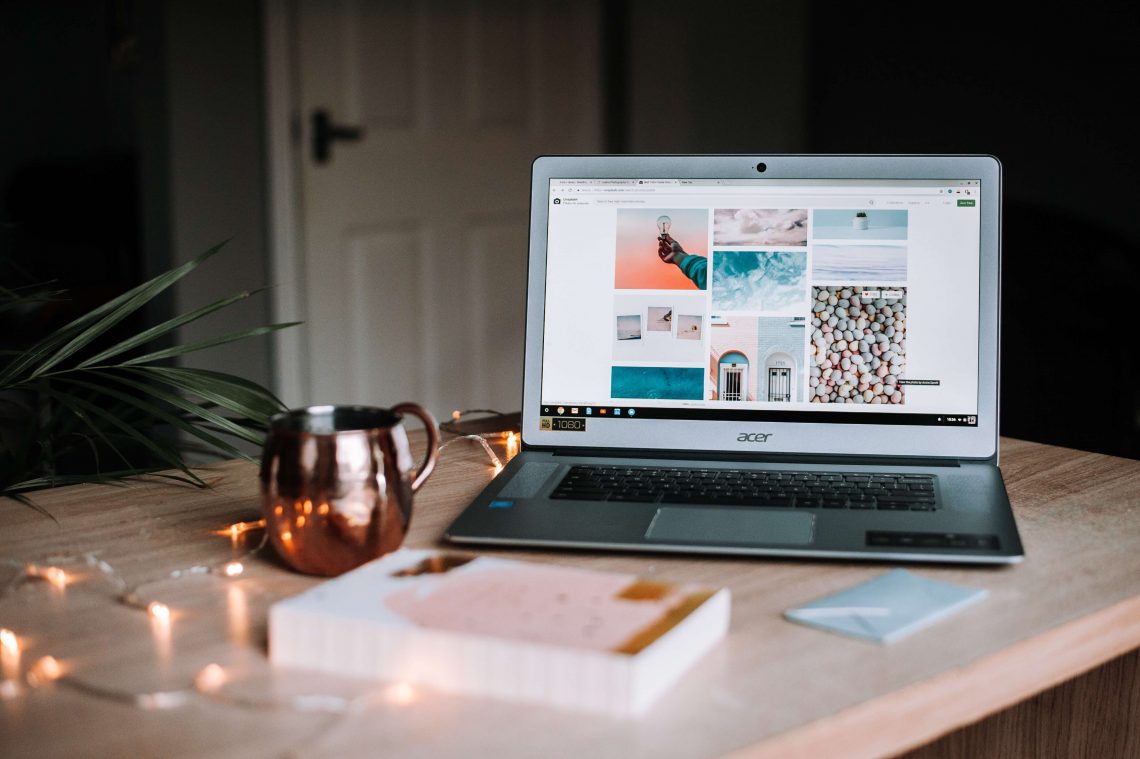 9 To-Do Tasks Before Launching An E-commerce Store (Part 2)
In the first part of this article, 5 must-do missions prior to starting an e-commerce store have been spotlighted. Here come another four important lessons that should be added to your checklist while you are preparing to open your e-commerce store.
#6 Find niches in niches
One of the first steps to achieve long-term success in the e-commerce is to determine a profitable niche. By selling niche products and choosing a targeted audience, you have a significantly higher chance of being successful because you know your ideal customers rather than a 'general group'. It is much easier to answer the questions like 'Who is going to buy your stuff?', 'Who will benefit from what you sell?'. If our target group is too broad, you're not targeting anyone. It is advisable to find a niche that is as narrow as possible. Because the higher the volume, the more difficult it is to rank in search engines.
For example, a broad niche maybe selling women footwear. But there are thousands of competitors in the market eating the same piece of the pie. Therefore, you could focus on things like 'women shoes' or even better 'women sneakers'. Basing on this specific product, you are able to clearly indicate your prospects shall be schoolgirls, students, street-style lovers, young people, etc.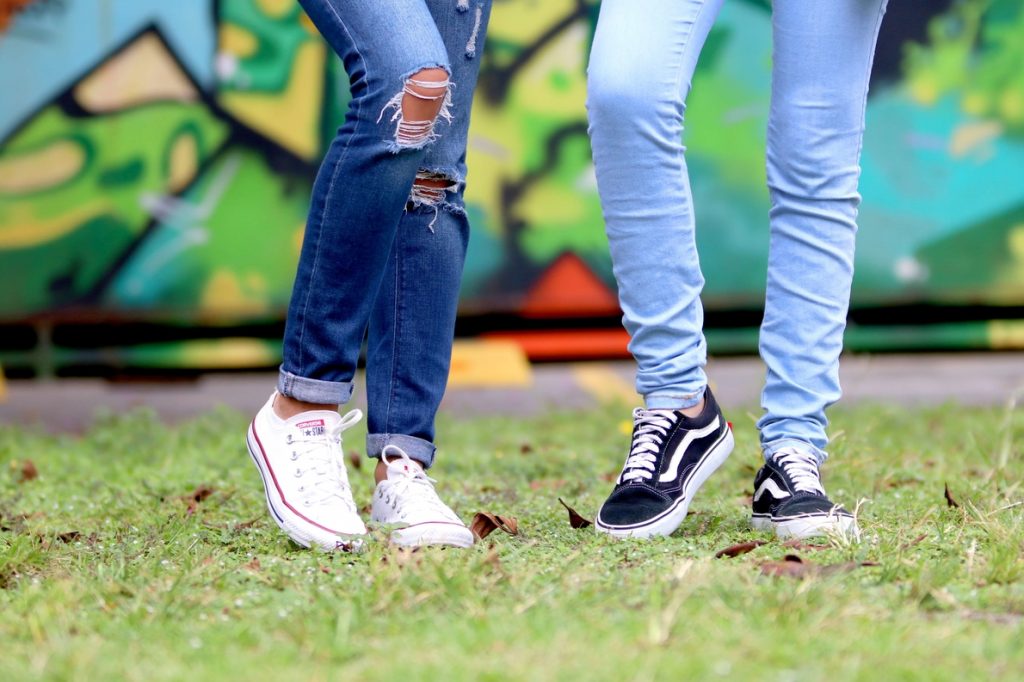 The limited niche may sound difficult at first as you have a smaller number of potential customers. However, thinking about it thoroughly, you will realize that it allows you to reach the right people who have known exactly what they are looking for. They are almost ready to purchase the items which will result in your better sales.
When you've decided your niche commodity and specific potential buyers, it is suggested that you create a connection with them by helping with their issues via outstanding content. This bank of goodwill would enable you to charge them a premium later but still can sell tons of products. As an instinct, people want to pay back for those who assisted them with a problem.
#7 Plan carefully before giving away product sampling
It's just a fact that freebie is an effective tool to reach out to potential customers. It allows people to see your brand and remember you because they will be impressed when receiving free gifts. However, in order to ensure the giveaway will help to win more sales, it should never be done off the cuff. If you just bring your samples to everyone and anyone, you will end up costing a lot of money without any return on investment.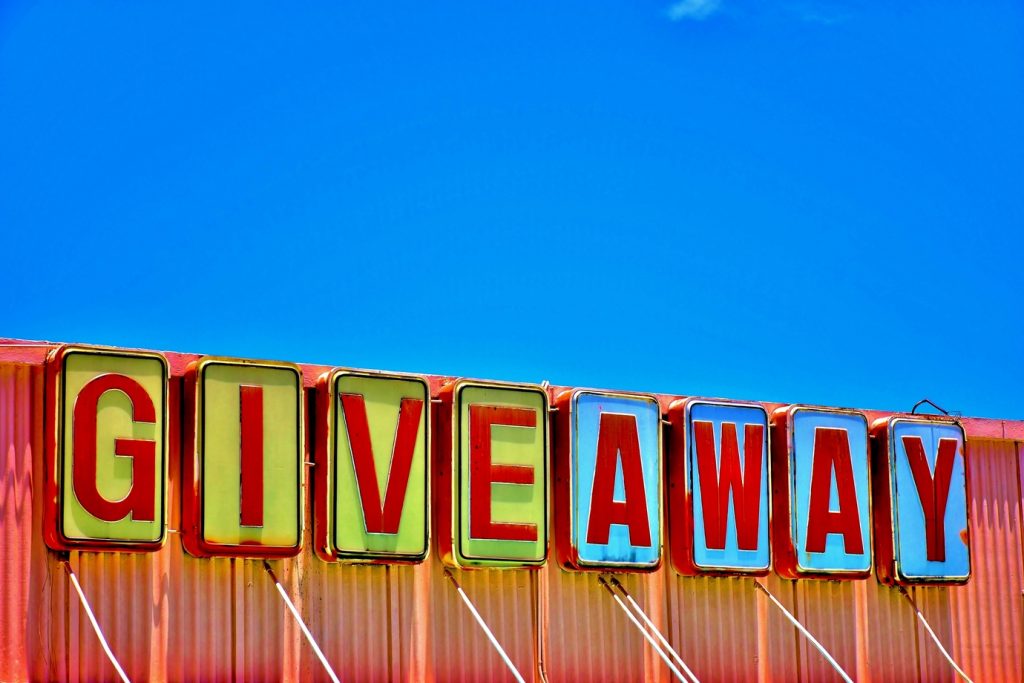 When you give away freebies, it's critical to define the right target group. As samples cost money, if you give free samples to the right people, there is a considerable likelihood that they will buy your stuff. You should find people who've expressed an interest in your product, then give the freebies to them. It is also beneficial if potential customers question about the quality of your product, effective samples will eliminate their doubts.
Additionally, giveaway can motivate people to send you their personal information in exchange which you can use to follow up and close the deal later on.
#8 Make a scheme to follow up with customers
There is an old saying that 'The fortune is in the follow-up'. When you start an online venture, your primary focus is on spreading your brand name in the market via advertisements, events, contest, … and once that's done, potential customers begin to know about your venture and you may have a bunch of customer profiles. It's time to follow-up. It is said that following up with clients is one of the most important business actions a business owner can take. It's an essential key to success that once mastered will bring in great results.
For an online business, sending emails to follow-up is pretty popular. It is obvious that people are quite busy and cannot always remember all the things they need to do. Simply sending out regular emails about your campaign, customers will be reminded about your business and it can help to stimulate a sale. As you can imagine from your own buying habits, if you are followed up, you will feel that you are is very special and appreciated. And you are more likely to buy products from whom appreciates you.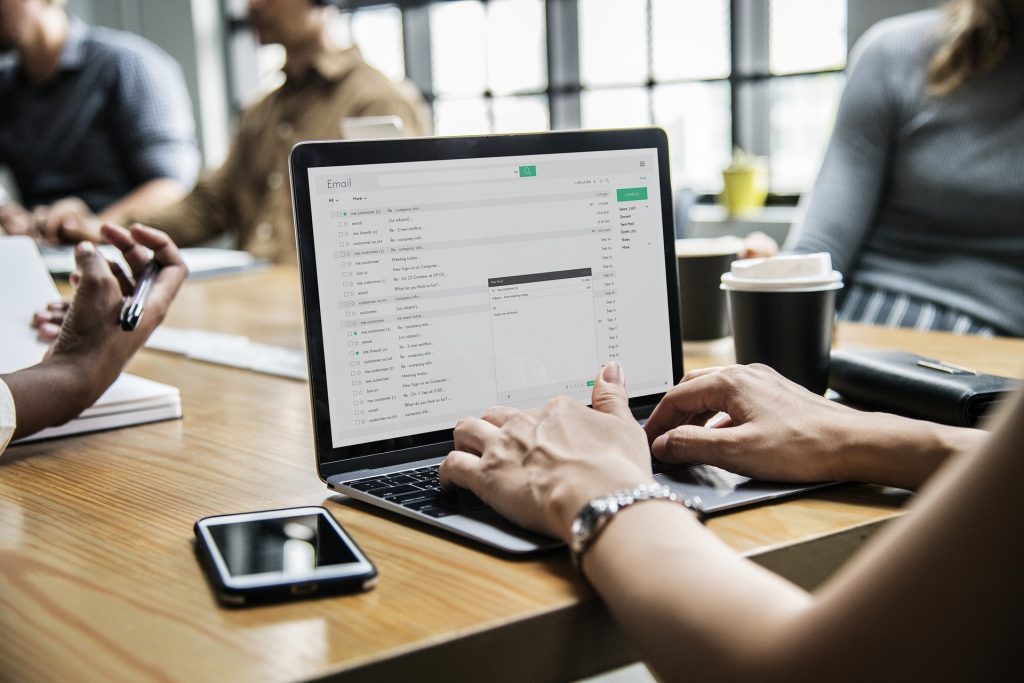 #9 Be cautious with pay-per-click campaigns
Pay-per-click (PPC) is rapidly becoming a marketing channel dominated by online marketing experts. It's an internet advertising service whereby a company pays a sum of money when users click on their advertisements. It is undeniable that PPP can be one of the most effective tools to grow your business. However, it can also be very frustrating. Accordingly, before throwing your marketing dollars at a PPP campaign, you should consider and estimate whether the result will overwhelm the cost.
As a new venture, you have to overcome tough competition from existing suppliers who target similar keywords. But there are only a limited number of appealing spots available. And of course, the one who pays the most will show up in searches the most, that's just the way it is. Your ad will be shown after some searches for sure. Yet it does not guarantee the money you spend on that PPC campaign will bring great value unless you make sure your keyword is unique and always ranked the highest.
Final thoughts
Starting your own online business gives you both excitement and challenges. During that process, you will receive the most efficient education through real experiences. You will learn and improve a lot on the go. With the advice provided throughout 2 parts of this article, you should have a clearer roadmap and get ready to start. We hope that you will enjoy yourself along the way. Be patient, follow the lessons and see amazing results!
If you're interested in a small start-up on Shopify – one of the best e-commerce platforms, our Shopify apps will always be there to help.