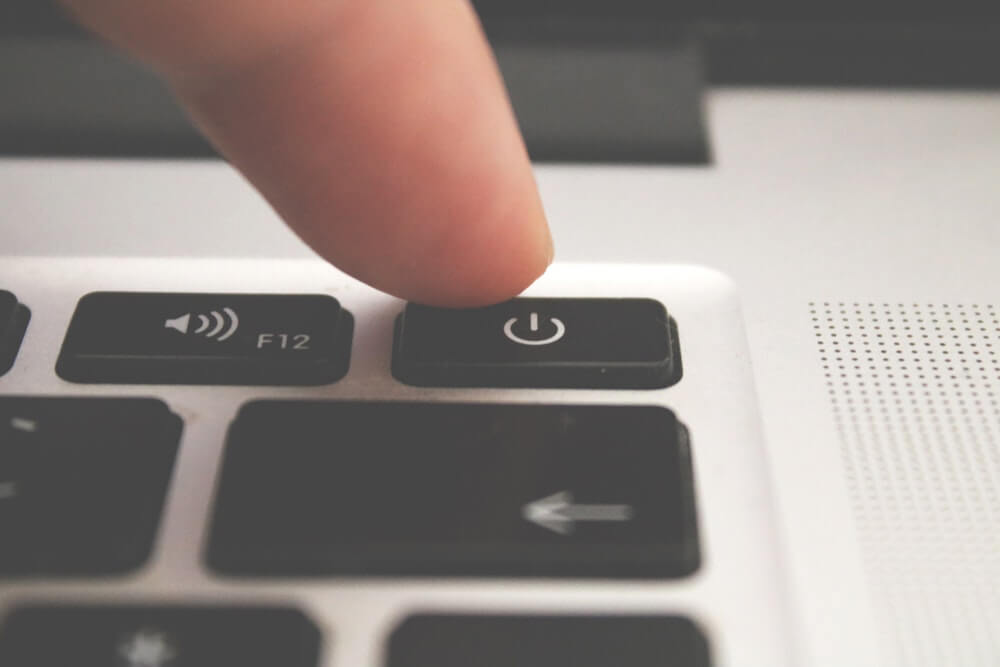 Sell On Your Website Or Blog With Excellent Shopify Buy Buttons
You have an earlier existing website, and now you have recently set up an online store and want. Then you definitely want to base on the frequent traffic of the known website to help your new store sell items. However, when two of these sites are separated, the shopping experience of buyers is not seamless.
That is the reason why many businesses and individuals have been for years looking for a simple measure helping them to sell directly on their website or blog. This is obviously shown in a speech of the representative of Apple to The Wall Street Journal: "Our customers want to explore, research and shop in one place."
Fortunately, it isn't your problem anymore if you are Shopify owners, and you can easily cope with that with the smart tools of Shopify. Here, because your priority is e-commerce and your online presence is all packed into one seamless experience. On the other hand, it is impossible for bloggers, artists, and writers to sell some products on their website or blog unless they have full-fledged e-commerce businesses.
How Potential Selling on Website or Blog is?
Big companies have seen the huge benefits of offering visitors a more seamless experience by combining editorial and e-commerce sides of their website using buy buttons. Therefore, there is no more tiring clicking away to a different page, which is much easier for shoppers because they tend to research and do shopping in one place. And they are successful as they aim to provide customers with one single site to explore and make a purchase without moving between two different sites.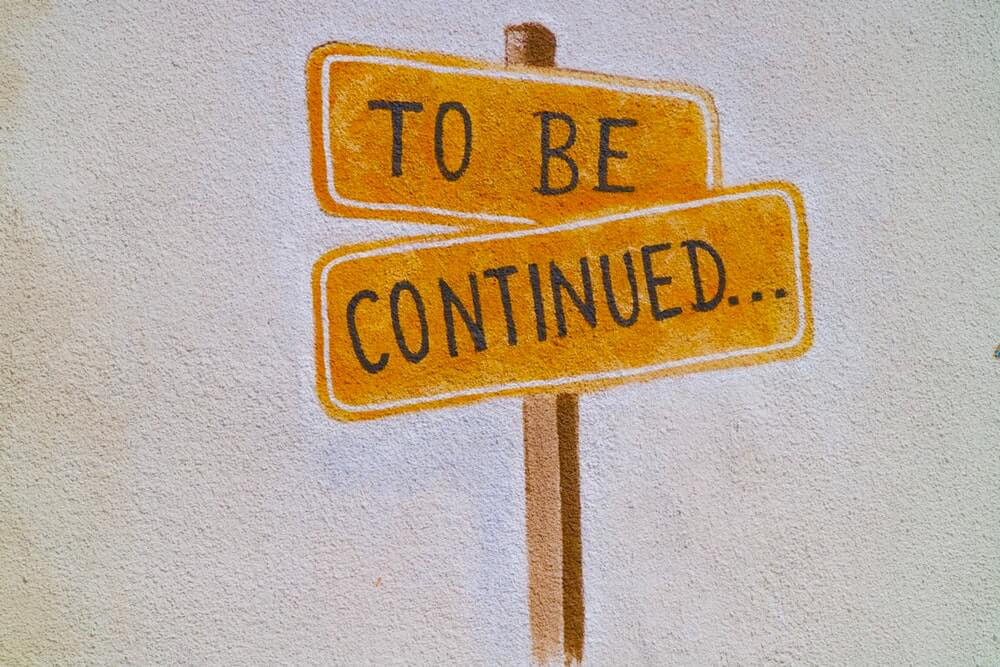 In this case, Shopify Buy Button is a perfect choice for you. Then, you are able to give you buyers the same experience with a frictionless purchasing process. This brings you to a closer place of online shopping world where both you as a business owner and the public get benefits from.
Shopify Buy Button enables e-commerce to be included in any website by embedding a single buy button with Shopify's checkout. In fact, there are some ways to apply Buy buttons.
Get involved in some e-commerce sites like WordPress, Squarespace or even your own website, the place where you can do business online.
Use Shopify e-commerce to keep track of orders through your Shopify admin by adding embedded cart and secure checkout to your existing website.
Adapt the webpage's theme to make the style and format of your buy buttons and embedded cart satisfy customers. Also, this can give your customers better shopping experience on different devices including computers, smartphones, and tables.
Find out five below tools to use Shopify Buy Buttons and get more products sold.
1. Use your Sidebar
It is an easy way to have a Shopify Buy Button, especially for those who are building up your audience on your blog and want to sell to them. To make it simple, sidebars are narrow columns appearing to the left, right of your blog's layout. Sidebars are a great place to put important that you want visitors to have quick access to because they are the most eye-catching section of your blog.
That means there is no need to create a completely new online store, and you are able to sell your products directly within your blog sidebar. Therefore, if you have something new and exciting, don't hesitate to include them to the sidebars of your regular blog to make money.
2. Take the Advantages of 404 Pages
It seems quite weird at first, but actually, your website can benefit from a witty, well-designed page. As usual, you often lose the visitors of the error pages, but with a buy button added directly onto them, you are able to engage those visitors to your products and potentially make a sale. However, before getting your 404 pages edited, make sure you check official rules or contact a Shopify Expert for more information.
3. Add Products to a Landing Page
An e-commerce post-click landing page is a web page designed strictly for the purpose of persuading visitors to act on an offer. And it is also the place that attracts the attention of visitors the most, so there's worth making the use of it.
It is simple and secure to include an e-commerce functionality to any landing page with the help of Shopify Buy Button. Also, compared to most of the other options currently available in the market, this is much more reasonable. This can be done by simply copying the generated embed code from your store admin, then drop into any landing page that you want. It doesn't matter that you want to sell e-books, photography or many more. Make a list and go for it with Landing Page.
4. Sell Items with Your Content
With your blog, you can easy to launching a new product. Simply do an easy step of pasting the code that created into your blog post, and you will get it done, completing setting for the launch. Moreover, you are able to adjust the size and color to match your website as the result of the Shopify Buy Button is customizable – which is the same way it was customized to match the Shopify blog.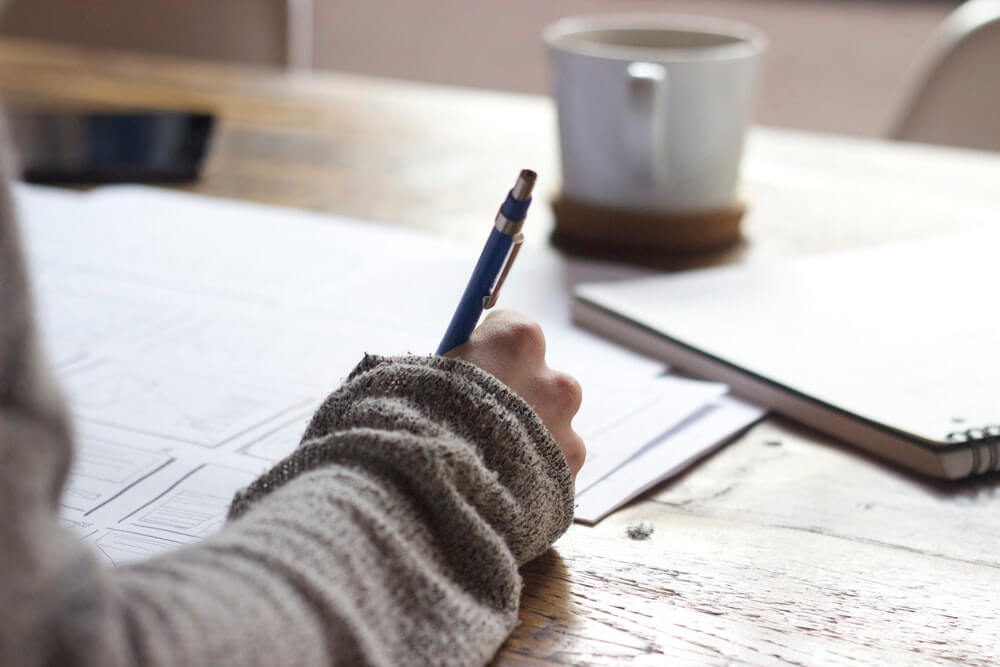 5. Sell on other Platforms
You have sometimes lack of essential condition to open an entire store, Shopify Buy Button with a lot of in-depth and platform-specific documentation will then allow you to sell on any platform. It can be one of the best ways to get used to online business.
Knowing some use cases for the Shopify Buy Button, now it is time to start selling your products. Or even if you don't have any available in your mind, just take a look at the trendy items for selling online 2019 here.
We also highly recommend the most popular Shopify Apps that you must know. Some are free of charge for you, but it could make running your business easier and more effective.