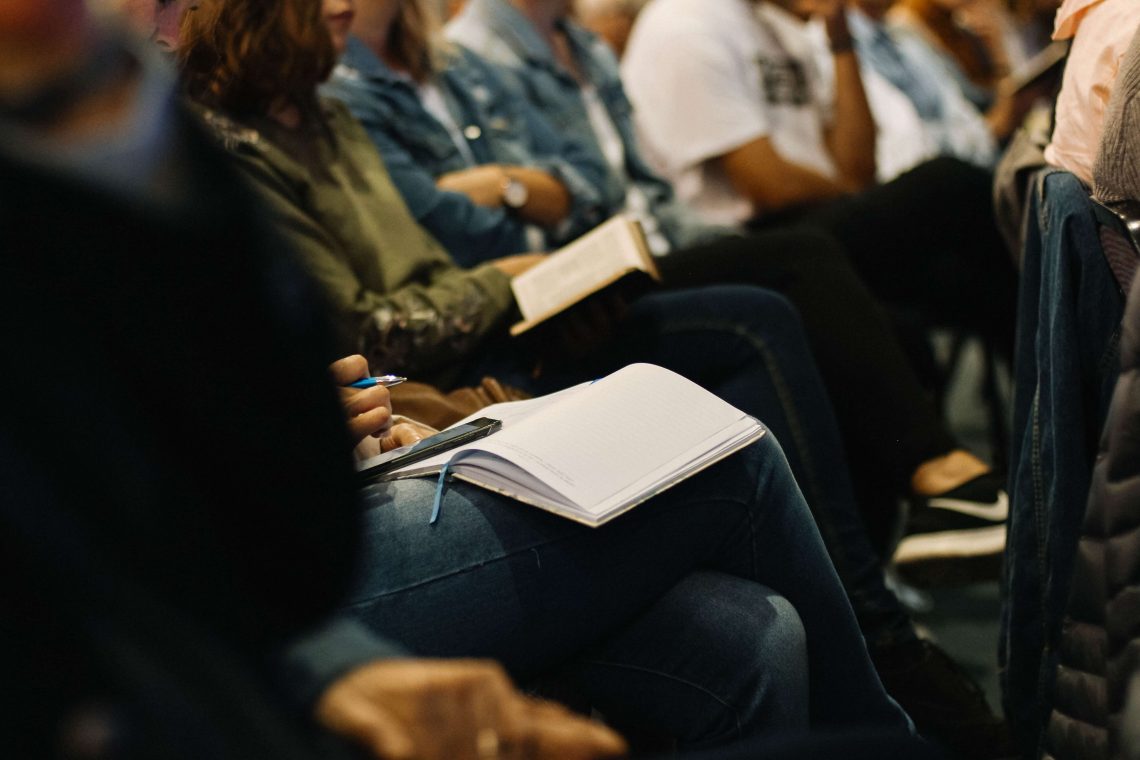 How To Double Your Sale Figures With Google Ads
Google, with no doubt, is the biggest searching tool for internet users. It is estimated that more than 3 billion searches happen on Google every day. How people seek and obtain online information is mainly via this searching network. Google has featured several products for different purposes, and Google Ads is an outstanding solution for any business looking for how to promote their product online.
Google Ads is proud to claim to be a cost-effective method to sell items online and boost up revenue for merchants in any aspect. To get to know the magic behind using this tool, first, let learn more about what makes it so special and worthy.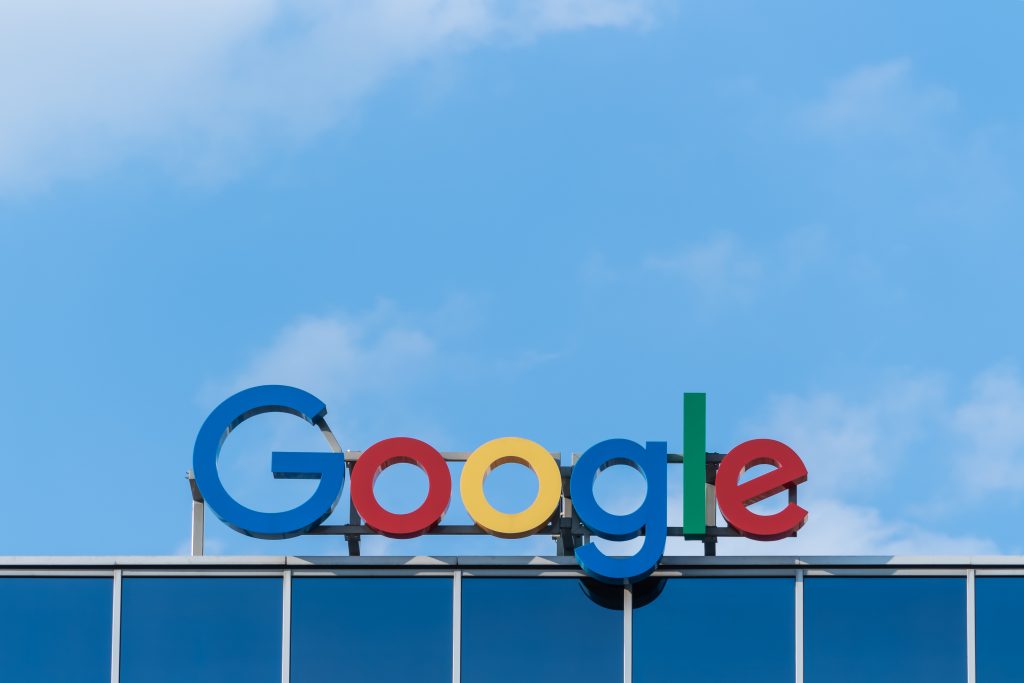 Define Google Ads
Google Ads, or Google AdWords previously, is a platform to advertise on Google. Advertisers make use of it by identifying key determinants like demographics, keyword, location, budget, etc to reach the right customers. As diversity is a characteristic of Google Ads, this platform features some formats for different users.
Google display ads
Google display ad is a part of the Google Display Network. It gains profits from the user clicks that the ad attracts, and advertisers pay for these clicks. The platform is especially useful for those to reach a target group of audience. You can choose a particular industry that your business is aiming to reach relevant customers.
Google Shopping
Google Shopping, also known as a display ad, are popular among E-commerce business. To recognize this type of ad, it is a line of different products on the top of the first result pages. All go with one or two keywords that show their shopping intentions.
Search ads
Search ads appear on the first or second options on the results pages. They are different from normal results with a little green square to the left of the line to attract click-ins.
How to create an ad
Choosing the target audience
Doing market research is a fundamental step to find customer insights and get to know them better. By understanding their interest, demands, fear, and hope, you can fit your brand with the right audience. Without knowing the market, you can never reach suitable customers.
Luckily, Google delivers two great ways to identify your customers:
Contextual targeting: This category especially links with relevant content. For example, if you are selling jewelry, your ads will pump up on the accessories sites to find customers.
Audience targeting: Advertisers use this platform when they have a specific demographic of who will mostly click on their ads.
After deciding which approach is more suitable, an advertiser will get through several steps below:
Placement: where the advertisers want to show their ads
Interest categories: find the target audience from their personal preferences (cosmetics, shoes, movies, etc)
Geography: use the location to base the target audience and the local language in that particular area.
Demographic: age, gender, religion, and rest issues to identify suitable customers.
Combine these factors above will help advertisers to locate the right audience for their display ads, which can optimize all the investments.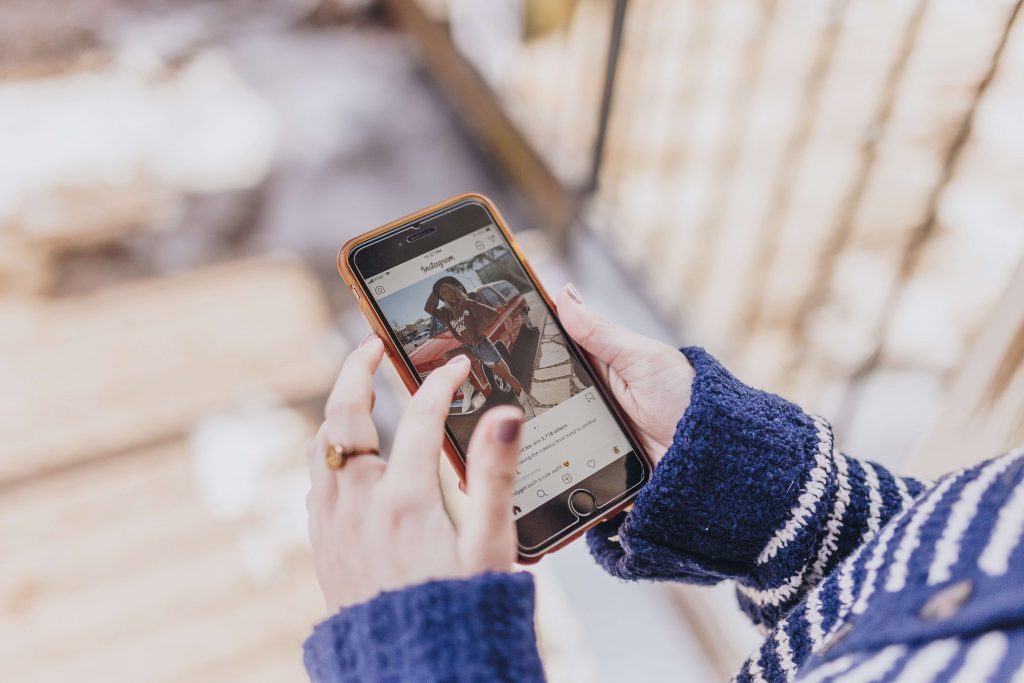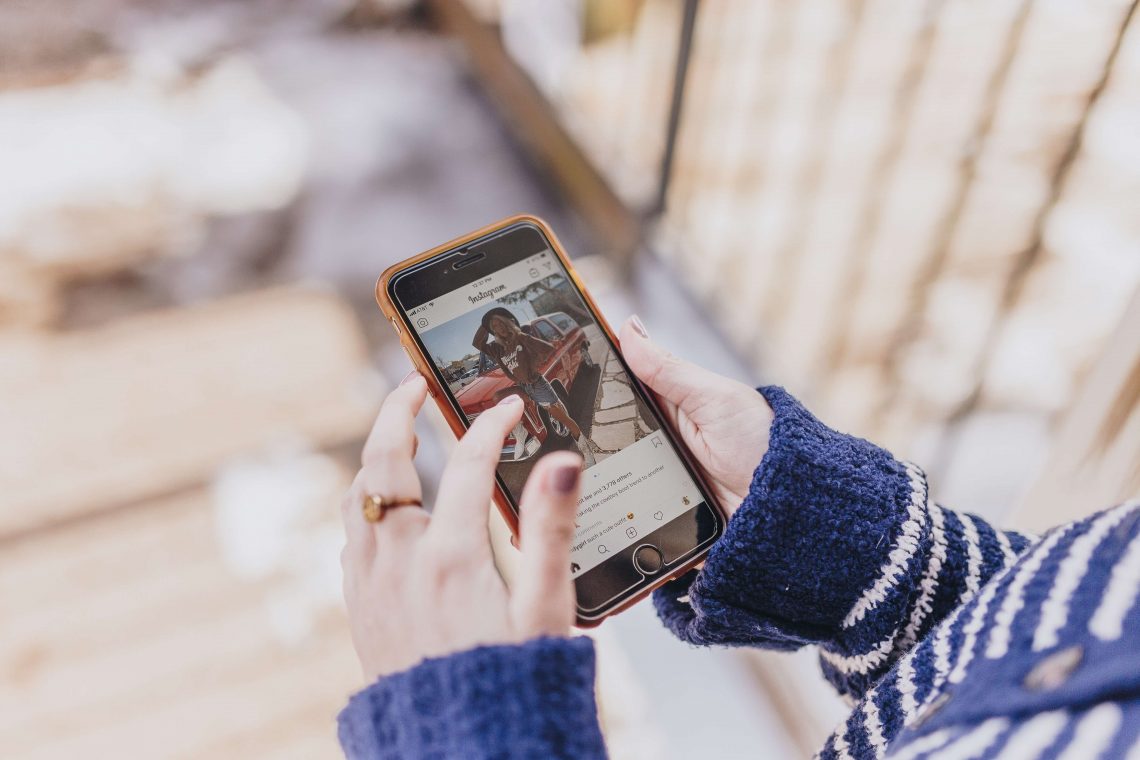 Inputting the right keywords
Choosing the keywords you want to target in the ad is another way to facilitate the display ads. Like targeting the right customers, you should analyze the market to gain deeper insights about customers. In this way, you will know what they are searching for and caring about to connect with your brand.
One game-changing tip to take away before digging deeper on the internet is "intent". These keywords indicate clearly that users will be more likely to purchase the items. For instance, a search like "Adidas free shipping term" has higher chances than "Are Adidas on sales?".
After choosing the keyword, you will receive several related keywords that Google especially gives you that match customer behavior. With a list of up to 5 words, you have a range of different choices to make decisions, from broad match to phrase match.
Crafting headlines and descriptions
Moving from the data analysis process is the creative part: composing your ad content. Be out of the box and think of something original to capture attention. Creativity takes many forms, from headlines to descriptions to images and gifs, etc.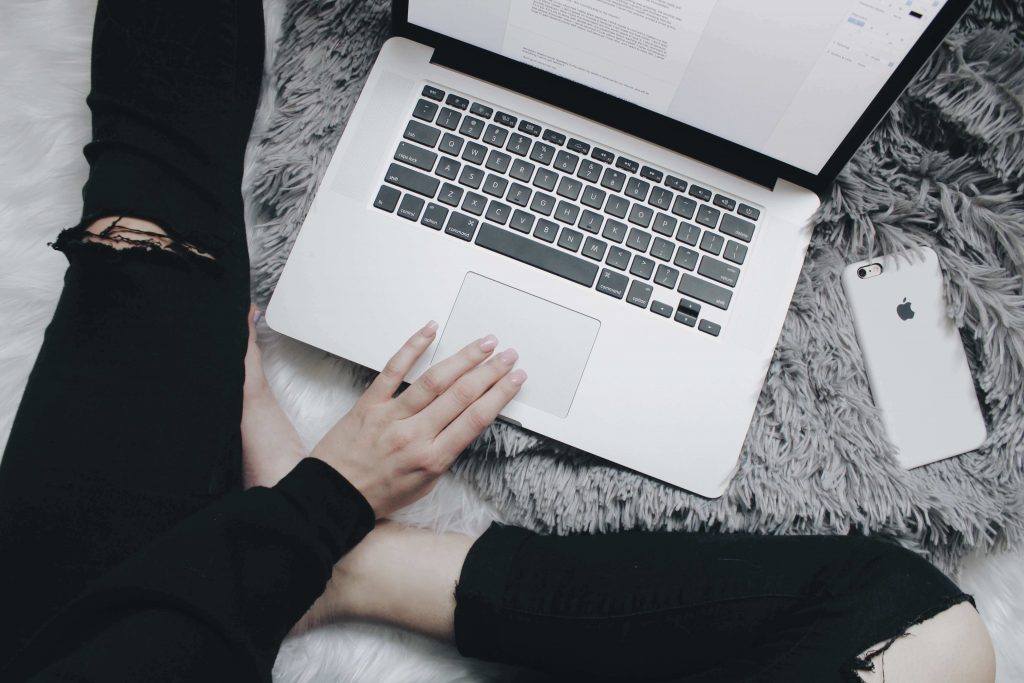 Making your ads stand out is a must since it decides whether your customers will click through or not. Learning some basic methods to craft a suitable ad copy may help you through it.
Headlines: There is a limitation of 30 characters with the headlines. Copywriters can compose no more than three headlines for one ad, so it is worth taking some time to publish a final draft.
Display URL: The URL of your website announces users about where they will move to.
Descriptions: You can write up to 90 characters in the description options. Advertisers should use CTA language to urge visitors to shop. Inappropriate content should be restricted in the content.
Pricing of Google Ads
Google Ads Pricing is varies based on the choice of advertisers. You can let Google automatically control or you can manually manage the ads. After adding all the necessary numbers and data, it is compulsory to review your ad displays again before performing. Another feature worth knowing is scheduling. You can research in advance to see what time of the day your users are online most to plan the ad to run.
The cost of your ads mainly depends on your budget, where to display them, and the level of relation to the searches.
Cost-per-click (CPC): how much the advertiser pays Google for each click on their ads
Cost-per-impression (CPI): how much the advertiser pays Google for each impression on the screen
Quality Score: value the performance of the ads based on CPC, CPI, SEO, keyword relevance, and user experience.
In a nutshell
Google Ads are a wonderful tool for merchants to advertise their products and reach the target audience, thus increasing sales. The price is diverse and you can create your ad campaign based on your budget and how you want your ads to be presented. However, remember that the most crucial factor always boils down to user experiences. Optimizing it by making all relevant steps revolve around the final goal.
Also, along with using Google Ads, there are multiple choices for business owners to optimize their operations. One of them is making use of great Shopify apps to maximize investments and performance to result in marvelous profit goals.
Find a more sustainable marketing solution to drive more traffic to your website? Check out your ultimate SEO solution here!