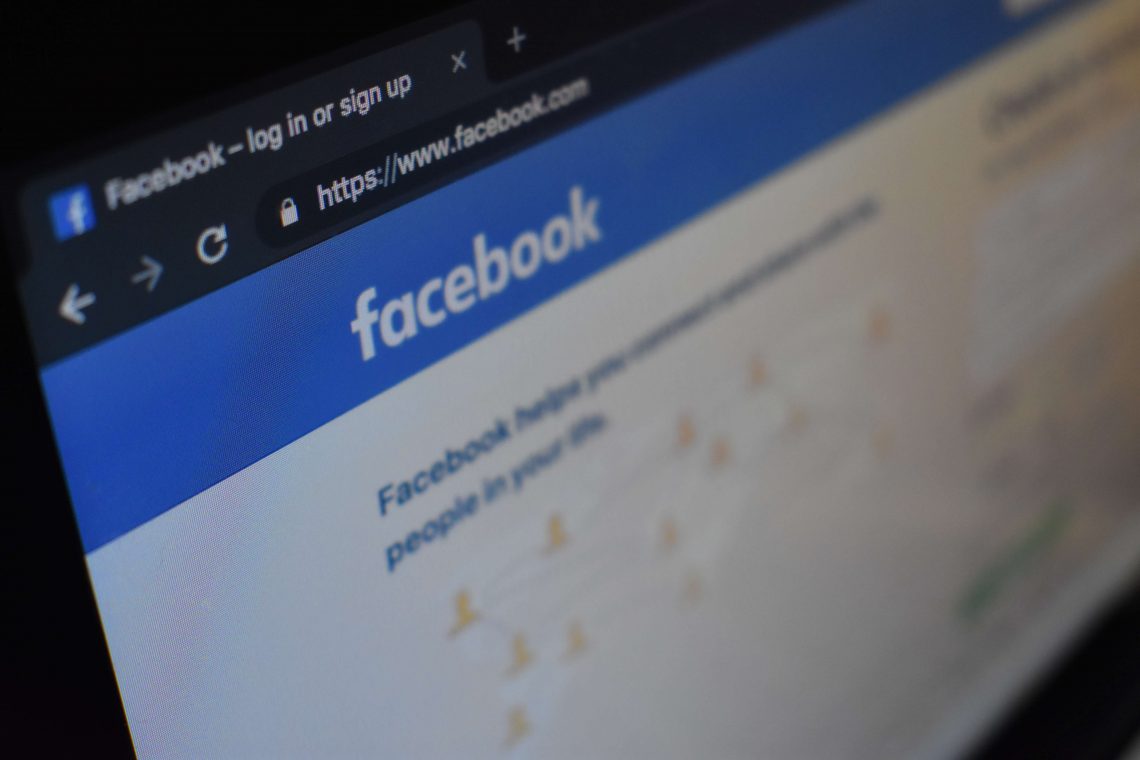 Insight About Updated Costs From Facebook Advertising In 2021 (Part 1)
In the advertising world today, Facebook Ad is leading the game. It has become one of the most desirable sources for any merchant wishing to thrive their business extensively. With more than 1.5 billion users, SME businesses can engage and connect with potential buyers via this top social media. Advertising and improve your store ranking online is never so accessible for marketers.
However, what is the price for running Facebook ad this year, 2021?
There is not a single and fixed price for running the ad, I'm afraid. The cost varies depending on your current situation and your target market and volumes of audiences. It can range from around $10 per click to just a minimum number of no more than 70 cents. This article will provide a close insight into specific industry benchmarks and how to choose the right price for your Facebook ad. Just because the fee is expensive does not mean it will work perfectly.
A brief summary of Facebook Ads Cost in 2021
According to several reports and studies, it is revealed that it takes around $0.50 and $2.00 per click in terms of Facebook ad cost. Most industries will apply this rule with the slightest changes depending on their approach.
Let's review the studies from WordStream and AdExpresso to learn more about Facebook advertising costs. WordStream reports that about $1.72 is the average CPC for Facebook ads in all market. However, some aberrancies must have led to this high number. Not all industries require that high figure, after all. Finance and Insurance industries take the highest rankings with the largest advertising cost, around $3.77 per click. On the other hand, it is quite cheap for hospitality and retail with the CPC of $0.63 and $0.70 respectively.
Meanwhile, Adexpresso announces that the average CPC across all nations reach $0.97. In the US alone, it is $1.10 for per click to advertise on Facebook. Take the figure carefully before diving in deeper sea zones. These ballpark numbers will serve as useful references to estimate your ad costs for your online business wisely.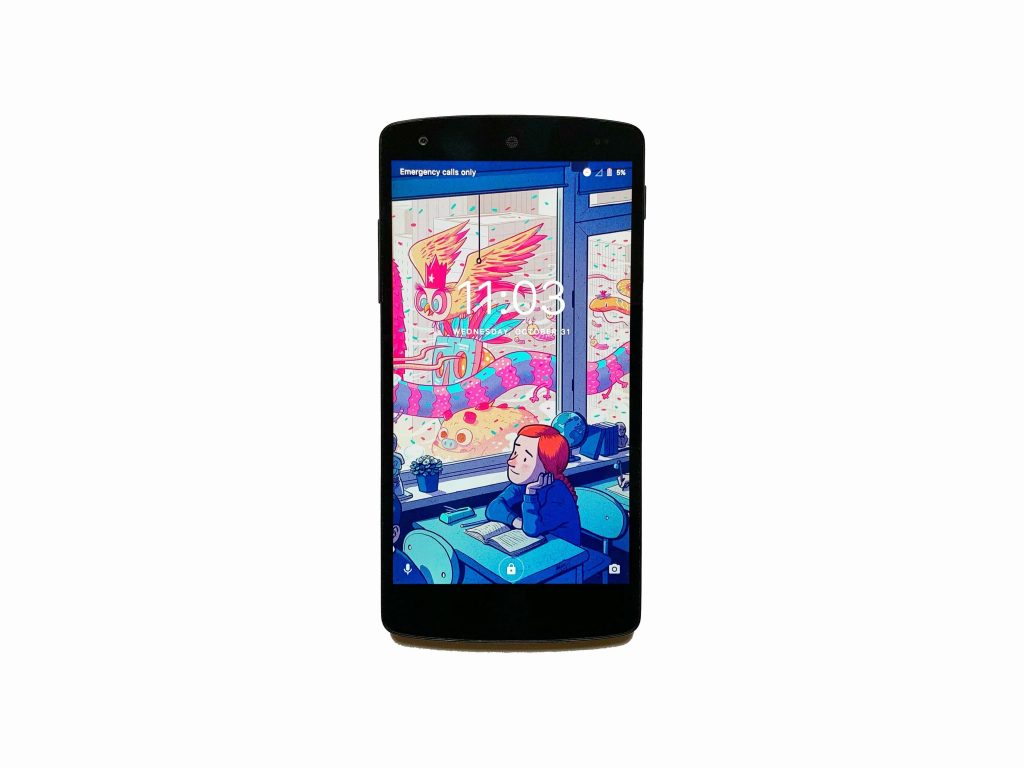 A close look at the Facebook Ad System
Knowing the systems of Facebook ads will give an overall look before making any decisions.
Auction is What Facebook Ads About
Though Facebook allows presenting ads to customers and target audience, it is primarily known as a social platform. As users, you do not want to keep using this app if tons of ads just pop up at an excessive frequency. This leads to the fact that Facebook does not bombards ads to users, they do it selectively. Normally the would restrict the number of ads on newfeeds. The avalable space is not limitless and currently a multiple of users are fighting for a slot to present their ads.
In other words, just purchasing an ad placement is not the only step to take. Advertisers have to bid against each other to ensure their present on Facebook. And those who bids with the highest prices gain the deal of placement. A competition is keenly happening among businesses for an ad space to reach the target audience.
Aiming at the similar target market
Target market can cause a firece fight among businesses in similar areas with similar audiences. For instance, you are selling clothing items to the US-based millennnials. These target consumers are very health-conscious and they are not the only one in your target. Other apparel brands, makeup brands, gyms are also trying to promote their brand and increasse sales. Thus, each time you add a new targeting criteria and sengments, you can see a change in audience size. It indicates the number of potential buyers you and brands with similar purposees aim at acquiring.
Two Factors that Decide Your Facebook Ads Cost
Like stated above, there can be a wide range of variables to choose depending on where you are heading and aiming at. However, outstanding factors stand out and there are two major ways to decide your Facebook advertising cost. They include your bid and your budget.
Your budget is the total amount of money you are willing to pour into a single ad set or campaign. In Facebook alone, it offers advertisers with 2 types of budget:
Daily Budget: It refers to the average amount of money you can invest on a daily basis for each campaign.
Lifetime Budget: It is the amount you feel happy to spend over the course of the entire campaign.
Meanwhile, your bid means the money you can spend on winning an ad placement on Facebook.
It is up to you to choose a bid. In that case, Facebook will automatically calculate one from the chosen budget and the length of your programs.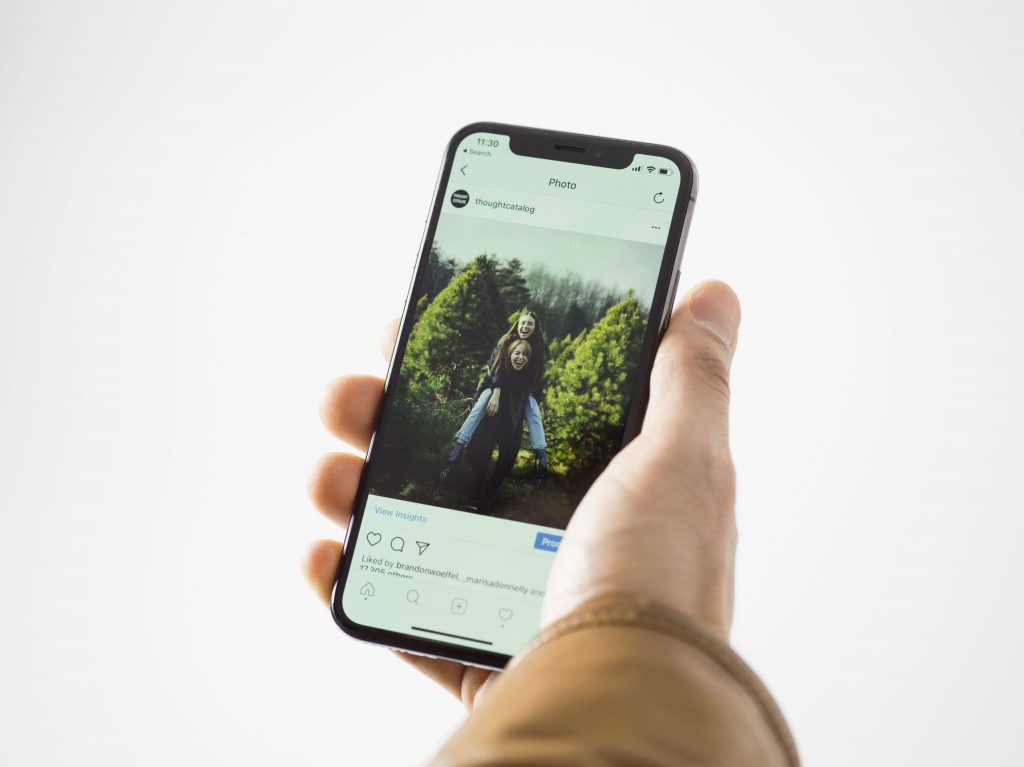 Two Key Points to Remember before Starting
This section cannot finish without an proper mention of these 2 major points. Bear in mind these when it comes to Facebook ad costs. First point: You will only havee to pay a penny more than the closeet competitor's bid. So, imagine this. The bid you set is $2, for instance. The highest bid from a competitor is 1.34 dollars, and you will pay only 1.35 dollars in that case for the placement. The second point: Facebook ad costs can witness a steady fluctuation, and it happens regularly. So don't be surprised if the CPC is $1.3 and a week later there may be a surge to 3.5 dollars. Forget about the conception of set and just forget the ad and let it go with flow. Always keep an close eyes on your ad placement and the updated ad costs.
Summary: Which prices to choose?
In this part, we have discussed the prices of Facebook ads in details in terms of the variables and some crucial points to keep in mind. Facebook advertising costs are not fixed to one random number and forget about paying for the ad and just let it automate. The prices can be fluctuating daily and the role of an ad runner is contantly checking for the change. In most case, to prepare for finanical statment, you can expect the cost of around $0.50 to $2.00 per click. This can apply for most industries.
Learning is better by experience. Knowing which price ranges work best can only be figured out by means of testing. Thus, just start the ad campaign and perform and learn from it. Six factors that make a large impact on your facebook ads will present themselves in the next part. Meanwhile, just bear in mind some fundamental info about Facebook ads to start the campaign. Also, consider a handful of availble virtual tools to support the management generally. You want to optimize the performance to achieve best results, so think wisely. Shopify apps are stellar options, especially for ecommerce business.
Find a more sustainable marketing solution to drive more traffic to your website? Check out your ultimate SEO solution here!