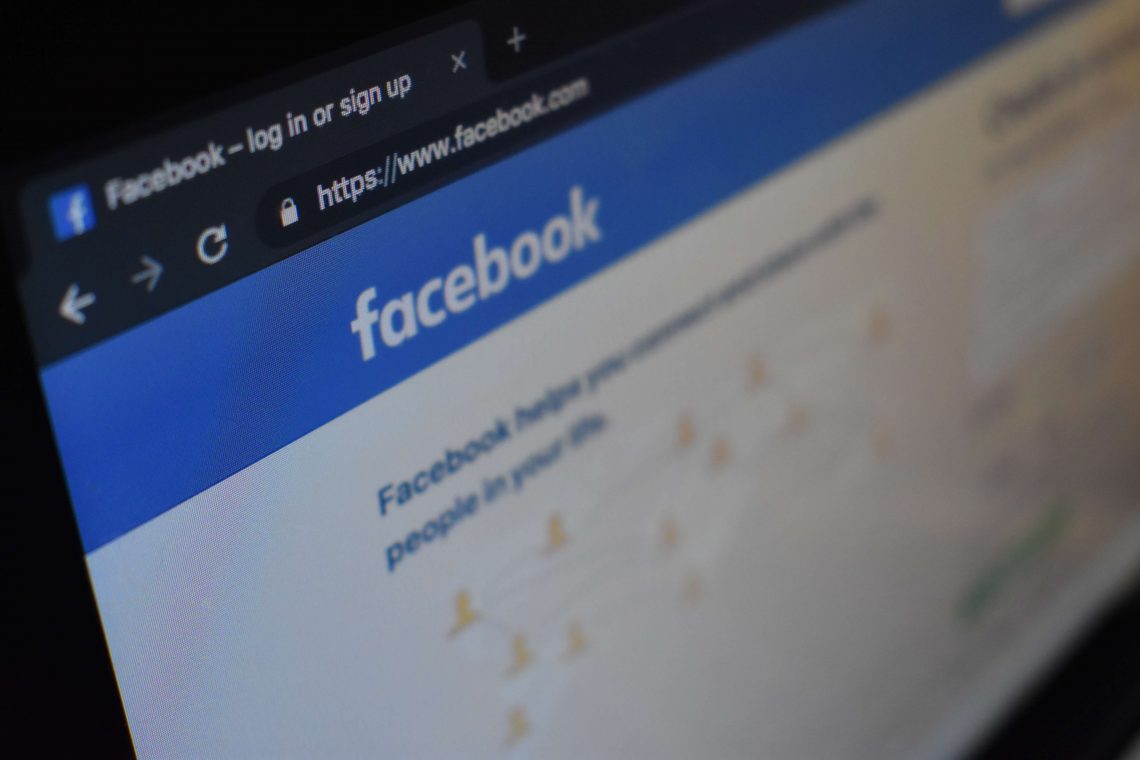 How To Use Facebook Ads To Double Your Sales Target Effectively
When it comes to Shopify stores, converting more traffic via Facebook Ads is perhaps a stunning way to increase sale targets. However, many Shopify owners have acquired masterful skills in using Facebook ads. Thus making good use of it can help you level up your store to the next level and gain more sales back to the business as fast as possible. Facebook ads go great with the support of Google Analytics to manage your traffic and conversion better.
1. Identify the main audience of your Ecommerce store

Visitors who have been to your website more than once can be your next customers. After visiting several times, they seem to be willing to buy your items. Therefore, paying close attention to them by targeting properly with Facebook ads.
You should also keep track of the period of visiting each time. Those who decide not to revisit your website or the product page next time or after a long time should be deleted from the list of your current ads. Avoid containing excessive name lists without actually gaining any back and cost unnecessary ad costs.
Even though many visitors come to your store, their intentions can be various among themselves. One may be interested in product A while others tend to prefer option B on the same website. One tip for you is categorizing this audience into different segments depending on which pages and products they are visiting. Smaller lists with more detailed information about different groups of people allow your Facebook ads to run more efficiently and personally.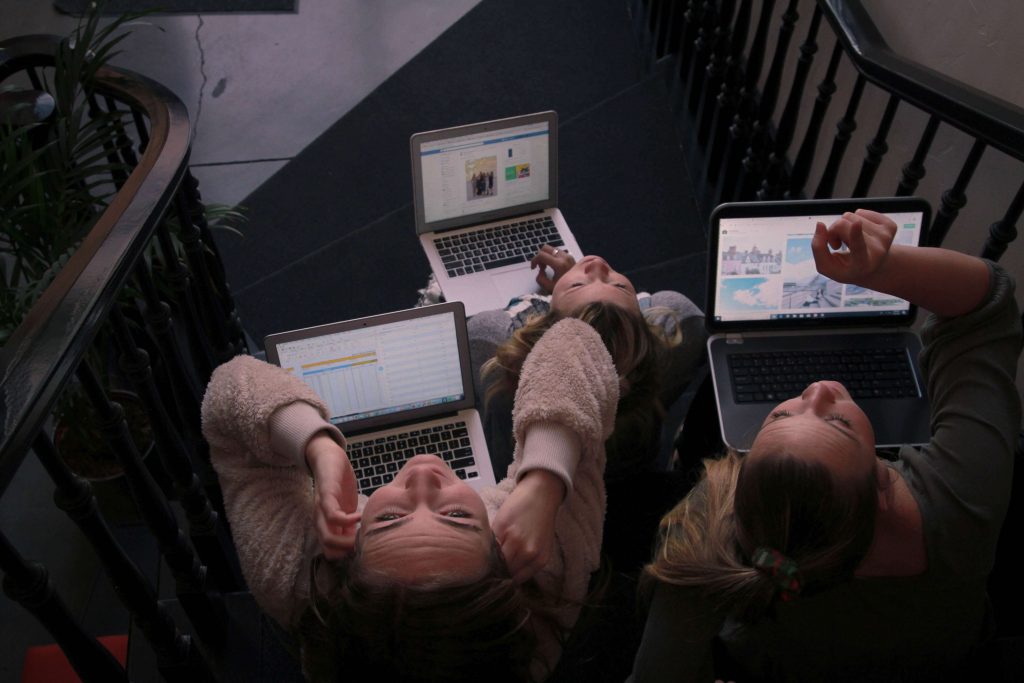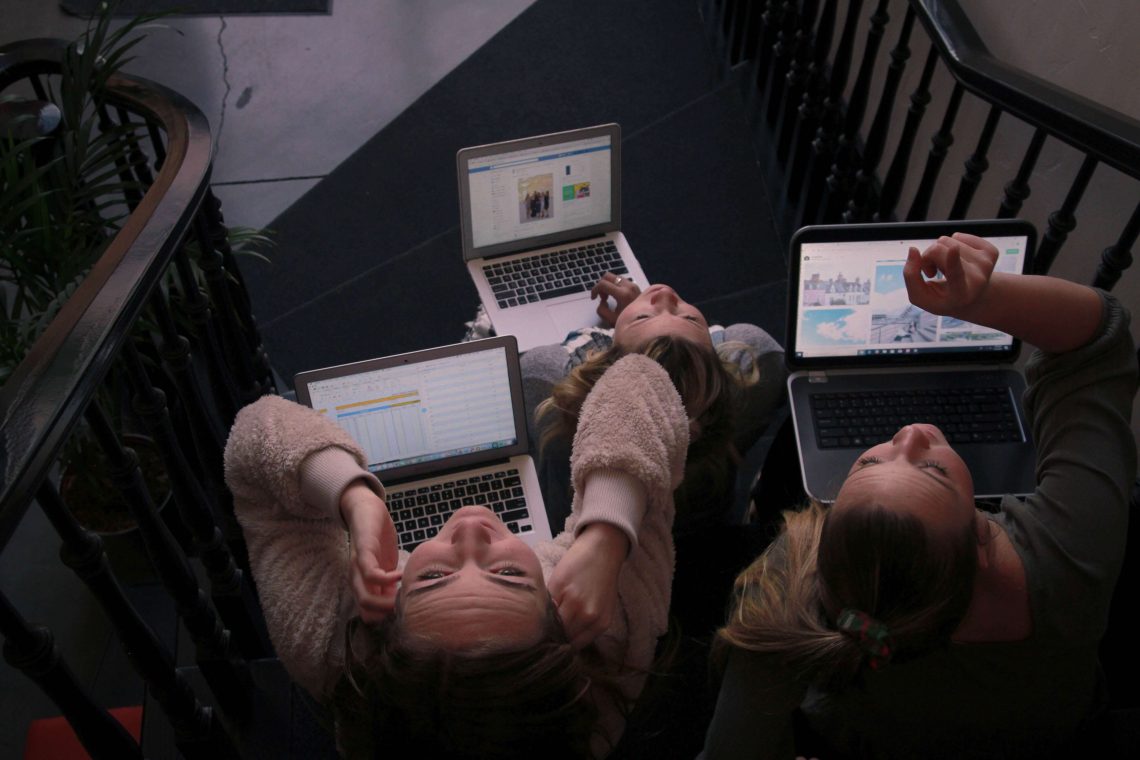 2. Target users with frequent visit to your Shopify store

With the above list for different groups of visitors, it is time to target properly and in a cost-effective approach. With the right marketing campaign, now you have attracted traffic to the website, so targeting all of them can be a waste of money and effort. Besides checking their visit period to exclude who is not committed, there could be some other approaches to do. It is advised to aim based on quality, not quantity. Start by identifying your budget consciously, track their behaviors to come up with the ad contents for different users. Those with the highest rate of visiting should be on top of the priority.
So how to make it happen? Manually change the setting by clicking on the "further refine by", then choose "frequency" and change the number of days you want to. It is all up to you to refine the quality of your audience and feel free to change it whenever you need to have a different approach. However, make sure that your frequency rate does not have a bad effect on the conversion rate in general.
3. Make use of email list to the target audience
In Facebook Ads, you can use emails for targeting customer emails. There are some obvious benefits you gain from it, including a deeper insight into your current clients. However, remember that newcomers are different from the person who purchases more than once at your store, so make a clear distinction from the beginning. Dividing them into a variety of email sections. Making email lists for each segment elevates the managing process and helps with Facebook ads campaign later.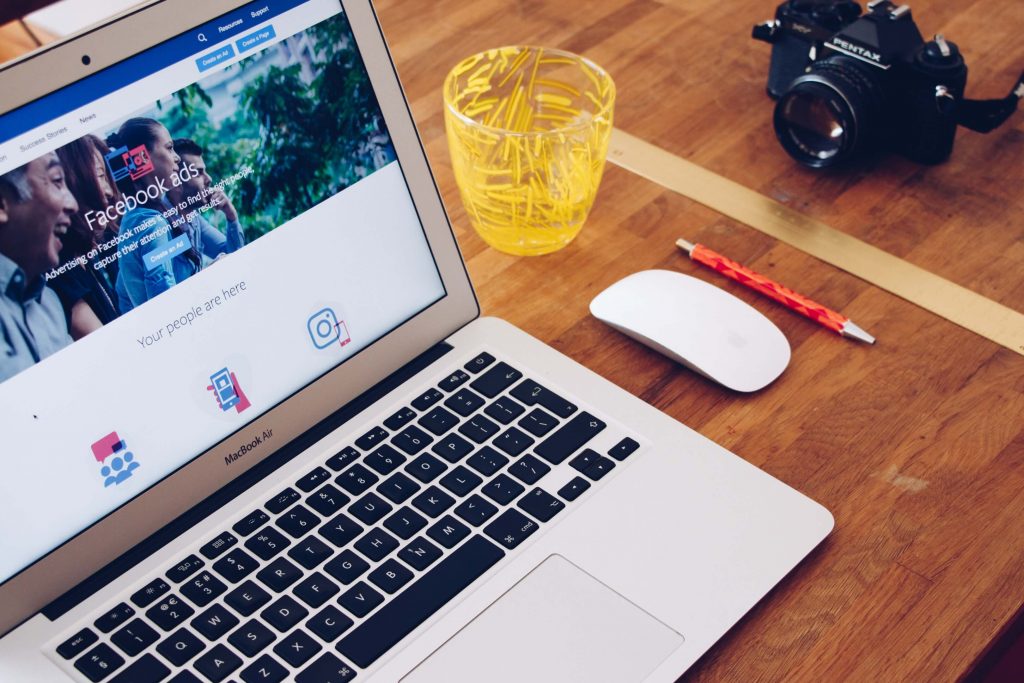 4. Keep track of cart abandoner with Facebook Ads
Regardless of industries, the proportion of abandoned carts on eCommerce business is rather high, which is quite a hassle to deal with. One way to tackle is sending emails to lower the rate of abandoning, but it can apply with those with no accounts. In this situation, Facebook ads can help. By seeing the related ad, they might change their mind and continue the purchase that they left a few days ago. Reaching these people is possible if you have already created a Facebook dynamic ad campaign to connect with the visitors. After that, you can target whoever you want with some simple changes in the setting.
If you are still skeptical about whether this can work, add some incentives. People love surprises and rewards, so do not skip the chance to deliver them. Fulfill customer demand with couple codes, promotional offers, and limited discounts, depending on your business lines.
Final words
Knowing how to make use of these ad machines can make large differences in sales. It helps you keep track of current customers and how to reach their demand without leaving. Besides, to thrive as a successful eCommerce merchant, you should consider some helpful tools available to support the managing process. One of them is Shopify apps which offer great assistance service for your shop performance.