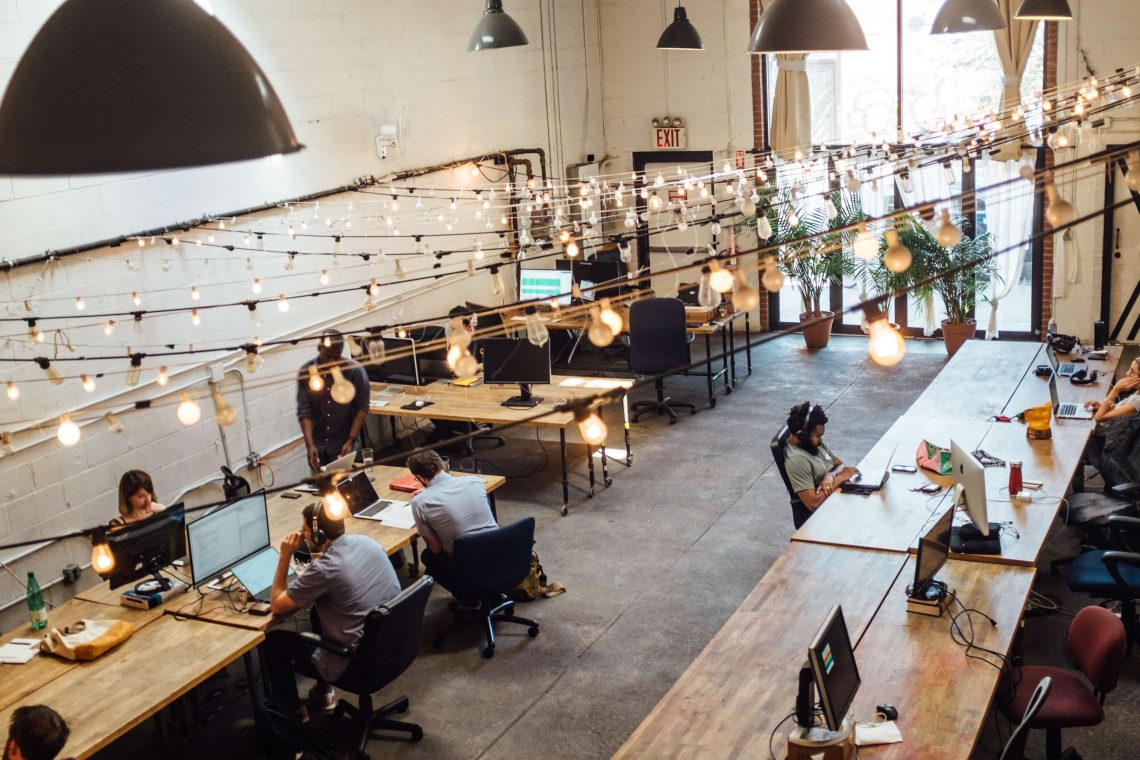 5 Must-Have Tools For Freelancers To Stand Out From The Crowd
With the number of individuals working for themselves increasing incredibly, the freelancing market is becoming more dynamic than ever. However, just because you are a competent graphic designer or a skillful coder does not mean you are already a successful freelancer.
There are hundreds of tasks to care for besides your professional services such as accounting, IT management, marketing, customer care. Luckily, you are not alone. There are some essential products and apps that help freelancers solve their nerve-racking sided tasks. Now they can optimize productivity by focusing on delivering their expertise areas to clients.
Below are the 5 best suggestions to consider before deciding which one works best and deliver the highest profits. The journey will start with the biggest nightmare of any freelancer: financing.

1. Financing-friendly tools to level up the game

One of the scariest parts of being a freelancer is managing financial problems. Whether it is the worry of earning money on time or unexpected tax bills, there are some great apps to solve your problem. They feature easy-to-use accounting features to help you relieve this burden such as Wave, Xero, FreeAgent.
Once using one of these recommended tools, you save a substantial amount of time and effort on the financing step. You can also actively take control of your financial situation in an ultimate way. This is because apps like Xero allow you to have an overview look at your cash flow. It can be how the money is spent, the amount of monthly profit, how much you have to allocate for tax.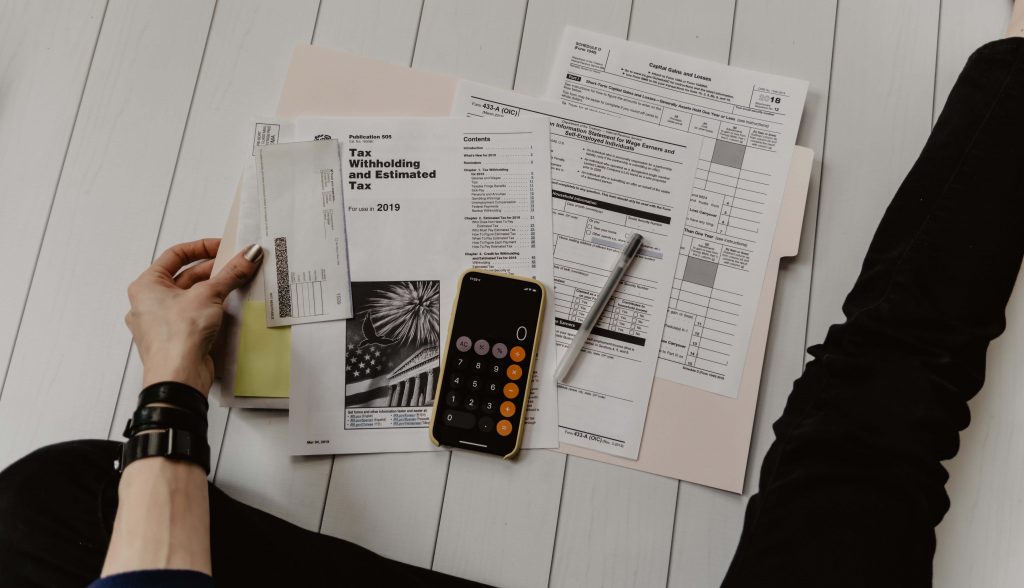 Recording client payment, keeping track of invoices or reminding overdue payers can also be done with the wonderful tools. The best part is it is an economical investment, with less than $9 per month.


2. Brilliant applications to upgrade your proposals

When it comes to freelancing, the art of giving out a proposal to persuade your clients no doubt plays a crucial role in your working process. A gorgeous and visually organized proposal can totally capture the attention of customers and evoke them to hire you. Furthermore, a proposal can tell a lot about yourself by delivering the first impression of who you are, your unique characteristics, your visual style, etc.
A final document may consume you tons of time. Knowing that a freelancer cannot proceed this step so carelessly but spending too much time on preparing an appealing proposal is not wise, inventors have created some software to assist you including Qwilr or Proposify.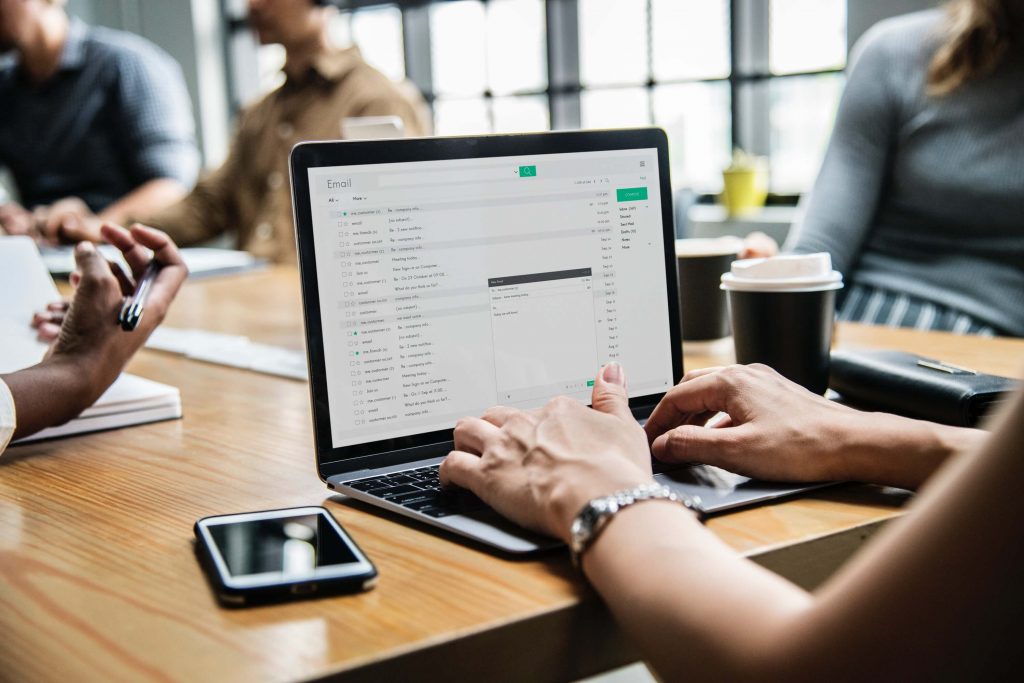 These amazing apps feature various proposal templates that can be easily customized. Also, Proposify program can automatically update your new client information when reusing between documents. Therefore, it helps to solve the time-efficiency issue of any freelancers. 
However, that is still not the ultimate advantage of these applications. Besides providing a time-saving benefit, you will also have a reminder whenever your proposal is checked by clients. Then this software calculates multiple statistics on which information is revised the most. After reviewing the whole document, if clients agree with the proposal, they can even conduct the payment process. 

3. Advanced ways to collaborate.
The capability to manage a project of importance to thriving as a successful freelancer. Transparent discussions between freelancers and their clients will assure your client that constant interactions are always available. At the same time, you take control of your own project by having a broad and clear view of which to keep track, how to assign a task, etc
There is a number of specialized tools for your project management, from the user-friendly Trello to the world-leading Basecamp or Luminary. Luminary is a young coworking hub dedicated to those who are willing to extend their networks and sharpen their professional aspect.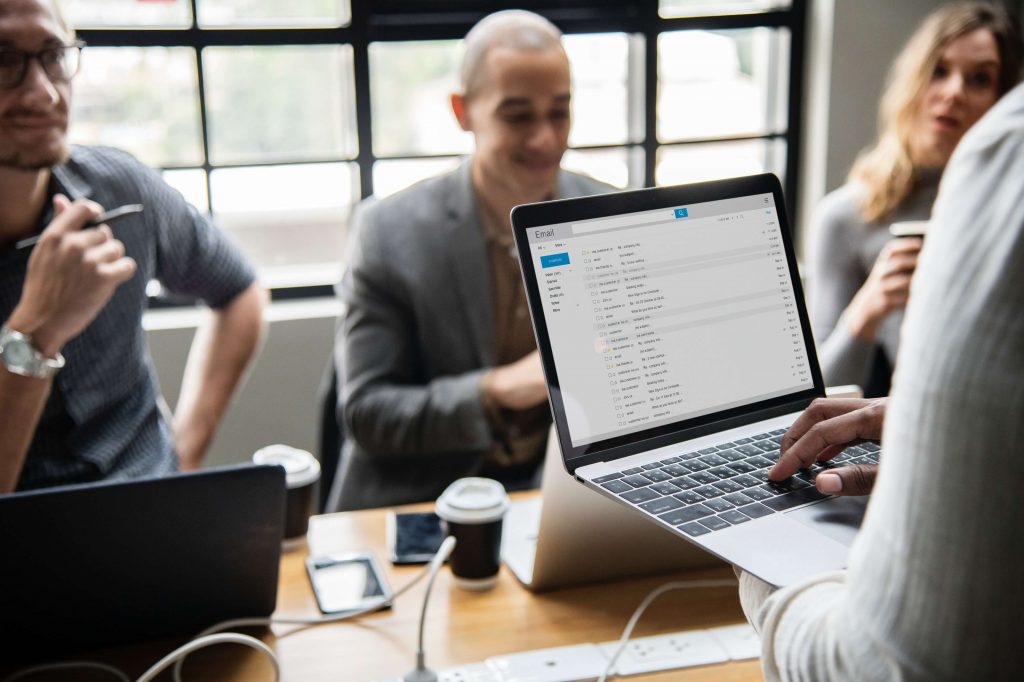 However, every coin has two sides. A project collaboration system may help with the workflow, provided that both parties feel confident about the software. If your clients feel hesitated or unfamiliar with your preferred app, it may lead to potential misunderstandings and destroy the relationship. Therefore, a tip to take away: don't forget to ask for your client's opinion of a coworking tool beforehand so that the working process later will be more productive.
4. Special tools to store documents
Regardless of its size, doing any business requires countless documentations from brainstormed ideas, meeting minutes to draft pitching script, etc. Therefore it is essential to collect and well organized all sorts of paperwork in "ideal places". This helps to prevent the scenario of losing everything or scattering information randomly.
Luckily, there are various choices of suitable tools to store and note down all business documents which meets the need of different users. The most dominant option now is Evernote featuring scannable characteristics that allow you to transform paper-based content into digital format. You can even search and edit this handwritten information easily in this app.
Some alternatives applications are Notion, Google Keep and Bear.
5. Optimizing customer relationship management (CRM)
Customers are the backbone of any business and the success of a freelancer career also depends on the relationships built up with your customers. That's where CRM comes in handy since this system will help with managing interactions and cultivating profitable relationships with their clients and potential customers.
Unlike common conception that CRM is only necessary for huge enterprises, the truth is there are several CRMs systems specifically for small-size business with just a few customers.
Consider Pipedrive. This application enables you to get an up-to-the-minute view of your entire prospects and sales pipeline in a visual format. Besides, it reminds you of the deadlines for incoming sales leads and plans ahead upcoming deadlines. 
But what if it costs me a fortune?
It is crucial for any freelancers to think twice before purchasing any assisting software. This is because some may cost you a fortune without providing anything in return. However, considering the pros and cons of each product or services and how these apps can leverage your productivity, you will soon realize that investing in some specialized tools will eventually generate more profits sooner than you think.
In addition, if you are interested in the E-commerce field or own a Shopify store, along with the above recommendations, take a look at some Shopify apps to grow your business with minimal payment.