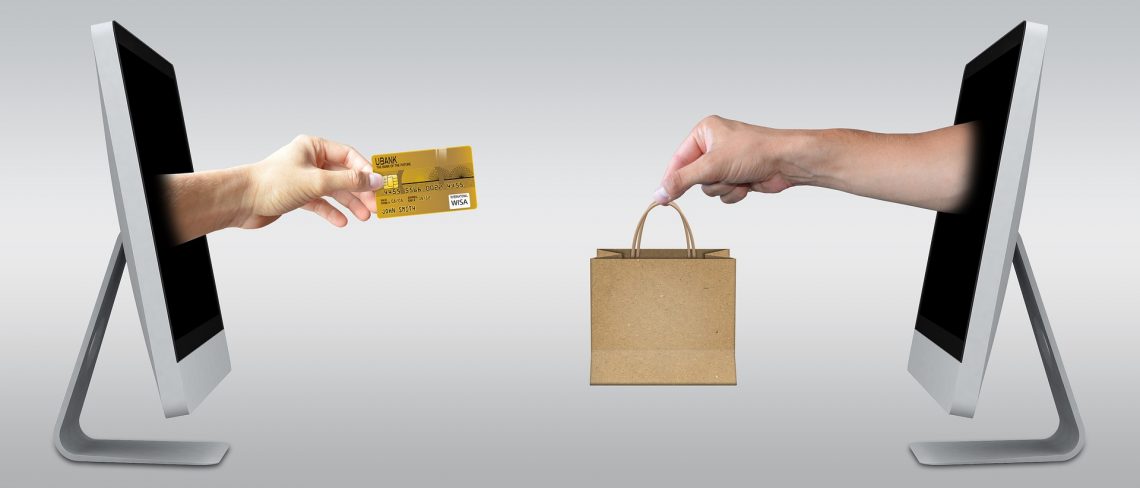 Brief Intro To 5 Most Prominent E-commerce Platforms
The e-commerce industry is no doubt a big business. More than ever, people now are opting to buy stuff online. Together with the growth of the e-commerce industry, e-commerce platforms also have to stay updated in order to facilitate users' experience with online shopping. This article will list out 5 leading e-commerce soft-wares that are dominating the marketplace so that you can have a clearer picture of the overall landscape.
Note: The information provided in this article is updated as of June 2019.
The definition of e-commerce platform
An e-commerce platform is a tool that drives all online store processes. It helps store owners to fulfill orders, manage, add/ remove products, receive payments, etc. In other words, an e-commerce software streamlines through an easy-to-use interface that even non-tech people can operate a retail site. Oftentimes, the platform integrates with other apps and services to do some other things right within the system.
Though each e-commerce platform is unique, there are still several criteria to assess what an ideal software should be. The all-in-one platform should allow an unlimited number of products/ traffic/ sales, both goods, and services; accept various methods of payment; be able to general reports; have functions to boost sales and promotion (discount, coupon, gift card), customized themes and features; be designed beginner-friendly; access to help center; link with other sales channels; responsive templates on mobile and tablets.
1. Shopify
Shopify has widely been recognized as one of the best e-commerce solutions available in the market today. The platform is packed with an array of features and functions to run an online business. All you need to do is just signing up for an account and quickly setting-up an attractive-looking store with beautiful available themes. Then, you can upload large catalogs, get 24/7 support, create your own payment gateway and that's all done. You can start selling right away.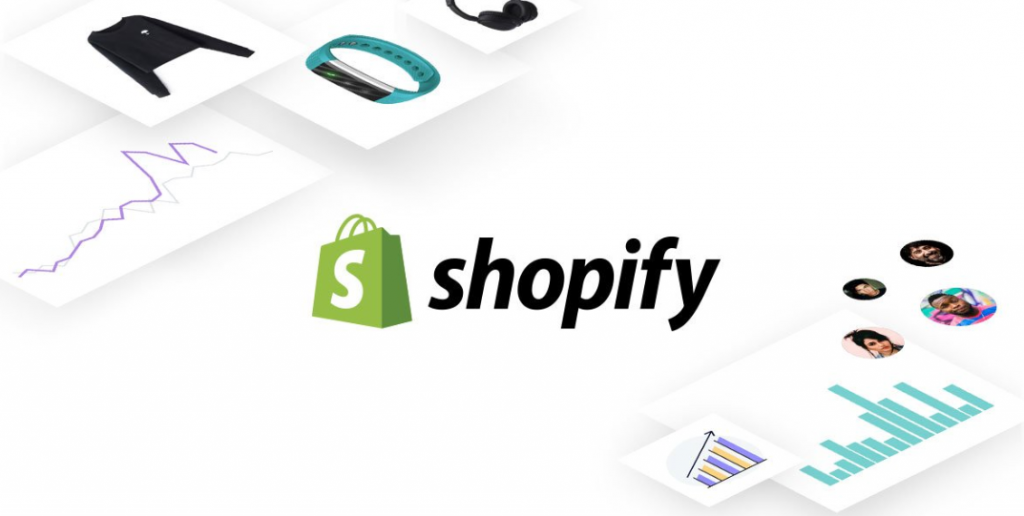 You are able to sell all kinds of products on Shopify, including physical and digital ones, services, drop-shipment. Shopify also has a large app marketplace that can add different functions to your site with a few clicks.
If you are still considering the cost, Shopify offers a 14-day free trial so you can try it out before committing to a monthly plan. Even monthly plan also has various budget ranging from $9 to $299 subject to your own scale and sales volume.
2. BigCommerce
BigCommerce is a leading e-commerce builder, providing extreme scalability for online stores. Just like many other e-commerce platforms, it allows people to sign up, then set up a store, add products and makes money from physical and digital goods. But more than that, BigCommerce is designed with tons of built-in features and data tools as this platform is initially created to carry stores into big business.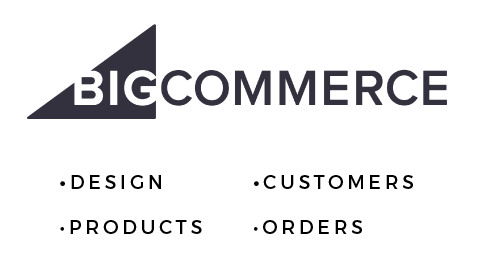 However, great power comes with great complexity, people usually struggle with BigCommerce's interface more than Shopify's. In addition, the terminologies are very complicated, making it unsuitable for beginners. You need to be so familiar with technical words, or you will have to spend hours just to figure out what they mean. Therefore, it is said that BigCommerce is not the easiest way to start selling online, but its powerful features will make your business run super easy in the long term.
BigCommerce offers a 15-day free trial and 4 pricing plans: $29.95, $71.95, $224.95 and customized price for Enterprise.
3. WordPress + WooCommerce
WooCommerce is a free plugin that can transform WordPress website into customizable e-commerce stores. There is a similarity between the two soft-wares that they are both open-source, which means you are free to adapt and build add-ons for it. While WordPress is the most famous blogging software, WooCommerce preserves core functions of WordPress but adds e-commerce capability, configuration, and customization.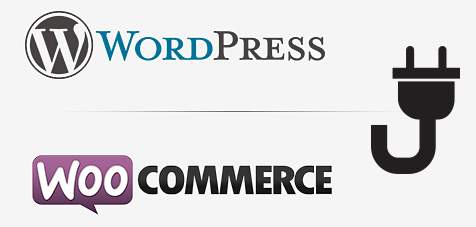 On a platform integrated both WordPress and WooCommerce, you can sell almost everything including physical, digital products, services, or even other people's products. Regarding pricing, the one and only compulsory cost for a store of this type is the web hosting fee. Usually, a normal one will be worth from $5 to $10. Other than that, it may also cost you an amount for a domain, theme, certificate, extension, etc., if you cannot choose a suitable one from their free stock.
4. WordPress + Easy Digital Downloads (EDD)
As the name says it all, this platform is specifically created to sell downloadable goods such as videos, e-books, music, audio files, and much more. Like WooCommerce, Easy Digital Downloads is also a freemium plugin installed on the WordPress site.

EDD possesses some features that make it a rich solution for selling products in digital format such as adding variable prices for a single product, adding multiple files for one product, unlimited file downloads, download activity tracking, and so on. The only required cost for EDD is also the web hosting fee unless you decide to power up your store with extensions or professional themes. But remember that EDD offers generous discounts if you buy from 3 extensions and more.
5. Volusion
If you don't feel like hosting and building your own website using WordPress and its extensions, Volution as one of the oldest e-commerce website builders can be considered. It is a sign-up based software in which you just need to open an account and start building your store.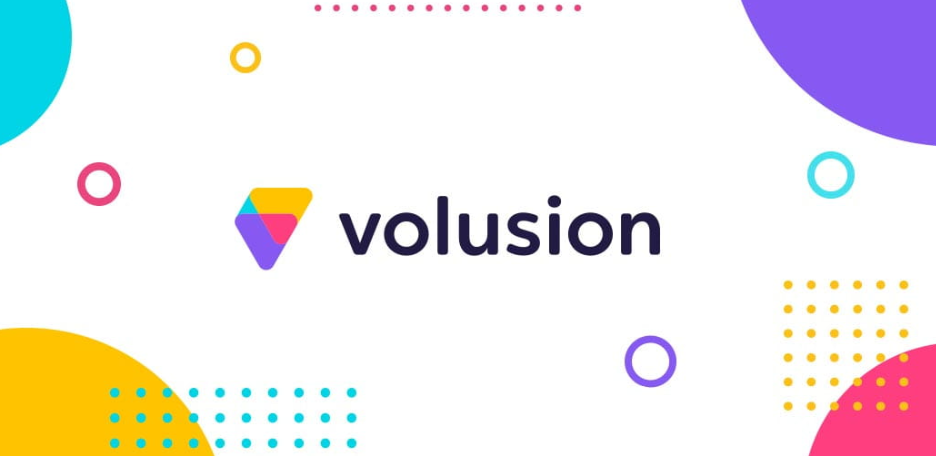 Volusion is pretty easy to use, with a full toolkit and many built-in features in the dashboard. They are just enough for a basic online store, which is good for a brand new store because you don't have to spend so much money on the extensions. Nevertheless, according to reviews from users, the disadvantage of Volusion falls on its design options. It offers limited free templates with the high-tech skills needed.
When it comes to pricing, Volusion is one of the most affordable options for beginners, starting from $15 monthly. This package enables you to upload a maximum of 100 items, which is an acceptable number for a new market penetrator.
Conclusion
There's no ideal e-commerce platform for everyone. But the top choices are available for you to pick the most suitable software. If you don't have a website yet, go ahead and try either Shopify, BigCommerce or Volusion. You will be given a full package of features to run a successful e-commerce store. In a different context, if you already have a WordPress website and want to start an online store integrated with it, WooCommerce is a good selection. Finally, if you have decided to focus on solely digital products, EDD will surely help you make the best out of them.