5 Online Business Ideas That Cost Small-Investment You Can Start Today
Most people will be overwhelmed with the idea of starting a new business. Besides the unavoidable substantial tasks you undergo, there can be other concerns with money. A popular misconception is that you have to have a large amount of money before starting any business. However, that is totally wrong. 
There are several businesses out there that were first established with a small number of financial investments. Such amazing business ideas can help the entry-level merchants, novices or those wish to have a side-hustle earn more profit without pouring a large number of dollars at first. Some startup fees like inventory, shipping, distributing process can be reduced to some extent with these below business ideas: 
1. Publish your own book
Reading choices and tastes can vary among different groups of people. Knowing your writing styles and your strength before getting started can do wonders for the whole composing stage. It is important to clarify your target reader by researching their needs, insights, and expectations. Serving a particular niche in the market is not a small number if you know how to do it brightly.
Remember that the vacancy for creativity and imagination is not limited at any time. Hence it is time to think outside the box, break the mold and inspire your readers with your work. Final work can be in any genre: fictional, non-fiction, comic books, poems, novels, guidebooks, etc.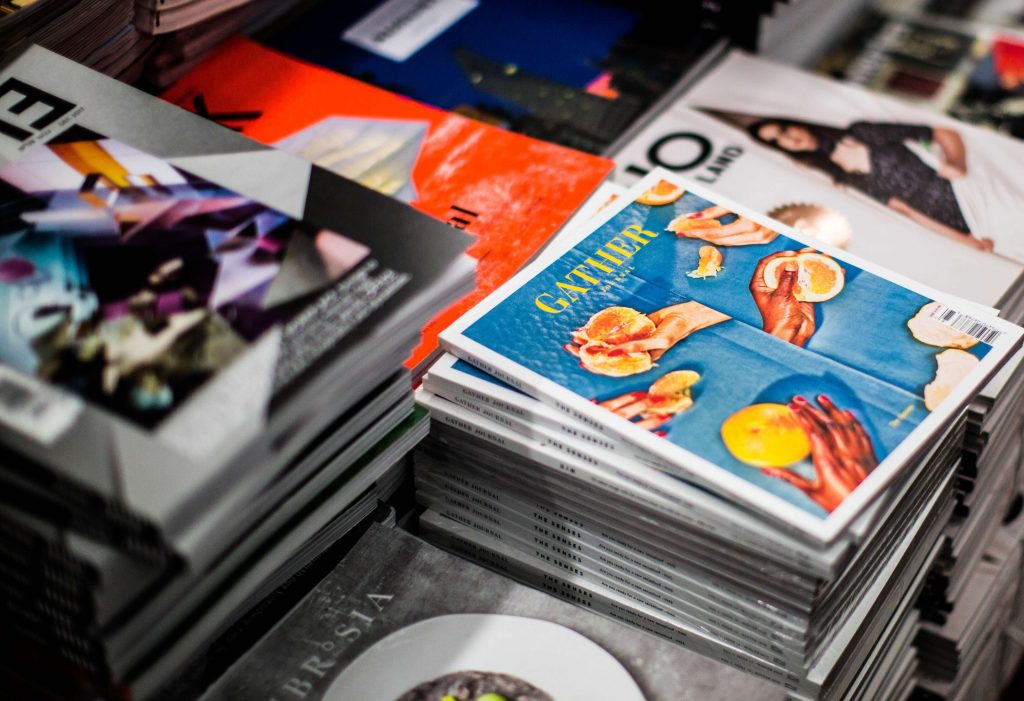 What makes bookselling a safe and low-investment choice? Self-publishing your book requires a medium amount of input and it can give you fast responses from buyers compared with other businesses. All processes from improvising, printing, distributing and marketing as well as customer service are affordable as long as you have a detailed plan.
Moreover, writing is never an outdated way to have a lucrative income. If you are an aspiring blogger at the same time, your own e-books or physical books can help you monetize your blogging site.
2. Provide online courses
What differs this business idea from others is that it does not involve shipping costs or packaging fees. That means a certain amount of money is saved in your pocket. Therefore, a tip to take away is that if you want to limit the investment number, consider intangible products like courses and another online service.
It is crucial to determine which digital course are you offering to learners? What makes your course so attractive and useful that get people to pay for it. Your course does not have to be any unique or out of this world kind. It is the core value and the educational purpose you can deliver and inspire your learners so that they can apply the knowledge in their daily life.
Don't feel weird about starting to teach a course on how to eat properly, how to become the most attractive person in the room. Don't be fooled by the advice that cliche courses won't sell. As long as there are people willing to pay for it, it is worth teaching.
3. Launch your handmade brand
If creating new items from raw materials is your forte, then congrats, the market is wide open for you to enter. More and more consumers are concerning about the chemicals and ingredients behind their daily consumption products. They tend to reach brands that produce items out of eco-friendly, natural and organic materials. Such handmade options like soap, shampoo, face cleansers, candles, are attracting a wide number of buyers.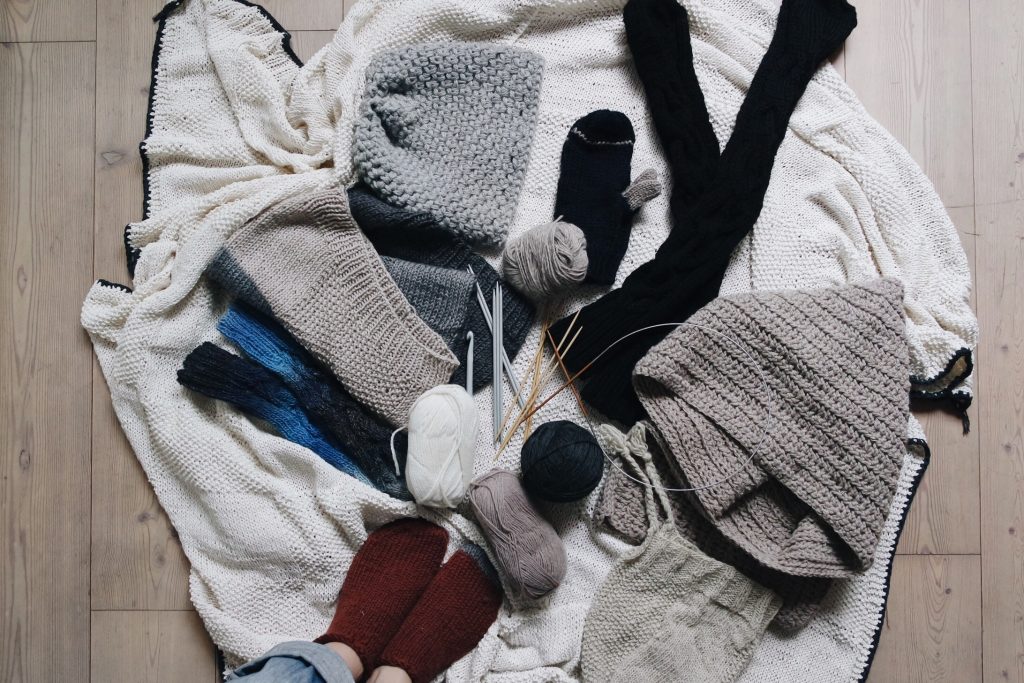 The minor downside of producing handmade items is that shipping and warehousing costs may involve, so take note. A tip for you is to start out small before reaching a larger amount of consumers and higher sales. In this way, the investment cost can be somewhat reduced.
There are many online platforms that are no charge to launch your products and promote them to the world. Esty, eBay or Amazon are three popular choices for most handmade sellers. One last note is that always take your customer health above all before making any DIY products.
4. Generate money from audience volume
There is no doubt that personal branding can generate a ton of money for any influencers. Once you are able to grow the audience, capture their attention, you can start monetizing from your power. Many businesses are paying for those online creators who can exert influences on other people.
Whether you are a growing audience on Facebook, Instagram or Youtube, monetizing from your subscribers can be a job as long as you do not offend them. And by that I mean you should never lose their trust and make them feel like you are using them for financial purposes. Therefore, do not post any sponsored products on behalf of brands. Rather use your voice to promote it. You don't need a million subscribers to start generating money. The key lies in your strategy of promoting suitable products by creating viral content that engages consumer rates.
5. Offer an in-demand service
This is a fancy way to describe being a freelancer. All you need is a laptop connected to the internet and your capacity to meet market demands. As the market for freelancers is becoming more competitive, you can start your career by offering service with a cheaper fee to engage more consumers. After getting discovered and booked, you can gradually widen your scope of customers.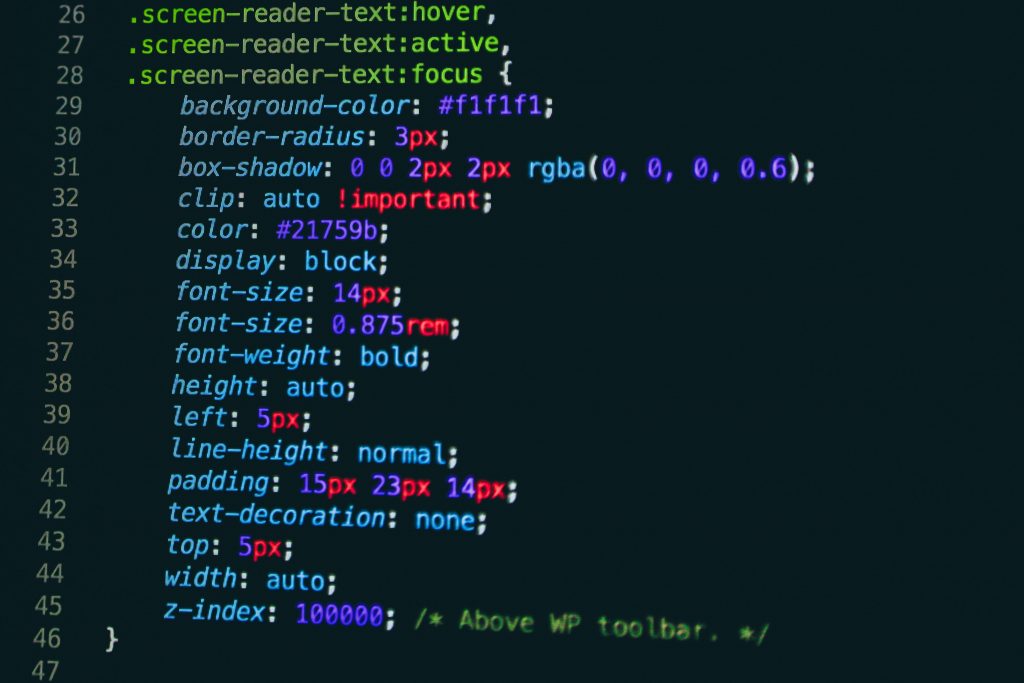 Some suggestions for you are web developers, photographers, designers, content writers, personal trainers, etc. anything that can be done online is worth doing. Remember that the hardest part is honing your skill since customers can turn away from you when there are better providers at a cheaper price.
They can also expand their business with any of the other ideas above to create additional revenue streams by "productizing" their services through physical or digital goods.

On growing your online business…
Initial steps can be challenging and tough. You have to spend thousands of dollars and thousands of hours to get the first order, but bear in mind that everything will pay off.
On the way to achieving more orders, you have to adjust. Whether it is changing the packaging design, updating service, offering discounts, all of them are essential if you want to grow your product lines.
Finally, remember that there are some marvelous Shopify apps available to support your business operation professionally.