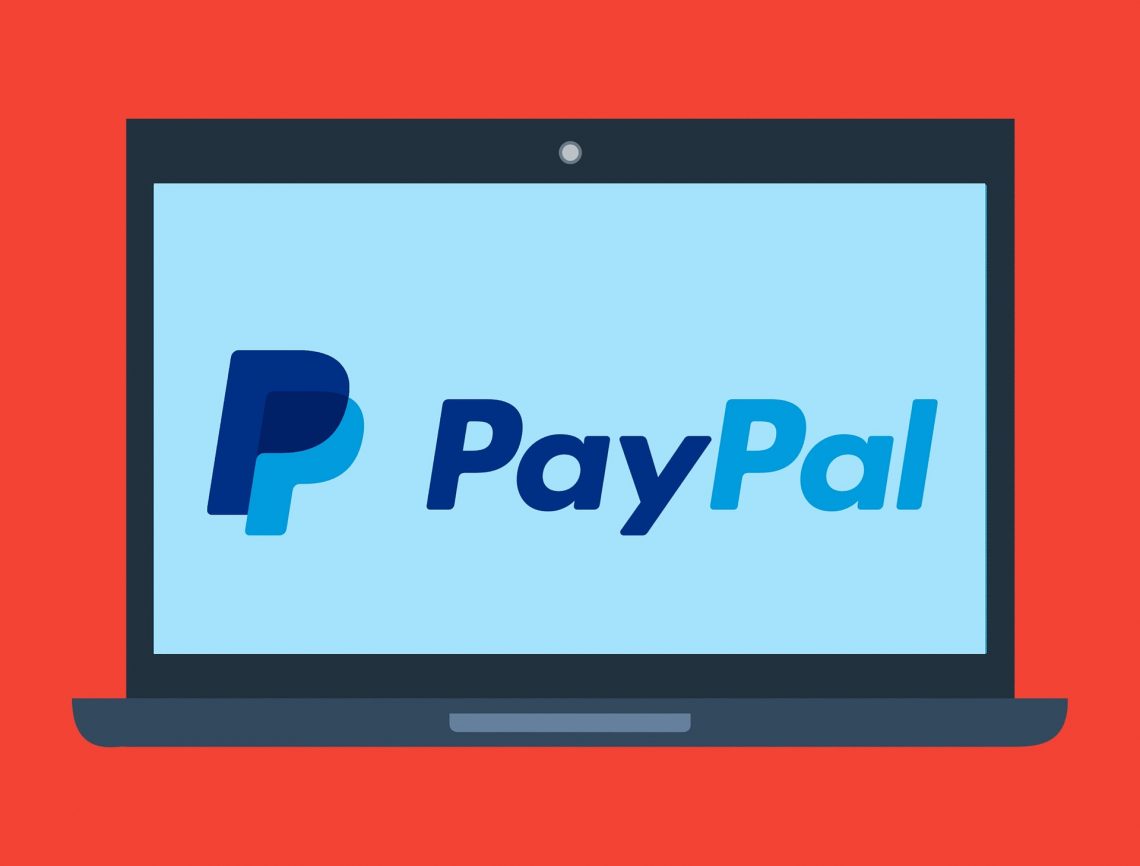 Guide For Merchants In Using Paypal On Shopify
Paypal is an American company established in 1998, operating a worldwide online payment system. As of now, the company boasts over 277 million active accounts.
Paypal's core business is a service that enables individuals and businesses to pay, send money, and accept payments. It has become a widely accepted method of payment, especially online without having to use a credit card. People can register for an account with their card information and simply choose Paypal at checkout, then log in to Paypal and confirm the payment. Nowadays, it is easy to use Paypal to shop with millions of sellers around the world wherever you see the Paypal logo. And Shopify – one of the biggest and most popular e-commerce platforms is no exception.
While you are selling your products on Shopify which accepts Paypal, you should be aware of the fees that Paypal charges merchants in order to make sure your operating cost will not mistakenly omit that fee. Fortunately, the way that Paypal processes on Shopify is quite beneficial for sellers and what you receive will far outweigh the fees charged.
How to open a Paypal business account?
If you plan to sell items online, a Paypal business account offers more features than a personal account. And luckily, Paypal charges you no setup fees.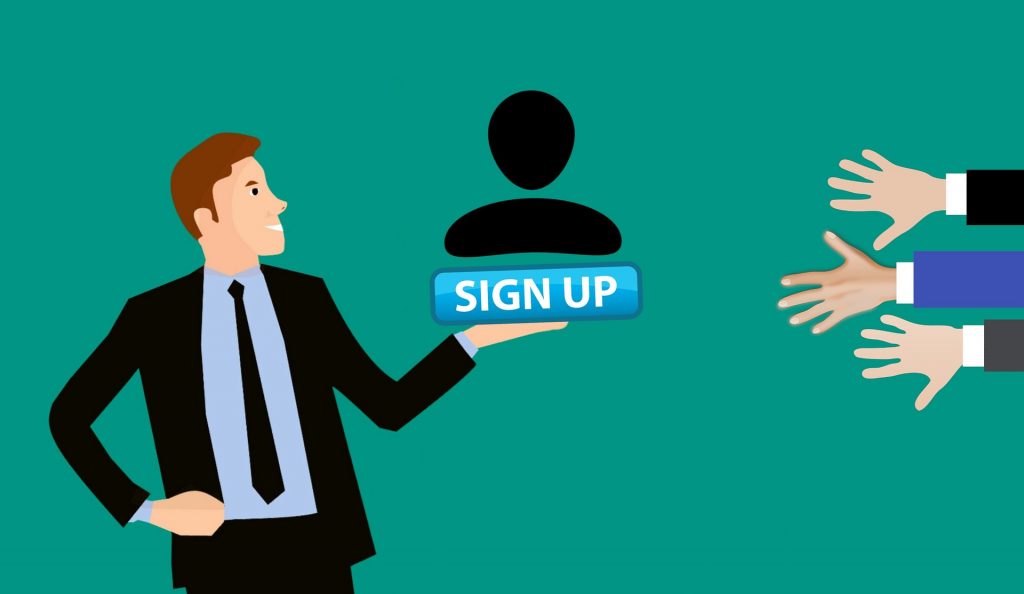 Just browse to the Paypal page and click 'Sign Up'. At the window asking whether your account is for personal or business use, remember to choose the right option. Filling in all the necessary information, confirm via your email and link your bank account to your Paypal account. That's all done, and more importantly, it's totally free of charge.
Paypal accepts 25 different currencies from 202 countries. On Shopify, buyers can process payment via Paypal Express, which is a checkout gateway that accepts payment either with a credit or debit card or by logging into Paypal account.
Calculation of the fee that Paypal charges merchants
As a seller on Shopify, Paypal will charge you both a fixed sum and a percentage each time a customer makes a purchase using this payment method.
The table below indicates Paypal's fixed fees applying to standard transactions for online and in-store payments as it varies depending on the country the funds are coming from.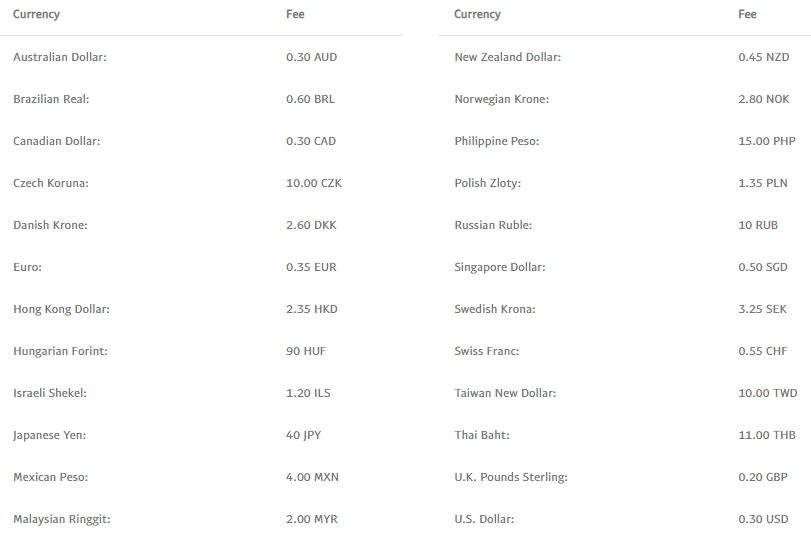 Additionally, if your customer is in the United States, you will be charged 2.9% of each deal, while selling outside the US will cost you 4.4% of the money you receive for every transaction.
For instance, a customer inside the US makes a payment of $100 USD. The merchant will be charged $3.2 USD processing fee which is equal to $0.3 USD flat fee plus 2.9% multiplied by $100 USD. It means the seller can withdraw only $96.8 USD from this transaction.
For international payment, with the same transaction amount of $100 USD, if the buyer processes a payment in Malaysia, it will cost the seller 2 MYR of fixed fee plus $4.4 USD of transaction fee which is equal to 4.4% multiplied by $100 USD.
Note: The data is precisely calculated at the current date, it is still subject to change basing on Paypal's policy.
Will you be double-billed with credit card payment and Paypal?
As you may know that you can also accept credit cards directly with Shopify with instant setup and no third-party accounts required using the Shopify card reader. This method is called Shopify Payments. It will cost you a small amount of money, too.
The concern raised here is whether merchants are charged twice if you accept both Paypal and Shopify Payments at the same time. Fortunately, Shopify sets that you will only pay the fee depending on one payment method that your customers choose when they check out the products. Double-billing will never happen.
In this digital age, it is common to buy and sell items online. People are just a computer screen away from each other. But the competition is getting tougher than ever. So as a seller, you need to understand thoroughly all the payment methods to make sure that everything is factored accurately in your pricing system.
If you want to optimize your efforts in achieving better sales, please take your time to discover our Shopify apps that will support you to generate payments from all over the globe!