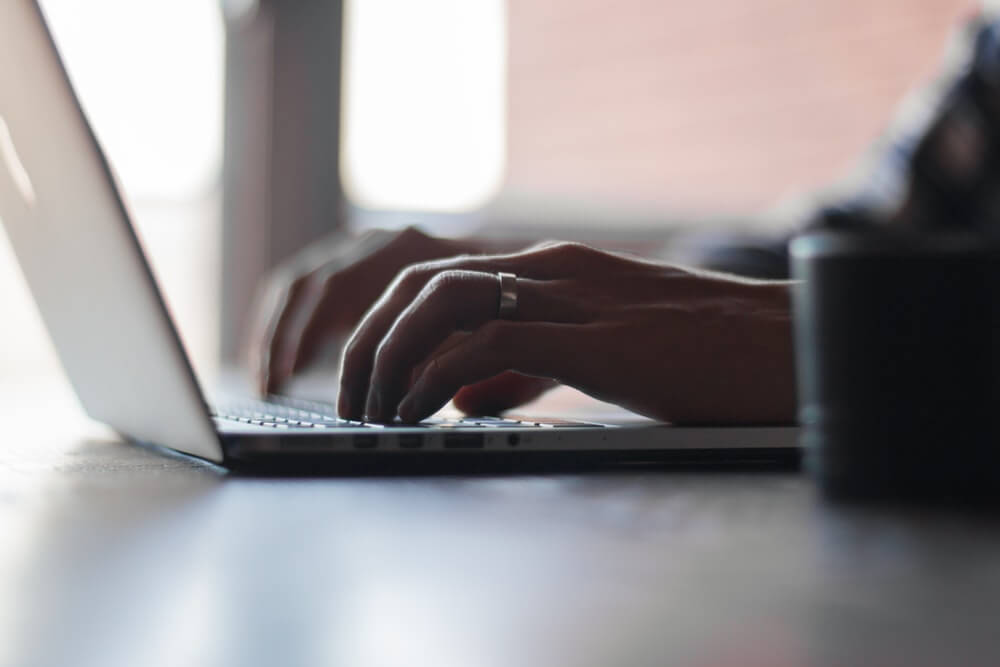 Guide to Set Up Your Own Shopify Store
When it comes to building a store, a variety of stages, such as leasing position, purchasing inventory and placing shelves, also spending a large number of working hours behind a cash register were definitely needed. Nowadays, with the invention of the Internet, starting a shop can be carried out just by only a few clicks and requires a shorter time. In this article, we will present several effective ways to launch an online store.
About Shopify
Shopify is clearly the easiest way that you can take advantage to start an online store. Established in 2004, Shopify began its path to become an e-commerce giant as an online store itself. And it is currently serving as a platform that organizes more than 500,000 online stores from 175 different nations.
Giving a try with Shopify costs you nothing as it provides a 14-day trial for a store that you want to own. During that time, you will have a chance to design your shop, choose plugins, inventory, payment methods and more. After your trial, based on what features you need, you will choose the price ranging from $29, $79 to $299 per month. The Basic Shopify is $29 which is more than enough for most beginners.
Get Started
After finishing signing up an account with Shopify, you will be asked to give your store a name and then the system will assign you a site address. For instance, you choose "EssentialOutfit", and your site address will be "essentialoutfit.myshopify.com". Although you are always welcome to stay this site address to be the home of your store on the internet, it is possible that you are going to make some changes to make it more eye-catching and easy to remember.
When you complete choosing a name for your store, the next step is answering some questions about what type of shop you are building and then some further personal information. Then, you will be turned to the main dashboard page. Here there is the "Add Domain" button for you to select to either buy a new domain from Shopify (typically $14.99 for each) or follow the instructions to go to the one that you've already bought from other registers earlier.
It is possible that you maintain the Shopify default address during your setup time can be reconnected with your domain name after the trial.
Decorate Your Store
After creating an online store, the next thing you need to do is to decide how it will look like. Click the "Customer Theme" button on your dashboard screen, then the "Explore Free Theme" button to see and select the options that are available for your Shopify package. Bear in mind that there are two or more overall skin options in some of the themes that you can see after the popup window is opened. If not, click on "Visit Theme Store" and buy one.
Because after selection all themes are customized, most Shopify Apps find they work well for their store.
As soon as reaching the keen template, click "Add" button, scroll down and click the "Actions" button and then "Publish".
Following that, click "Customize" and here you can get more pages, alter images, add text, write a blog with a customized header, footer and more.
Have Excellent Products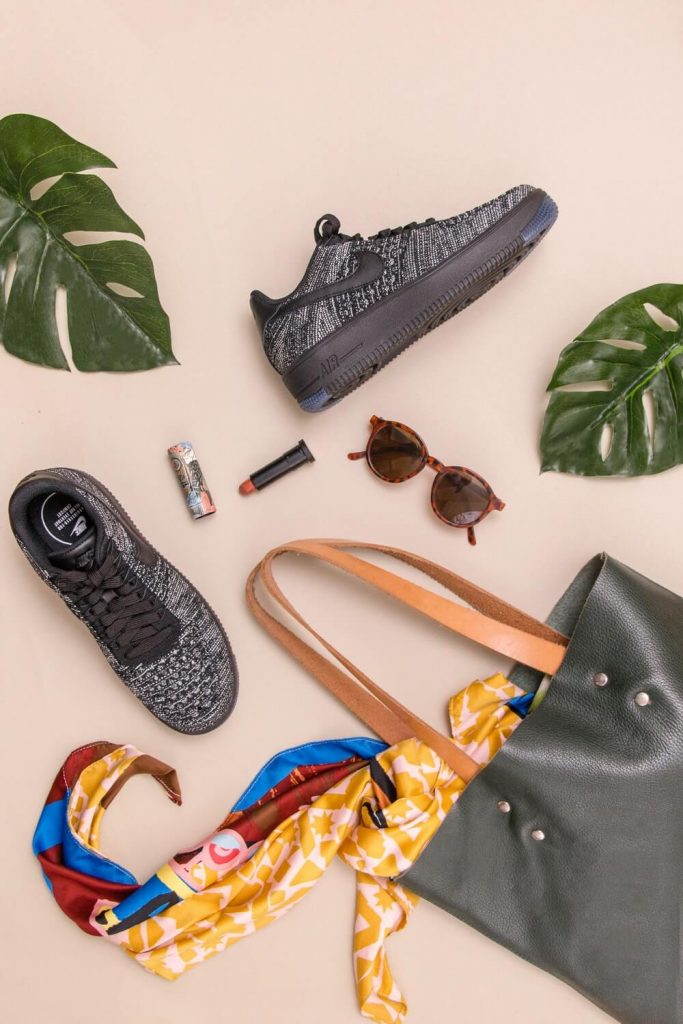 It is obvious that regardless of how good your virtual store looks, it doesn't mean anything if there are not any items inside. There are two options for you to fill your shop with products. The first one would be when you have already had physical products.
To start to place your items, click the "products" text link in the left-side menu, then click "Add product" which take you to a page where you can add product title, photos, sizes or colors and so on. Moreover, you can set "Compare At" price, which will be seen next to the actual price on your site as a crossed-out amount. By doing this, customers will know they are buying an item for less than the real retail price.
The second choice is when you don't have products in your hand, which is called drop shipping. That is related to a system in which someone else stores and ships ordered items for you. You are the middle man between manufacturing companies and buyers.
Make Separated Collections
The ideal way to add products to your store is gathering them into collections or groups of items which have similar features. For example, one collection for socks, one for watches and another for sale. It is wise to organize them from the outset as many of the Shopify templates are compatible with the format of collections.
You can create collections by clicking "Products" in the menu on the left and then pick collections. Then you can add new products in the created collections from a drop-down menu.
Build Pages
When each product is added automatically on your page by Shopify template, you might want to have more pages for something like FAQs, shipping method and contact forms. You can do this simply by clicking on "Online Store" in the side menu, clicking "Pages" and then "Add page". While entering the details on the next page, choose the "page.contact" option if you want to include a contact form.
Linking to other areas of the site is available as you complete a new page.  A link can be included in your footer by clicking on the "Navigation" link beneath "Online Store" in the menu on the left. And at the same time, you can adjust what will be shown in the menu at the top of your site.
Create Blogs
Right after that, a blog is needed. In "Online Store", choosing "Blog posts", then "Create blog post". Make sure to click the button "Visible" in the upper right as you have you post done. Finally, copy the first paragraph of your post and paste it into the "Excerpt" area.
Choose Proper Apps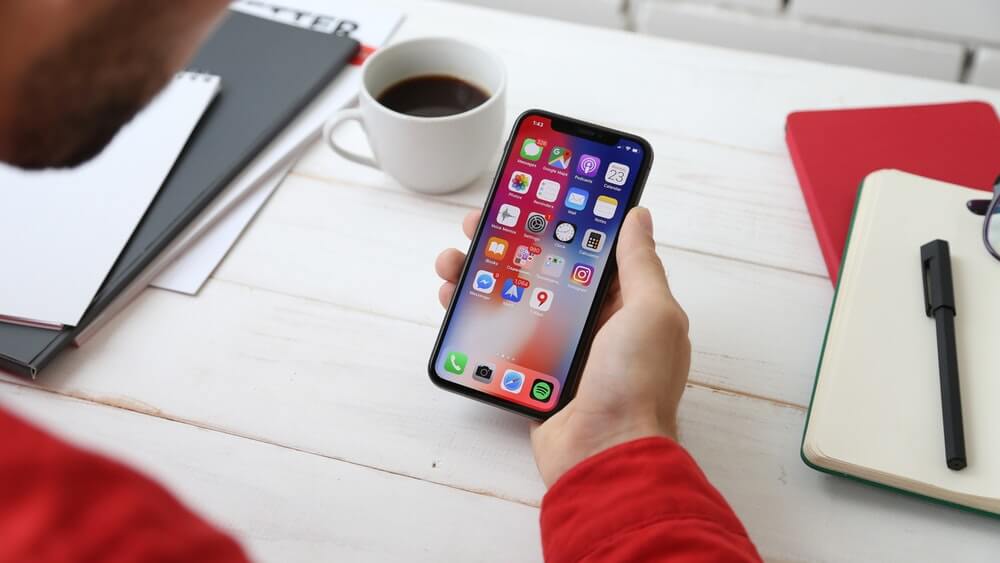 There are hundreds of apps available in Shopify which permit you to do more in your store. For example, there are the apps allowing you to place email-collection pop-up on your site, or some provide sale-countdown clocks, even offer the ability to give gift cards, this is however just for beginners. The fee of the apps could be one-time or monthly, so take care to select the one that suits your site. Having high-quality apps by sorting the "Popular" tag at the top of the page and look for the ones with five-star ratings.
Payment Processing
As a part of your monthly fee, credit card processing automatically comes with a Shopify store. It will charge you 2.9% plus $.30 of every transaction. PayPal payments are included in spite of the requirement of an account to activate your service.
You can save a fortune thanks to this feature of Shopify because if using the service of the third party like Authorize.net, you can waste up to the hundreds of dollars for the setup fee. Therefore, it is absolutely wise to use Shopify's payment gateway.
To set up, click "Settings", then "Payments". Choose "Complete account set up" if you want to use your processor, or if not click "Change provider" to have another.
Communicate with Customers
Shopify offers a wide range of email templates where you can send your customers with order confirmations, tracking information and notes about the cancellation and so on. To access them, click on "Settings" and look for "Notifications". This can provide you with the connection with the third-party fulfillment providers that give you the ability to have an alert new order on your desktop.
Offer Discounts
Offering discounts to your customers can be never easy like this as you use Shopify. By simply click "Discounts" and then "Create Discount" so you can go through some steps to knock some money off your customers' purchase. There are various setups for you from to kick in on a percentage to a fixed amount or free-shipping basis. In addition, the time of the discount can be set in the window, showing when it will active and open-ended.
Summary
Shopify is the option which there is not something better if you want to start your e-commerce business. It is easy to use, so it is especially perfect for those who are not familiar with working with technology. Also, Shopify offers great customer support that is in the form of the site's super-responsive live chat.
Take time to read more tips in order to reach success in your e-commerce business here.