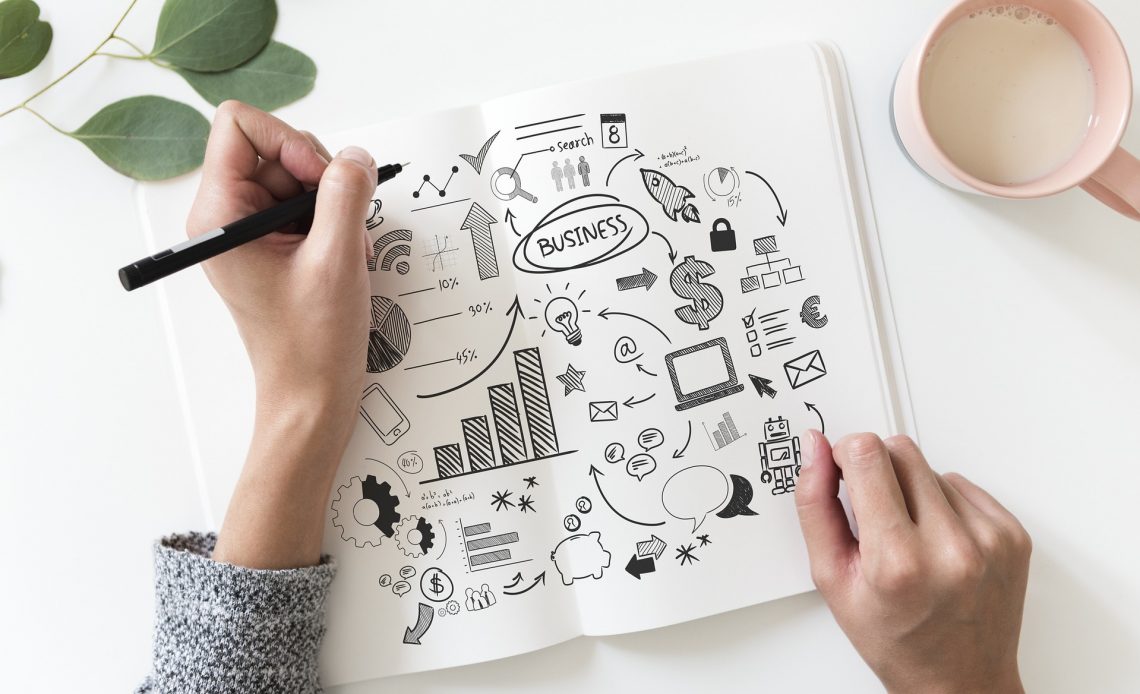 How You Can Benefit From Business Plan Template
Without doubts, effective business planning is a critical key to any business venture. A business plan can help you secure finance, prioritize efforts and evaluate opportunities. It may initially seem like a lot of work, but there are plenty of well-prepared business plan templates available, which can save your time and money in the long term. Even if you have no need to raise funds and attract investors, this internal roadmap still benefits you as a management tool for the execution of your company.
Why use a business plan?
A plan is necessary to get your thoughts organized, to ensure your project is feasible. It outlines exactly what your company will do and how it plans to succeed with its missions. To be more specific, there are several tasks that a business plan can fulfill.
Assess your initiatives: a business plan helps to dig into the potential of your business ideas and see whether it can be developed.
Prepare for the next steps: a plan provides comprehensive guidelines so you're not stuck trying to figure out where to start your business or extend it further
Create strategies to achieve your goals: as success lies in the details of measurable actions, a solid plan will guide you through each step to guarantee that you don't get lost during the way of reaching your objectives
Optimize your time and money: preparing a business plan allows you to focus your resources and energy on what you need to do, rather than spreading yourself too thin
Convince your partners: a business plan clearly states your business objectives so that partners will see if they share with you the same vision
Help you get finance: a thorough plan verifies that you're serious about doing business, helps lenders and investors understand your ideas, and shows your predicted profits and income streams.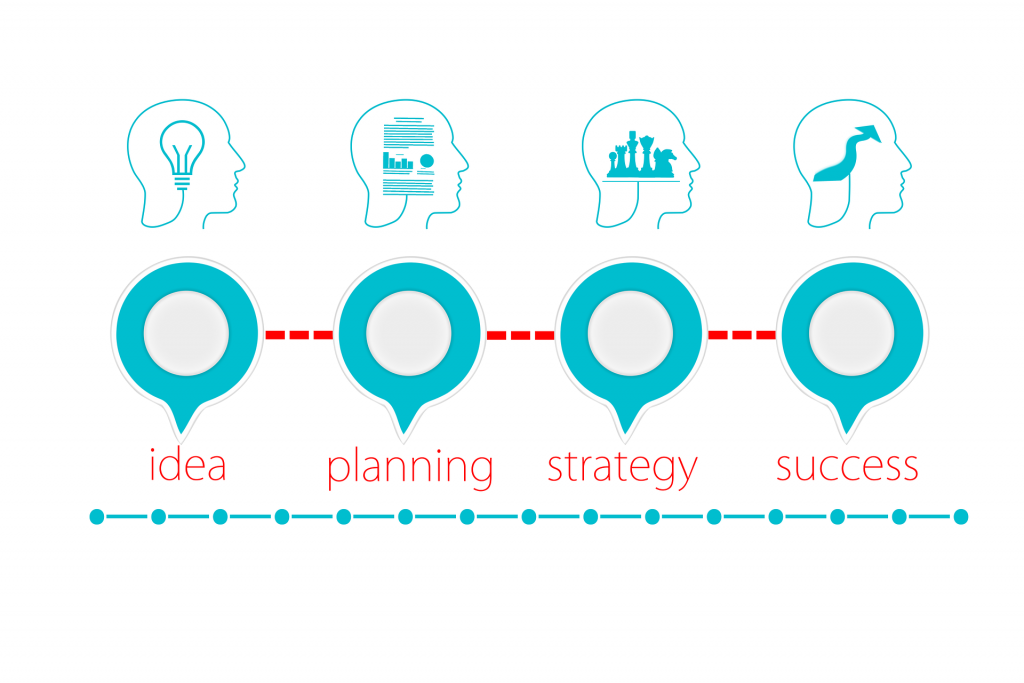 For what reasons you should use a business plan template?
Writing a business plan is a big task, especially if it's your first time or you don't have a financial background. That's why the investor-approved templates are born.
Avoid being stuck where to start: a template is a guideline to make sure you're not looking at a black page trying to figure out the first thing to do. You can customize at any point to make your final business plan a unique one.
Provide the general layout of a standard plan: the templates tell you what information should be included in each part of the plan in an easy to understand way so you are able to come up with a fruitful one.
Make sure you're not leaving out anything: a proven template covers all basic sections needed in a typical business plan. You may not need to complete all sections but you can be sure not to miss any important point.
A business plan template is for whom?
A simple template is designed to serve entrepreneurs who are preparing to start a business and also who want to expand their current venture. It works to help you get a jump-start right away, saving your time and make the business planning process much easier. However, if you intend to use your business plan to call for funding, remember to always check if the target organizations have their own template. If the answer is yes, using that one is preferable and will significantly increase your chance of getting financed.
Table of contents for a business plan template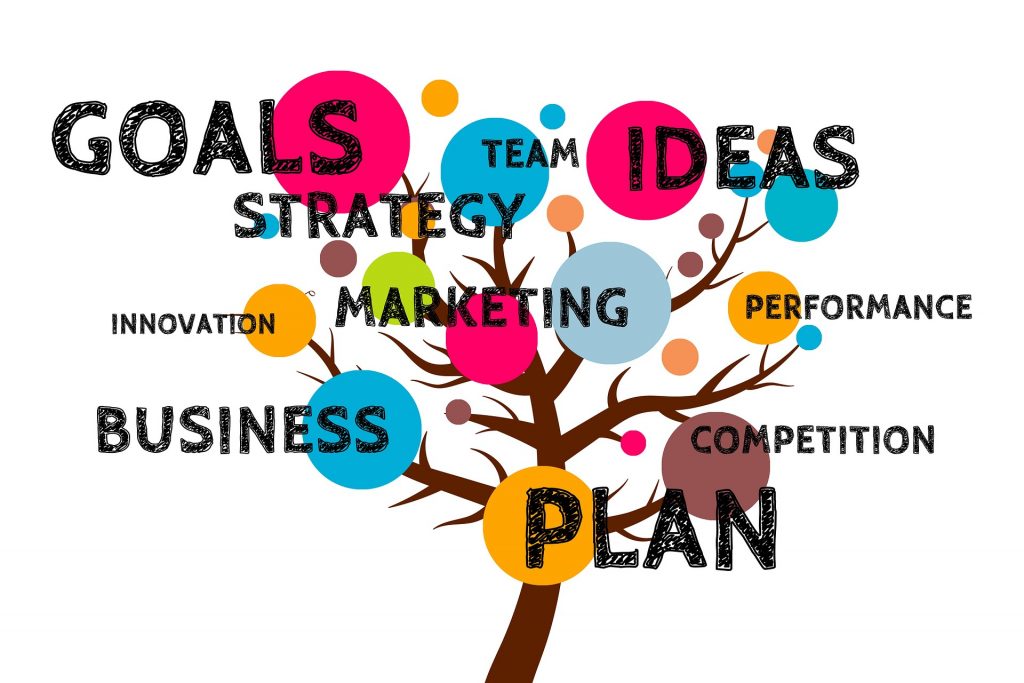 Below is the outline of a standard business plan template:
Executive summary: this section appears near the beginning but is often written last. It provides readers with a brief overview of the business, tries to grab their attention, and urges them to learn more.
Business overview: description of your business and how it fits into the targeted industry
Market analysis and competition: analyze the target market to show that there is a demand for your product or service. Assessment of the industry competition also needs to be highlighted in this portion to prove how you can compete and survive.
Product or service offerings: describe what you want to bring to the industry, how people can benefit, define what your Unique Selling Proposition is, etc.
Marketing strategy: how you intend to entice customers to buy your product(s), including advertising/promotion, pricing strategy, sales and distribution, after-sales support, and so on.
Operating plan: an outline of the physical requirements for your business, such as office, warehouse, retail stores, equipment, facilities, inventory and supplies, labor, etc.
Financial plan: it is said that finance is the most important section of a business plan, especially if you need debt financing or try to attract investors. It has to demonstrate how your venture will grow and gain profits. In order to do this, you will need to create a forecasted income statement, cash-flow projection, and balance sheet.
At the beginning of each portion, it is necessary to write a brief intro about the things that will be covered, assumptions, and research methods.
Rules to writing a business plan
If you are looking for more than just a template, there are plenty of additional advice to help you:
Understand who will read your plan: it helps you to allocate your time efficiently. For example, if your plan is sent to potential investors, it should be created as detailed as possible, try to format it beautifully. Whereas if you prepare it just for yourself to get through all the initiatives, you can write it in your own informal way.
Define the plan's objectives: knowing what the plan is for will decide how much time you spend on it. The internal guidelines surely take more time than the captured competition picture of the industry.
Do it gradually: don't try to spend several days just sit and write your business plan. You will not end up with good results. Instead, write down anything that comes up into your mind and gets it polished later.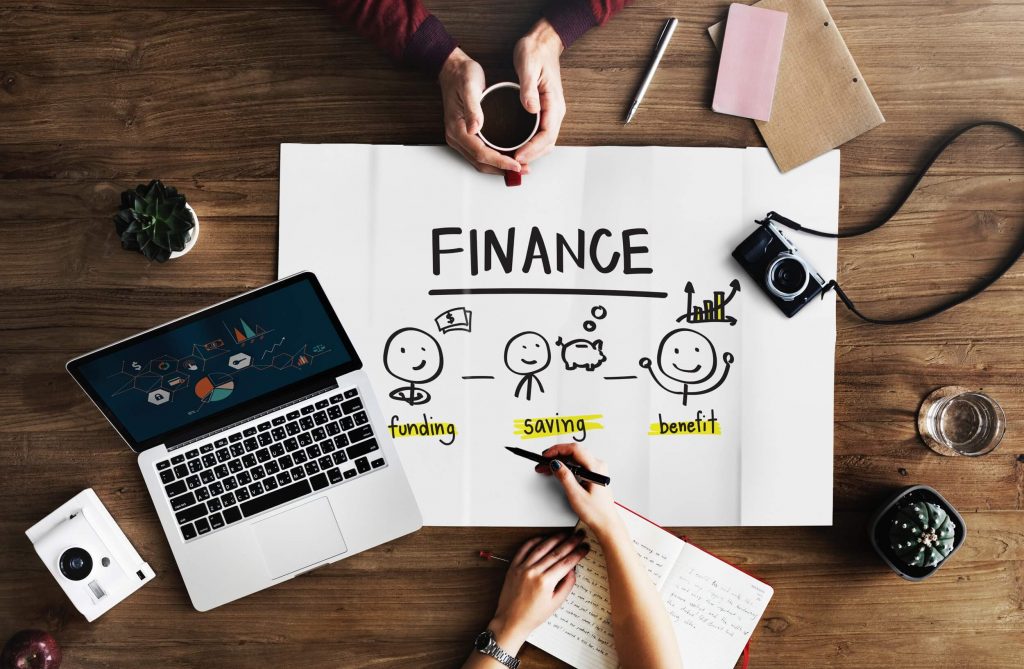 Summary
Making a business plan is a crucial part of launching a business venture. Using a well-prepared template will cover most of the bases and allow you to take your next steps with confidence. Also, a business plan is of course not an unchanged item. It is better to keep it updated all the time, reflecting various changes. In case you are planning to open an e-commerce venture on Shopify, consider to include our Shopify apps in your business plan to achieve great results.