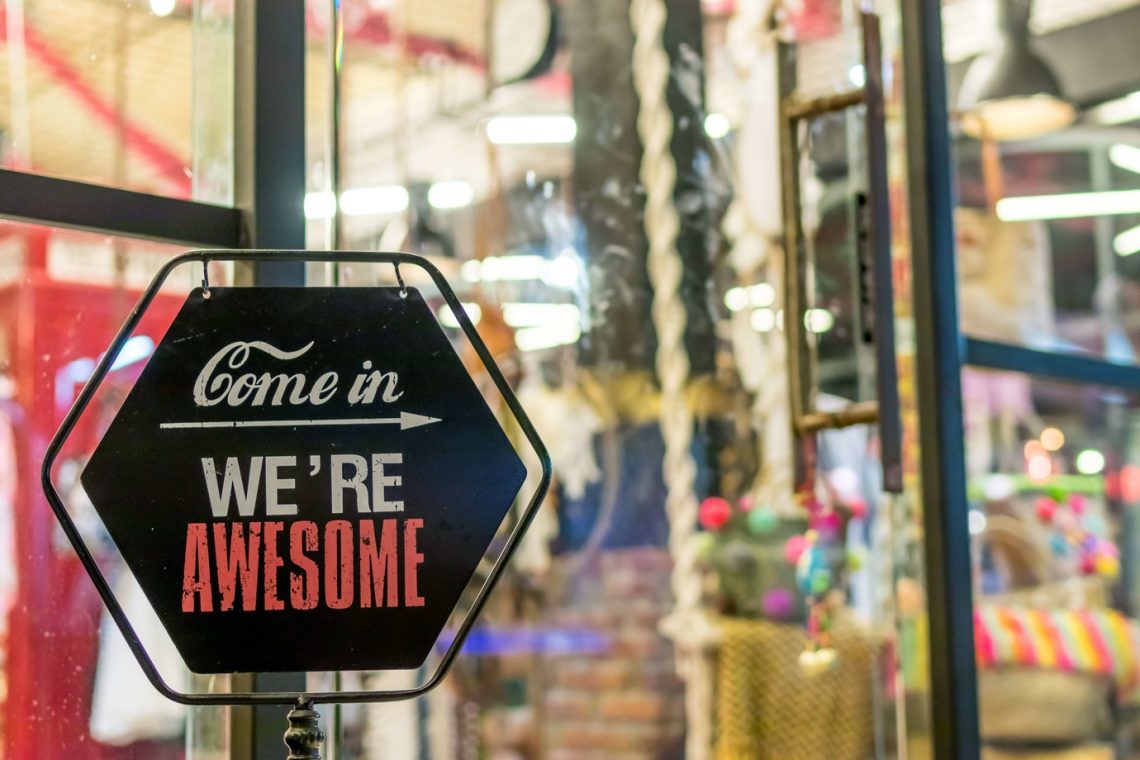 8 Hacks To Improve Efficiency Of Your Shopify Store
Whether you are planning to open an online business or you've already possessed a Shopify store, your ultimate goal is always to make the best out of this powerful platform and generate more sales. If you are one of those people, this article is for you because it will give you 8 tips to optimize the efficiency of your Shopify store.
#1 Have your theme code customized by a tech-savvy
Even though there are a lot of beautiful themes available on Shopify, either free or premium, customizing your Shopify theme can be an extra needed step for you to outshine other competitors. By editing just a little bit of the CSS files, the current theme will become a visual asset that speaks to your brand identity and makes your brand stand out.
However, if you are not an expert in the field, hire someone to do it. As advanced customization does require knowledge of HTML, CSS and of course Liquid, Shopify's template language. It is pretty easy to outsource the edit to a freelancer with a reasonable amount of money. More importantly, it ensures the quality of your theme after edition instead of you wasting time learning how to do it from the ground.
#2 Make good use of SEO
Search engine rankings play a crucial part in how easily shoppers are able to find your stores among thousands of competitors. The higher you're ranked in these engines, the more traffic your store will get, which naturally leads to better sales. There are several major tips that need to be covered for improving the SEO of your Shopify store:
Avoid having multiple URLs for the same page
If search engines count your different URLs as different pages, they may categorize your site as having duplicate content. By indicating a canonical URL and understanding Shopify's category guidelines, you will increase your chances of ranking well.
Give informative filenames for your images that contain relevant keywords. It's best practice to use hyphens between words in the filename. Moreover, all images should have alt text. If possible, try to include keywords in the alt text as this could improve keyword ranking for the page. It is also advisable to resize all images to ideal sizes to make sure they do not slow down your page for loading.
Create appealing titles with excellent meta descriptions
#3 Consider schema markup
Schema is structured data or a code put on the website so that a search engine knows about a page's content. Later, it interprets the information on the webpage and displays relevant results to users based on search queries. Schema markup can be added to specific parts of a website such as organizational information (company intro, logo, contact, location, social profiles); product information (price, status); blogs; videos; events; etc.,
#4 Be generous about gift-giving
Gift-giving has long been the interpersonal glue of human society. And when it comes to online shopping, it still remains a strong part of the marketing strategy. Owing to giving shoppers a gift, retailers get hyper-efficient marketing that can truly change consumers' behavior and create profitable visits.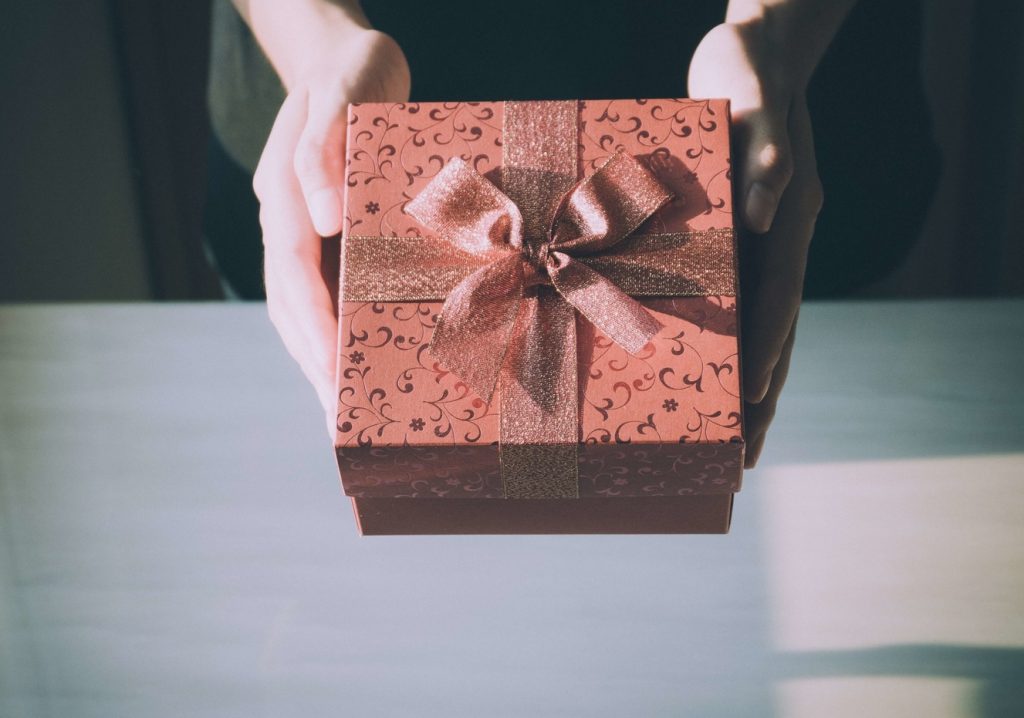 A Gift card is the most popular form of gift-giving. It makes people feel highly motivated to visit the store again and spend their money. It's best if you could send a gift card with no string attached. Your customer is free to spend on whatever he wants. Usually, a gift card is automatically added to a basket upon check-out. It is also recommended that your card is designed beautifully in order to make a good impression with customers.
Another way is offering a gift-wrapping service. It's also available at check out by giving customers a choice to have an item wrapped and sent directly to the receiver. It will surely make the customers feel easy, comfortable and increase their brand loyalty.
#5 Do split testing to your price
The basic idea of split or A/B testing is to compare the performance of 2 different versions of the same page. When it comes to a retail platform, A/B testing can be used to improve virtually every aspect including your homepage, product page, checkout funnel, category page, search result, etc., And of course, it is similar to pricing.
As an e-commerce business owner, setting your prices can be one of the most difficult tasks. Some people believe that low price is effective to boost sales. But it will create an impression that your products are inferior, which may result in fewer sales. On the other hand, if you set your price higher than that of the competitors (with an aim to create an impression of luxury), people will think that it's expensive and refuse to buy. So what is the solution?
There are a lot of components factoring an ideal price. But split testing is undeniably a tool that can help. Remember to do split tests at different times of the year with different supply, demand, the behavior of competitors so that it will bring in great results and shorten your way to price perfection.
#6 Go ahead with abandoned cart emails
Cart abandonment emails are messages sent automatically when a shopper comes to your online store, adds items to the basket, but doesn't finish checking out. So as to ensure this process, it is required to have customers enter their email address prior to reaching the checkout page.
Abandoned cart emails have been widely adopted and proved to be an effective conversion optimization technique. This automated email as a gentle reminder recalls customers about their initial intention of purchase and entices them to come back.
According to normal practice, 2 – 3 reminders will be sent starting from 1 hour after the card is abandoned. The second email comes after 1 – 3 days and the last one is 4 – 7 days later. A Discount voucher is usually included in the last email as a final attempt to encourage the customers to take action immediately.
#7 Collaborate with Key Opinion Leaders (KOLs)
In this digital age, online advertising is no doubt one of the most effective channels to reach out to potential customers. And it is not extreme to say that the quickest way to get there is thanks to the use of KOLs. A KOL has significant persuasive power that can influence purchasing decisions of others, draw attention and create brand awareness among a group of people.
An influencer's review makes people feel more genuine, eliminate their doubts and motivate them to end up quickly in buying the products or services. In addition, it is better to prepare great content for your store to make sure when prospects do research on the site, it intensifies their trust. In this case, social proof needs to be shown off.
#8 Diversify your sales channel
Selling on multiple marketplaces is critical in the ever-changing world of e-commerce. Expanding your sales capability to new platforms helps you increase profits, reach more customers, and raise your brand recognition. In this context, social media, other e-commerce soft-wares are worth to take into considerations.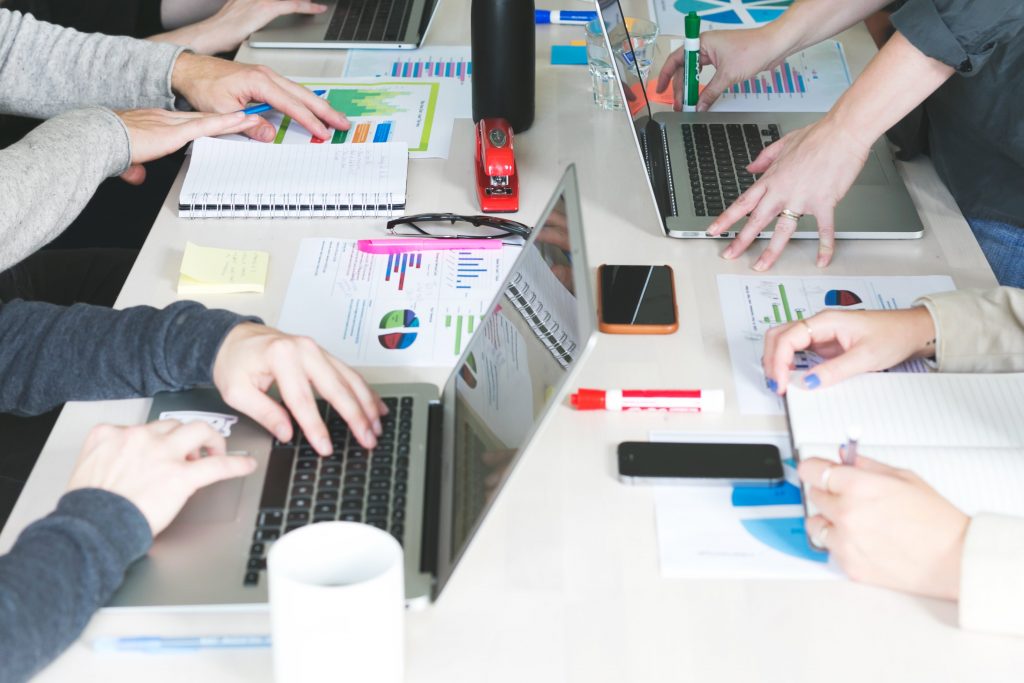 It is obvious that you have a lot of things to do on the way of being an efficient seller on Shopify. We do hope that you can apply at least one, or several or all those hacks to optimize your Shopify store. Here are some Shopify apps you can try to make your store more appealing and improve users' experience on your site.