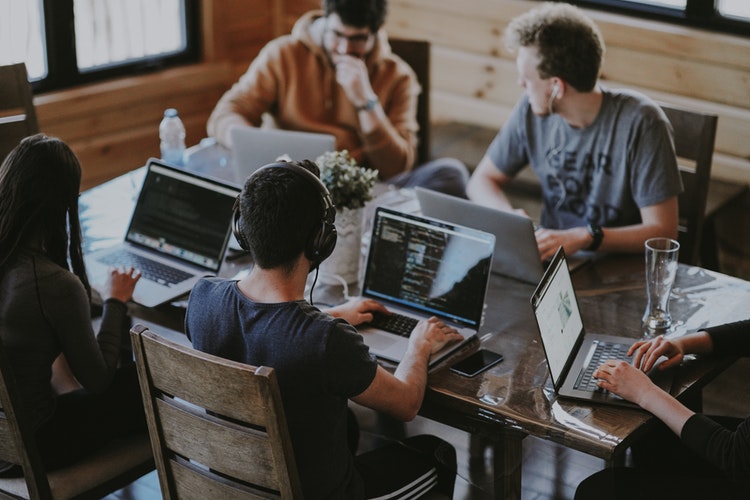 10 Shopify Tools That Are Usually Ignored
You have owned a Shopify store and you want to develop it. This post is for you. Particularly, you will be given some necessary techniques that will help you to increase sales, attract more customers and improve the overall efficiency of your store.
1. Use Abandoned Cart Recovery
68.81% of the average cart is abandoned by customers. It is said that there are 7 every 10 customers put products into their basket and leaving without buying. This is such a huge number that you may lose a lot unless you take advantage of them. Here is a solution for you. On your Shopify dashboard, finding Orders => Abandoned Checkouts.
By doing that, you can access the resource of this kind of customers who leave products in their basket. Then you can remind them to check out by sending them an email. However, with the standard Shopify plan, you just do this manually that you send an email to each customer individually. This could be time-consuming. Fortunately, thanks to Shopify's advanced plan, now you can set up a triggered email that will automatically reach each customer and remain them about the products that they forgot. If it acts well, many of those customers are likely to come back and complete their purchase.
2. Automatically Calculate Shipping Prices for Customers
Calculating shipping costs is one of the hardest tasks for online store owners when operating their business. If underestimating, you could lose a huge amount of money. On the other hand, you will offer customers with high prices if you overestimate, which creates disappointment from them.
The solution for this problem is "real-time carrier shipping" which calculates the exact shipping cost for the individual customer. It acts based on their location and how big or weight the products are.
The thing you need to do is to activate the "Advanced Shopify" plan and select carrier (UPS, FedEx and so on). Since then the rates can be calculated for you and the risk can be reduced significantly.
3. Get Customer Profiles to Get to Know Them
A customer profile is a piece of information describing the business of the customer, including their demographics, backgrounds, hobbies, and interests. Before customers make their purchase, you ask them to answer some questions to create an account. By doing that, it is easier for you to determine the best messaging, offers, products, and services to deliver to attract your ideal client.
This is absolutely useful when you are aware of who bought and what he bought. And finally, you can identify your best customers.
With the information that you have in your hand, such as the email address, you can send emails to targeted customers. For example, your book store sold 230 copies of a well-known novel for the first time it came out. And for its sequel, you definitely want to inform all of the customers in the first time about this coming out.
In this case, by having the information about purchase history, you have a list of people who bought the first book, and then you can email them. You can do this by choosing Checkout in the Settings section. Here, you set the customer accounts section to 'optional' or 'required'. After completing these manipulations, your customer will be asked to sign in or create an account as buying.
4. Apply Discount Codes
Discount codes or promotional codes are alphanumeric strings that online stores offer to encourage purchases on their website. This would help to increase your income, so take time to look for it.
5. Offer Gift Cards on Holidays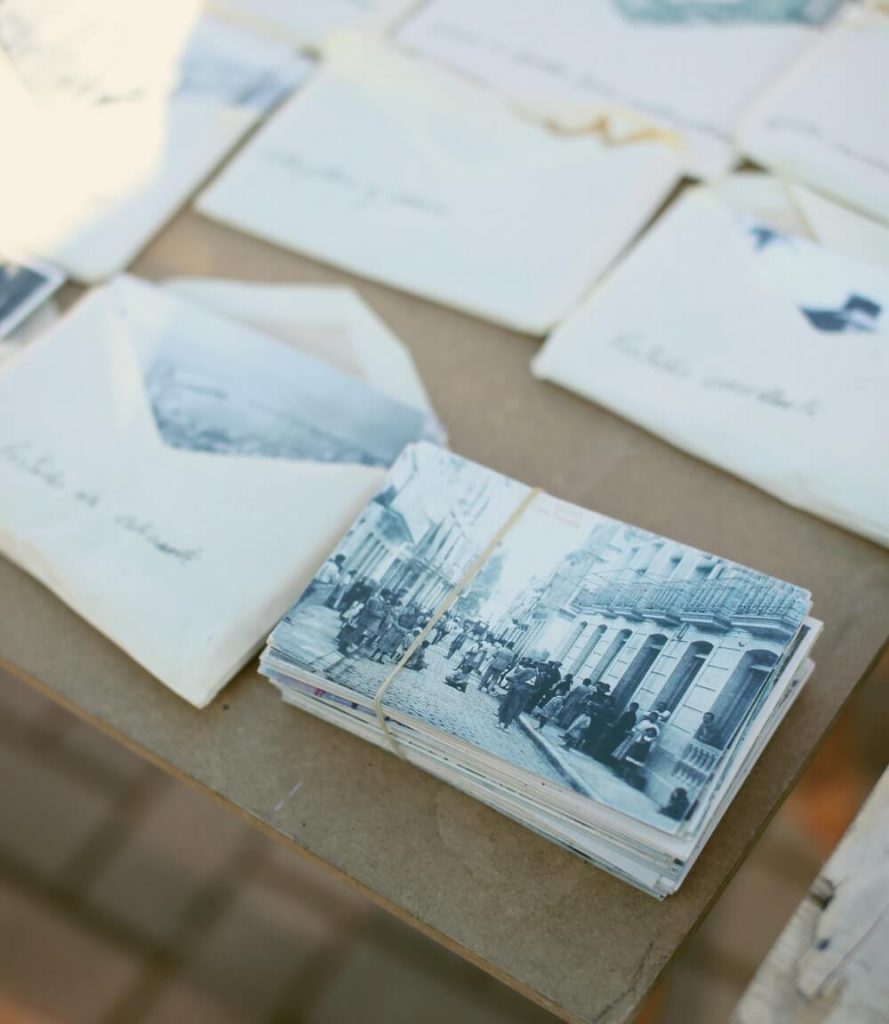 Gift cards are the perfect gift to sell, especially around the holiday season. Not only are they a powerful way to grow sales, but they can also help you achieve another marketing objective: brand awareness. Now, it is easy for you to create your own gift cards.
Head to Products, then choose Gift Cards and after that, you can make a gift card for any products in your store. Another easy way is using an app for your store.
6. Associate Shopify with Facebook
Facebook is considered one of the most popular social media at the moment. Therefore, having a store on Facebook, especially if you have a huge number of followers makes a sales process smoother because customers can make a purchase directly from you without having to redirect to your website. With a 'shop' tab, you can rebuild your entire store on the Facebook page.
Do the following steps: Settings => Sales Channels => Add Sales Channel => Facebook.
7. For the Heavy Lifting Use Fulfillment Services of Shopify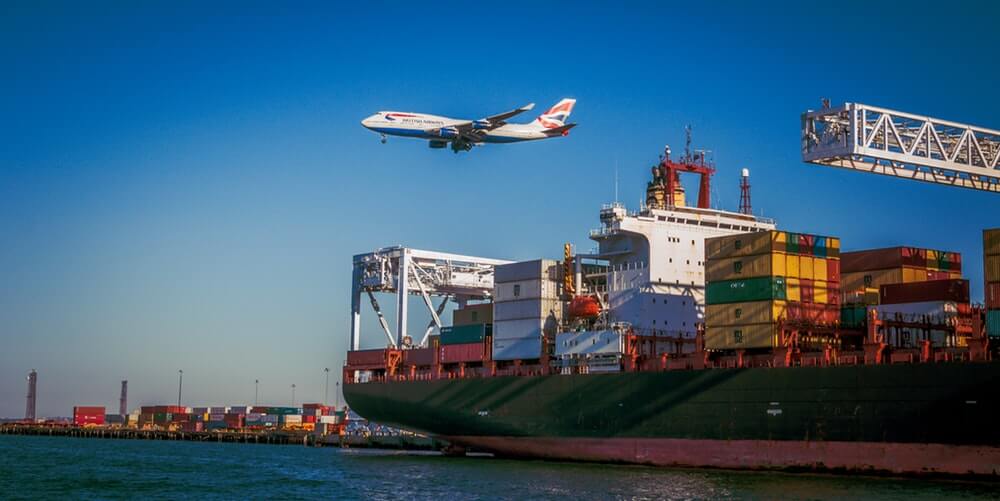 You can find it quite challenging and time-consuming to do packing and shipping as running an online store, especially for the big orders that you get. However, you can deal with this problem by partnering with current fulfillment services, like Amazon and Rakuten. They are responsible for all stuff from warehousing to packing and shipping, but still on your behalf. Your work is not to keep inventory at one of their fulfillment centers.
You can do this by following this process: Settings => Shipping => Dropshipping & Fulfillment => Add Dropshipping Service, and you can your service that you prefer.
8. There is No More Inventory with Shopify Dropshipping
You have to know drop shipping when you run an online store as unlike previously, thanks to it, now you don't need to prepare a wide range of inventory before you start. This is how it works: when receiving an order from a customer in your store, you then make an order with a third-party supplier. This part will ship products to your customer. In other words, you never see or handle the products so that you can focus more on the marketing side of the business.
9. Ask Help from Shopify 'Experts'
If you are new without any skills or just too busy to run your store, this option is perfect for you. Shopify offers expert partners in programming, designing, marketing that help you get the most out of your online store. Moreover, you can choose the right expert based on price, location, and your field.
10. Keep an Eye on Everything with Shopify Analytics and Reports
It is important for you to look over whether your online store is working well or not. You definitely need to know the number of visitors to your store, where do they come from and which products they are interested in. This ensures that you can be aware of the performance and also problems in your store.
To get it, head to the 'reports' section to download charts on your sales. However, you should use Google Analytics for your Shopify store.
By using these useful tools, and some other Shopify Apps you can maximize your Shopify store, then get more customers and have more sales. Moreover, they can make your store running become much easier.
Also, take time to look for some shipping tips for your e-commerce business if your new will help you much!