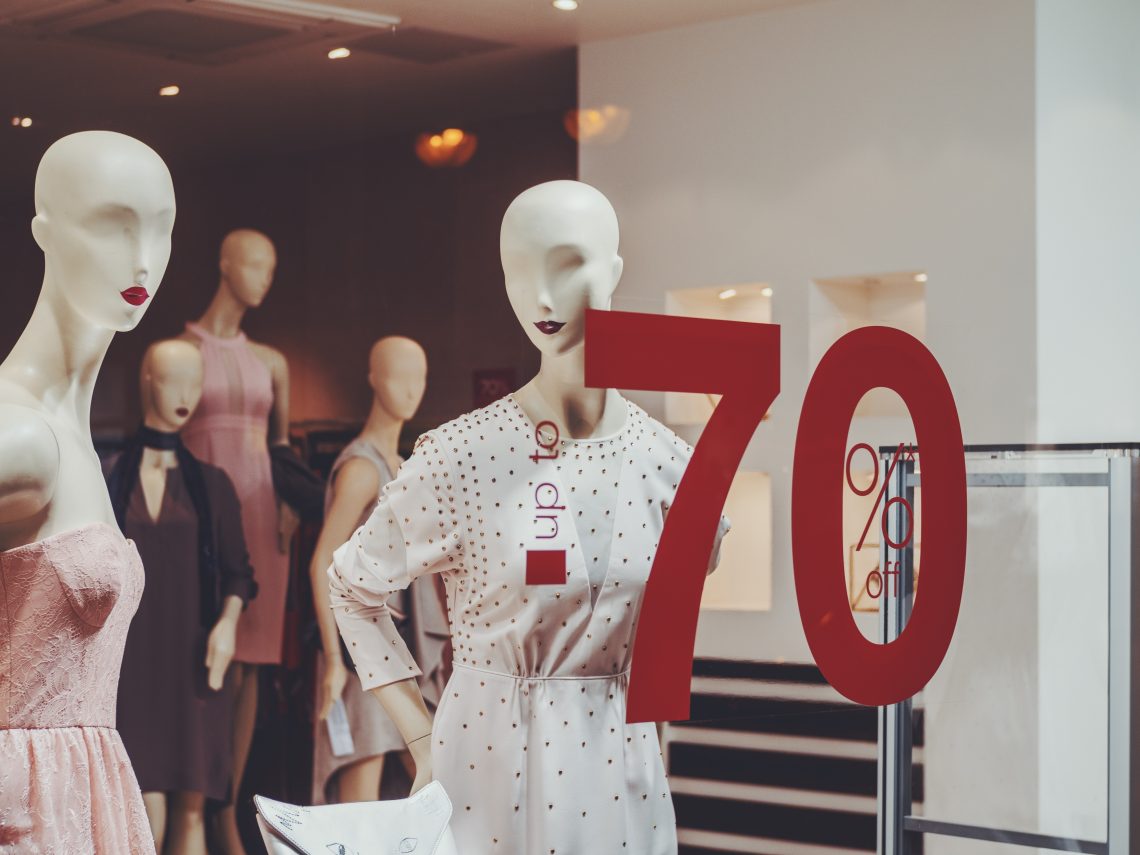 How Your Shopify Store Can Be Maximized In 2019
2019 has hit you and me. And now it is time for all of us to make changes and get new! Have you ever made a list of some things like keeping fit by the gym or having a diet? Those could be goals of previous years that you haven't completed yet. Why don't make it different this year by starting a Shopify store, maybe you can get a lot of achievements?
That is enough for us to just want to give you 10 essential tips to get the most out of your Shopify store. At the same time, you can still continue your goal of improving health!
1. Have Customer Engagement
Engaging customers means returning visitors to your sites, getting frequent comments, share and likes on your social posts or receiving replies on your marketing emails. As a business owner, you're already aware that your customers are the lifeblood of your business. And that's why it's important that you engage with them. One in four millennials said that they get engaged with customers and a lot of them take place on social media.
There are some ways to engage customers. Firstly, smartly starting a conversation by asking a question to set relationship. Secondly, interest your customers with educational content. They come to you with some problems, so giving them valuable advice not only helps them but you as well.
2. Take Eye-Catching Photography
It is said that photography makes much more information (around 65%) be remembered by customers. Contrary to when they just heard of it is just 10%. Inserting pictures into the content of your site can make a huge contribution to catch the attention of customers, forcing to keep on browsing. After that, this can drive them to make a purchase. Therefore, good photography plays an important role in the success of the e-commerce store.
However, to grab customers, make sure pictures that you use have to be unique and resonating. Also, they need to be able to tell a story and convey your value in a visual voice. So, it is time to start investing in the part of the images right away.
3. Use Contactless for Any Customers in Person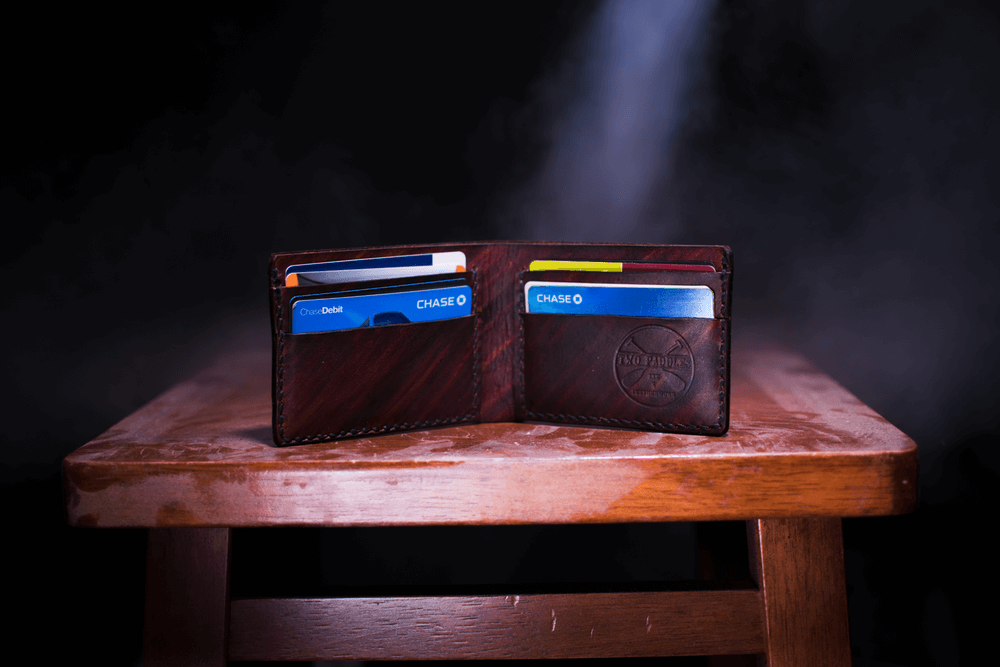 There is a new piece of hardware that has been recently launched out for the sale market. It is 100% wireless and uses a long-lasting battery, acting based on a credit card, debit cards or so on. Word also doesn't make sense for retail anymore. It is an easy, fast and secure payment method for both buyers and sellers, becoming more and more common. Thanks to this innovation, you can sell your product in person without keeping your purchasing in sync out of your online store.
4. Build a Return Policy that is for Free
It can be very challenging for sellers to conduct this policy. However, a lot of research has been proved that free shipping or returning has affected enormously the decision to make a purchase of a customer. This policy can improve your selling because customers feel that they are secured more. As a result, take time in 2019 to enhance your logistics.
5. Build Something Like FAQ Makes Huge Sense
FAQ doesn't simply mean addressing the frequently answered questions in your business. There are a lot of other functions, such as earning trust by demonstrating product expertise and explaining your business model, which is absolutely significant. Also, this part could give customers to save time and reduce purchasing anxieties that your product page copy doesn't directly address. Moreover, another strong point of this part is the Google ranking that with something like FAQ, your site could appear on the higher position.
6. Pay Attention to Create a Good Logo
Do you have any products that appear on a popular forum? Or does it have a good logo? This is extremely important. On the one hand, it acts like ownership teller, revealing your identity, telling your potential customers who you are and what type of products you offer. On the other hand, owning a professional and impressive logo helps to build your trust, expressing that you are getting to the top position.
7. Introduce Yourselves by "About" Page
No matter what industry your business is, it cannot operate effectively without some parts like "About" page which describes everything about your company. This is usually the first place that visitors go to and it is the most overlooked aspect of your website. Therefore, investing in this part is definitely crucial. If you have already had one, make sure that it is clear, detailed and engaging enough to customers so that it can communicate your team's value. Moreover, more web visitors can be converted into potential customers.
8. Expand Your Market Internationally with Shopify Multi-Currency
In the Unite 2018 conference, Shopify announced a big decision that they were preparing the final steps for a new Shopify Payment method. The advantage of this payment method is that it can convert the prices on your website to a maximum of 9 main currency types. In the world in which the geographical barriers are not a big problem, this change is a wonderful chance for your site to spread over your country border, reaching new customers from other countries.
9. Add Videos
Equally important as photographs, videos have become a staple of our everyday lives. Making video content is able to give visitors a visual view of your website that has a huge impact on them. The recent research has shown that online video is a 600% more effective marketing tool than print and direct mail combined. While it is convenient and effective to customers, this is more and more popular on social media and there is no sign of it stopping. That is definitely the reason why this year 2019 to add some interesting video in your Shopify store.
10. Take Advantage of Fraud Protection for More Security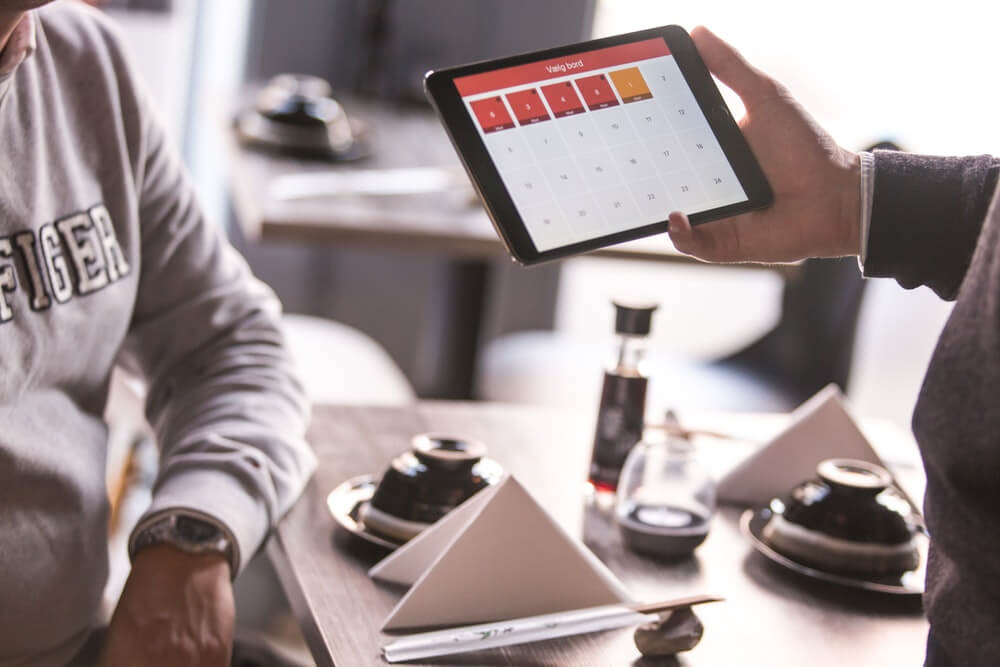 Also announced in 2018, this feature of Shopify is based on US merchants. Thanks to Fraud Protect, fraudulent orders will be automatically found and informed you. At the same time, Shopify will be responsible for dealing with the dispute. This will help you a lot, making sure that your Shopify store can operate as smoothly as possible.
Finally, the Shopify Apps here will make the operation of your online store easy and effective more than ever!
And for the beginners, this is the A-Z guide to set up a Shopify store. Read more and take more