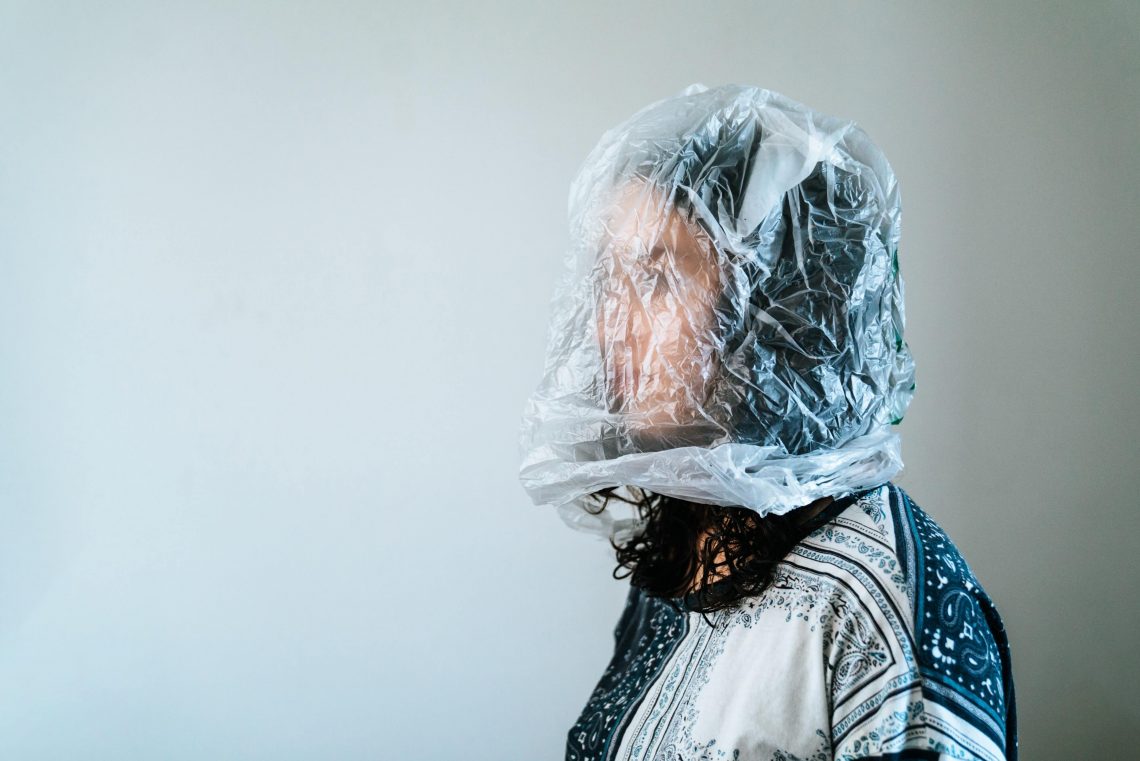 8 Successful Sellers Reveal The Coolest Ways For Eco-Friendly Packaging And Shipping (Part 2)
Previously, we introduced 4 sustainable solutions you can consider adopting into your own business, which includes reducing emission from the shipping process, shipping items in bulk, utilizing every detail of operation and offering return system.
Today's article will cover the next 4 other cool sustainable advice with regards to both packaging and fulfillment. These 4 merchants know how to make the most of their eco-friendly materials and turn them into an effective business strategy to infuse trust and loyalty from consumers.
5. Help your suppliers and adjust product offerings
Wild Minimalist, an earth-friendly retailing store in California, aims at offering zero waste products to substitute for disposable items used on a daily basis from bags, brushes, lunchbox to coffee cups. Its founders, Lily, and Max Cameron desire to create a sustainable consuming habit community that discharges as less waste as possible.
In the US, wrapper of imported products must be plastics, but there are no laws requiring recycling these plastics. Noticing that, the founders have decided to finish the recycling process on behalf of their suppliers to save the environment.
Lily and Max also made a great movement by adjusting their product lines to generate less unnecessary disposal. They decided not to use glass jars since glass shipping involves lots of bubble wraps.
6. Provide retailers with items in large numbers and forbid returning products.
Unwrapped Life is an aspiring beauty brand focusing on selling shampoo and conditioner bars. As the packaging is eco-friendly paper, no waste can direct onto the landfills.
Their sustainable mentality appears in other processes of the whole business. For example, the staff is changing their lifestyles by using reusable drinking cups and eco-friendly coffee filters in the office. In that way, they can meet up with the professional mission of their company.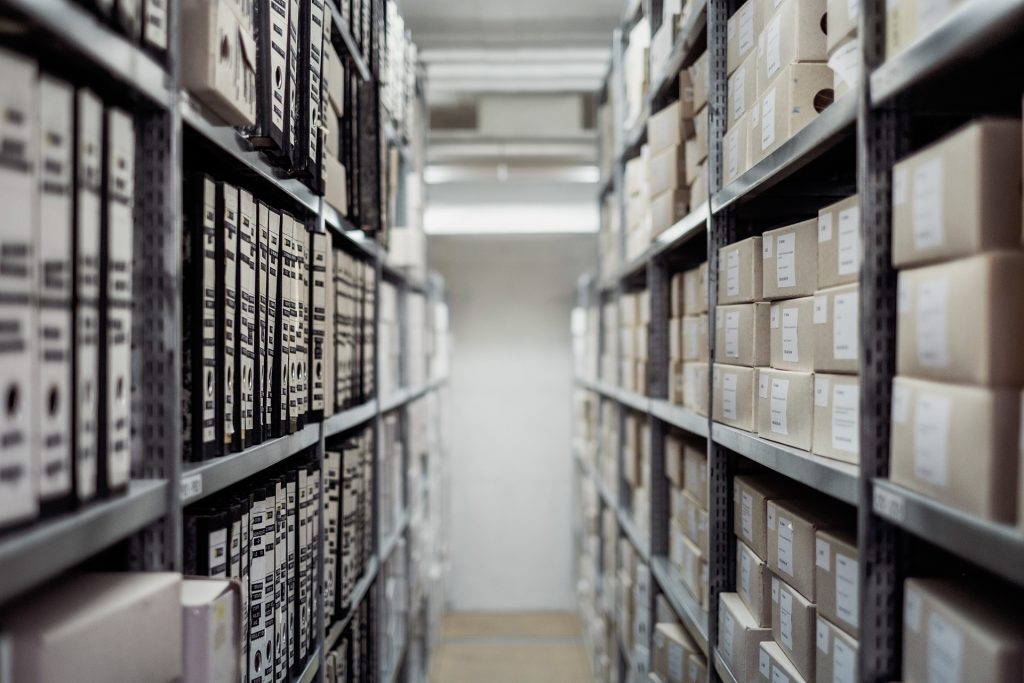 The company strictly follows to zero waste and plastic-free mission, therefore, their fulfillment suppliers must adapt to their rules religiously. Meanwhile, Unwrapped Life is growing fast and reaching over North American as a wholesaler. They have collaborated with a number of retailers in different areas and ship products in large quantities to minimize carbon emission.

Returning items are unacceptable in this business's policy because it can cause more carbon footprint and unnecessary waste. Instead, consumers should think twice before shopping for their products to ensure that they are making wise purchasing decisions.
7. Decrease your packaging's size
Providing bedding and mattresses products, Holy Lamb Organics is a thriving business that abides by the eco-friendly manufacturing process. The merchants claim to have calculated every single item carefully so that no wasteful pieces can be found. Furthermore, they try to limit disposal and wool materials by resending scraps to suppliers to recycle instead of throwing away.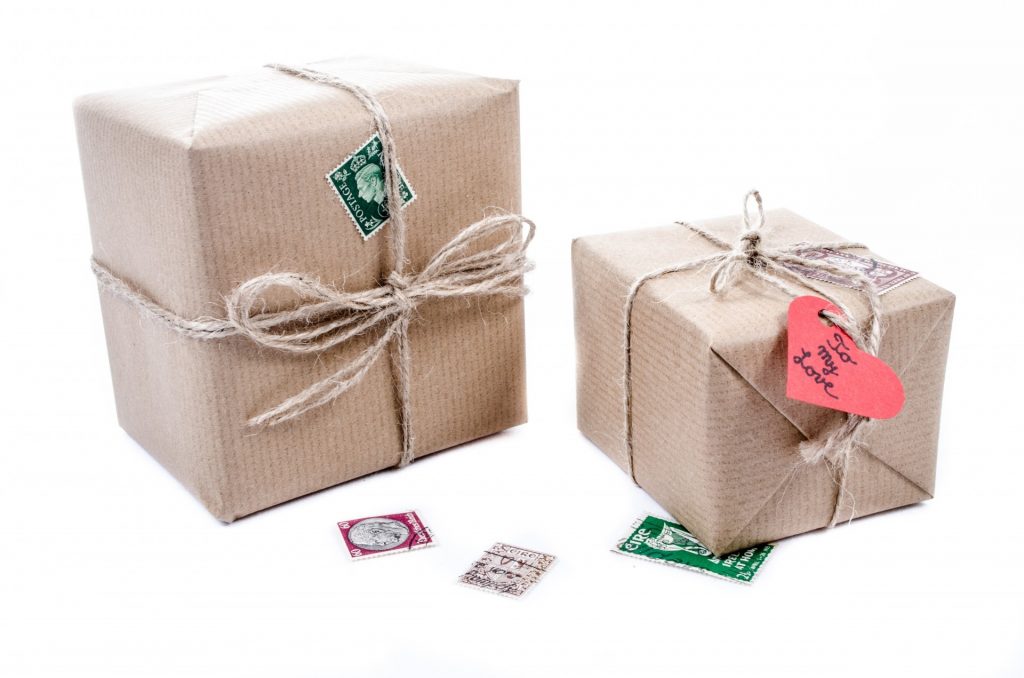 With regards to shipping, the company tries its best to adapt minimal packaging style to ship products in small containers, generating less carbon emission.
At the moment the team is connecting with many partners who can bridge the gap of warehouses and order's places to optimize the shipping process.
8. Make friend with compostable mailers
Looking closely enough, we can see that 7 above merchants all make use of compostable mailers as a sustainable packaging method. Therefore, Hero Packaging, innovative business is born to meet up with the growing demand of other sellers: it supplies other businesses with compostable or biodegradable mailers.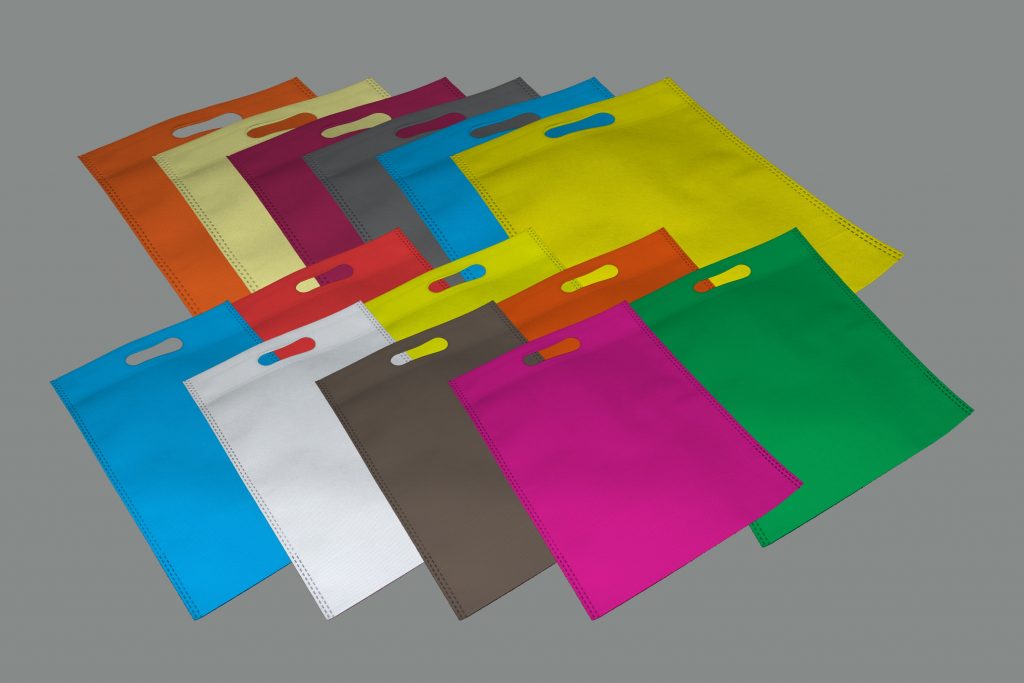 The founders initially could not stand how plastic packaging materials end up in the landfill without recycling steps. They decided to create compostable shipping mailers that can be reused and recycled many times. The company also expressed ambition in minimizing carbon footprint by shortening distances to its consumers.
What's next?
The 8 brilliant pieces of advice and techniques from 8 successful businesses all derive from their strong commitment to save the Earth and become more conscious. All ideas are truly efficient, inspiring and creative in terms of packaging and shipping procedure.
We hope that by considering these sustainable addresses, you can somehow gain deeper insight into how to balance the business profit and reduce carbon footprint. At the end of the day, consumers will value what you do and entrust absolute confidence to those who aim at sustainable and plastic-free development.
Lastly, while finding sustainable solutions to your business, don't forget to check out some effective Shopify apps. They ensure to always support your operation professionally with the best programs.