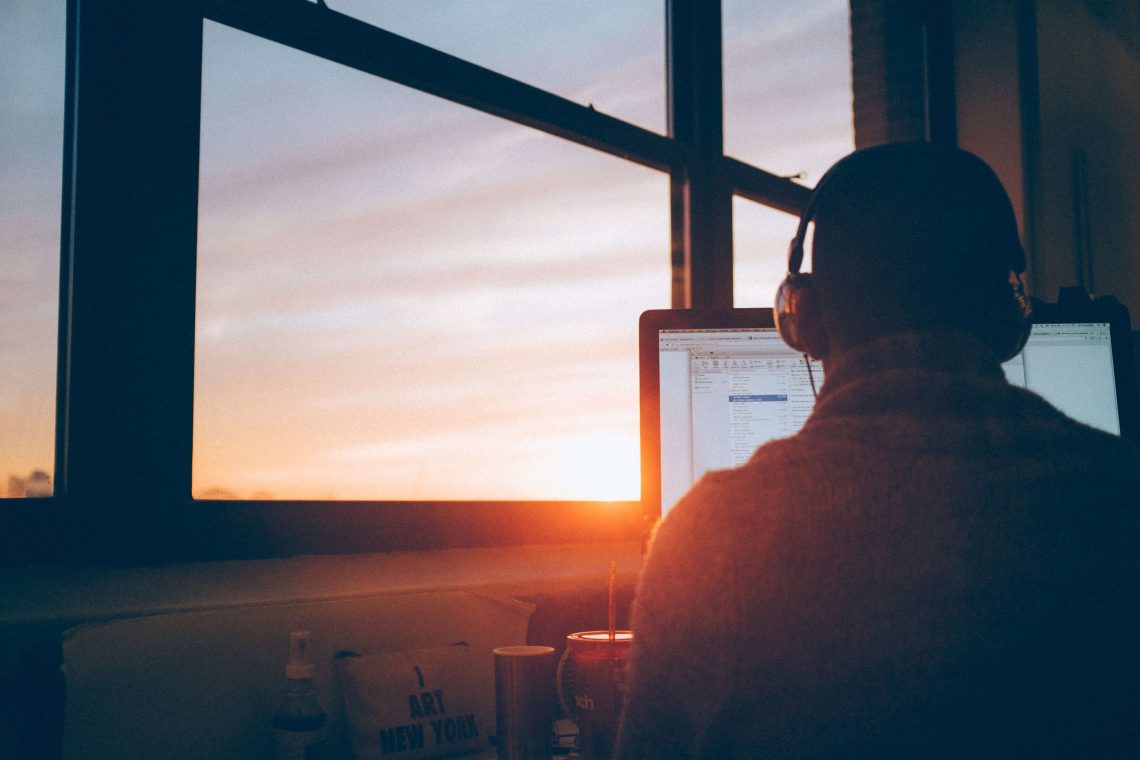 Level Up Your Business Performance With 2 Latest Features From Shopify
To ensure the best experience for all Shopify users, we have already designed and organized every category and detail of an online store. It features the most visually-appealing and cost-effective systems. However, we are constantly bearing the desire to offer a better service every day. Recently there have been two major leverages in our Shopify infrastructure.
The first change features the upgrading in the network system by extending the presence point to 80 countries by 98.8% points. The second improvement involves the available input of WebP – a powerful image format for the web. It allows web creators to compress the file images to smaller sizes without losing high qualities.
Reducing the requesting time on a global scale
There are a number of complex processes when it comes to a customer's browsing experience with your Shopify store. Firstly, their browser will find a suitable route to have a network connection with Shopify. After downloading the page, how much time your customer has to wait for "loading" is of extreme importance. The longer he has to wait for the server connection, chances are that he will stop visiting your store and leave for another one.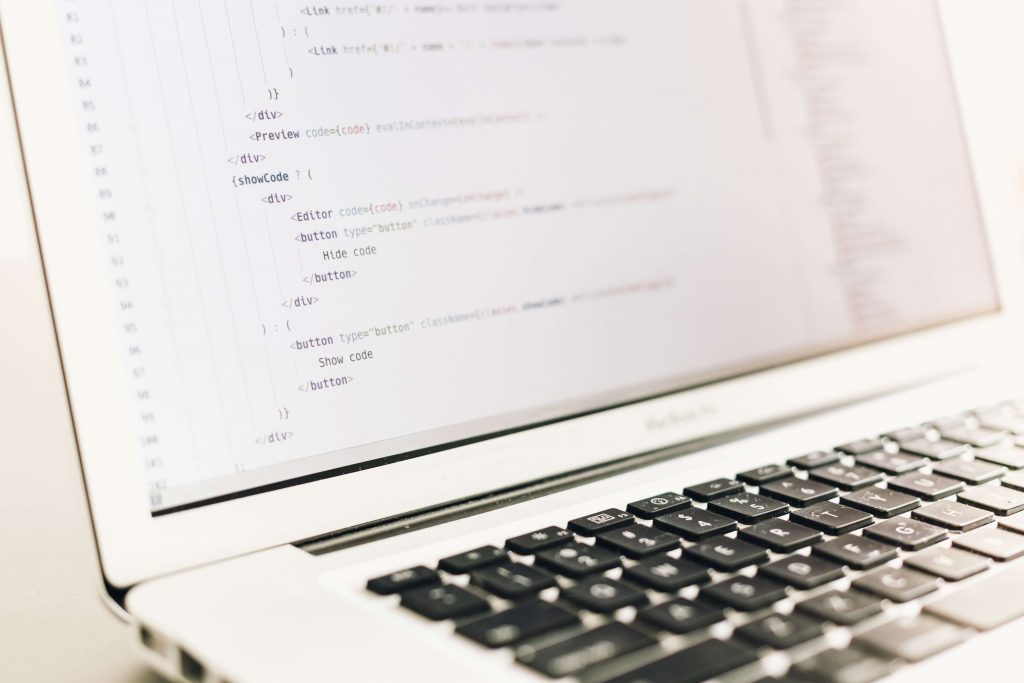 Therefore, there is an update in network infrastructure to reduce the amount of time required to reach domain servers. By extending network presence nodes to 180 points all over 80 nations, all of the connection to the Shopify store will massively speed up. As a result, your customers will find it much faster and convenient to get access to your store. Now say goodbye to a thousand years of requesting time.
The result is promising as some remarkable advancements have occurred in major world-leading markets such as Singapore, South Korea, Australia, etc. Improving network presence points for Shopify users are making huge differences in their revenue and business prospect.
Magical WebP images format to accelerate your customer's experience.
As your customer's browser gets access to Shopify, all of the essential features will be downloaded to display your store on the screen. By no doubt, your product images play such a pivotal role. A beautiful image provides visitors with visual affectation and provoking their purchasing decision. Therefore, the faster loading and downloading speed your product photographs are, the faster your consumers can enjoy it. Eventually, they will proceed to the purchase decisions.
Lowering the number of times to get the images displayed on screens can be activated in various ways. Among all of them, WebP stands out by helping to massively decrease all the image size on your online store without losing high picture quality. At the same time, a WebP image format definitely makes your web run faster, reaching visitors in no time.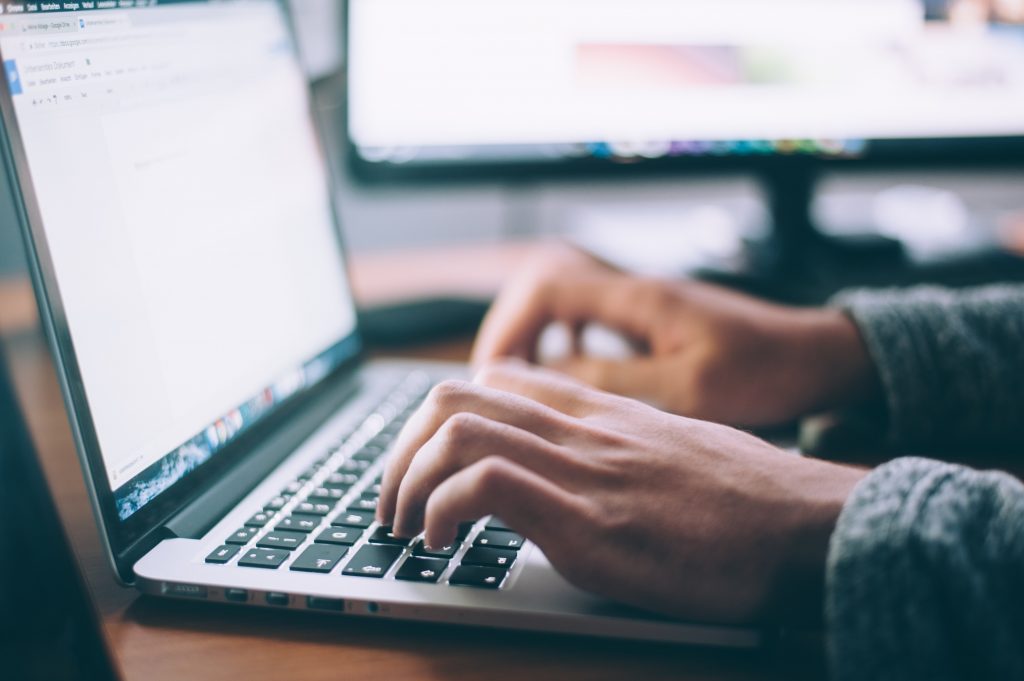 WebP, developed by Google, is a superior image format that provides huge compression for photos displayed on web pages, Therefore, users can experience faster flow since WebP features approximately 30% smaller in size compared to other formats such as. png or .jpg. Now you can freely upload any product images to the front page without feeling stressed about the time it takes to reach potential customers.
Optimize your business performance without any additional charge
We are living in a world that witnesses at least hundreds of new e-commerce articles being published regularly. The optimization of your CVR (Conversion Rate) depends largely on the time it takes for your customers to visit your page and your articles. In other words, site speed is the key factor. It decides how many potential customers you will have and the number of sold products, thus creating how much revenues.
Therefore, Shopify always seeks for better advancements to support your online store. Creating a lightning-speed and easily accessible web page is the ultimate solution. The best part is, these two above features are charged with no further cost for all Shopify users. Normally they may cost you an additional subscribed fee if you purchased with other outsourced services.
Don't forget to check out some great Shopify apps which can definitely help you further optimize your business operation. They can make sure that any difficulties will be easily tackled and all the premium assisting services are available at any time.