How to find new followers using trendy Instagram Hashtags
Instagram hashtags have evolved from being simply a way to share a common interest in being a prominent tool to engage with consumers. A strategic approach to different hashtags will result in different targets, whether it is extending your brand, having more followers, etc. It can be quite tough to identify trends and textures on the platform at first. However, you can achieve tremendous outcomes once master this new marketing strategy.
We are honored to present you with a detailed hashtag usage guide for your business growth on Instagram. The guide includes related information such as hashtag research, which specific ones to choose, when and where to apply those hashtags, etc, helping you get closer to the goals.

The function of hashtags on Instagram
Instagram Hashtags are mostly included under one caption and post of users. After being hashtagged, those phrases become clickable information and generate into specific topics. The huge data coverage allows any words to be turned into a hashtag with the # in front of them, so the number of topics and phrases on Instagram is unlimited.
What happens when a user clicks on a hashtag? They get to know all the related content, posts and information attached to them. They can even directly search for hashtags on the searching bar to find target topics like trending ones. The ability to discover topics is facilitated with hashtags, thus users and business accounts can connect with each other using this tool. An aspiring business can make use of hashtags to reach potential audiences and raise brand awareness.
The importance of hashtags is further developed by its owner, Instagram, as it allows brands to promote its products by incorporating hashtags into profile sections. Besides, users can choose to follow any hashtags they fancy, so these content can pop up on the newsfeed on a daily basis.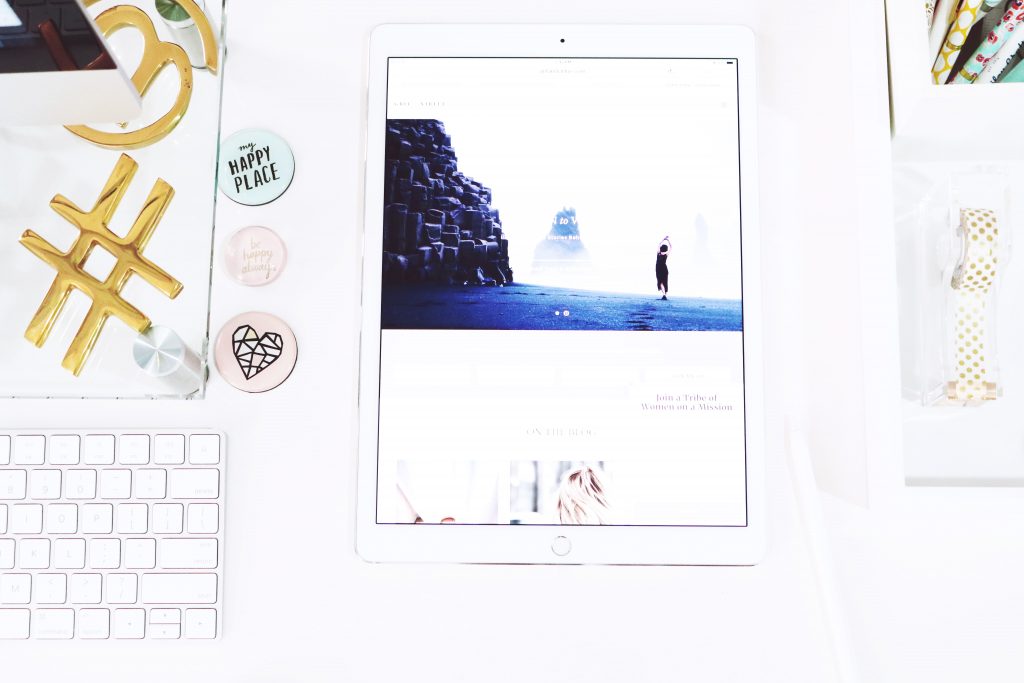 Most searched Instagram hashtags
Let's look at some of the most popular hashtags on Instagram divided by categories such as topics, industries, trends, etc so that you can have a better vision for upcoming steps.
Most common hashtags for likes and follows
#likeforlike
#like4like
#follow4follow
#followme
Famous holiday hashtags
#christmasdecor
#happyhalloween
#thanksgivingtable
#newyearseve
#newyearsresolution
#holidayspirit
Popular food hashtags
#instafood
#foodporn
#foodie
#organic
#healthydiet
#vegetarian
#vegan
#homemade
Best travel hashtags
#travelling
#staycation
#vacation
#travelbug
#solotravel

Workout hashtags that work
#nomoreexcuses
#nopainnogain
#workingonabetterme
#cardio
#yogafordays
#trainhard
General Instagram hashtags
#picoftheday
#photooftheday
#nofilter
#instagood
#instadaily
#selfie
#bestoftheday
How to engage with more audience and increase followers using hashtags

A deep understanding of different use of hashtags will help create a better strategy for your plan. There are various kinds of hashtags that can be mixed together to create a strong approach to the audience.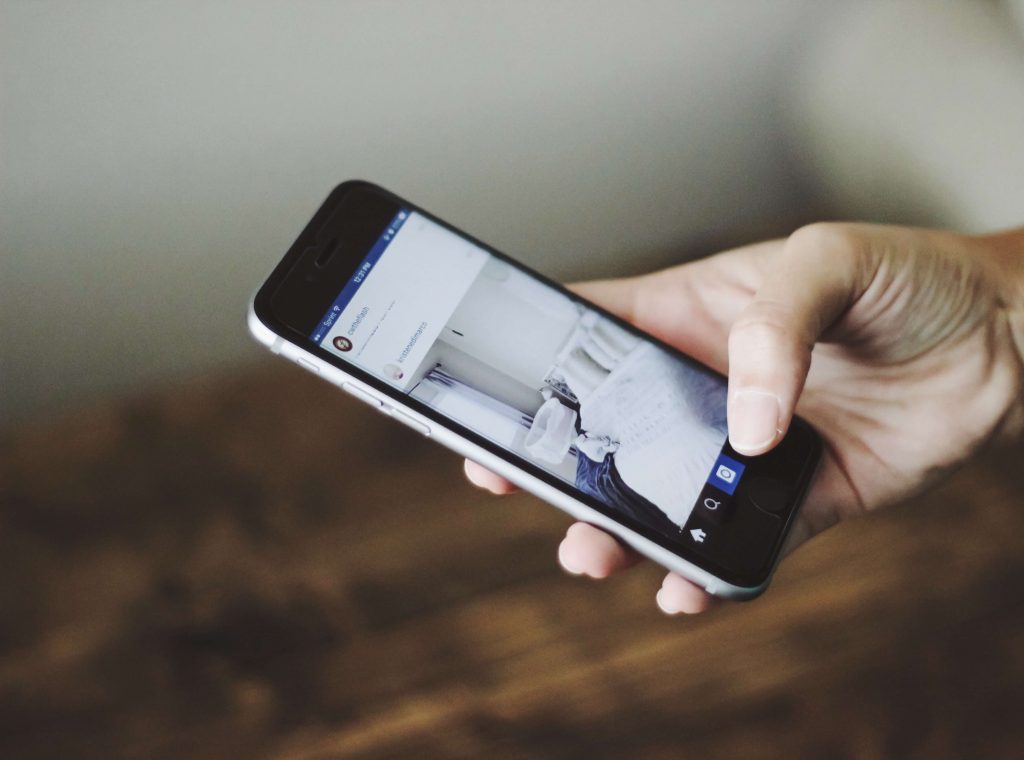 Location-based hashtags
Not all of the sellers have to apply these hashtags into their brand, but it can be useful if you want to approach the local audience. This can be useful if your products have smaller segments or specialized design for different locations. For example, T-shirts featuring different regions: Vietnam, South Korea, Thailand? It's high time to input location-based hashtags.
Entertaining hashtags
The main purpose of this hashtags is to connect with your current audience and infuse their loyalty. These hashtags aren't meant to grow your audience, they're meant to expand on the relationship with the audience you already have. It does not necessarily have to relate to the brand but entertains audiences for the most part and try to make them feel included at that moment.
Mass appeal hashtags
This kind of hashtag can appear in any type of post because of the popularity and constant care from users. They can increase your brand awareness at a consistent level and make sure that there will be daily care for that hashtags. However, avoid using them too frequently as it may result in the lack of unique features for your brand.
Trending hashtags
Trendy hashtags are very hot and popular ones that users fancy using that particular time for some reason. Most of the time, it has to do with some hot events or occasions at that time, then they will drop in popularity. You can take advantage of the hottest trend and connect with your brand to reach more potential users and engagement.
Special event hashtags
Special events can be a great time for brands to use these hashtags to remind your audience of what is special coming ahead? Black Friday is coming and you are discounting your product? #flashsale or #BFsale may get you a suitable audience. Is there any contest you are hosting with the marvelous prize? Then try some related hashtags to reach as many new audiences as possible.
Types of hashtags you should use
Ecommerce businesses have different business goals, so the type of hashtags can serve not-the-same functions. For example, location-based hashtags are not suitable for businesses with a national or international focus; or serious and polished long-rooted brands may never use any entertaining hashtags. All of them depend on the business goals and the target audience. However, remember that the main focus should be on the caption or the messages, so how you make your post as visual and clean to read as possible is also important.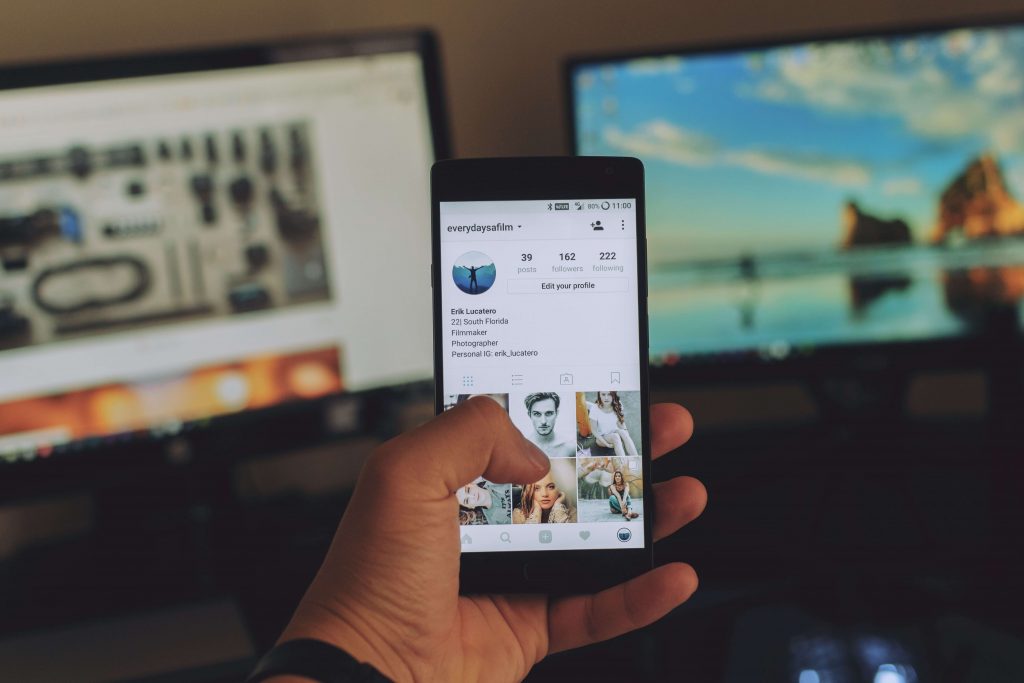 The number of hashtags used counts too. Up to 30 hashtags can appear in just one single post. Hashtags in a post can gain more likes for that post, but you should do careful research on how many is enough to satisfy the audience. There is no precise number for this issue, while some data states that 2-3 hashtags are enough, others believe that 30 is much better. In reality, only by testing with your own brand can you find out which number works best for your business. A useful trick is hiding the bulk of hashtags by placing them below the "See more" button. If your audience is interested, they will hit the tag and find more phrases and vice versa.
What's next?
Instagram hashtags play a crucial role in promoting your brand on social media. Knowing how different hashtags can facilitate your business goal in various ways, you can better your marketing process and maximize the results. Besides using Instagram hashtags to raise brand awareness and promote your brand, other tradition marketing strategies work well too. Don't forget to combine and facilitate those processes with some assistant tools like amazing Shopify apps.