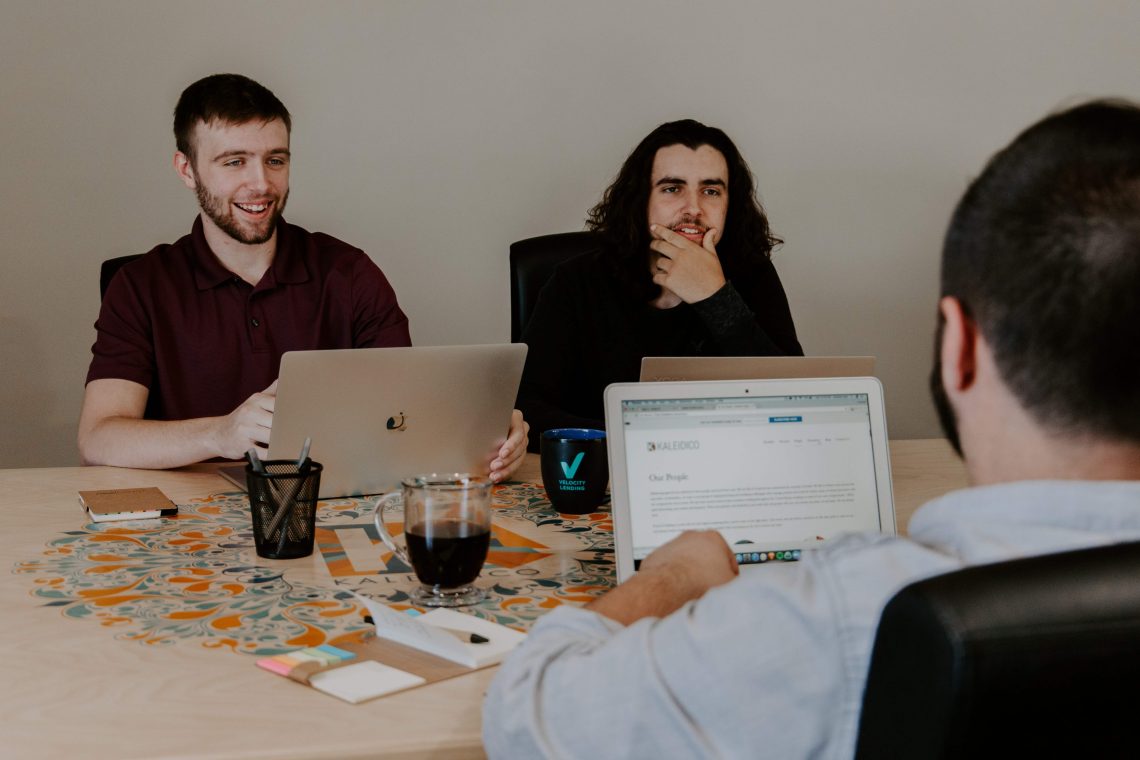 How To Cope With COVID-19 As A Retailer In A Reshaping Commerce (Part 2)
In part 1 in the two-part publication of how to cope with coronavirus as a retailer, we have reached some checklists. Plenty of helpful things have been discovered to help retailers stay afloat. We all aware of the fact that half of the world's population is staying at home due to quarantine. Working from home these days does not sound so uncommon with social distancing. As a result, chances are consumers may be spending more time on the virtual world than ever before. At home they do similar tasks: work, entertain and do other stuff. If we have discussed how to infuse cash flow in your business in the last part, this article explores more. We dive into how you can upgrade your online store to attract visitors, drive traffic, and convert eventually. This will somehow help with the reduction of profit in the last few months of 2020.
There is no better way than checking your marketing and see how you can improve it to maximize your online store to attract potential buyers. From the main product pages to social media platforms to increase virtual communications, there is a lot to cover to make sure your customers will visit your retailing when they have the intention of buying things.
1. Approach and reach your high-value customers
Have you heard of the 80/20 rule? It makes sense perfectly even in business. According to many studies, about 20% of your customers will make a contribution of 80% to your overall income. Thus the consideration of focusing on high-value customers and gain their loyalty will make a drastic difference to your business. During this difficult time, it is extremely necessary as you need to have an instant boost to your sales record.
To do that, it is imperative for retailers to find an employee and customer relationship management system and a good messaging platform to boost up this process. This will surely help you to maximize your working productivity and stay in touch with your customers in an organized way. If you are a Shopify merchant, many apps are optimizing for your business, including Shopify apps at such an affordable price. Another way to do this is by adding live chat which can create an intimate feeling for those who need customer service.
2. Alter your marketing messages
During this time, we highly recommend brands alter their marketing and advertising approaches to better meet their customer's demands and needs. This can range from stop the marketing for non-essential or off-demand products and invest money in crafting better content and copy for ads on the best-selling items to boost sales. Make sure that you fully understand the theme of the COVID-19 pandemic. Do not advertise a traveling kit with the message of going wild or moving away from home when the quarantine and isolation are still in effect. By being more cautious in this sensitive era will save your business from being too irrelevant or lacking in sensibility.
However, you need to stick to the core value of your brand as, after all, it is what makes you different from other brands with similar products and remains authentic. One way to think of how you can make fresh content is targeting your same audience from different angles: they are still your potential buyers, but now they are staying at home, so what can entice them right away? What is the driving force that makes them unable to resist the temptation to buy something from your store?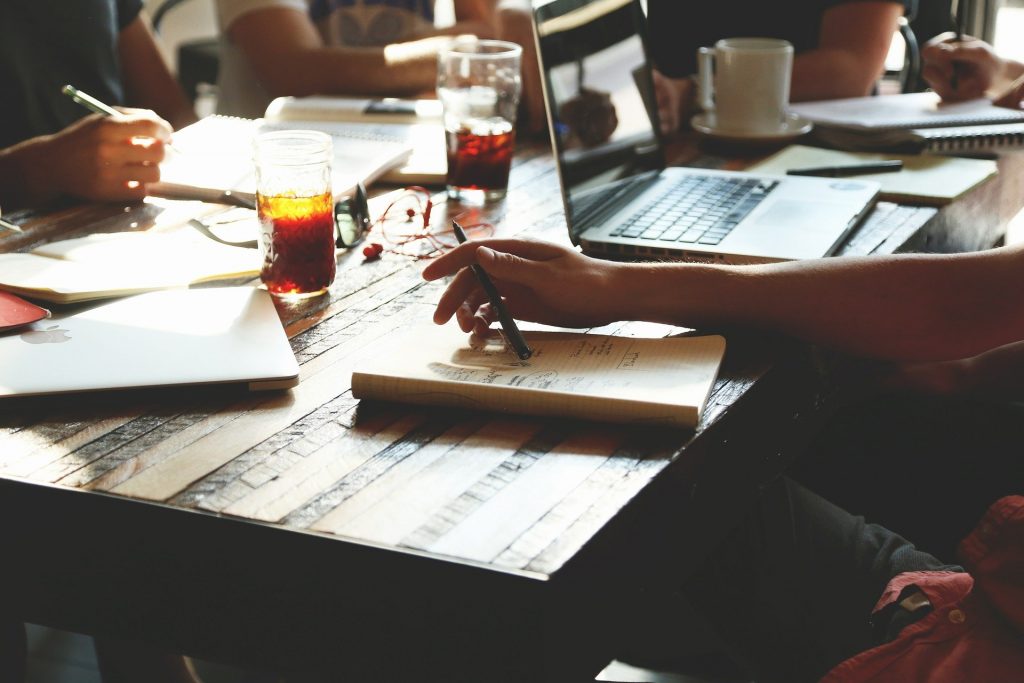 3. Go extra miles and create better social media presences
Lack of face-to-face communications and real human contact, people are turning to social media as a way of connecting with others. Those in quarantine times need social contact, even it is in the virtual world. You can make use of this opportunity to get creative about your social media presence by connecting with them actively. Many brands use this time to build better relationships with their current customers rather than aiming at pointless targets. It does not mean you have the only solution to selling things on social media or try to convince them to click with the usual content. Virtual showrooms for online classes or a place of self-promotion or live streams, etc, there are several ways to keep your customers interested.
Let's discuss how to use Instagram, a leading social media platform, to gain better sales or traffic. With the highly engaged audience constantly using this app, Instagram is more than just a sensation. It has become a gold mine for brand promotion and reaches out to potential customers. One way to do it is by making use of Instagram story ads. The creativity for creating content is limitless to show how unique your brand is and you can even include product links to create a direct purchase for customers. Moreover, as a retailer, Instagram provides possible options for you to tag the product and click to purchase directly from a shoppable Instagram feed. There is perhaps no better way to make online sales with the support from these leading social platforms.
4. Give free shipping and delivery
Turn to the last part if you need to optimize the cost of shipping and delivery in your business. Shipping costs can be a potential barrier for online buyers. You can consider the option of cutting down the cost or even offering a free shipping policy during these months. If the buyers are living in your local area, you can ship them manually to save money for delivery issues.
5. Extend your return policy and automate your marketing programs
Being more understanding of your customers in this sensitive time will be more beneficial for you in the long run. It is fine when your customers feel the uncertainty and pause the online purchases. Thus the extension of your return and exchange policy will do you favor. You can convince them that you are an empathizing brand and may turn to you next time. Make sure you can inform them in advance so that they can prepare in accordance with it.
Automating your external marketing communications is not something too uncommon these days. You can create automated emails and texts to convince customers to your main page and even a customer referral program if possible.
Have Shopify stores? Check out the best SEO Shopify Apps to increase more sales and traffic.