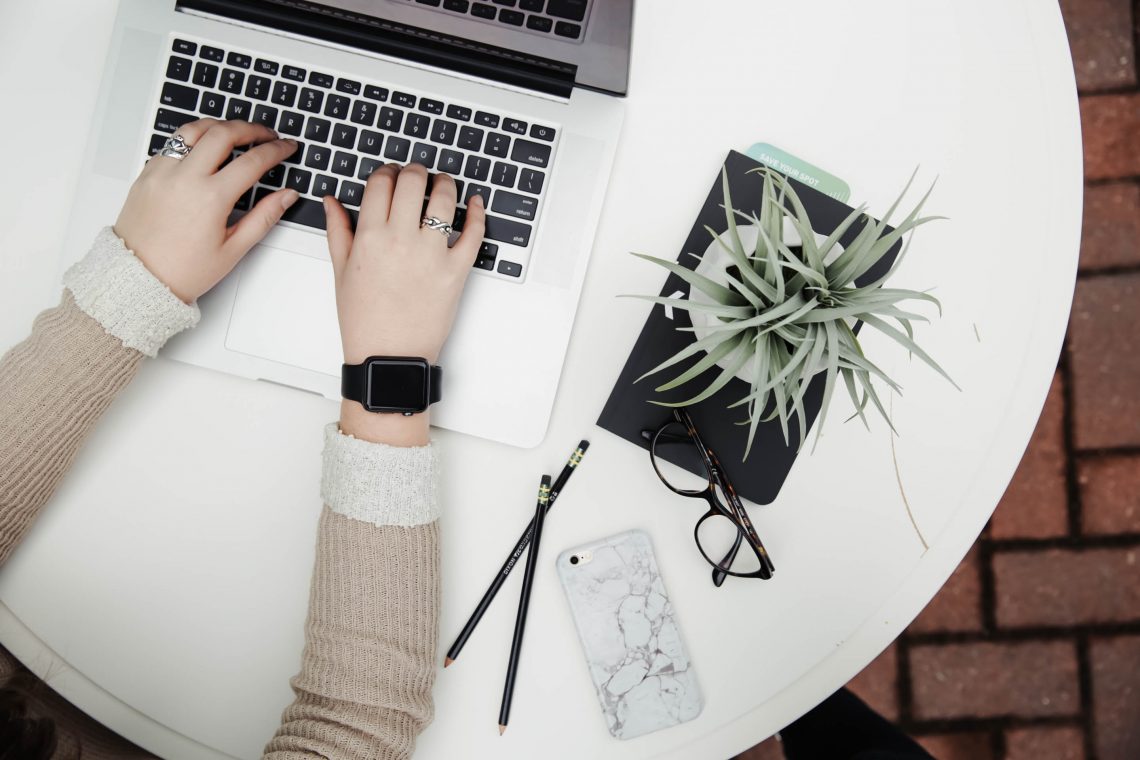 How To Double Your Income: 5 Online Lucrative Side-Hustles Ideas
Today, along with the popularity of multi-tasking, we can take up many jobs at the same time. The idea of sticking to a 9 to 5 career without considering any other sources of earning money is outdated. The born and massive rise of "side hustle" proves that you can gain more monthly profits and remain the fulfillment of your day job simultaneously.
Side hustlers are not constrained to a particular service or range of products. However, despite differences in their approach to earn extra income, they all share certain common features. They are the initial difficulty of starting side-hustling ventures and the art of maintaining it.
What is a side hustle?
A side hustle is simply known as anything you do outside your full-time career to earn extra profit. However, not all side hustles available are equal because some jobs can provide you with way more money than the others. Therefore, it is important to do some detailed research before landing your side hustle. With the proper approach and techniques, you can flexibly gain a better income.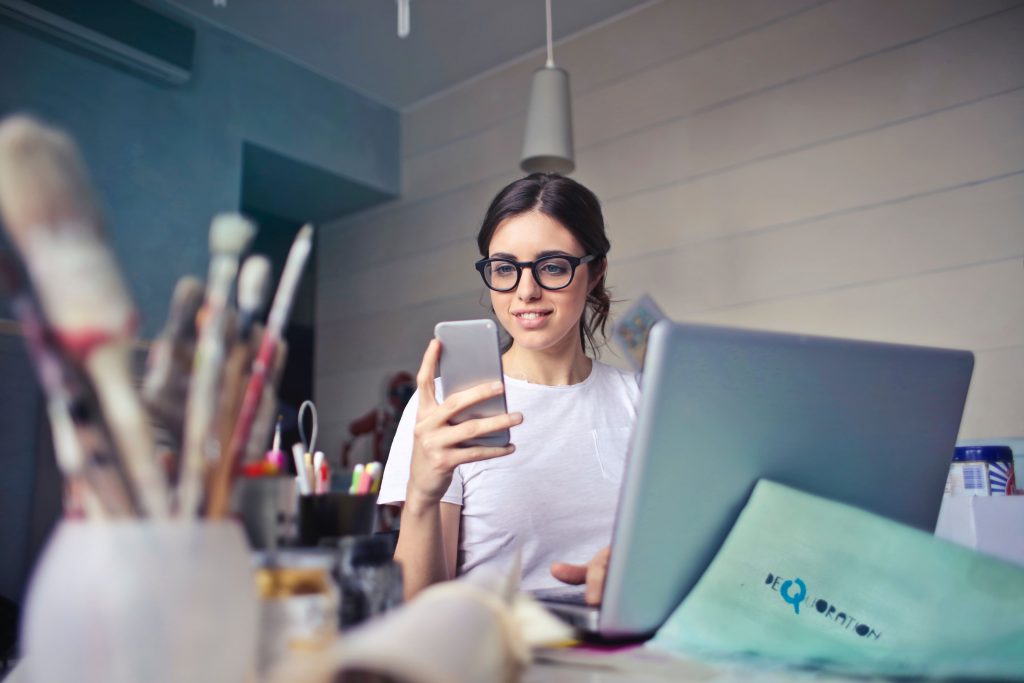 Must-considered factors before starting any side hustling ventures.
Time-management skill is crucial for any side hustlers. The art of maintaining the day job and operating outside projects will be achieved if you choose the right side hustle. That is extra work that you are passionate about and aligns with your working routine at the same time. Below are some useful questions to consider before deciding the next side job.
1. Does the side business interfere with your daily working schedule?
It is worth investing a great amount of time on the side hustle to create large success, as long as it fits your regular interferes. Remember that your 9-5 job is still a major source of revenue so a suitable sie gig will limit such unexpected events from the full-time job like overtime work, tight deadlines, etc.
2. Are you in love with that side hustle idea?
This sounds a little cheesy, but it is always true to pick up a job that you are genuinely passionate about. After a 40-hour working week, the last thing you want to execute is something you are not interested in. No matter how much you earn from a side job, eventually it is the enthusiasm that will motivate you to go further, skip such seductive weekend hangouts to focus on that project.
3. How is the financial prospect of that idea?
Let admit the fact that a side hustle is born to help you gain extra money eventually. Therefore, how much you earn at the beginning and how financially stable the side gig is in the long term is important. A strategic observation and analysis between your investment (time, money, effort) and your ultimate profit will reveal whether it is a suitable side job or not. 
5 lucrative online side hustle to start while staying at home.
1. Sell your DIY products
If your hobby is creating handmade goods in spare time, congratulation, it's time to upgrade your passion to a higher level: making extra money out of your DIY products. Many successful merchants started as a handmade seller on such platforms as Esty, Shopify, etc, regardless of their creative pursuits. Now you can kill two birds with one stone by earning better revenue and satisfy your leisure activities simultaneously.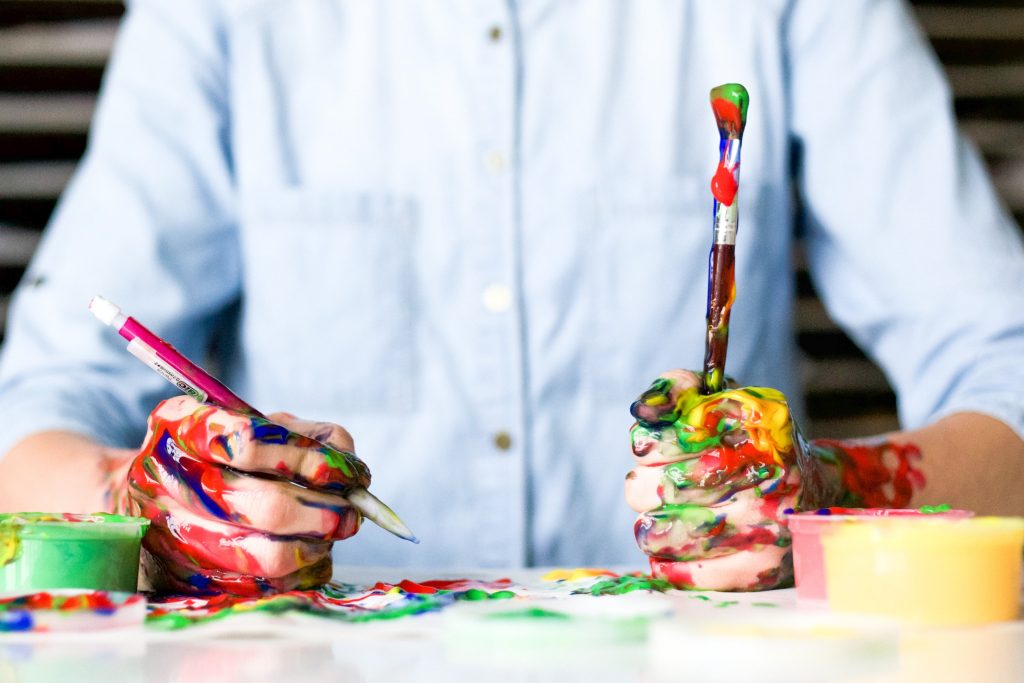 However, don't forget to add some unique features to your business since there are already countless similar ventures in the market. Such an easy but effective approach to incorporate eco-friendly packaging techniques to your operation can make you stand out and attract more consumers. 
2. Start a blog
The marketplace of blogging is one of the most competitive ones due to the huge supply. You can easily compose an article with a simple device: a personal laptop connected to Wifi. though blogging takes time to generate profit, it will benefit you in a long way. A blog is such a great tool to express your branding and critical mindset which can be useful for your professional career path.
You can fasten money flow by starting to incorporate related or sponsored product links into the blogs. Bear in mind that there is a delicate line between a content viewer crave reading and an ad. Therefore, you can consider some useful Shopify apps for an effective assistant with your blogging and online ventures. 
3. Teach an online course
The huge source of digital platforms like Skillshare or Udemy makes teaching become a prospective land for enthusiastic teachers to generate knowledge and getting extra paid.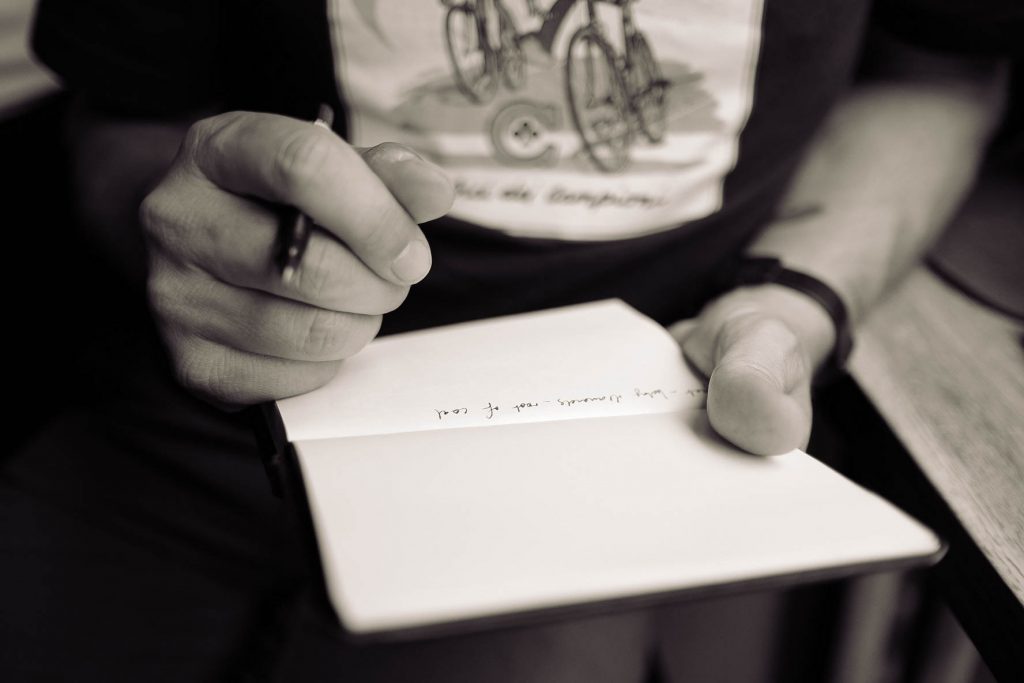 The best part of this online job is that you are not limited to the teaching subjects. You can teach anything you care about as long as students are willing to pay you to gain the information.
4. Become a Youtuber
Youtube is one of the leading social media tools and by no doubt a lucrative source for any proactive users. However, like blogging, earning money from Youtube ads requires long effort since you have to grow the channel with many subscribers first. Therefore, consider starting a channel that closely relates to your venture, which means every content works alongside the products.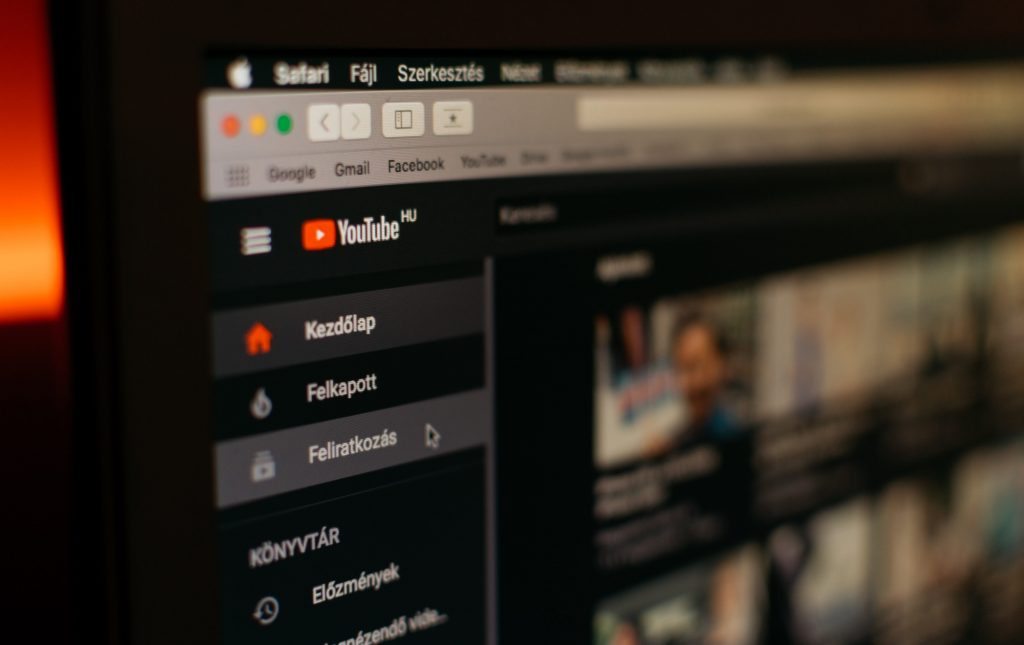 Take Lavendaire as an example, the content creator knows how to allure the audience with aesthetic and relatable videos about lifestyles. She later connects them with her notebook product lines.
5. Produce a podcast
When it comes to online side hustles, the money-making out of podcasts is no joke since the listenership has been growing considerably. Also, podcasting costs you a little investment with just a microphone and a small fee of using recording platforms. The hardest part lies in your consistency to the side job. It takes time to grow your online brand and reach many listeners.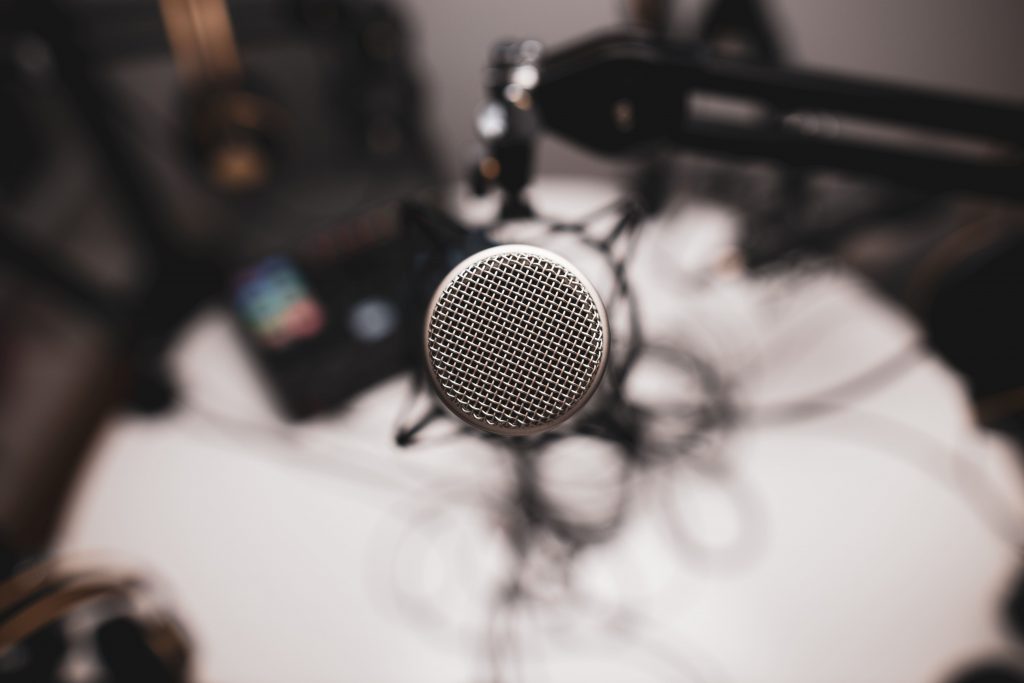 It is never too late to start a side hustle
No matter how old, how busy you are, there is always room for creating a side gig. While saving money constrains you to the amount of daytime job, opportunities for earning extra profit from side ventures are limitless.
In addition to financial independence, you have the chance to sharpen related skills that would be useful for a professional career like personal branding and strategic thinking. For those with artistic pursuit, passion will benefit you with profitable return and hands-on experiences.