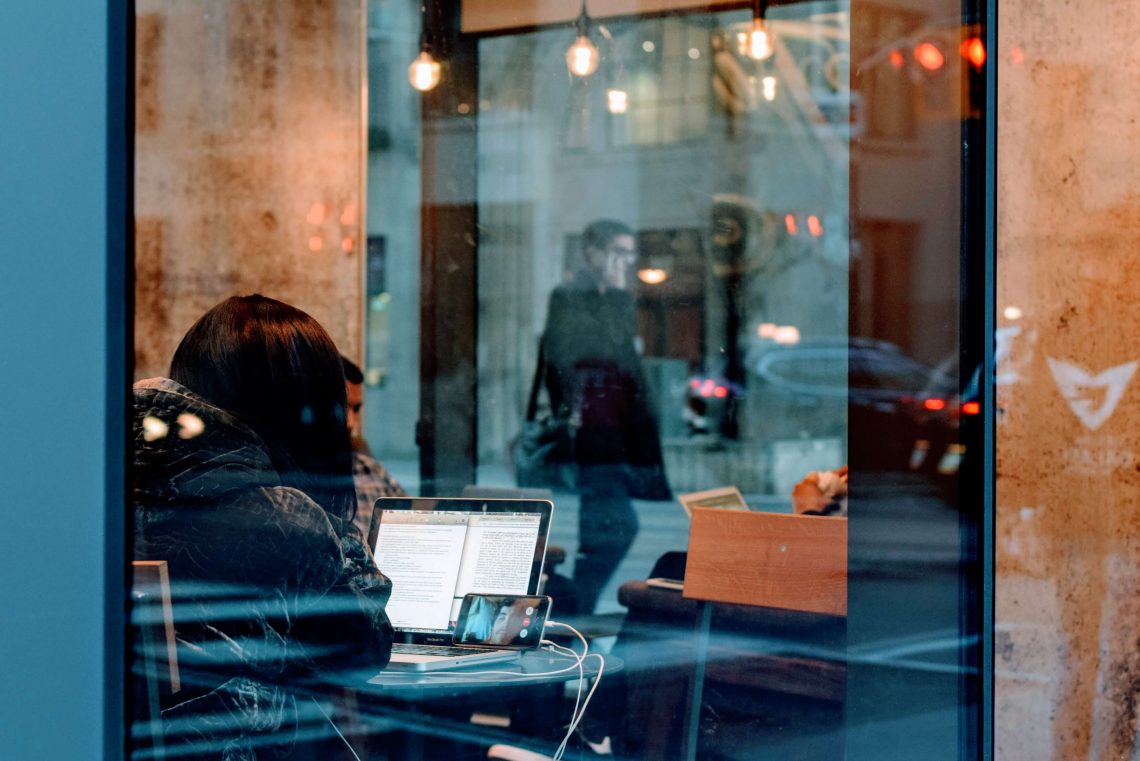 Newborn Shopify Owners: 8 Tips You Should Know
When you first start a Shopify store, there can be a lot of checklists to consider operating the shop. Many owners have been struggling with mastering fundamental use of the site and completing other tasks. In this article, we present some helpful tips for you to get hold of your online store more effectively.
1. Remove logos within seconds
Say goodbyes to the old days when you have to approach Photoshop for removing the logo, which is quite difficult to use. Now Shopify has included drawing features, which allows you to sketch and draw on the product photos. You can flexibly make use of the drawing technology to take out any details you don't want in the picture. The cool trick here is using the white brush tool. By drawing the white brush on the logo, it can be easily removed with little effort.
The emerging issue is this trick seems to apply with only white backgrounds. What if the product photo includes vivid colors? Lucky for you, the web developers have incorporated color picker feature so that you can insert any color that matches with the logo's color you want to wipe out.
2. Drop that 10.99 selling technique. A solid 11 works better
To attract more buying decisions, many sellers have added .99 price at the end of the product. This appears to be useful if you are building your online store as a customer-friendly and affordable brand. This is why a lot of product websites have introduced this method.
However, if you seek a more professional long-term development, using solid prices like 10 dollars instead of 9.99 dollars is advisable. Most reputable brands in the world applied this selling technique to build up a trustworthy public image.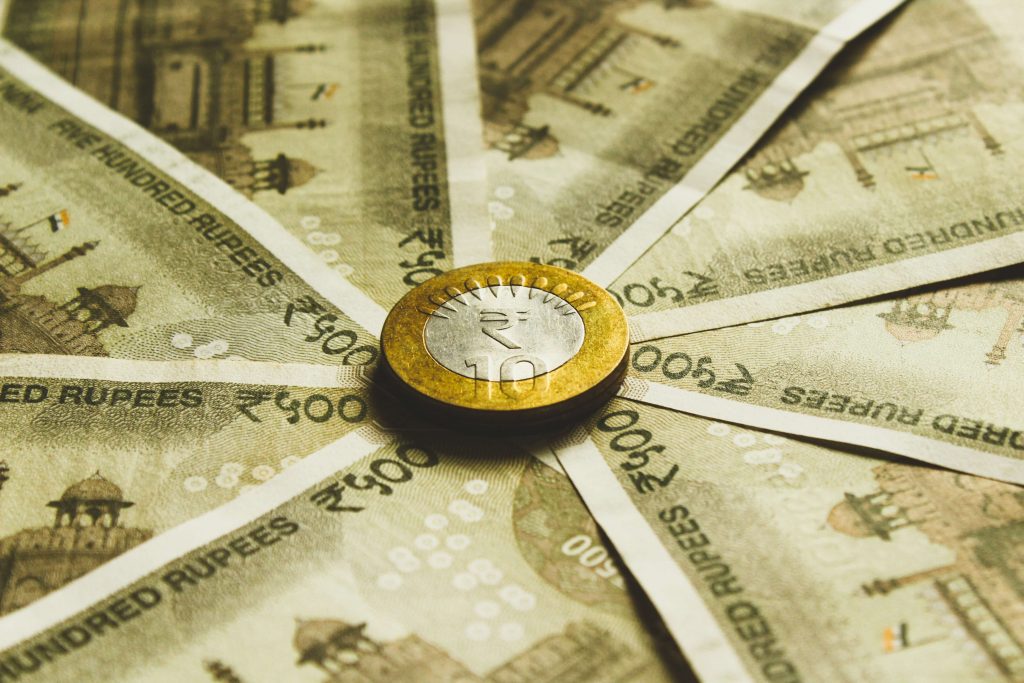 The tip is Shopify includes changing currency formatting which helps with setting solid prices to all desired products automatically. The only thing to do is click on Settings > General > Store Currency > Change Formatting.
3. Don't forget to add policies to the website
One of the big mistakes many newcomers make is to include policies in the website footer. Imagine yourself as a customer, the major concern is probably a return policy for the products. Can you exchange the product if something went wrong? What about the refunding program? Moreover, a website with policies will leverage customer trust by being legal and professional.
Shopify has presented some lawful policy templates that can be easily customized. It can be found in the Shopify setting under Legal. Bear in mind that you must strictly follow the terms of service to maintain a good reputation.
4. A monthly update of shop inventory
It can be enticing when adding hundreds of products at a time, but a more digestible size each time will lead to better results. The important tip is to remember to add a couple of new products every month to hint at the dominant sites (Google, Bing, etc.) that your site is updated frequently. The more you streamline the website, the more active it is and more traffics is generated.
Therefore, start doing it by setting a regular update schedule and stick to it instead of adding hundreds of products one time. The long-time results thank you later.
5. Advertise the website on free platforms
It can be expensive when promoting your products on some charged channels at first. Therefore, a trick to save the budget is to consider free addresses. Sign up a Pinterest account first then post the products on this page, a lot of them. This trick will help to attract traffics to your website at no cost at all.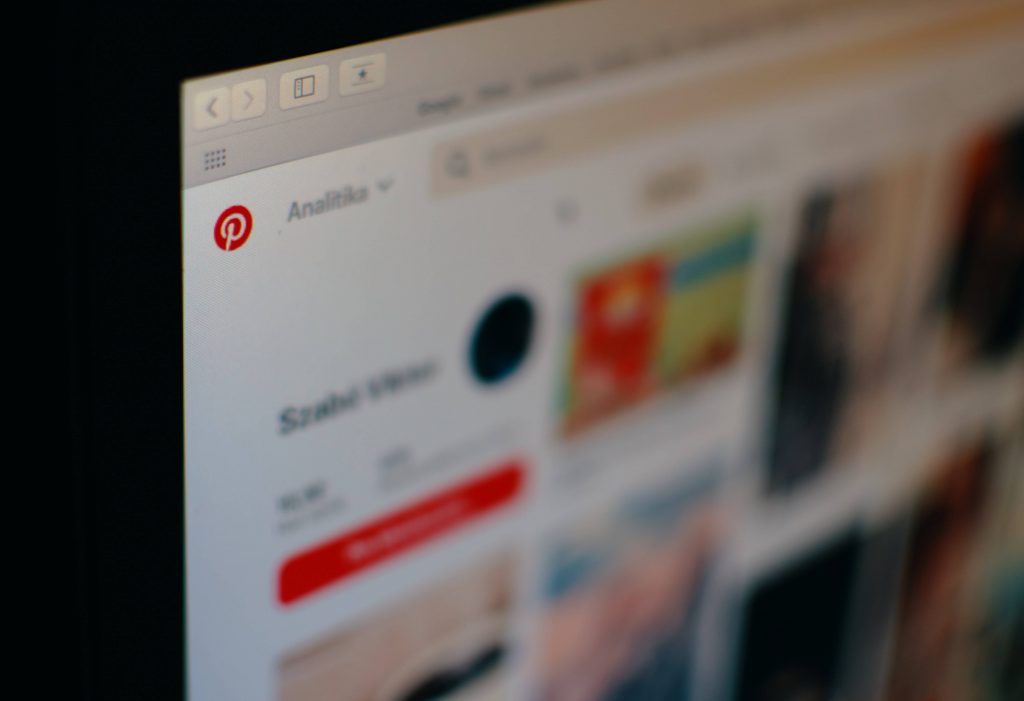 Another way is by using Instagram. On the existing account, post the products on the newsfeed and insert shopping link in Instagram Stories. The better trick is asking related aspiring fan pages like "perfume adorers" to share sponsored stories on their account. The money pay for these sponsored content is much more affordable than reaching out to other charged channels.
Driving free traffic to the website using a free platform can save you tons of money from ad costs.
6. Remember to check the mobile setting
Before running anything new operations, one of the key tasks is checking your website on the mobile setting. Whether it is photo quality or text size, the experience on the phone should be the same as on laptops or tablets.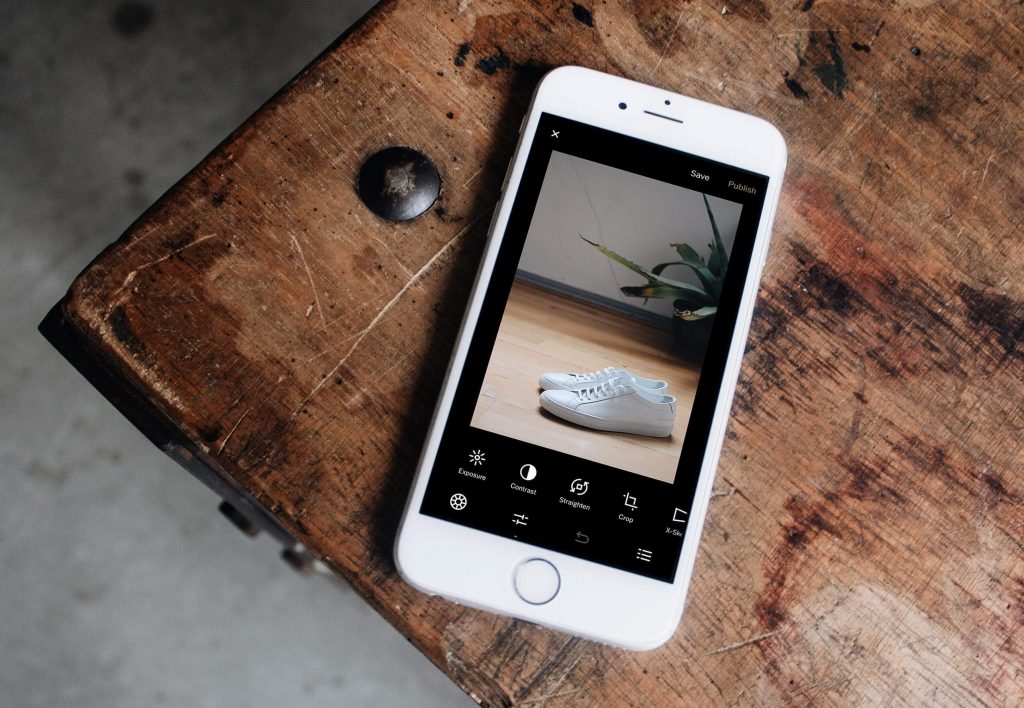 For example, when testing a website on the phone, you may realize product photos are not presented properly. You then can choose either resize the picture or replace the photo with more suitable ones. Checking the mobile version is crucial when you are seeking more visitors such platforms as Instagram or Pinterest.
7. Do your product research carefully
What to sell on the Shopify store is a big question for first-time sellers. While some offer handmade products, others sell items with wholesale prices. To reduce risks from selling unique products for beginners, consider a site called Oberlo. This place allows you to research any kinds of products on the market and its popularity. After that, you can start selling proven products like trending items or best-selling stuff instead of a rare new one.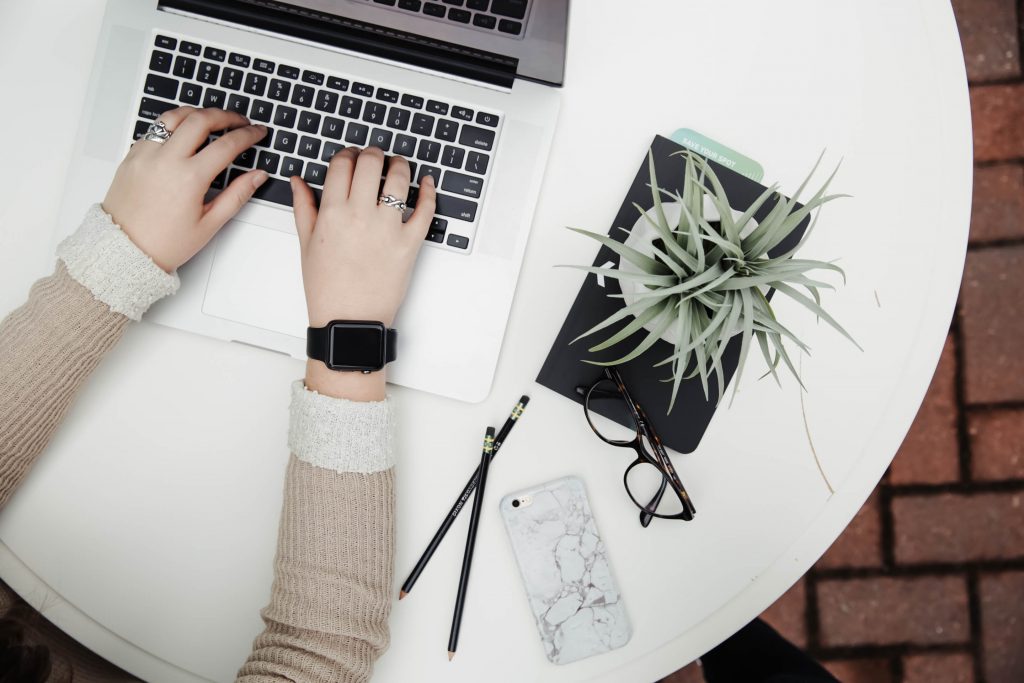 The best part of selling items available on Oberlo is that no inventory requires payment beforehand. You charge the items after it is already sold to a consumer.
8. Insert a text logo
The logo is essential when it comes to brand marketing. The issue that most beginners have to establish a stunning logo with narrow design skills.
As minimalism is on-trend these days, why not establishing a clean text logo? It makes the brand appear more professional and very easy to create at the same time. Be sure to insert the logo in .png to avoid the white background behind it.
In a nutshell
By applying these tips, you can reduce several time-consuming tasks that prevent you from assigning other more important ones. However, not only side tasks require tricks and assistance. For those aiming at a more ambitious and long-term development, strategic supports from best shopify integrations is such a wise decision.
Do you know about SEO? >>>You want to do SEO immediately after reading things below
And this Shopify SEO app will reduce many SEO tasks: SEO Booster – the best SEO app for shopify