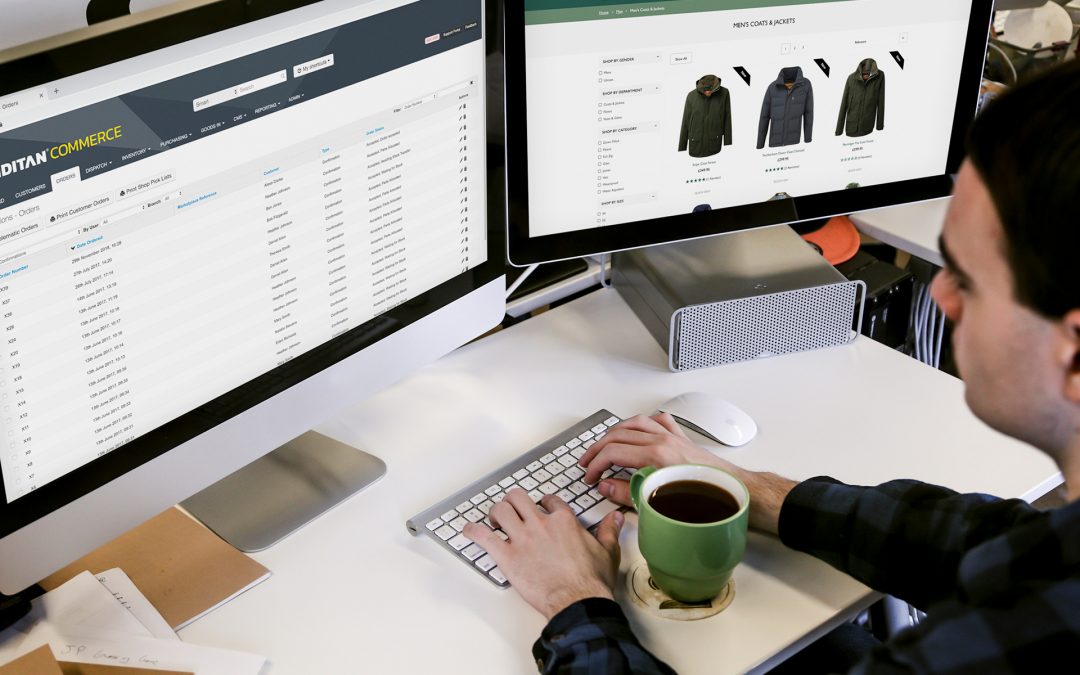 What Is 'Coming Soon Page' And How To Create 'Pre-Launch Page' On Shopify? (Part 1)
You are going to launch a new product? A preview can bring a huge deal! By giving a preview you can help your visitors to have a general understanding of your upcoming product. And then it definitely helps in creating hype.

So how to create such hype and benefit from it? One of the most effective ways is a 'Coming Soon Page'. In this article, we will show you the importance of Coming Soon Pages and how to create Pre-Launch Pages on Shopify.

What is Coming Soon Page and Its Importances?

A coming soon page, also known as a pre-launch page is a separate landing page that tells the prospect about your brand and gives them a date on which your website is going to launch.

Coming soon page can help you to save an amount of money instead of using it on social promotion. The social promotion also has limited information you can display in front of people, while you can create a coming soon page and talk about your product.

In addition, you can ask your visitors to sign-up on email to stay informed about all the upcoming developments. It is a useful way for you to build followers and email list that you can reach when it's time to launch. Besides collecting emails, the pre-launch page also gives you early feedback so you can to inform how you build your idea.

If you have a well designed coming soon page, it can generate the required buzz, anticipation and compels the visitors to keep coming back to the website. Although the coming soon page is not necessary for every business, it can give you a good start, build and promote in parallel, and ensure you have an audience to launch to.

You might also like What Are Autoresponders And How To Use Them
What Your Coming Soon Page Should Include

If you need a short-term placeholder page, your Coming Soon Page just needs to be short and to the point. But if your goal is a longer-term pre-launch marketing campaign, then it should be a detailed sales page that helps you achieve multiple goals. Whether your purpose is what, the following objectives can help you to have an effective Pre-Launch Page.

Describe The Coming Soon Items and When It Comes

As we have said above, coming soon page can generate hype around your idea. It also helps you to see the first reaction of your visitors about your upcoming products. This invaluable feedback will give you a look at how you develop your product, determine your positioning, and design your website. Then, you can have some improvement in your idea and your website.

It will be better if you can give something like a countdown timer to give your audience a concrete timeline for your launch. You can see the example of the coming soon page of Indus as below.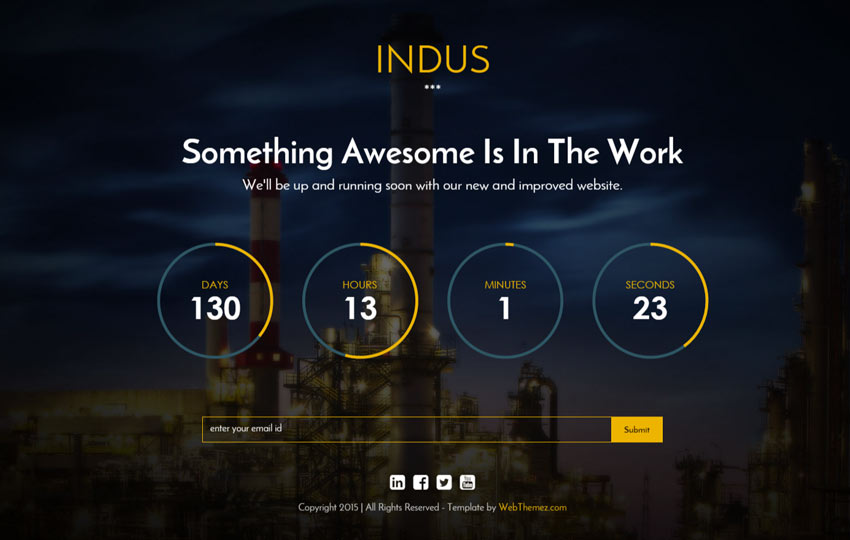 Help You Build a Pre-launch Audience

Because this page is just a Pre-Launch Page so you do not have anything that is available to sale on this page. Therefore, you must have a plan to make sure that your visitors will not slip away. Your Coming Soon Page is also a useful tool to capture an audience of potential customers. In most cases, it means building an email list, but in other cases, it means building a retargeting audience or accepting pre-orders.

You can improve your chances of getting visitors to join your email list by offering them an incentive:

Early bird pricing
Exclusive discounts or freebies
Valuable content
Entry into a contest
Behind the scene access (or even a say in what you build)
Give Prospective Customers a Way to Get in Touch

We all know the importance of feedback, and you do not need to wait until the items are officially launched to unwrap them. You can collect the feedback through email or social media, or you can use live chat. Encourage people to join your pre-launch audience in 1-on-1 conversations and ask them some questions. Then, you will get honest input about your concept.

Make It Easy for People to Share

If your visitors like your idea, they might share it with their friends or networks. Therefore, you should include social sharing buttons to make it easier for them to share. You also can add some rewards to encourage them to share your page.

Here are the four things that you should include in the coming soon page. Looking forward to our second part to know how to create a pre-launch page on Shopify and see some excellent examples.
You can take a look at our Shopify apps that can help you to drive your more sales.