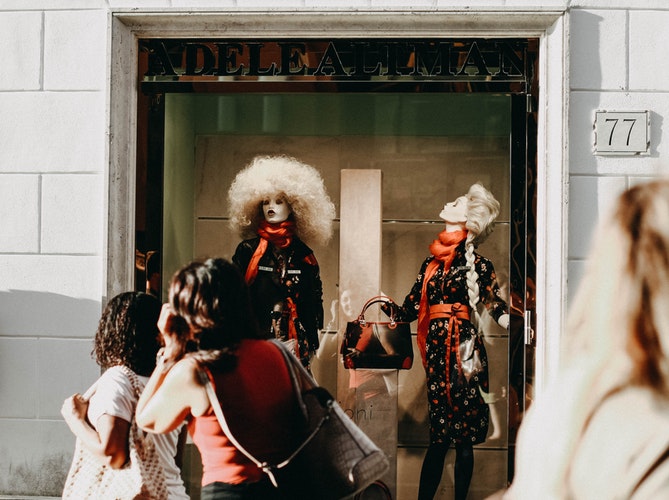 Build Up Your Revenues With 10 Absolute Trending Products (Part 1)
There are many factors that you need to have to get successful in e-commerce, including highly demanded products, marketing skills, and your own inner motivation to get success.
Firstly, it is obvious that you fundamentally have a mindset of a successful entrepreneur. Also, you never stop getting to know the market, learning new things and getting ready for new adventures. It is the year 2019 which is the time of action. This means the important thing that you need to do now is actually set up your own business. In other words, this year you need to find out your best products, use updated advertisements and go for potential markets. Every essential thing that you have accumulated for the past few years is now applied to enter the market successfully.
For suggesting you the very first steps, we have given you a list of 5 trending products that can be considered marketable in 2019. At the same time, we would recommend some ways to take your products onto the top. Just figure out a product in your interest and you can bring it into your Shopify store in only a few clicks.
#1 Shapewear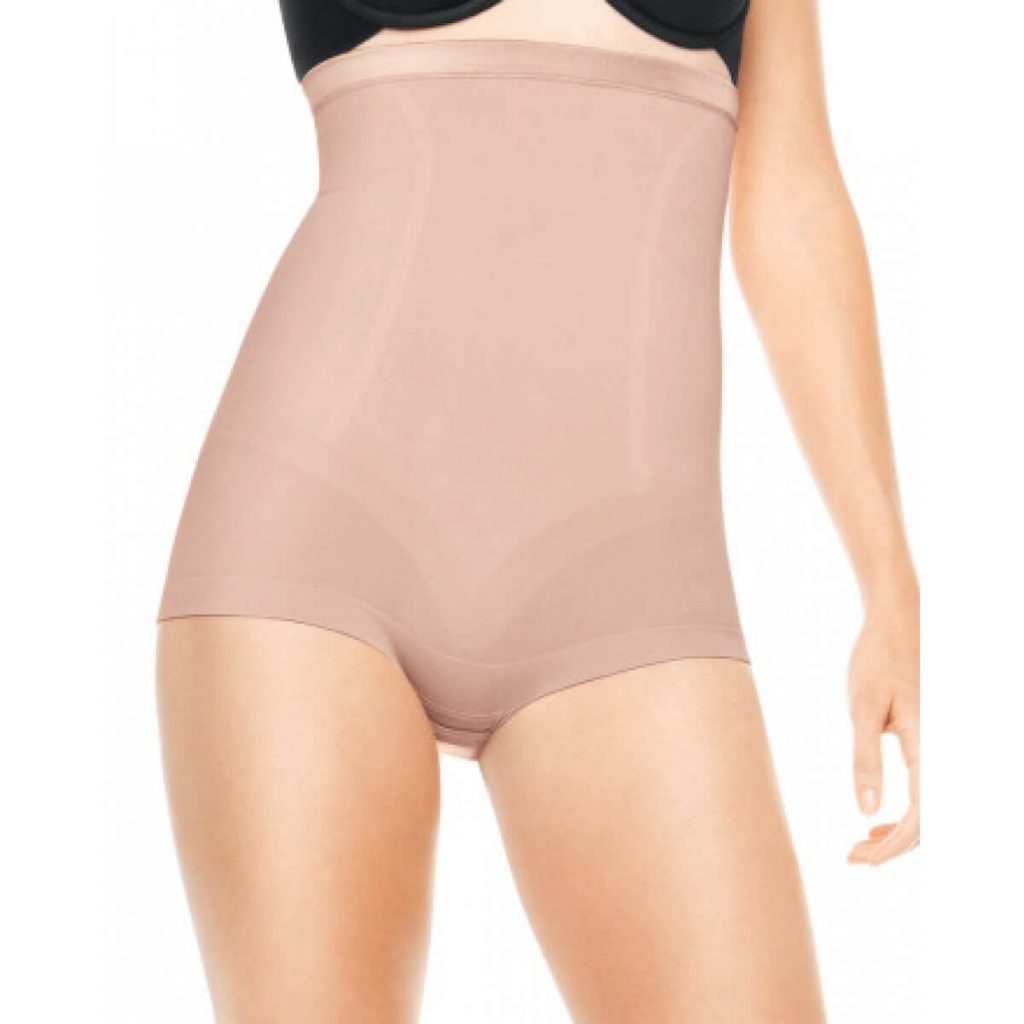 The market share of this product is predicted to rise to about $5.6 billion in sales by 2022. To start an online store, shapewear is always the best option for you. So what makes shapewear which originally was just an underwear garment become an essential piece of clothes to a lot of people. For the one side, this kind of bodysuits helps wearer have a slimming silhouette. Moreover, this product is various in different styles that can be worn not only under clothing but also as a top. The other thing that makes shapewear standout is its versatility. It doesn't matter you are selling lingerie, women's fashion, or general apparel, you could also add into your store with shapewear in various colors, styles, and sizes. This would help in satisfying the different needs of your customers.
For those reasons, more and more fashion retailers are stocking their store with this item that is likely to get higher and higher demands in the market. For example, the breathable shapewear like this must stay in your list of products to sell in this year. Its sales have been increasing rapidly as a result of creating a visibly slimmer figure for your customers.
#2 Men's Plaid Shirt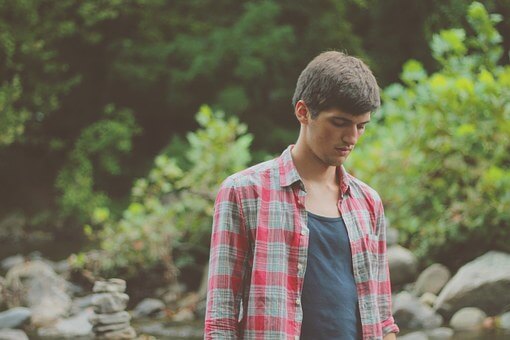 The September of 2018 witnesses a hot trend for plaid shirts. There are no signs of slowing down in this year. Every year, the seasons for this product are autumn and early winter months. This doesn't mean you can't start in spring. Instead, you need several months to sort everything out. This time is especially if you are in at the very first stages. By doing this, you can benefit your sales towards the end of the year with a small amount of cost because it is more economical to advertise in the long term.
Selling plaid fashion products, specifically plain shirt, you can either build up a standalone space in your fashion store or combine with other collections of shirts. This allows you to update the new trend for each season and come up with the leading fashion styles.
#3 Athleisure
Fashion's trends tend to change from time to time while athleisure is the one that keeps its positions. That is why it is on the list of the trending products that you should take into consideration. Moreover, this item not only serves for the fitness purpose but is an everyday outfit as well. Going with athleisure, you can sell other products, ranging from sweatshirts, sweatpants, leggings to sports bras and tank tops, all in unlimited colors and styles.
Like the plaid shirt, you can offer athleisure as a standalone or a product collection that can be marketed within many fitness sub-niche. In addition, how popular your brand is will decide on the chance of expanding into other products. There could be fashion accessories and jewelry or fitness accessories like yoga mats.
#4 Smartwatches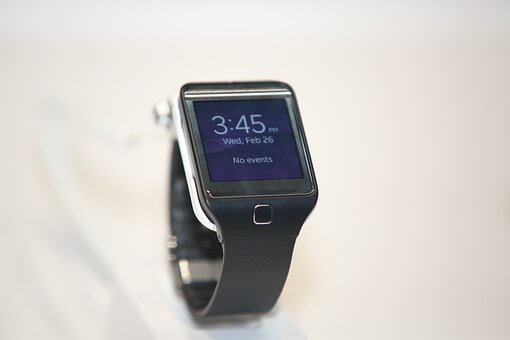 There are about 1.2 billion watches sold around the world each year, and this figure tends to keeps rising. And smartwatches also see an upward trend with peak sales in December. For that reason, it is a sensible decision to include this item in your store. To make more profits, you should also sell more relevant summer accessory.
You can consider using social media, such as Facebook or Instagram which are the most popular channels to set up your watch store. Besides, many retailers find it effective to have influencers with luxurious images of their lifestyles in order to raise its popularity in public. The smartwatches which catch a lot of attention now is the one with a built-in camera, sound recorder, step counter, sleep monitor, and calendar.
#5 Minimalist Jewelry
There are more and more spaces for jewelry online retailers because the data has shown that the sales for this product have been seeing a rapid rise. An increasing number of customers are searching for this type of jewelry on Google Trends. As a result, there is an expectation of a 2% rise by 2021. Meanwhile, the number of existing jewelry businesses has shown an overall decrease.
The ideal places to market this product which are also highly recommended are current popular social media pages like Instagram, Pinterest, and Facebook. One effective way that you should go for is making videos introducing your product. This is absolutely good for making your web visual and raising your jewelry store's presence. Posting pictures is also a good idea to become more attractive and competitive.
These are some of the ideal items for your online store in 2019 besides so many others. Taking time to choose your right one is one of the very first and most important stages. Check out other vital things to set up a new online store.
Make sure that you get informed about Shopify which is the biggest selling platform at the moment coming with a variety of available Shopify Apps that can really help much.