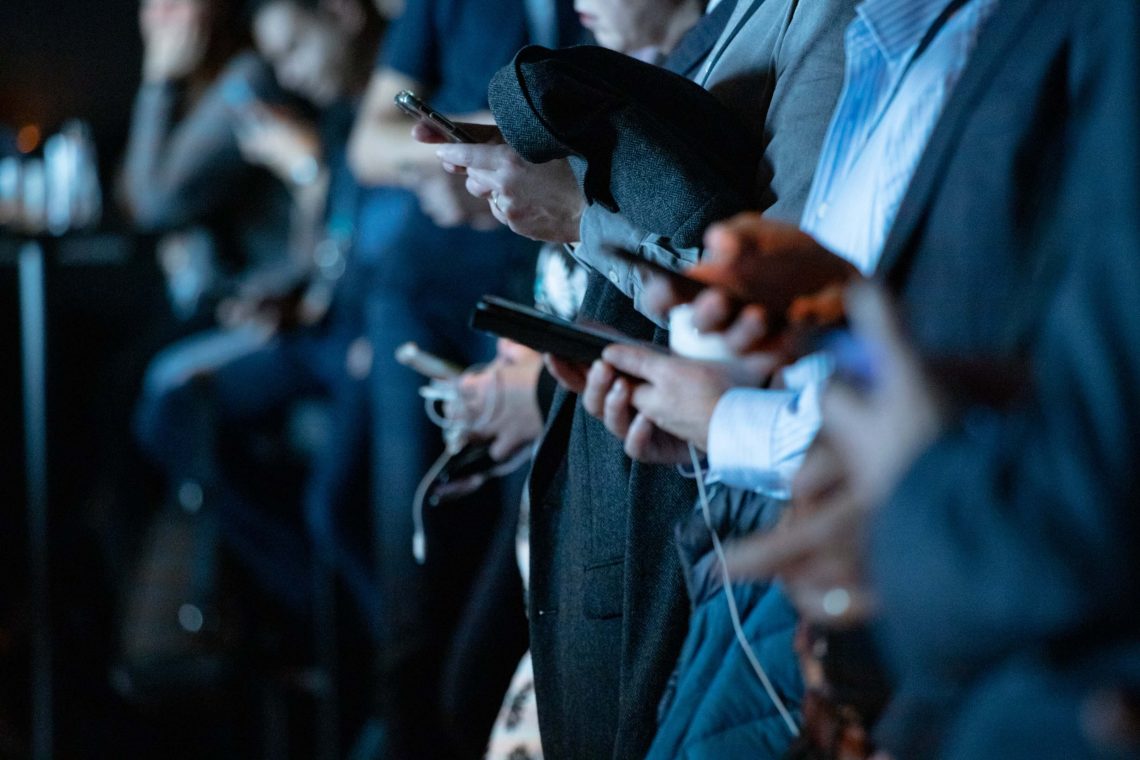 Step By Step To Skyrocket Your Business By Designing Sales Funnel
Are you starting a business? Are you already a merchant with a low budget but requires a more desirable sale result? Whoever you are, designing an efficient sales system is of importance, especially in any eCommerce business. So how you can let others know your existence, how to engage more viewers, and convince them to buy? All of those processes have to do with the sales funnel, a successful model to grow your business. This article will break it down into smaller details so that you apply them to your store right away.
A brief definition of Sales Funnel
A sales funnel refers to the process of a business to connect with newcomers, turn them into your loyal customers. Sales funnel involves four main stages: 
Attract: Captivate strangers' attention with various marketing campaigns and relevant advertising strategies. This can also be considered as the awareness stage. 
Convert: Connect with potential customers so that you can sell products and services to them with their share of information.
Close: Convince your potential customers to make buying decisions to increase more sales. Convert their interest into a wild desire to become your consumers. 
Delight: Satisfy customer needs with more care and more incentives to make them loyal to your brand.
However, what makes the attractive phrase so demanding is because you do not know how to locate your customers and where they should exist in the sales funnel. In that way, how can you make sure to lead them to the following stage? Luckily, the born of digital marketing makes it possible for merchants to scientifically design a sales funnel that works exactly.
Normally, a sales funnel can be broken down into seven stages: Exposure, Discovery, Conversion, Consideration, Close, Relationship, and Advocacy. The content of this article deals with these stages individually to help you reach the final goal: engaging more visitors to be paying customers and eventually a brand avocates.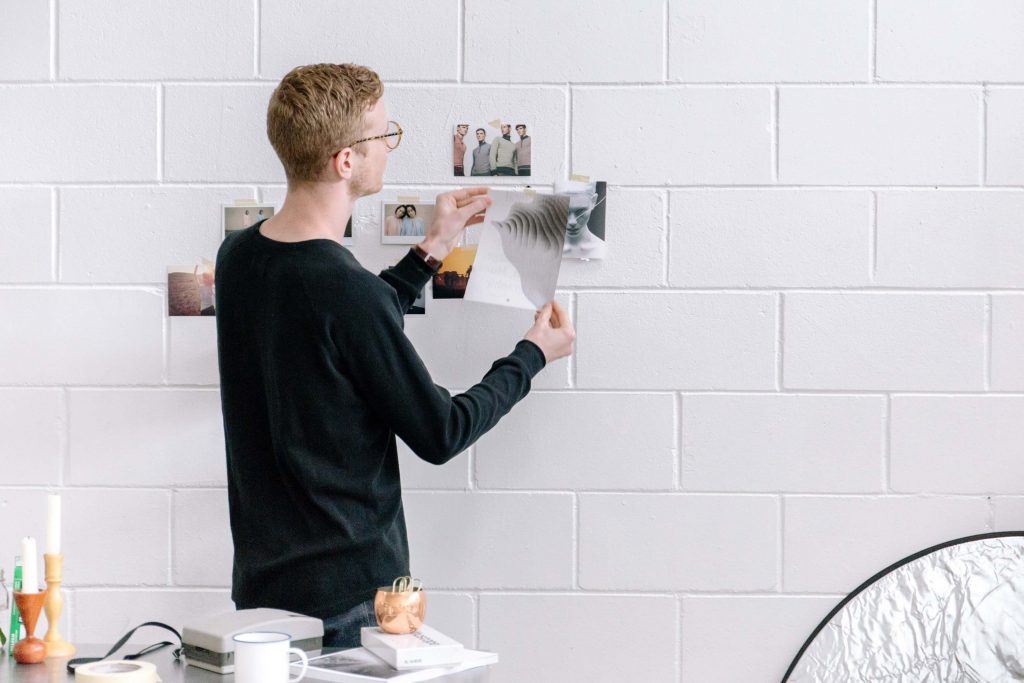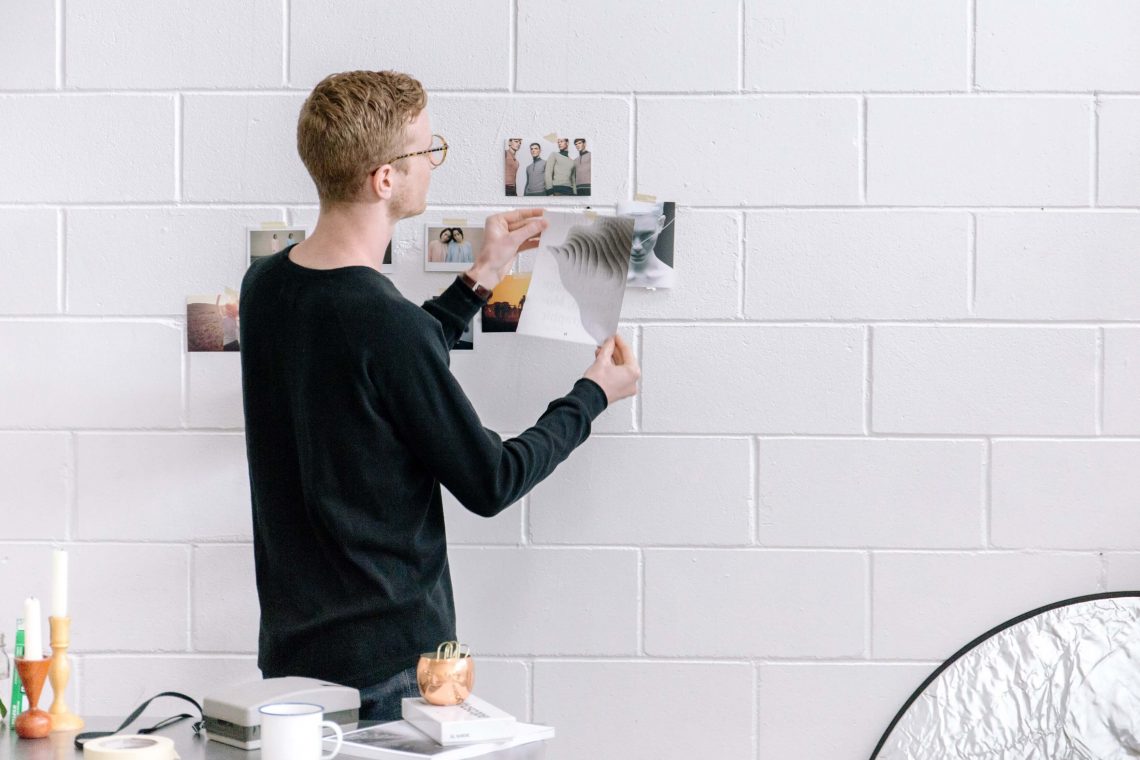 Stage 1: Exposure
The first phrase and perhaps the most crucial one attracting people to your sales funnel? How to captivate their mind and initial attention. The answer: Set up an advertisement. There are various ways for a new brand to raise public awareness including both paid marketing approaches from Google Ads or Facebook. Your ads should aim at exposing your customer insights from their fears, desires to their demands and connect them with the solution your brand offers.
By positioning your brand as the solution to what your audience is seeking, you start to draw their attention and create awareness.
Another way to increase customer exposure to your brand is to appear on top of Google search pages, which is perfectly done by optimizing SEO of your website. Check out your ultimate SEO solution here!
Stage 2: Discovery
After establishing such desired awareness, how to convert it into the interest. In other words, how to make them feel excited and interested in your products and services? This is where the following step takes over: The phrase of discovery. Your potential customers are somehow curious about the brand. It is your job to make that desire ascend by feeding them with more content, more attention, more incentives.
Further developing your relationship with your audience helps with staying connected and gaining more trust. Such valuable content such as blogging, video, gif, etc plays an important role in defining that development.
Stage 3: Conversion
After the first and second stages, it is time to move on to the next one to turn them into your consumers. This refers to converting into traffic. By identifying who your lead is, you should find it easier to convert them. A lead is typically someone who has interacted somehow with your brand via various ways like emails, reading websites, and so on. Connecting with them via social media is also a great way to show their interest. 
There are some techniques that marketers use to nurture the relationship, and one of them is a lead magnet. This bait offers visitors and audiences who have given their personal information, address and signed up for the client list. Retargeting is also an excellent approach to your leads. Pay-per-click advertising will retarget people who have at least once viewed your content or surfed your page by displaying ads. Such paid platforms like Google, Facebook, Instagram have collected these data and cookies and used this info to reach the target audience as you would like. 
However, one vital move that can turn the conversion stage into success is the required action that your customers take to inform their tracking data.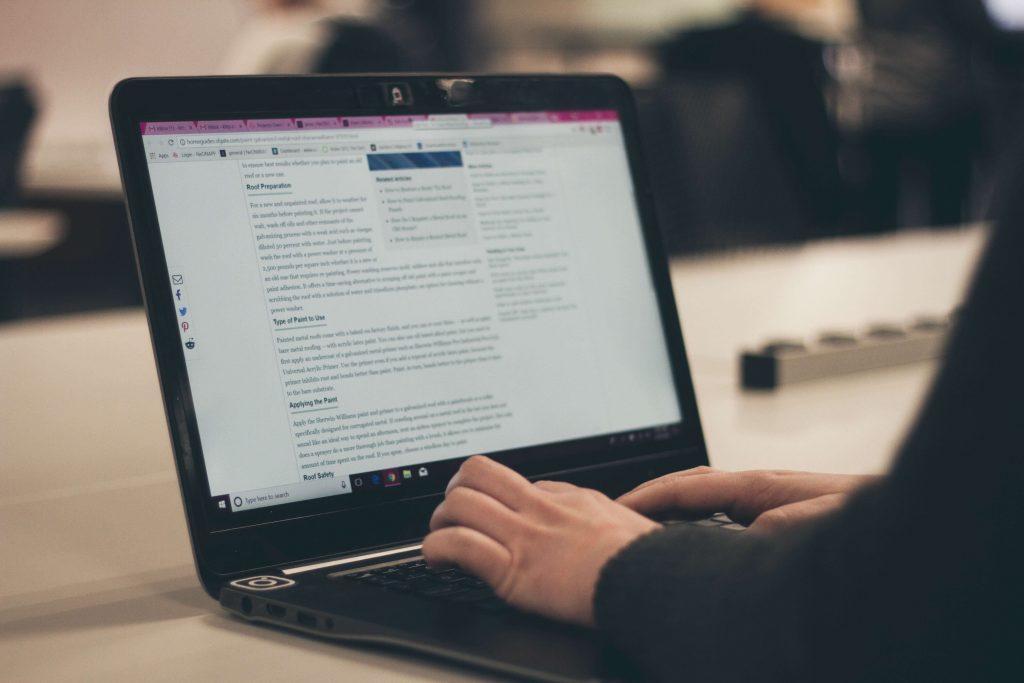 Stage 4: Consideration
Now that your potential consumers have become the leader, the job now is left to motivate them to seriously think about purchasing your products or services. The lead during this phase will actively explore your lines of products, find out some deals, promotions, and on-sales packages. 
Do not mind about your competitors if you have reached this stage as your audience has poured so much trust in your brand. Having a sharp insight into their desire and issues make their wishes for a way to address more urgent than ever.
Stage 5: Close sales.
Closing sales is the fifth step. How to do that? It requires the act of emphasizing the desire for that product or service. You can redirect your potential customers to positive feedback, on-sale page, and write persuasive call-to-action. The end depends on them entirely as they choose to make their buying decisions or not. If they are, then congrats, your sales funnels are working beautifully. 
Stage 6 and 7: Relationship and Advocacy
After closing the sales, there are two more steps to go. Do not think that selling a product is the end goal. Real money is not made from here. Continue with marketing strategies, staying connected is the key to making more profits. This refers to the act of customer retention.
The last stage deals with turning your customer into a brand advocate. They will be happy to spread the news about your brand, make a recommendation about how excellent your shop is and get you more customers. This is a massive movement in drawing more powerful attention to business growth in the long run.
Creating a referral program to thank them and inform them about some promotions is beneficial. Later you may ask them to review the product, post their feedback on social platforms to create more audience. Brand advocates then generate awareness among a new audience, which leads the circle to start over again.
In theory, these 7 stages are linear, but in reality, one stage tends to overlap with the other, which is perfectly normal. As an operator, you should test several times to have an overall experience about which stage works best and which one requires further investment. Consider some virtual apps to support your managing process, including the help of Shopify apps. They are especially suitable for those in eCommerce businesses who wish to leap into the market.