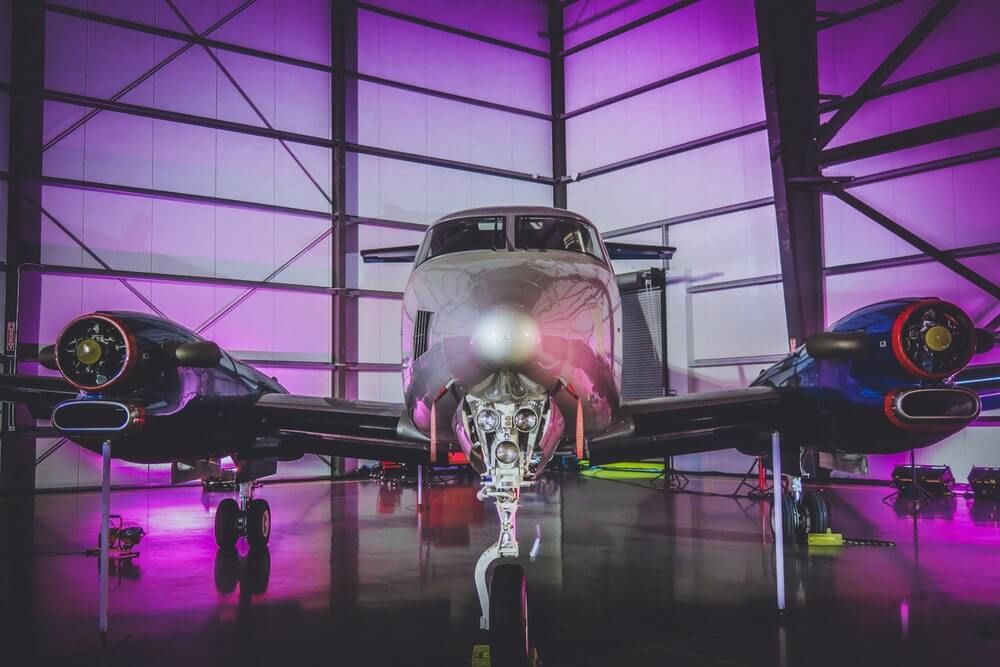 5 Major E-Commerce Trends Of 2019 Highly Recommended For Your Online Store
Online stores have created a platform with high competitiveness as a result of the constant innovation that is generated by the effort of designers behind eCommerce stores. They always try to discover new and great methods to encourage customers to spend money on the online market.
To keep up with and take advantages from those advances, this post offers 5 vital factors that were predicted by experts in business will help you to have a generous slice of the eCommerce market in 2019 with fast approaching. By doing this, you will be less likely to miss good opportunities passing by your online store.
1. Personalization
Personalizing the customer experience is the point that all the trends in the market based on technology always head to. And there is no exception with eCommerce.
On the other hand, there are some ways to help you get the first factor of personalization, including interactive content, personalized shopping preferences, and mobile optimization. By doing that, you will make your online store more user-friendly and tailored to the customers. In addition, trusting and loyal will be created with your customers. Therefore, they are more likely to come back to make a purchase for the next time.
At the same time, personalization is necessary to build up your own personal identity of your brand. In other words, there are a unique personable, charismatic copy, and presentation techniques to your brand.
2. New Technology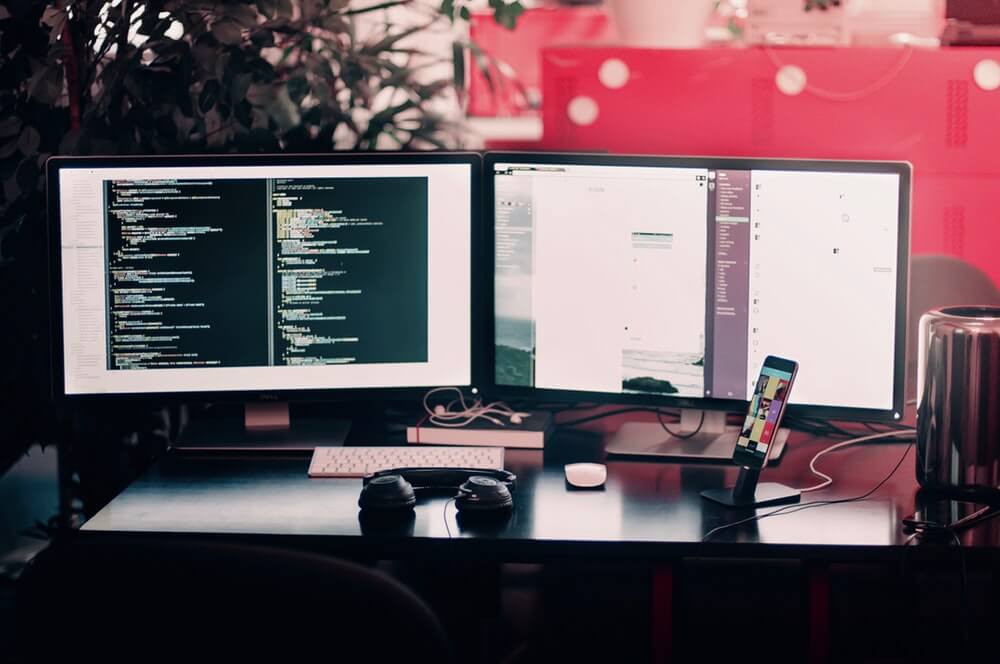 Keeping up with new technology trends which become mainstream helps you to get exposed to new target customers. As you know, mobile shopping gets more and more popular, taking large portions of a new market. On the other side, there is a prediction that Apple's Siri, a software using voice will account for 50% of searches by 2020. And there are more up-coming technologies that will change the way people do their shopping. As a result, staying close to tech development by preparing and optimizing for this high-tech is a long-term investment for your e-commerce.
Other tech trends should be taken into consideration such as high-resolution photographs, three-dimensional product displays, integrated video functions, streamlined page browsing software.
Many successful eCommerce businesses now tend to integrate with the breakthroughs of Silicone Valley to make sure that they are able to add new tech responsively or hire an expert to help them.
3. Content Marketing
Given that you have already an effective marketing strategy with good content marketing, towards 2019, you need to get updated with organic search results to attract the discerning customer. This is because they are those who tend to use search engines to do research before doing their shopping.
To handle with this trend, if you find it quite hard to do by yourselves, it will be wise to take the help of a Shopify expert who will flesh out your content to lead new customers to your site. The more content you have, the more traffic reaches your site and the higher level of trust.
Various tools can be used to build a successful content marketing. You can market your brand message and products by taking the advantages of different media ranging from video, images to blog entries and social media posts. All of those will contribute to encouraging viewers to go to a place to make a purchase.
4. Chat Bots
The next hottest eCommerce trend in 2019 is chatbot which is easy and reasonable in terms of price to create. Normally, chatbots often pop up in the bottom-right corner of your browser window that is proven to engage and reassure customers.
If you feel this trend will help much, don't hesitate to contact a Shopify developer who brings an automated assistant to every shopper on your site.
Although FAQs can be found on most websites, chatbot assistant is still necessary because of some reasons: firstly, customers get more engaged. Secondly, you can collect customer feedback. Next, it is a good way to suggest purchasing. Finally, it offers personalized customer service.
After all, chatbots bring the high interaction between online stores and viewers, so they feel to be heard when visiting your website. Therefore, take into account this trend, but bear in mind that not all eCommerce stores get benefits from the algorithmic tool. That is why you need to take time to examine if it suits your business before deciding to use it.
5. Data Management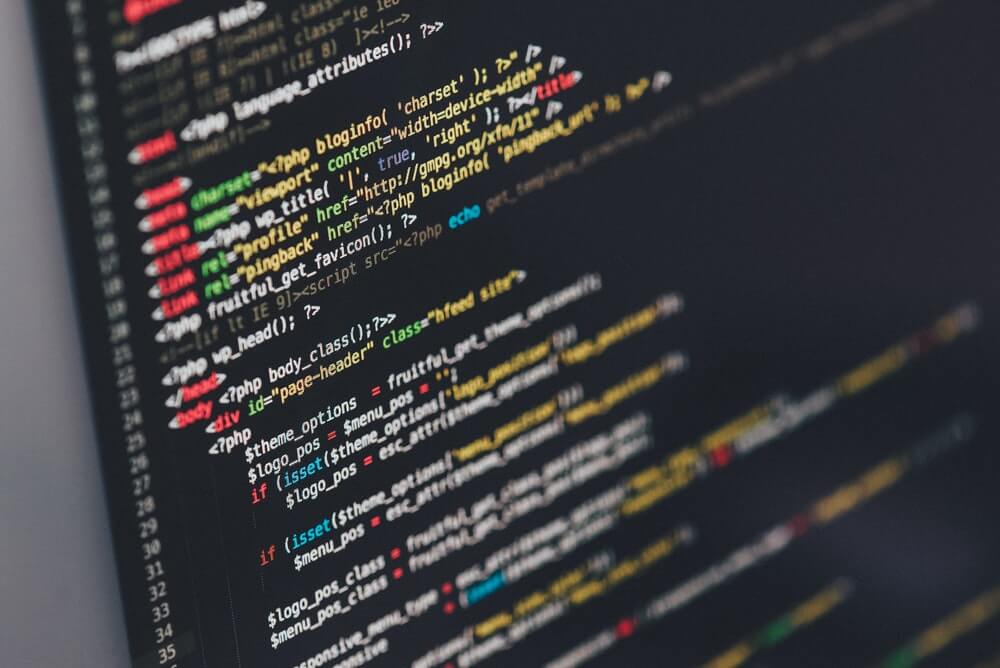 According to Bill Gates, the way you collect, manage and utilize information will decide on whether you can differentiate your company from your competitors and get success. In the global economy, information is the most precious resource to monitor who you are, where is for you and so it has great potential.
Thanks to the data that you gather, you can determine how well your marketing campaigns are performing in real-time. Also, it will permit you to make subtle adjustments based on the feedback the data provides. Does it seem to you that this might be a very tough and time-consuming task?
Fortunately, many software companies are now available to help you keep on the top of your data by integrated and cloud-based systems. The legwork related to internal work will be limited so that you will have more time and power to grow your business.
There is the fact that most big online stores now already take advantages of the big date. Therefore, in 2019 make sure that you will consider this trend when you run an online store.
Finally
There is no alternative for all eCommerce to adjust to the change of the market, but updating and equipping themselves with the cutting-edge technology. Thanks to that, they can cope with the huge changes in the future and ensure sustainable development.
But don't worry too much when there are a lot of tools which are available to help you, such as Shopify services (Shopify Apps) and outsourcing assistance. Moreover, this could be the ideal time for those who are responsive enough because you may take over new places in the changing land of global eCommerce.