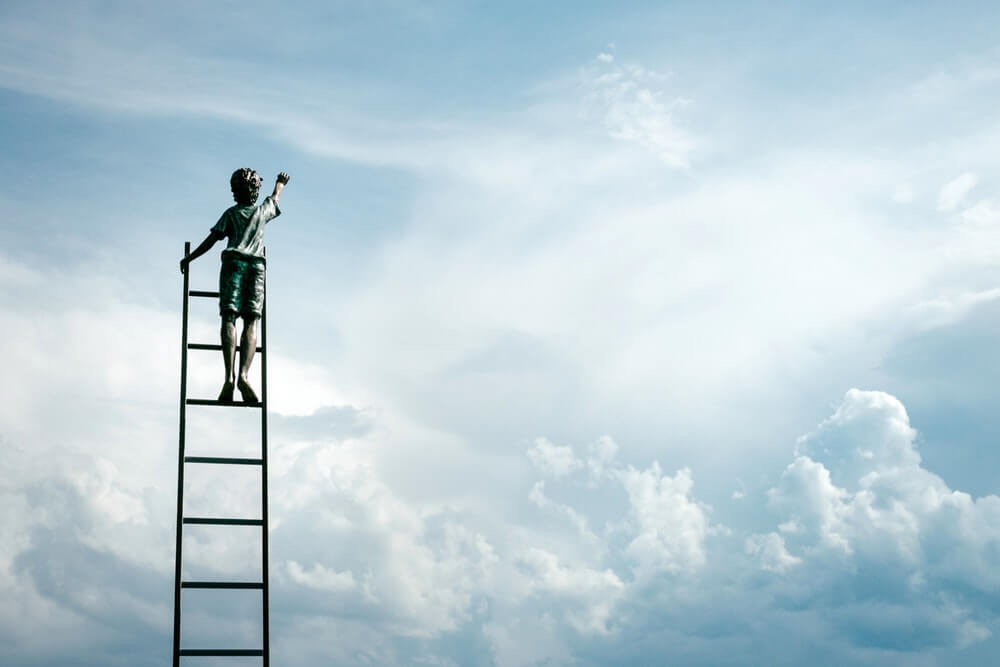 Step-By-Step Tips To Become A Powerful Shopify User
Designed to serve small and medium-sized businesses, Shopify is considered one of the biggest e-commerce platforms nowadays. It provides all the needed features to sell products to customers all over the world.
E-commerce is also a crowded and fast-growing marketplace. There are over 600,000 online stores only on Shopify among several other large platforms. Therefore, to stand out this crowd and catch customers' attention, make sure that you offer friendly-user shopping experience and optimize your online store.
Luckily, with Shopify, you can be exposed to a variety of service to set up and manage a professional online store despite your lack of experience.
Dress Your Online Store with Shopify Themes
To appeal viewers, your online storefront must be attractive at first sight. Over 100 themes are available on Shopify, including free and paid, that can meet every need of users. It is easy to create a professional online store with those. Besides, you should look at which themes other stores are using to choose a suitable theme for yours.
Take a Look at Other User Reviews
Also, it can be really useful to check how well a particular theme works to other's store earlier. Thanks to that, you will get to know whether the theme is easy to customize and if it is a good fit in your area that you are involved in.
Customize at the Code Level
HTML and CSS are useful tools to help you customize Shopify themes well besides many other customization options. It can be Liquid which is the template language powering the e-commerce platform's themes.
However, if you find this work hard for you, you can hire a web designer that you can get contact from the list Shopify provides you.
Search Engine Optimization (SEO)
After creating a working and eye-catching Shopify store, next, you have to make it present in your potential customers' online search. Consumers now tend to base on the rank position of the search engine's results to decide which product they will buy. It is where the role of SEO really works.
Optimize to Keyword Research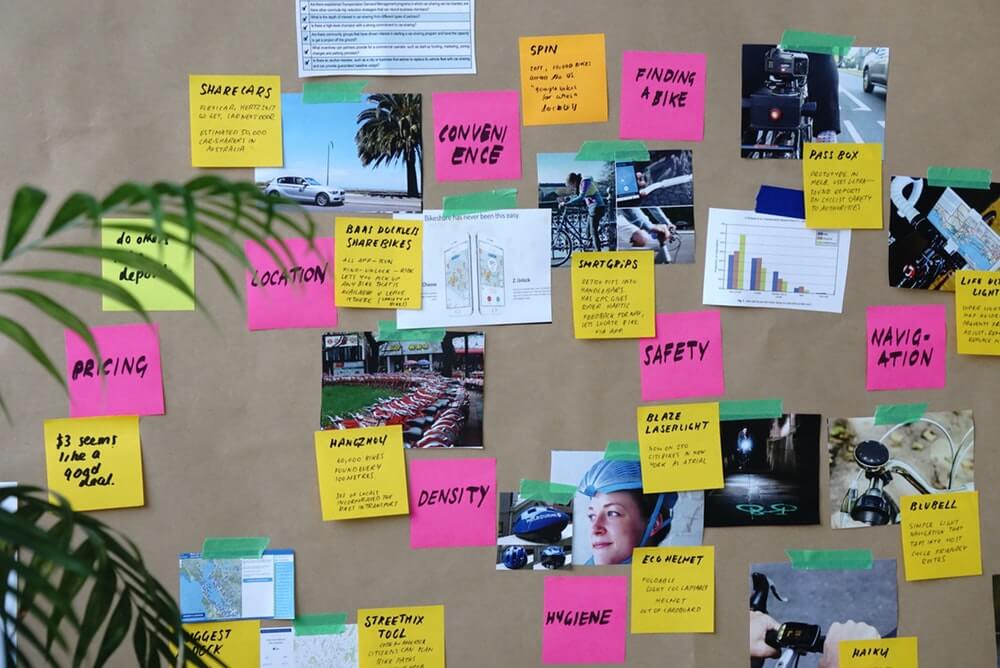 Do some research with the help of Google's AdWords Keyword Planner to determine which keywords are relevant to your Shopify store. After having proper ones, you will next add them to four following parts to boost SEO: page titles, meta description, ALT tags, A page's body content.
For example, to be present at the high position in the search engines, adding main keywords to meta titles and meta descriptions. In addition, your meta description should not be over 150 characters and should be unique.
Say No to Content Copy
It is a kind of control the search engines to take over more traffic, but don't do that. It is common that different stores have the same product descriptions, so all pages of our Shopify store have auto-generated canonical tags to help you look after various SEO features.
Include Sitemap
Like keywords, adding sitemap helps your store to be found more easily. By adding your sitemap.xml to Google Search Console, you allow your site to be able to be indexed in the search engines' crawl in response to online searchers' requests.
Make Sure it can Load Fast
Faster site speeds impact a lot how well your online store performs. Firstly, customers tend to make a purchase with quicker response time, so it is one of the decisive factors to higher sales. Secondly, the faster a site loads, the higher its search engine ranking.
Take a try of Google Page Speed Tool to know the ways that can speed your store's performance up. Also, notes that pictures also slow down your site's speed if they are too large, so make sure to compass them before uploading with the tool like tinyPNG.
Create Landing Pages
When viewers visit your site, the first thing they meet is a landing page. Therefore, it is necessary to have a beautiful one by launch marketing campaigns through email marketing or a Google AdWords. The user interface can be both a drag and drop builder. You can customize the design and make a unique creation from scratch.
Take Advantages of Social Media to Develop Sales
Install a Facebook Pixel
This is a piece of code added to your site that can help you record valuable data. Thanks to that you can lead your ads to reach customers who have an interest in your products. Indeed, in case a product is looked by a customer, it can appear and remain them to buy as a Facebook ad. In addition, a Facebook Pixel allows you to reach new audiences who have similar interests to your existing audiences. For that reason, they are likely to buy your products.
Built an Instagram Account
While Facebook has more users, Instagram can get higher engagement from users which is an important factor to convince customers to make a purchase. There are some typical features on the Instagram ad: turn ordinary posts into detailed ads, include the price of products to their image or more.
Does social marketing is not familiar to you? It is necessary to take a look at some articles or find help from experts.
Have a Content Strategy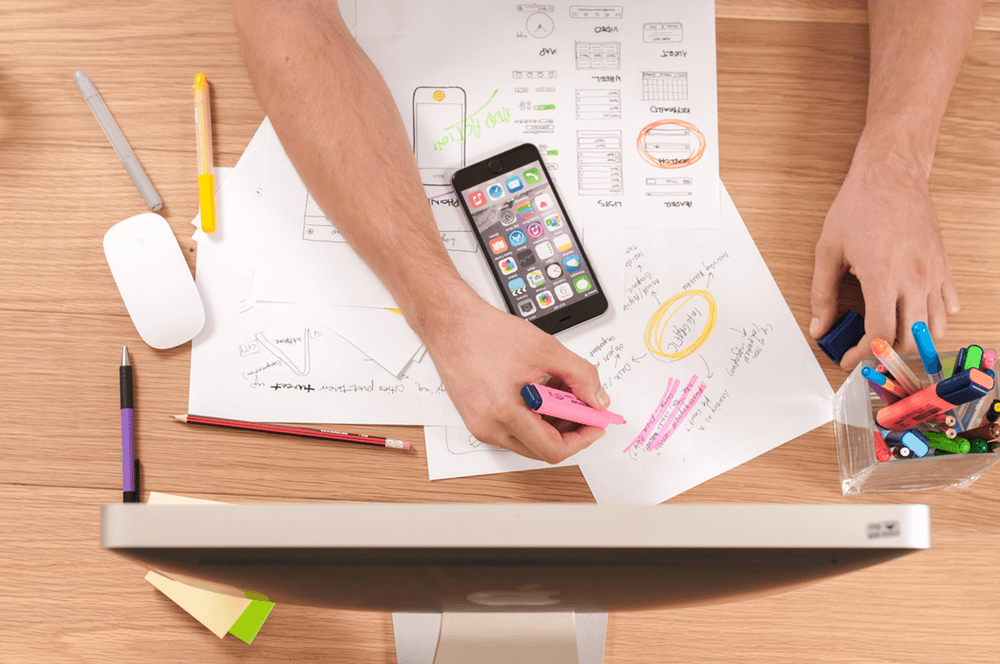 Being an expert and giving helpful content that is worth sharing on social will help to drive traffic to your site and your online store
Ideas for your content should be common wonders about your products and areas. Reading industry forums can inspire you to create practical and relevant content.
It is advisable that your post should be over 500 words long. With that length, your post is more likely to be more helpful and get a higher rank in the search engine results.
Build a publishing schedule to make sure that you will be consistent to post an article regularly, especially for those of you who are at the beginning and your priority is to run your business.
Make your content more appealing by adding more images and videos. Remember to resize the imagines of products to make it more enticing to shoppers. Consider making how-to videos that are practical to customers so that you will get more interest.
Some of them are free, and for others, you have to pay to use. This will make your work of running your Shopify store more easily.