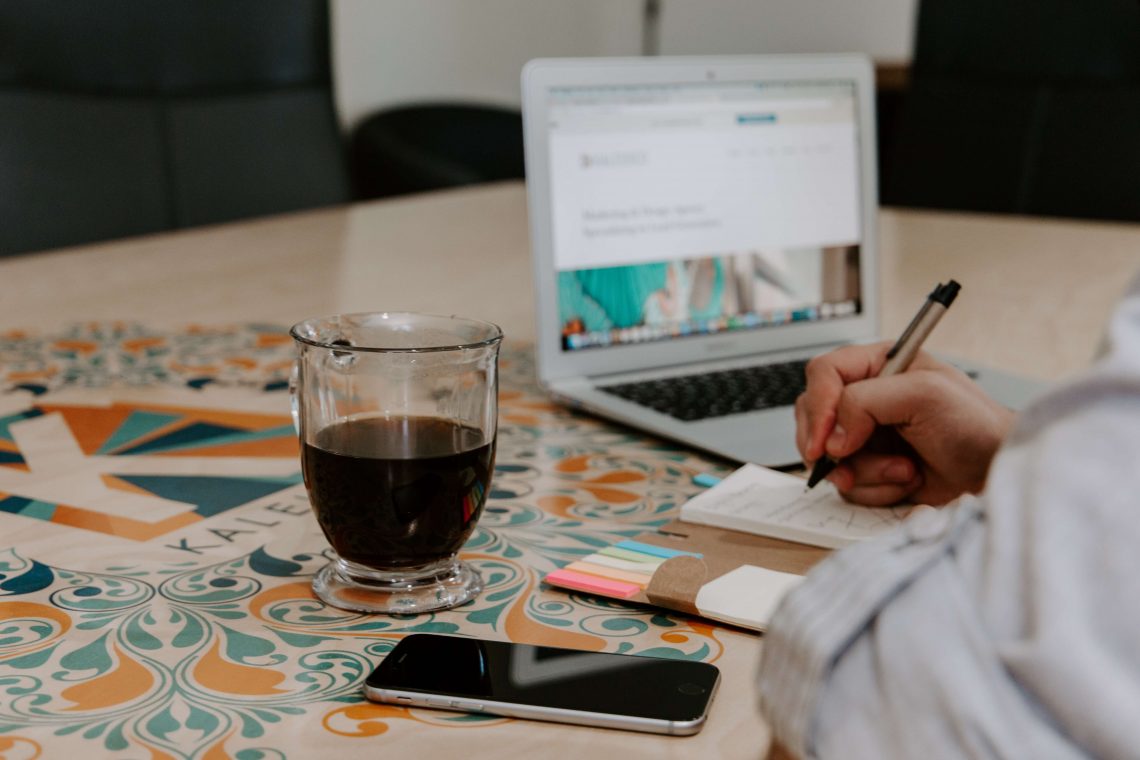 Step-By-Step Guide To Writing Powerful Commerce Content (Part 2)
In the previous part, we have taken a look at the first 2 crucial steps to craft an effective commerce content to promote a product and excite your consumers, which are defining "Unique Selling Point" and learning the art of crafting powerful headline to make an initial good impression. The article today will introduce the last 2 significant elements for content writers so that you can combine these 4 magic tools to win the heart of consumers then bring back the highest revenue for clients and yourself.
Step 3: Choose time like choosing your partner.

Besides article quality, one of the most fundamental factors affecting the output of your content is timing. Needless to say, "timing is everything" is never an old-fashioned quote, especially when it comes to crafting an
online commerce editorial. A useful article publishing at the right time is highly likely to reach more potential audiences and create a long-lasting impression on visitors, thus generating a greater result. One outstanding evidence for the influence of timing is the series "Tidying Up With Marie Kondo" on Netflix. By the time this series was released, which was on the first day of New year (Jan 1st), something has changed. Charity shops and secondary stores had witnessed a remarkable growth in the number of donations. All of this was due to the effect of choosing the right time to announce a new service or product.
Therefore, if you want to get ahead of the game and want your articles to have more voices, there is something to note down. Take notice of the latest trends, upcoming special holidays, current sensations, viral events on social media. These events should be related to your product so that more consumers can be connected. By publishing the right stuff at the perfect moment, chances are your content will go viral and hook more readers.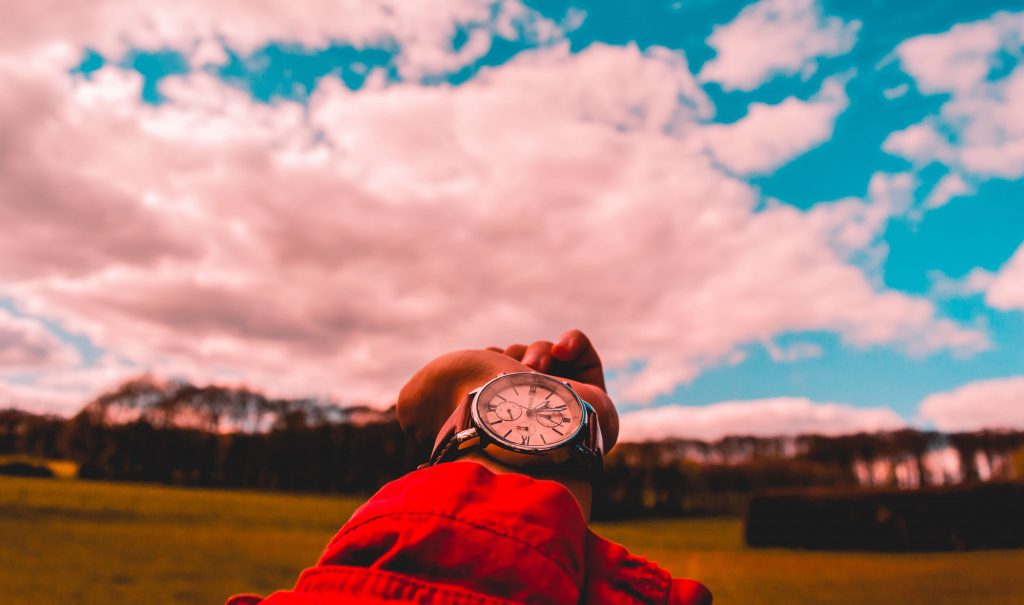 Step 4: The art of selling product

What allures consumers to your sites instead of other traditional media platform is the authentic value and objective viewpoint you give them. That is also the major distinction between effective commerce content and a typical product advertisement. However, bear in mind the ultimate target why you do all of this at the beginning: increase the conversion rate.
After all, besides assisting Shopify owners with promoting products, we need to enhance our profit. These can be done by placing an effective call-to-action (CTA) at the right place in your next article to guide your users through buying journey.
By using strategic CTAs, audiences will have the motivation to purchase the thing you promote and Shopify owners can have more visitors converted into potential consumers. For example, think about the time you proceeded sign-up of apps like Gmail, Pinterest, or any online course in the past. Chances are, your decision to register for these apps, or your urge to take actions, was mainly due to a strategic and effective CTA.
Below are some wonderful methods of CTA you can carry out to achieve higher conversion rate: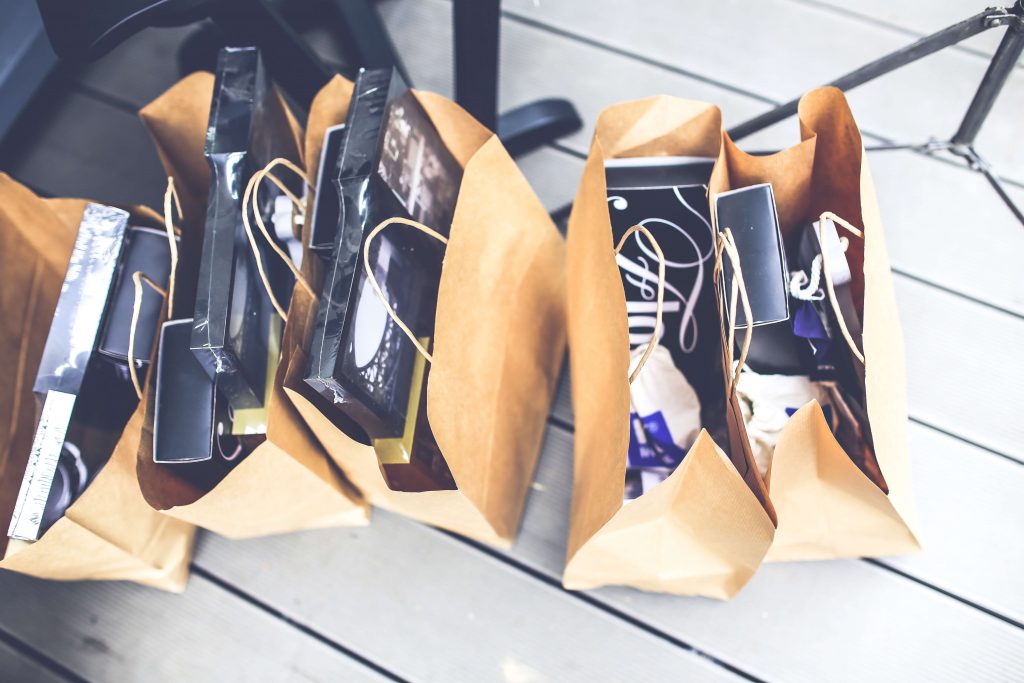 Try for free

How to satisfy the curiosity of every customer without ruining their ultimate experience with instant payment? Most websites today have come up with many strategies. It can be a 7-day free trial or first fee month or giving sample products so that consumers can make suitable purchasing decisions later. A successful story is the red CTA Button "Join free for a Month" and "Cancel anytime" from Netflix. Watchers feel free to enjoy every Netflix movie without the fear of paying the fee too early. There is also no cost of cancellation in case they hate the product eventually.
Try "You're running out of time" phrase

The fact is, we humans, don't want to miss out on the best deals we can earn or the limited edition available. The feeling of ending up being late for obtaining the best quantities with low payment is terrible. This classic CTA strongly motivates the buying action because it relates to scarcity. In economics and human psychology, scarcity is a fundamental element. Once being pushed to make a decision in a limited amount of time, they are very likely to grab the chance to get that product.
Start your journey to…

It is common to witness these CTA phrases in some sites you have visited: "Start your journey to a perfect body" or "Click to begin your path toward mastering English". A result-oriented CTA always drives actions since it fosters every customer's desire or goal to achieve it. CTA is a reminder of what they have to do now to obtain their target. It is simply clicking on the button and see the magic changes them. Once you can inspire their mind, it is a piece of cake to arouse their action.
In a nutshell!

Today it is clear that commerce content has become a prominent marketing method. Therefore, such a waste for any aspiring content writers and business owners to ignore the benefit of it. According to Martechadvisor, more than a quarter of revenue from media sites generate through online commerce articles. E-commerce is a promising and well-off land for anyone mastering the use of it.
Once again, this offers a win-win consequence for both parties: content crafters and your clients. On the side of business owners, novices or small operators find it easier to place their position in the current competitive market. Meanwhile, through offering strategic commerce content, writers can increase their revenue as a result of affiliate marketing. Meanwhile, they learn more about consumer behaviors, hone their skills on how to allure customers with simple but powerful phrases.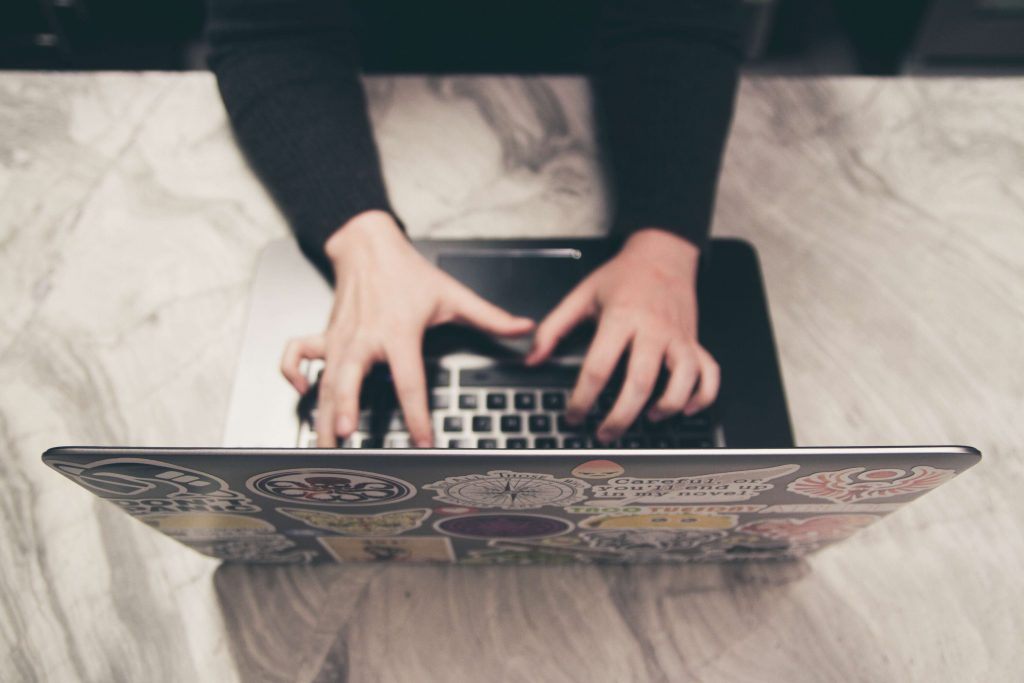 Providing such supreme advantages to both sides, it is highly likely that the commerce content market will prosper even more in upcoming years. Therefore, businesses and content writers should take good notice of this blooming trend. Besides, Shopify users can consider some Shopify apps to assist them with improving consumer's experience. They can combine these apps with help from professional commerce contents as well as establish a strategic business plan to generate the highest profit for your business.