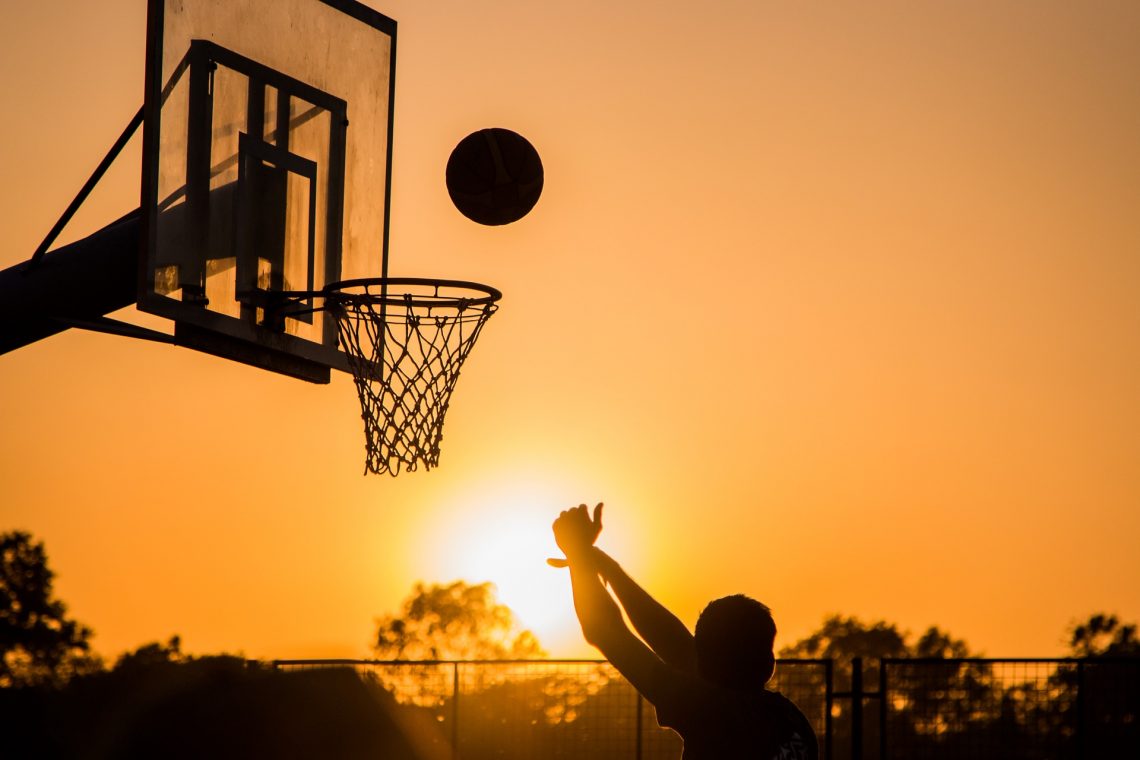 5 Solutions To Reduce Bounce Rates Of E-commerce Stores
If you are struggling to increase engagement to your e-commerce store, get more leads and convert them into your customers, there is a significant likelihood that your bounce rate is too high. In this article, we will look at the definition of bounce rates and see five advanced techniques to decrease this conversion killer.
What is the bounce rate and how to calculate it?
Bounce rate refers to the number of visitors who land on your page and decide to leave without browsing to the second page or more, measured in percentage.
You can calculate bounce rate manually or use tools like Google Analytics. It comes from a simple equation: Divide the total number of sessions involving a single page by the number of all sessions, then multiply by 100.
Undoubtedly, the bounce rate is disappointing. If a majority of visitors abandon your store on the first page, you lose a chance to convince them to try your product or service out. However, at the same time, bounce rate also indicates that something on your site should be fixed in order to be more user-friendly. Whether it's simple navigation adjustment, design re-layout, or whatsoever, there are several things you can always do to lower your bounce rate.
#1 Avoid over-use of popups
It is quite obvious that most people hate popups and find it invasive and irrelevant. Therefore, if you want to build a long-term site that generates lots of organic traffic, you should limit the number of popups, try to make them unobtrusive. Nothing makes a visitor want to run away from a store more than an ad pops over a piece they are reading or the product they are checking out.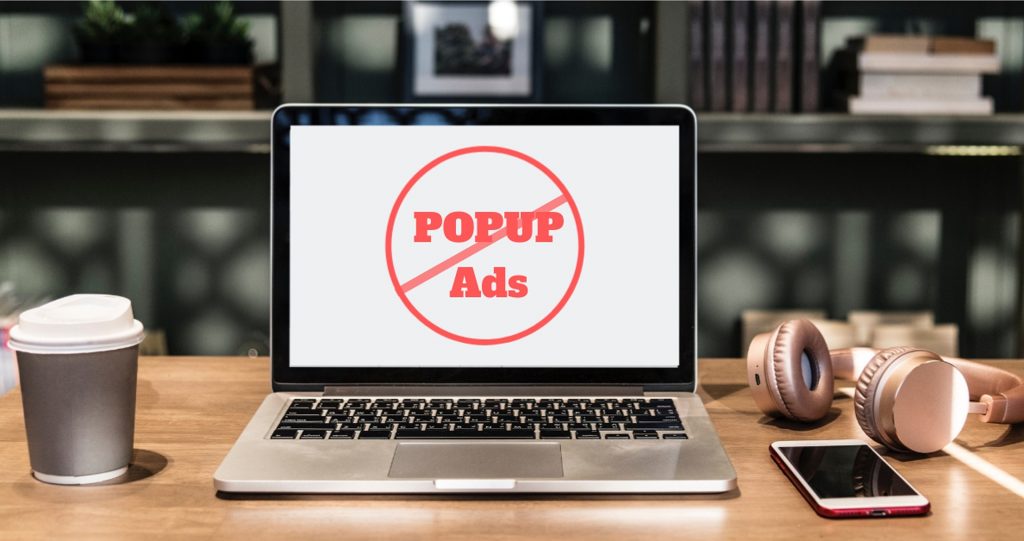 Frankly speaking, popups are still beneficial to your site somehow. If it is compulsory to enable a popup, don't set them to appear the moment a user visits a page. Give your visitors enough time to read the content on your site before bouncing to them promotions or newsletter sign-ups. It's because bounce rate also depends on the type of popups, whether it is a small one or a full-screen one, how many times you display it, place them in a less intrusive position, etc.
#2 Target expensive keywords
It is easy to infer from the calculation of bounce rate that the more traffic a store gets, the lower its bounce rate is. Accordingly, another way to help diminish the percentage of people bouncing away is to increase the store's traffic. This necessity leads to the optimization of high-value keywords.
High-value keywords or commercial keywords show a strong desire for the specific product and directly result in sales. For example, if you are selling wristwatches, you may consider your keywords are men wristwatches or new cheap wristwatches. People search for the former do not seem ready to buy yet, they are just looking for more information. Whilst the latter indicates a user's intent to purchase, which is a high-value keyword.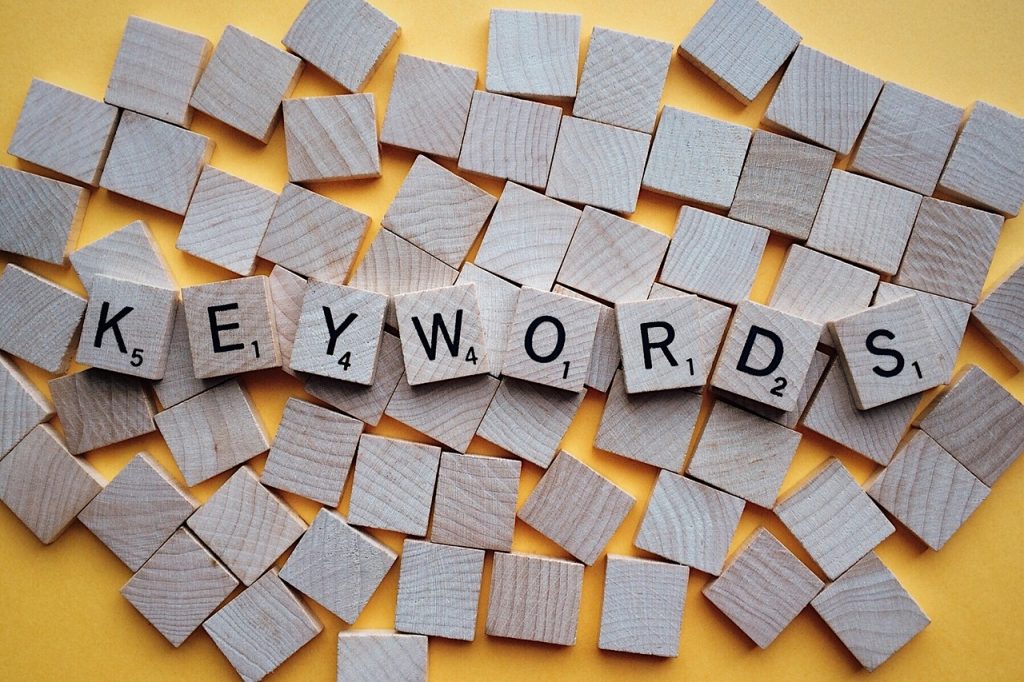 Nowadays, thanks to Google, it takes a little effort to find the right keywords. Just go to Google AdWords Keyword Planner, fill in your main keyword plus a qualifier, then click 'Get ideas'. You can use the keywords generated to include in your titles, headlines, meta description, content that will surely attract tons of organic traffic and social shares.
#3 Optimize page load time
Most internet users make up their mind about a website in the first couple of seconds. For sure, you don't want to waste this precious time showing them a blank page loading content. A one-second delay can bounce your customers away, make you lose sales, page views and decrease customer satisfaction.
After all, it's the speed that can make or break your content marketing. It doesn't matter how good or bad your content is if visitors can't read it, or even see it within 2 seconds or less. This is especially true when a visitor land on your site with a mobile device. Furthermore, slow loading pages also cause shopping cart abandonment, which directly reduces your revenue.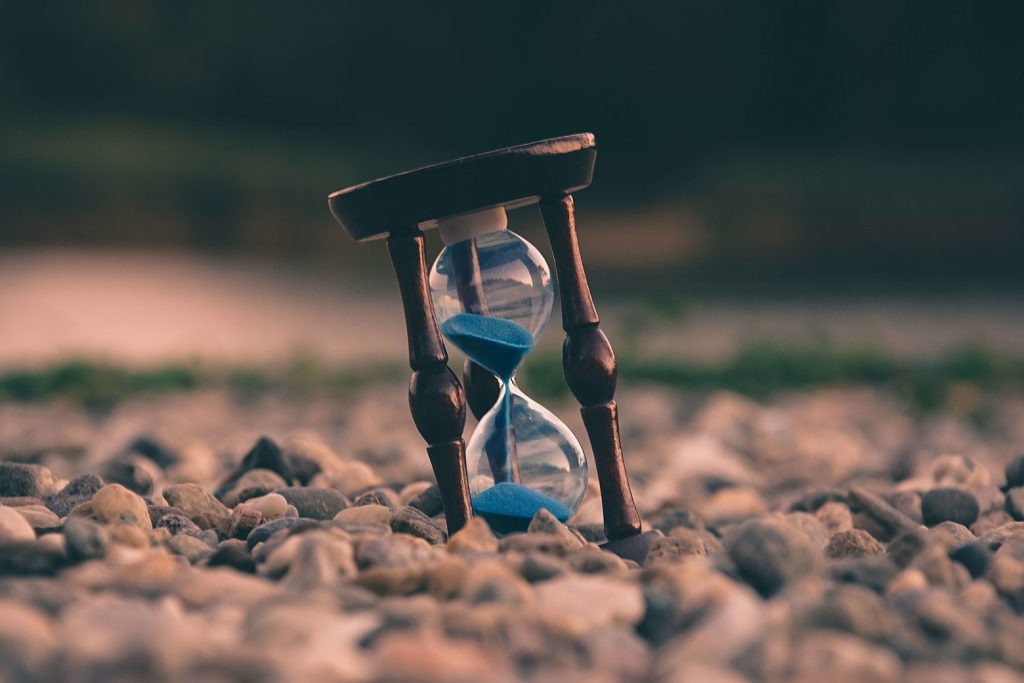 #4 Show your authenticity
After the initial assessment of your product, potential customers will look around to see how reliable your site is. If they don't feel secure, they will go away immediately.
There are numerous ways to prove your leads that your store is legitimate and trustworthy:
Attractive web design: people do just the book by its cover. Therefore, get your store built in an eye-catching way as people tend to have good feelings for beautiful things
Testimonials: showcase your glowing reviews, awards, endorsements, certifications, quality scores, industry affiliations
Security: display safety seals
Relevant and tailored messages with simple language: adjust your message based on user profile and behavior. As people don't trust what they don't understand, make sure to use the language that your customers do
Contact: let visitors know how to connect with you such as linking to active social media, providing live chat support, making your contact easy to find at all times and places like header, footer, sidebar, navigation menu
No small mistakes: correct all the spelling, grammatical errors will surely make you seem more credible
#5 Do split testing
Regular A/B testing on your web page will explain why your visitors are bouncing and what makes them stay. It is necessary to test any website improvement ideas to be confident that the changes you make positively impact customers' behavior.
With a split test, you can potentially experiment with headlines, images, content, call-to-action-buttons, and other conversion elements. After all, you may have lower bounce rates just by changing something very minor as the color of your call-to-action button. The notion is super simple: people have the tendency to leave your store just because they don't like what they see.
There are many tools that can provide you with the website recording and heat maps to help you collect data and do your analysis of the split test result. Google Analytics makes a great example. The more you understand about your audience, the better you are equipped to serve crowd-pleasing content.
We hope this article gives you some good tips to reduce your bounce rate, which means your conversion is boosted at the same time. Implementing these strategies will make your website more appealing to visitors. If they spend more time on your page, there are higher chances they will make a purchase. In addition, if you own a Shopify store, check out our Shopify apps to ease your way in generating more revenue.